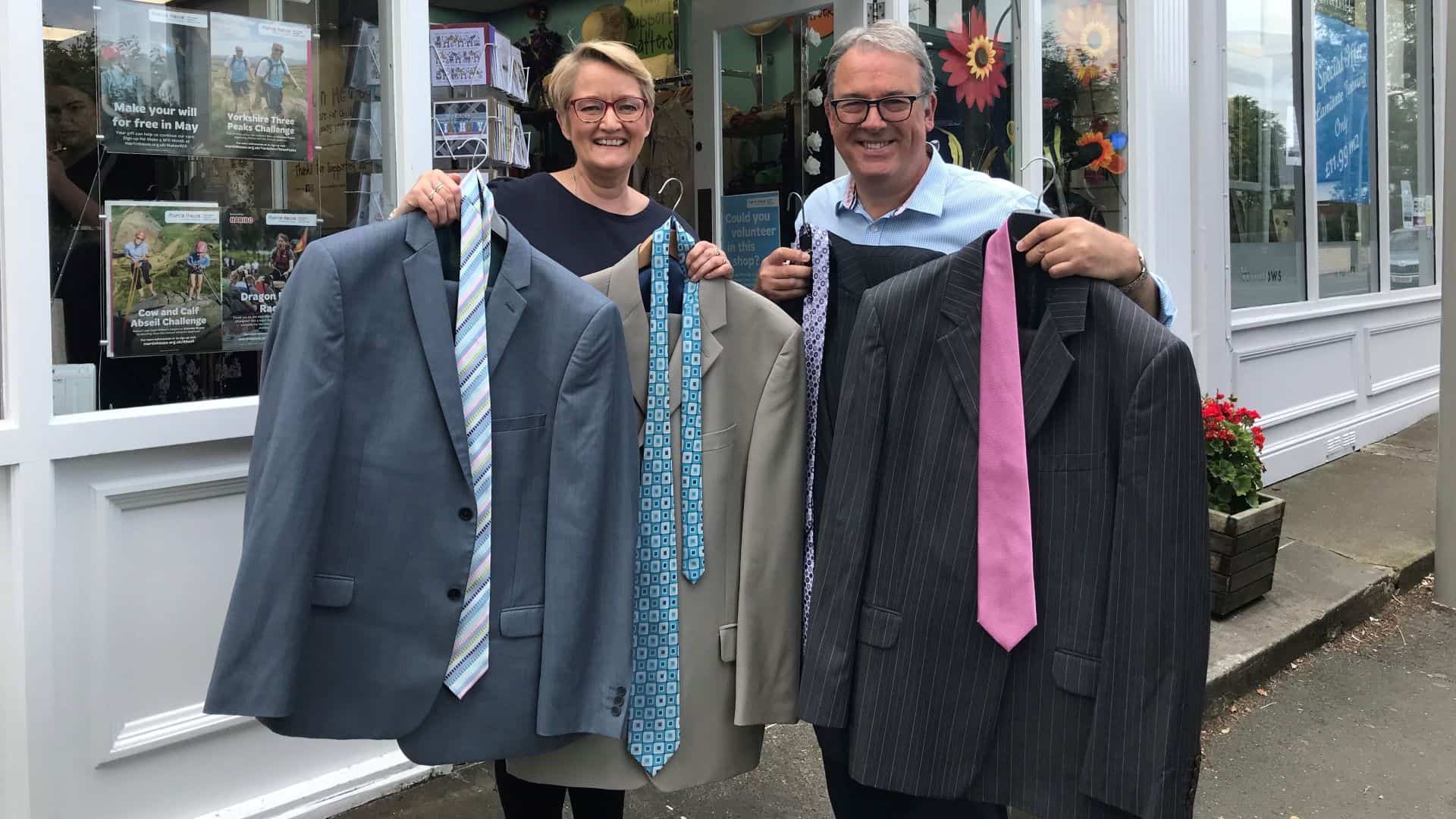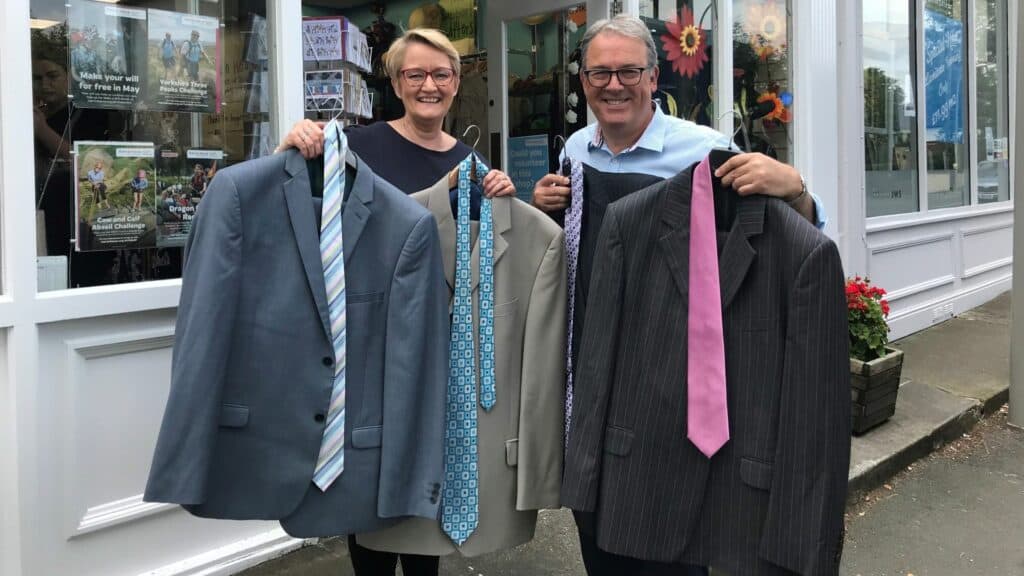 When TV presenter Duncan Wood bid farewell to ITV Calendar, he found himself with a wardrobe of designer suits he no longer…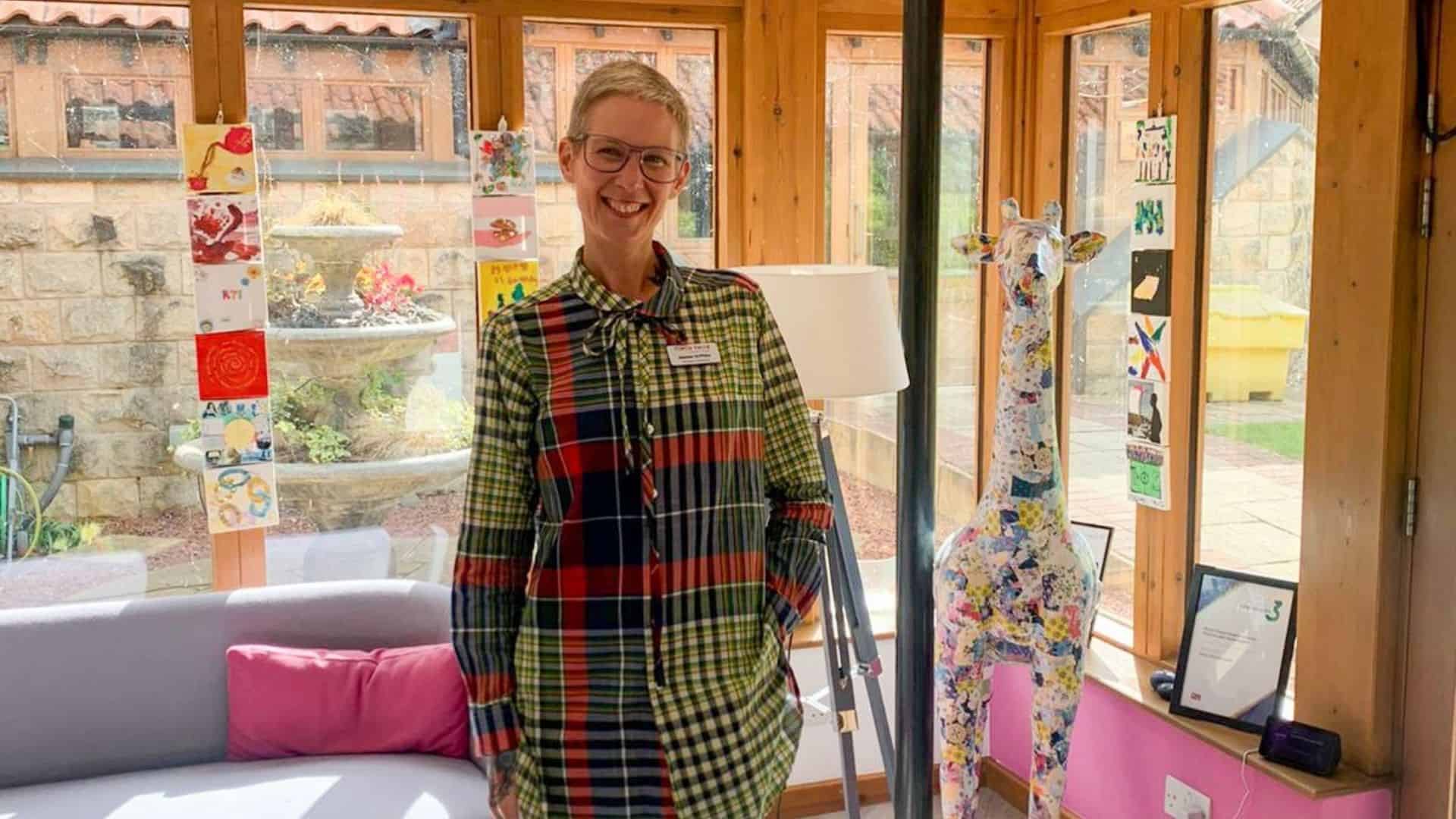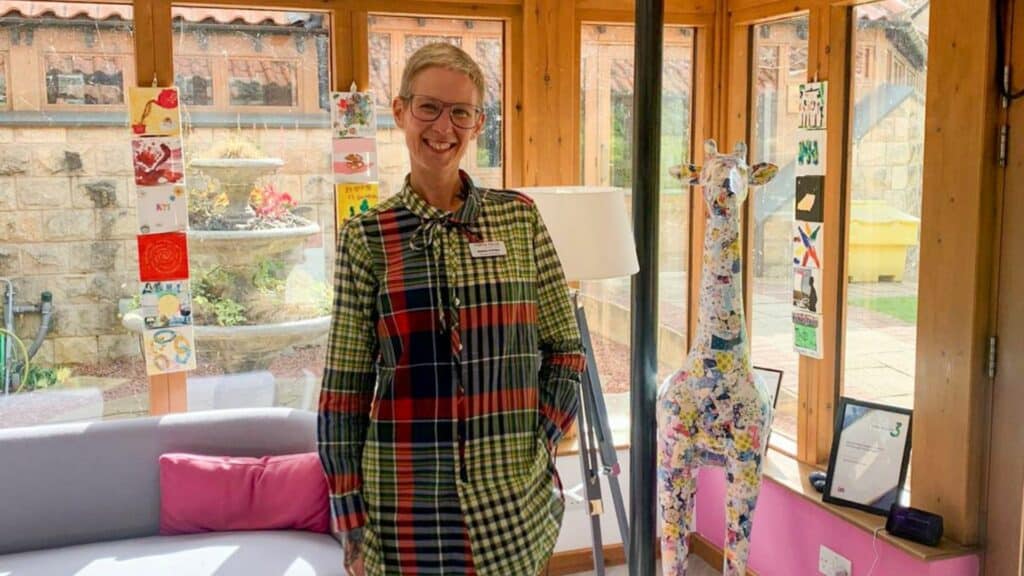 Heather Griffiths — Volunteer Coordinator My first time working with volunteers was during my role as a curator at Harewood House. I…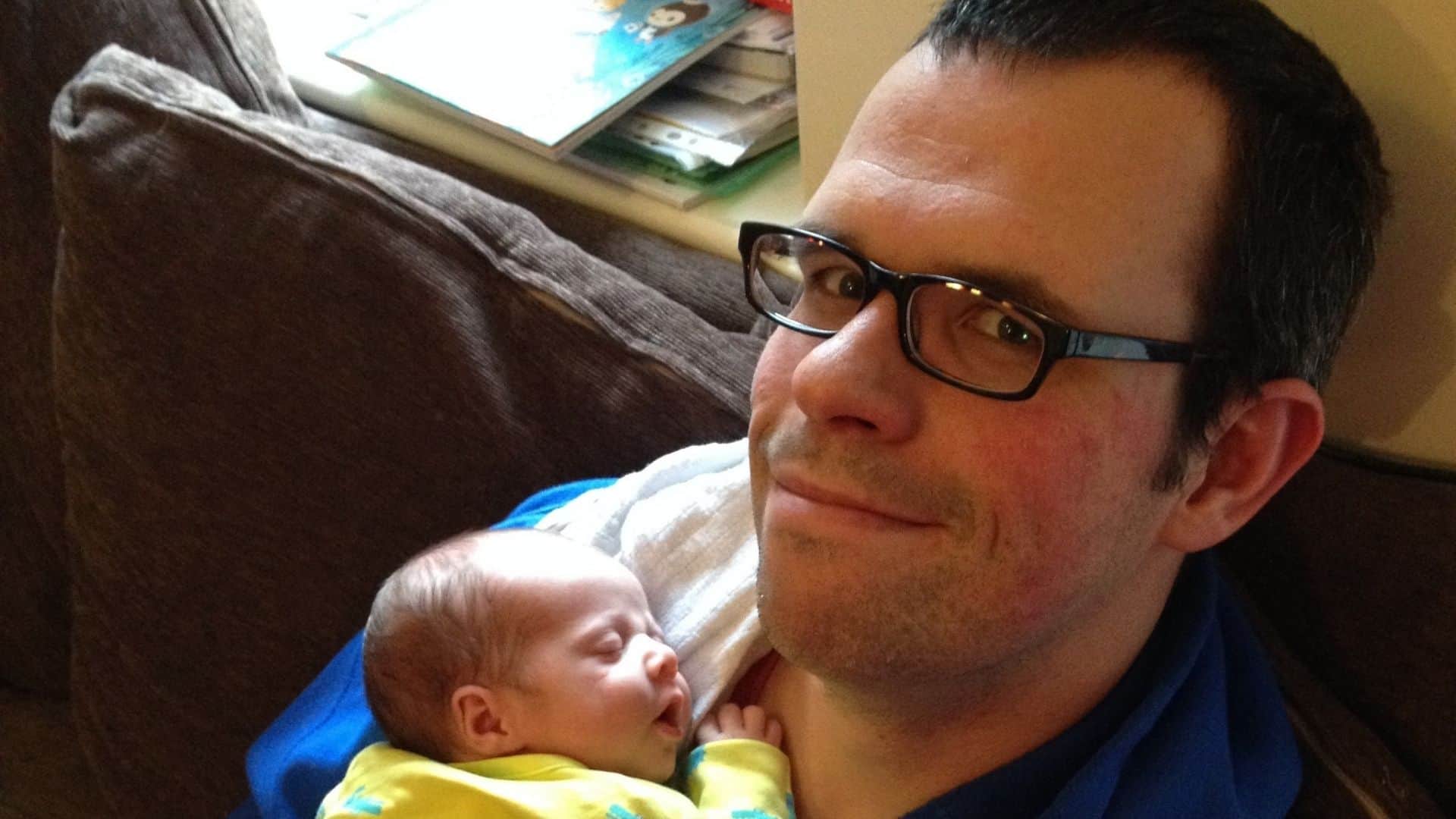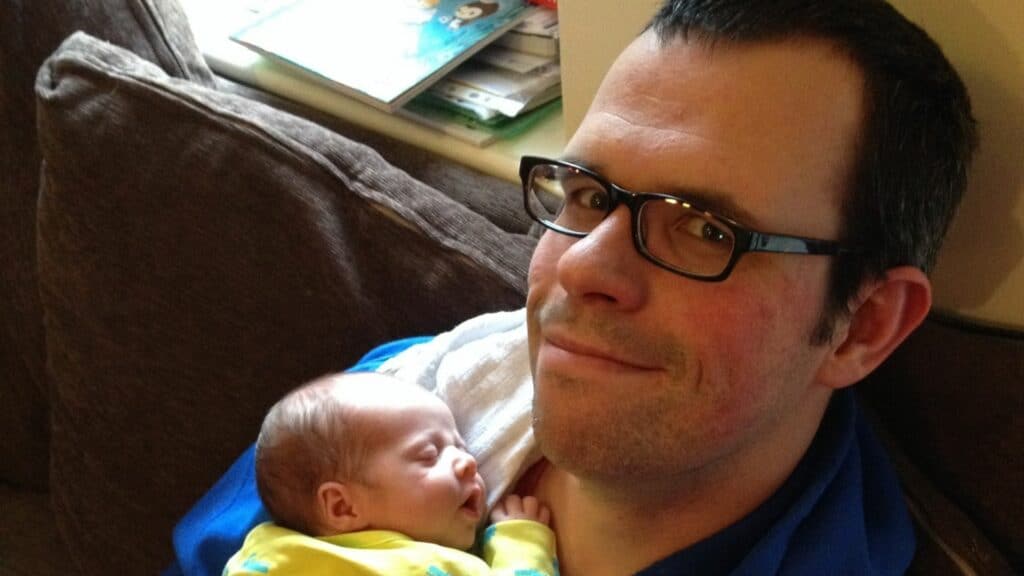 Skipton dad Chris Wray is raising money for us by abseiling down a Yorkshire landmark in memory of his son Timothy. Chris,…
Our mission is to help children and young people with a life-limiting condition, along with their families, to live well and fully, offering the best possible end-of-life care and support to the family in bereavement.
Our vision is that every child and young person has access to palliative care when and where they need it.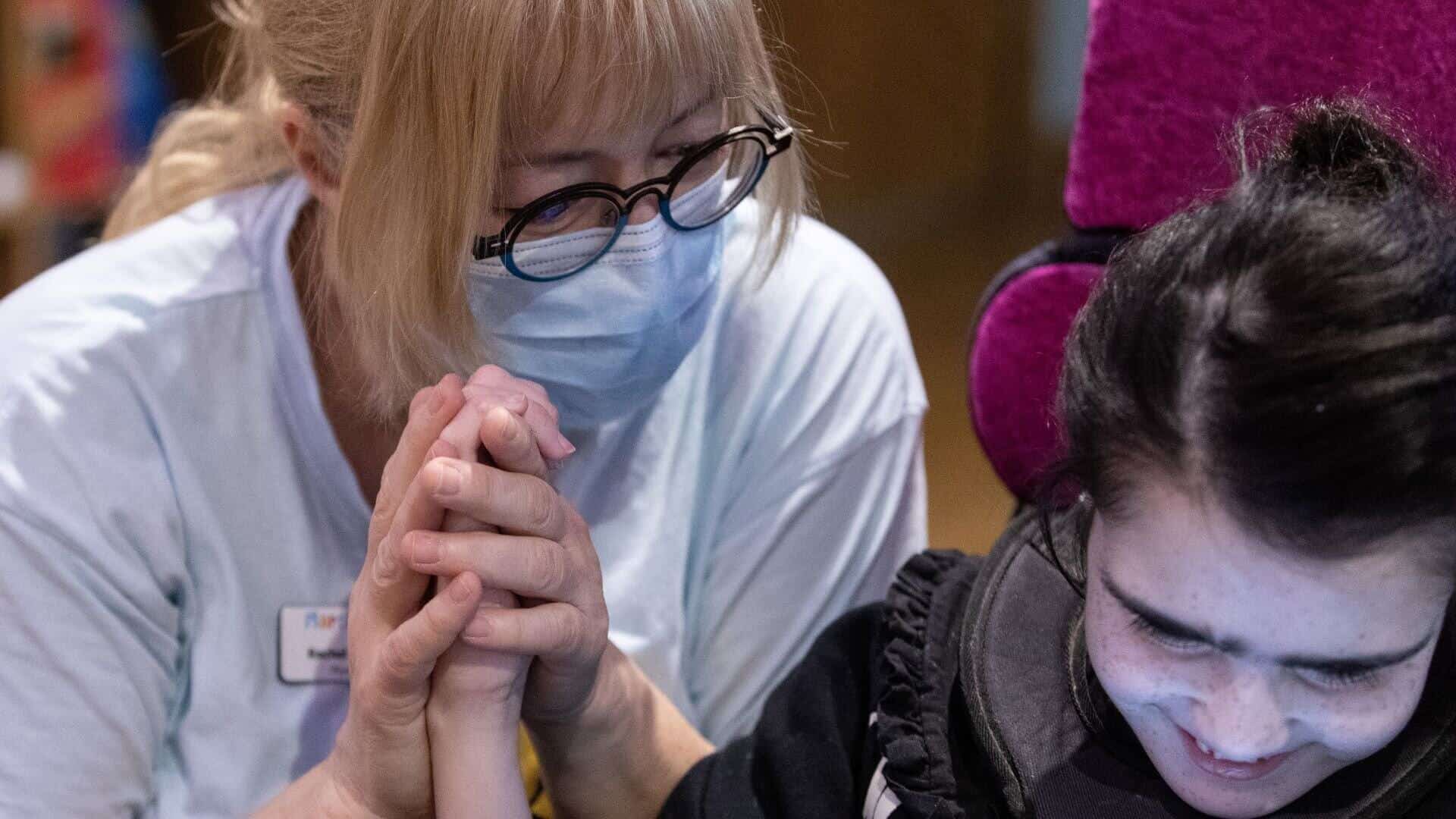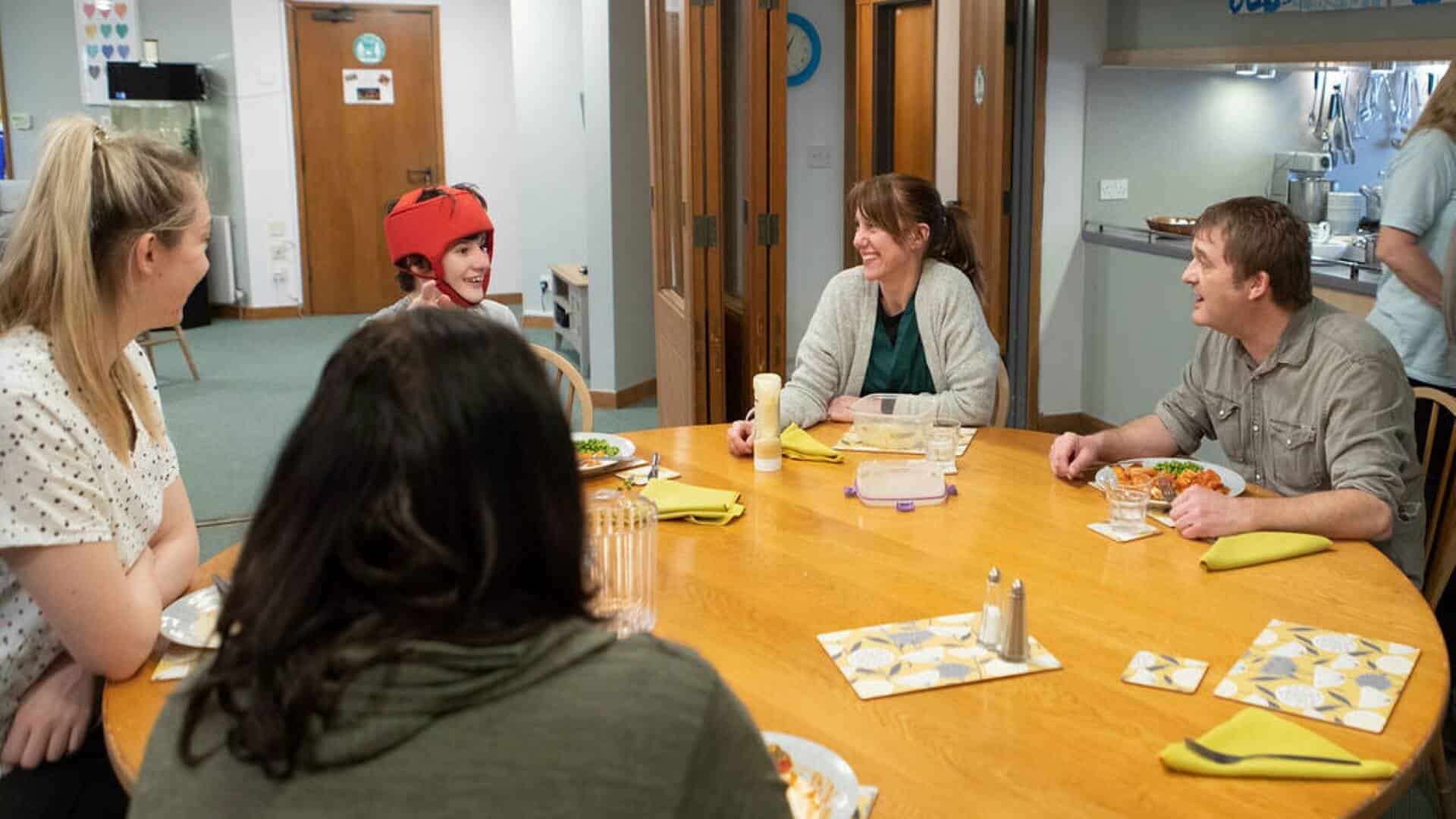 being child and family focused
listening to and valuing each other
delivering high standards in everything we do
being flexible, responsive, open and honest
working holistically and in collaboration with others
being dedicated, compassionate and caring
Sign up to keep up to date with the latest news and updates!