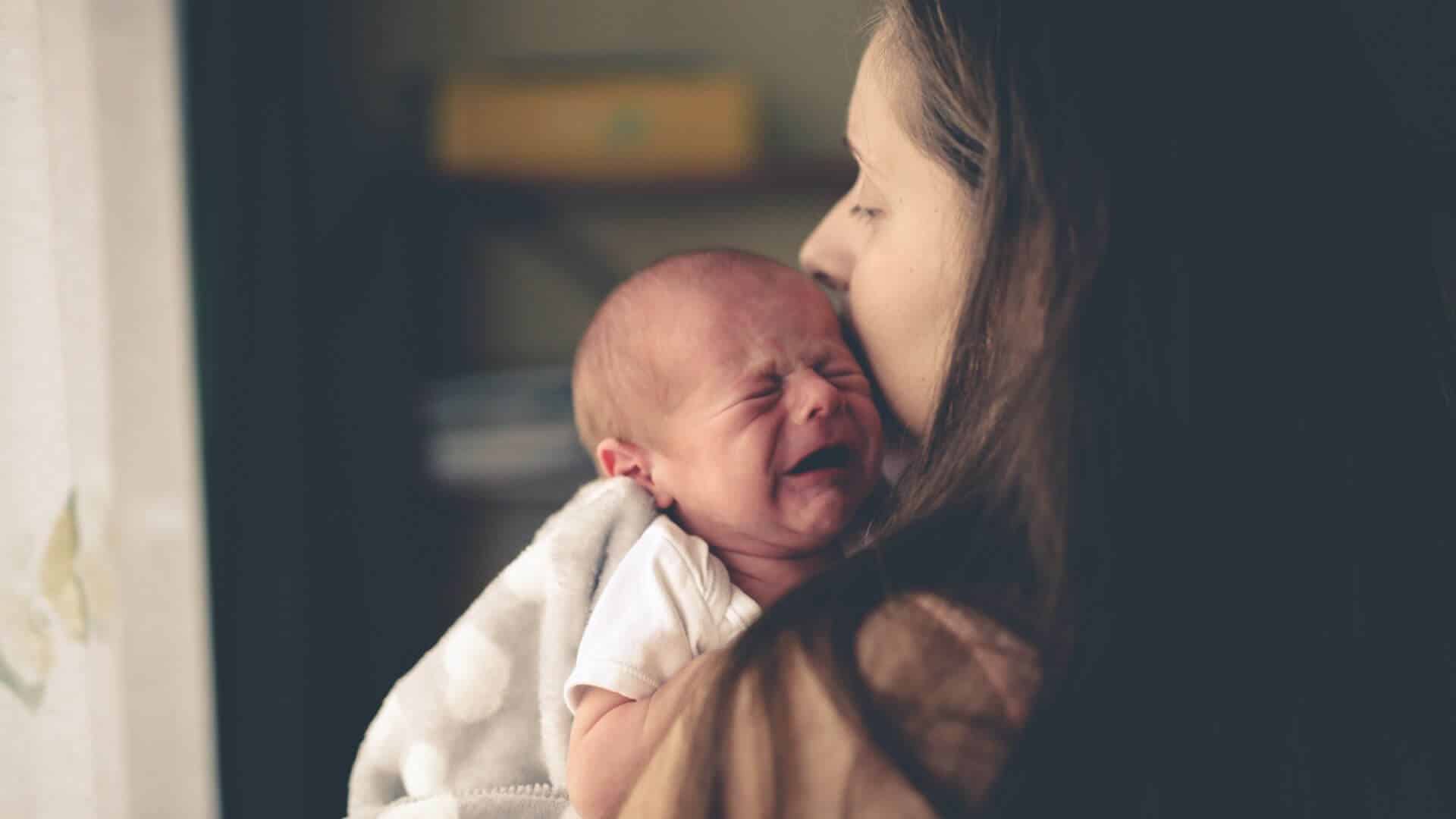 Your regular gift means that Lily's mum knows her baby is not in pain.
£8 a month helps fund our on-site emergency pain medication. This means children with life-limiting conditions, like Lily, won't have to wait for prescriptions before receiving vital pain relief.
It's the simplest way for you to continually support us. It just takes a few clicks to set up a monthly donation at an amount that is right for you. You are in full control of your donation at all times.
Help us prepare for the future
Regular giving gives us a predictable source of income allowing the hospice to plan our long-term support more effectively. We want to support families every moment, regular giving enables us to do that now and plan to do that in the future.
Be part of a community of like-minded individuals who help us support the families that need us. Our regular givers receive more tailored communications about what's going on at the hospice.
Not ready to give regularly? You can still make a one-off donation and make a difference.