Join our retail volunteers
Whether you prefer working in one of our charity shops, helping us reach our local communities or helping us behind the scenes, we have lots of retail volunteering opportunities such as Shop and Stock Assistant, Warehouse Sorters, eBay Treasure Hunters, Retail Drivers and Furniture Showroom Assistants!
Volunteer to support our services
If you enjoy cooking, gardening or love admin work, we'd love to hear from you. Whatever your skills or hobbies are, there's something for you! We have roles including Reception and Admin support, Gardening and Maintenance, Kitchen Assistants, Regional Project Coordinators and Events Admin Support.
Become a fundraising volunteer
If you're passionate about helping us raise vital funds to support children and young people across Yorkshire, you can get involved by joining our fundraising volunteers team! From events supporters to bucket collectors we are always looking for great people who wish to get involved and help us be there when families need us most.
Why you should volunteer?
By volunteering even just a couple of hours a week, you allow us to be able to provide the care and support children and young people with life-limiting conditions need.
Join our warm community of volunteers and our staff.
While giving your support to our work, you can also gain new skills and share your own experience.
We know that our volunteers can make friends for life by becoming an invaluable part of our teams.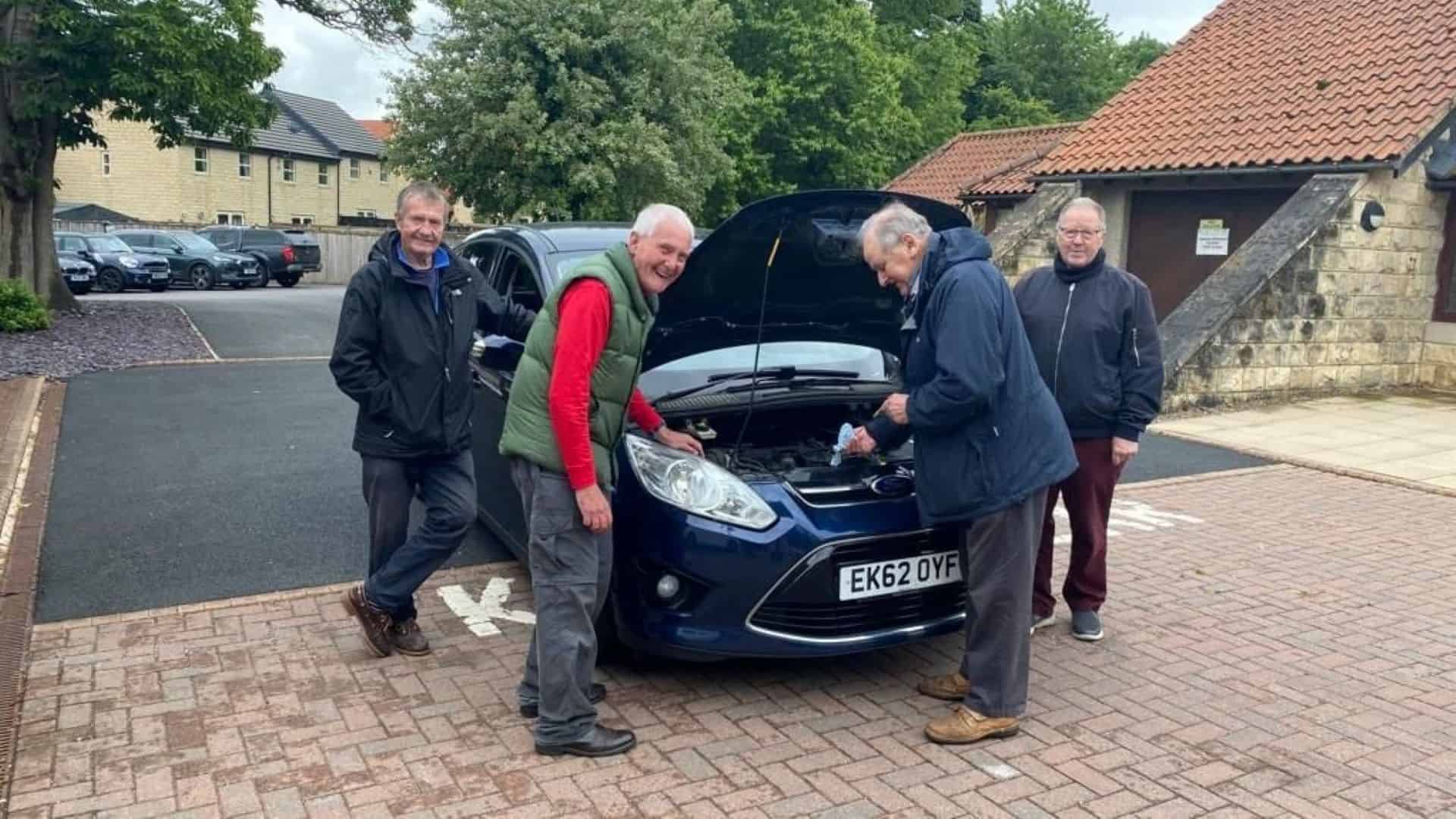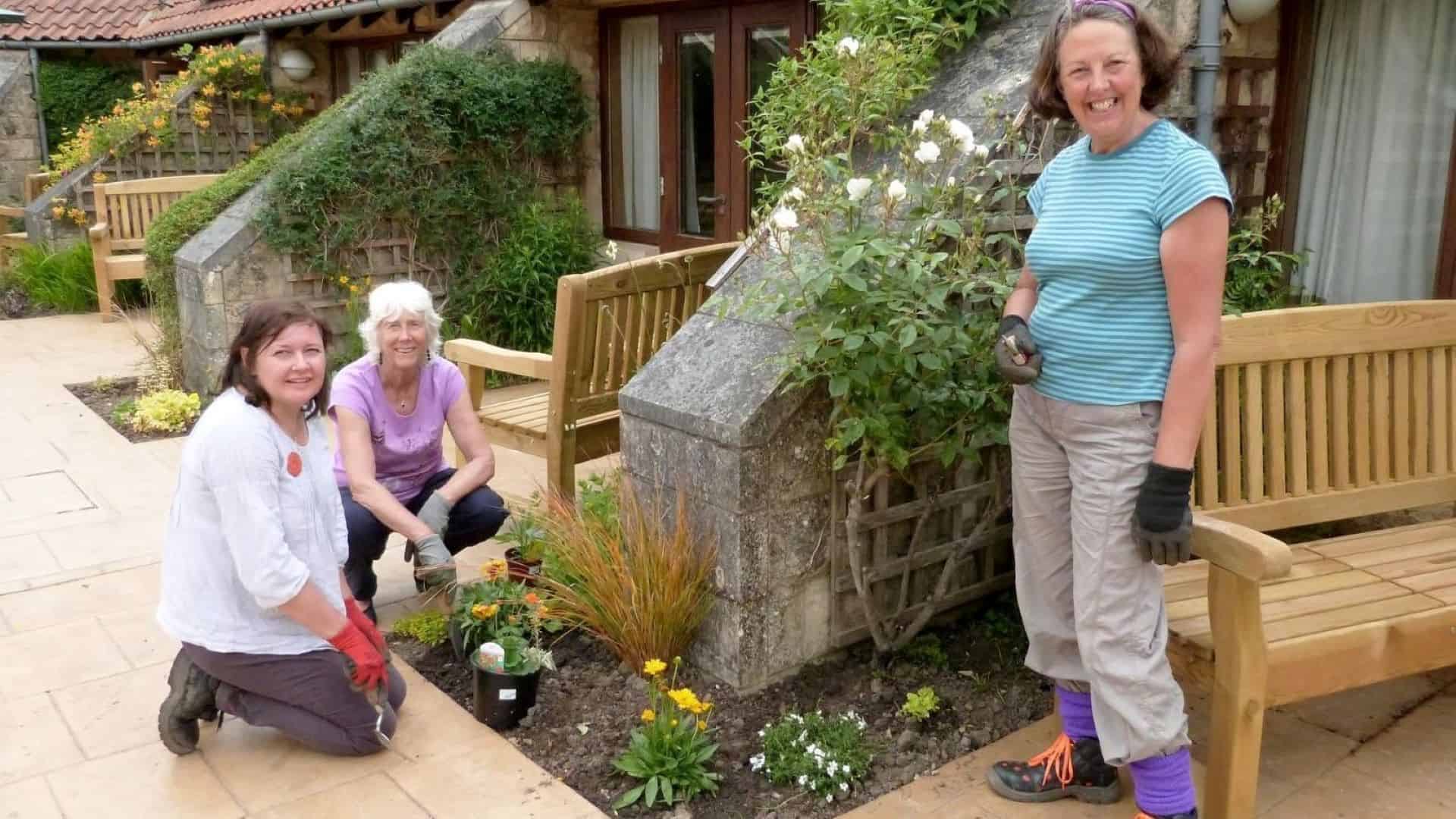 As a volunteer, you will have access to our volunteer forum. Our forum gives you the chance to connect and learn from other volunteers and also represent your volunteering peers in matters that have an impact on our strategic direction.
Part of our volunteer forum group will be able to attend the Martin House Matters staff forum and share any feedback. If you would like more information, please email volunteering@martinhouse.org.uk.
We'd love to hear from you and your time would make a huge difference to the children, young people and families we care for. If you have any questions, please email volunteering@martinhouse.org.uk.