We currently offer planned respite care, symptom control, nursing and practical care, community support, end of life care, and bereavement support.
The hospice has its own team of doctors who are available during the day and operate an on-call system to ensure 24 hour cover.
There are always nurses on each shift, along with other team members with varied skills and expertise. The team has the experience and the skills to look after children with a range of needs, including those with complex care needs.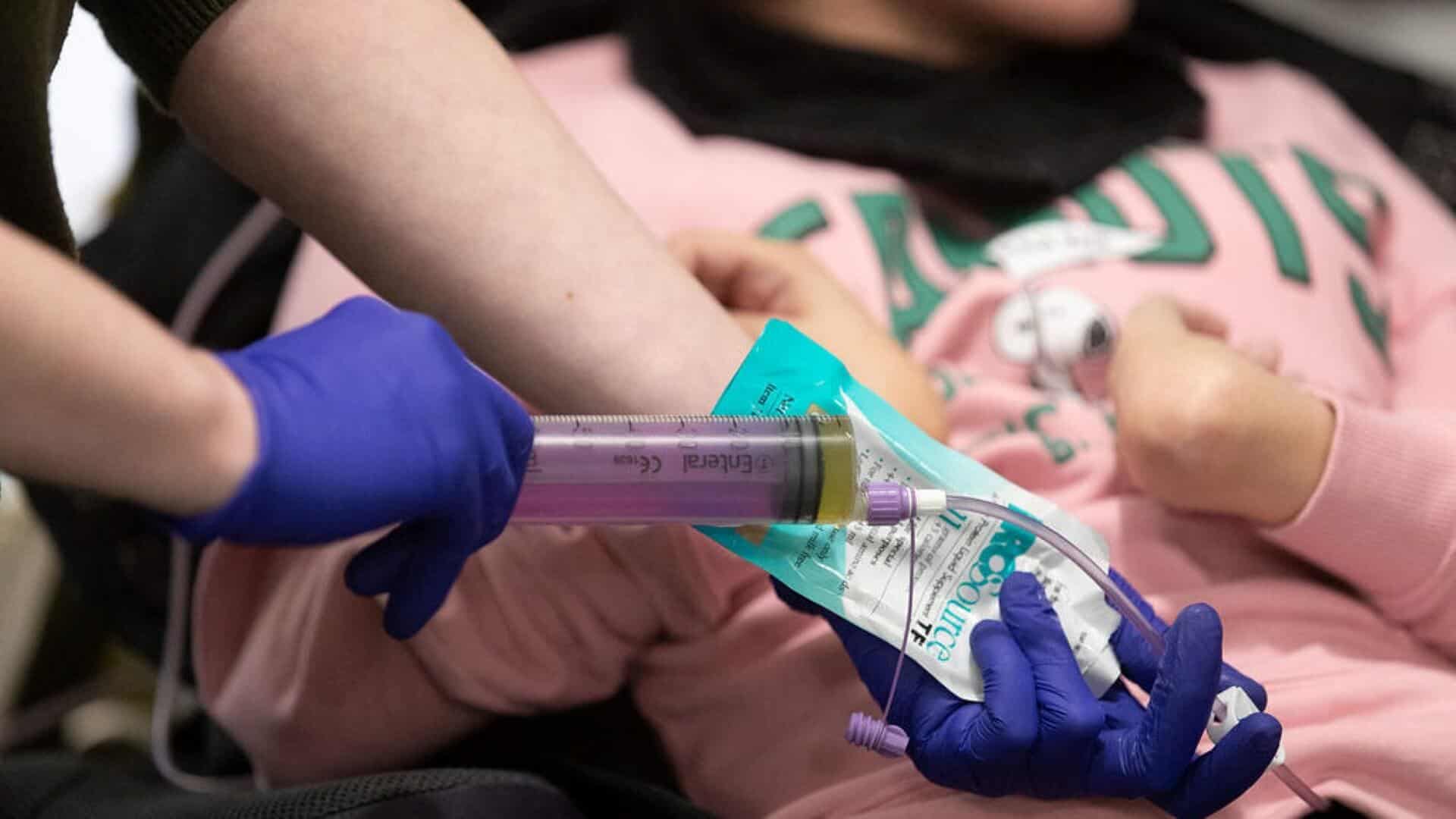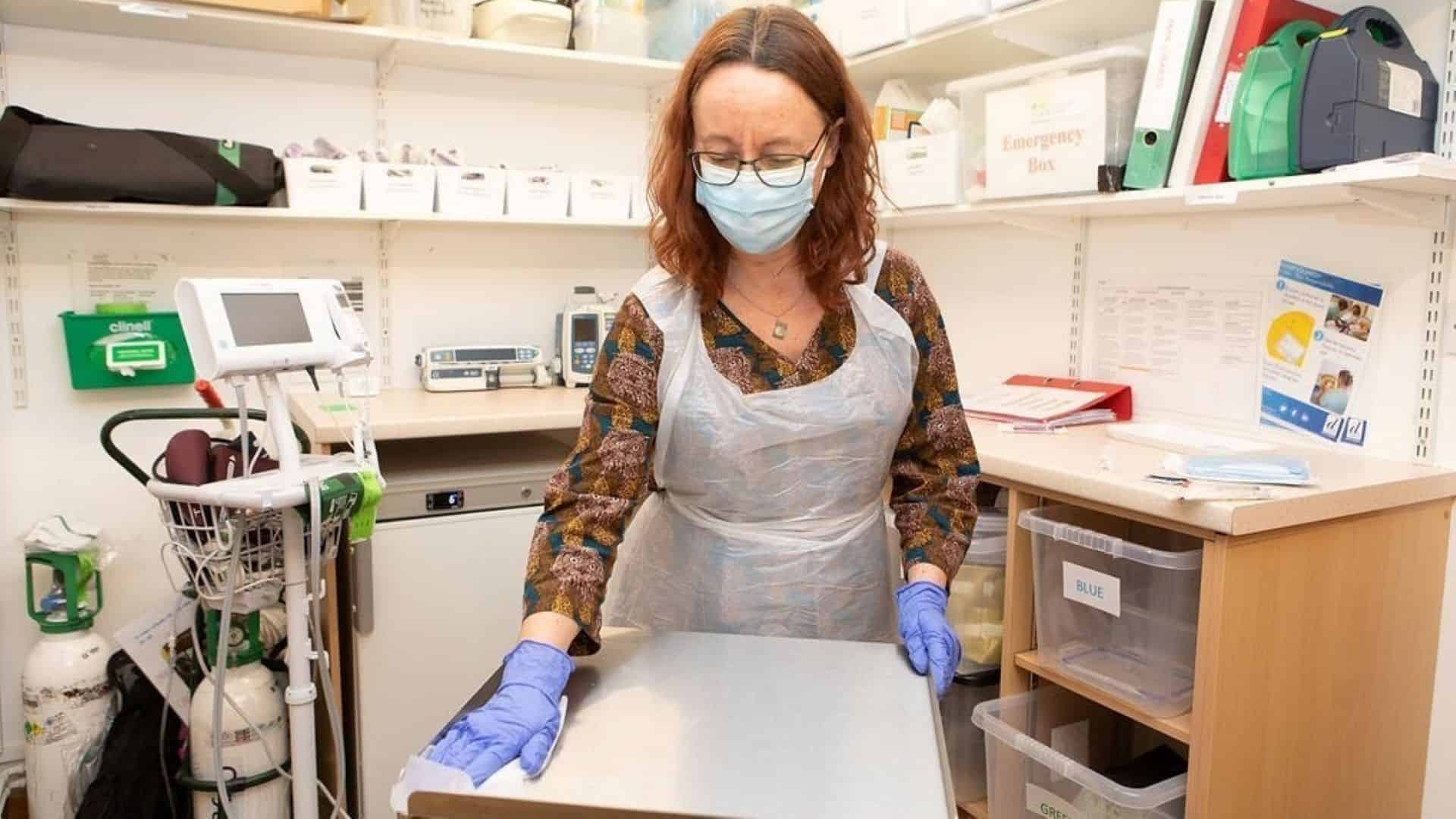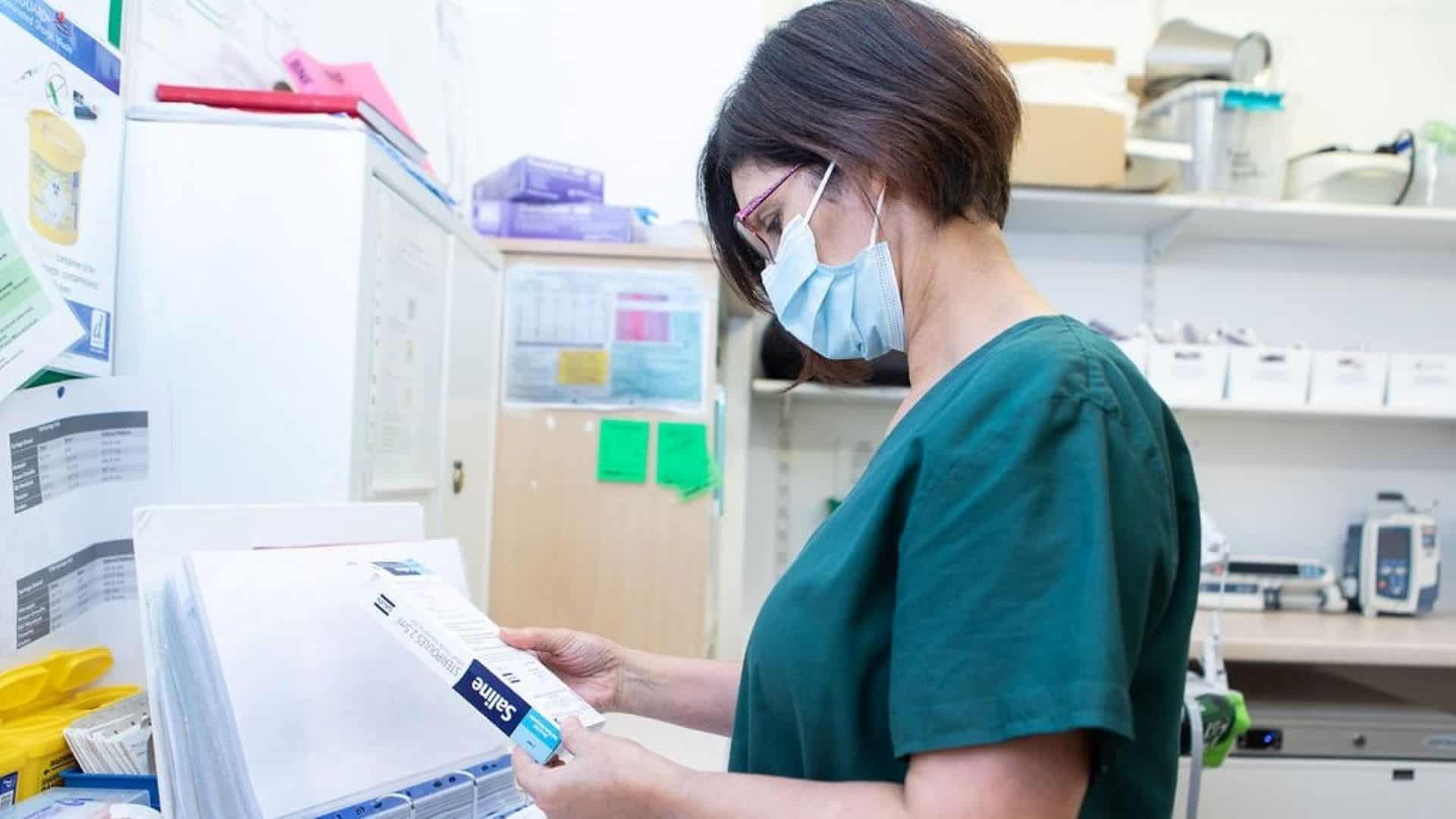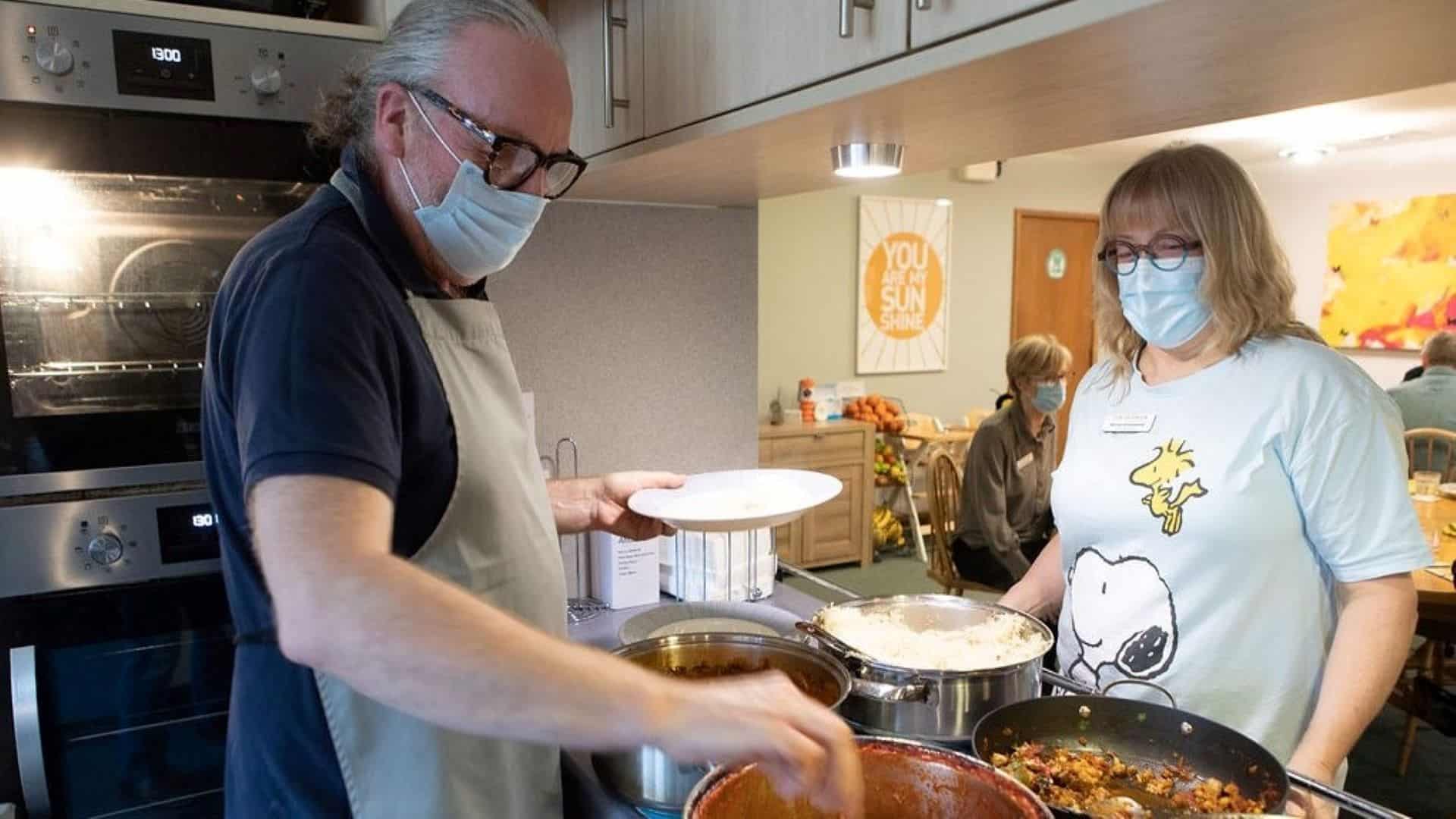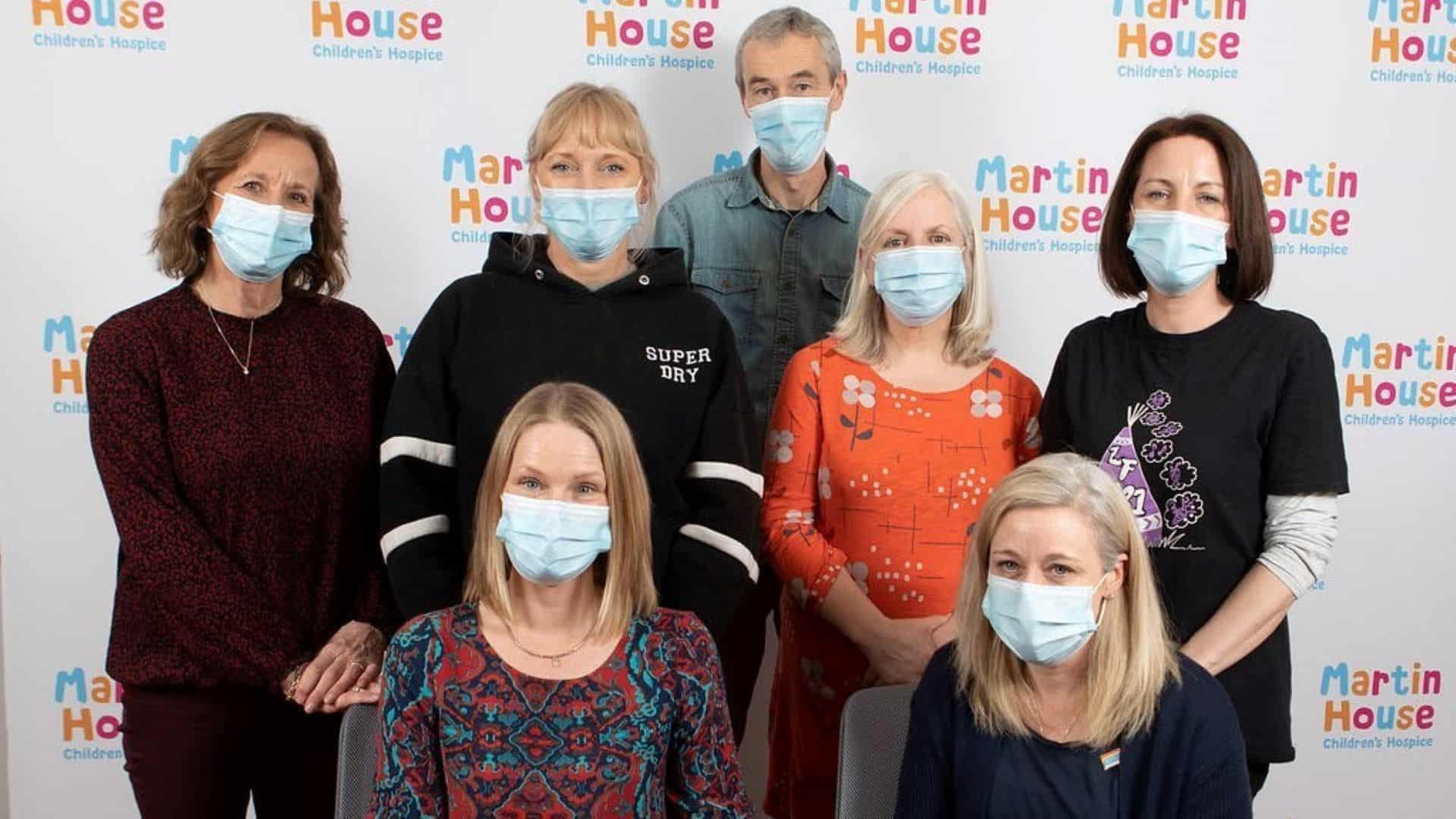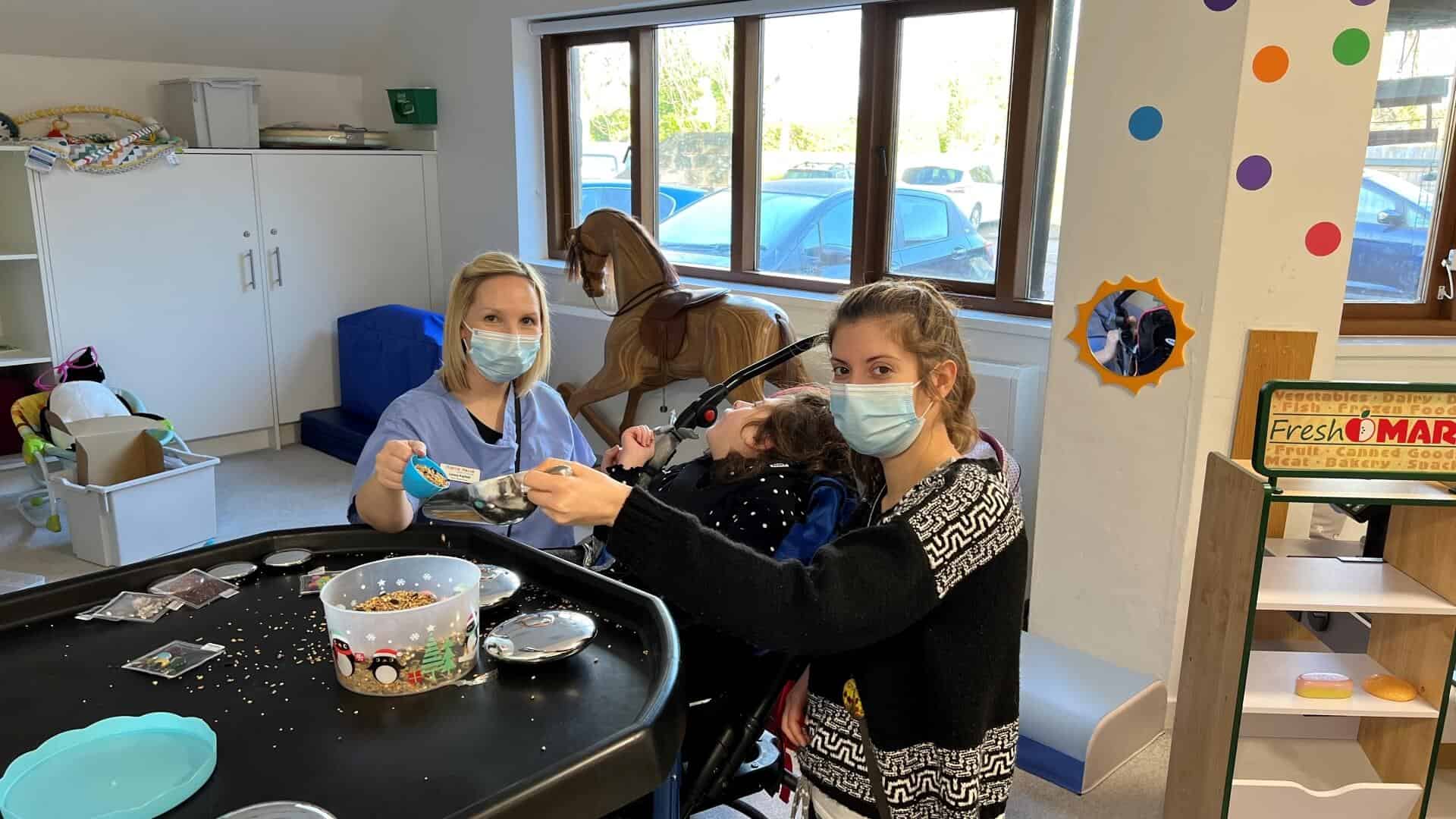 Our care team, comprising 100 staff, is led by the Director of Clinical Services who is supported by two Deputy Directors of Care a Chief Medical Officer and a Head of Family Support.
Our Paediatric Palliative Care Consultants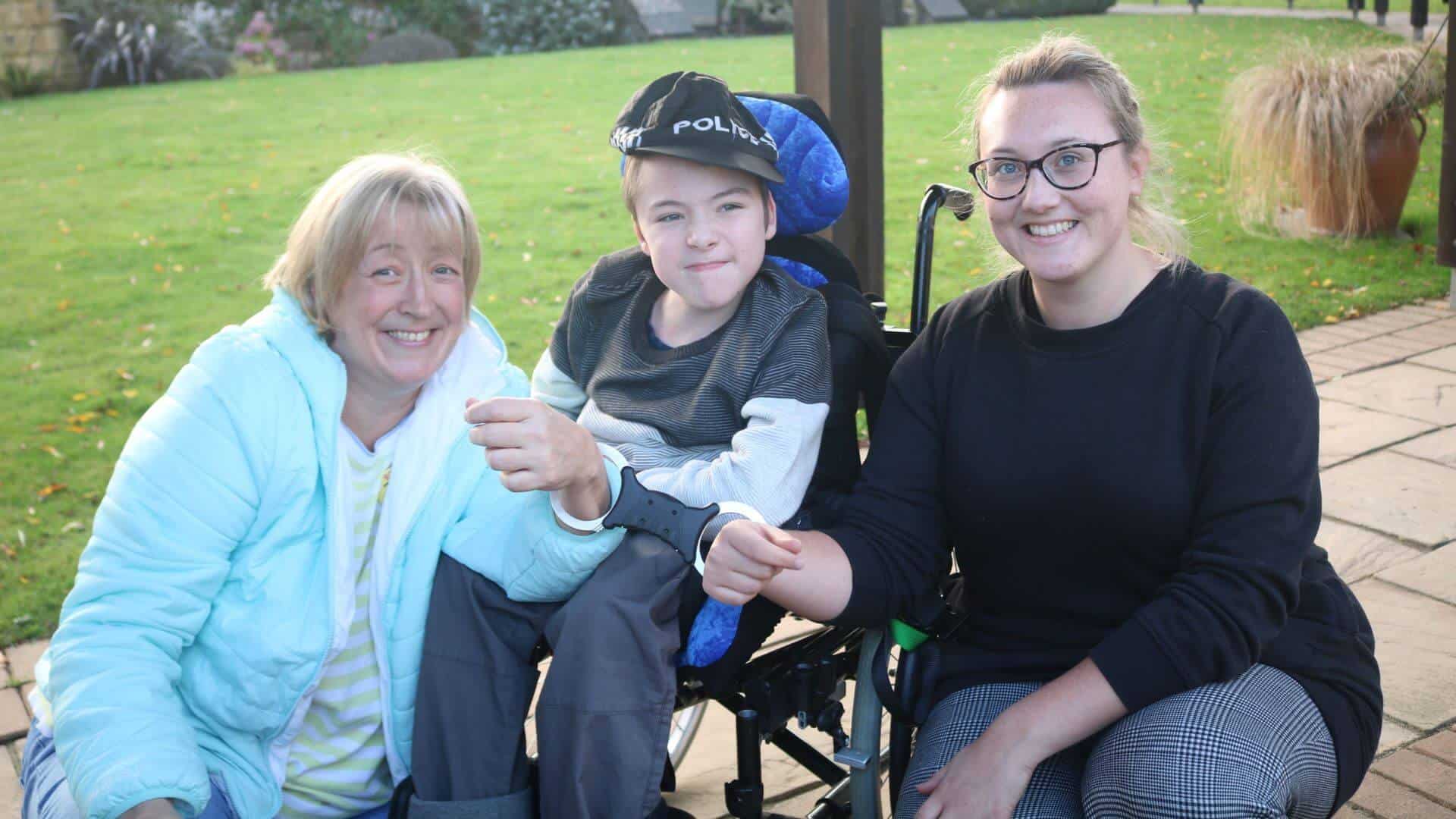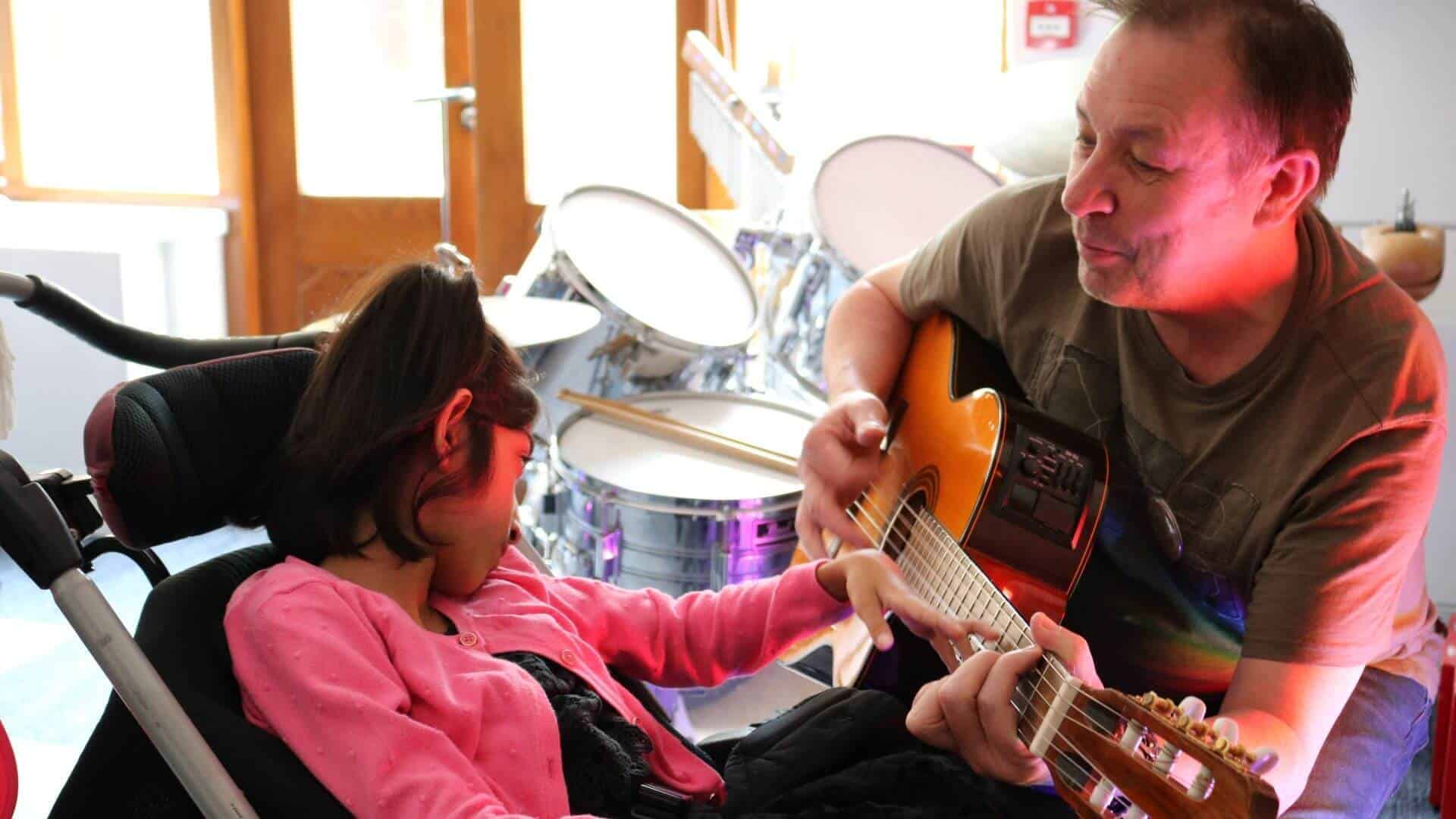 Our music therapists and artist in residence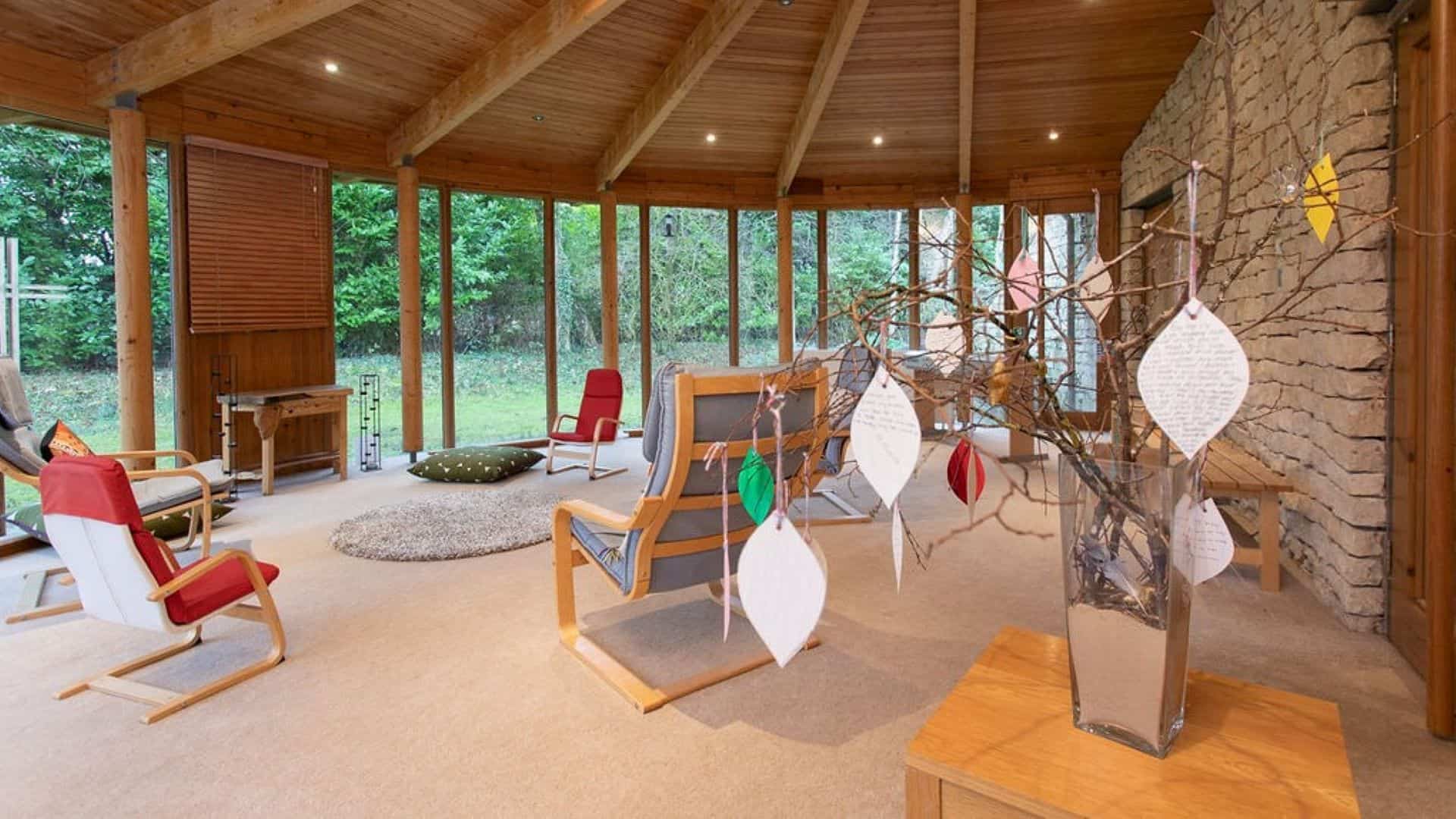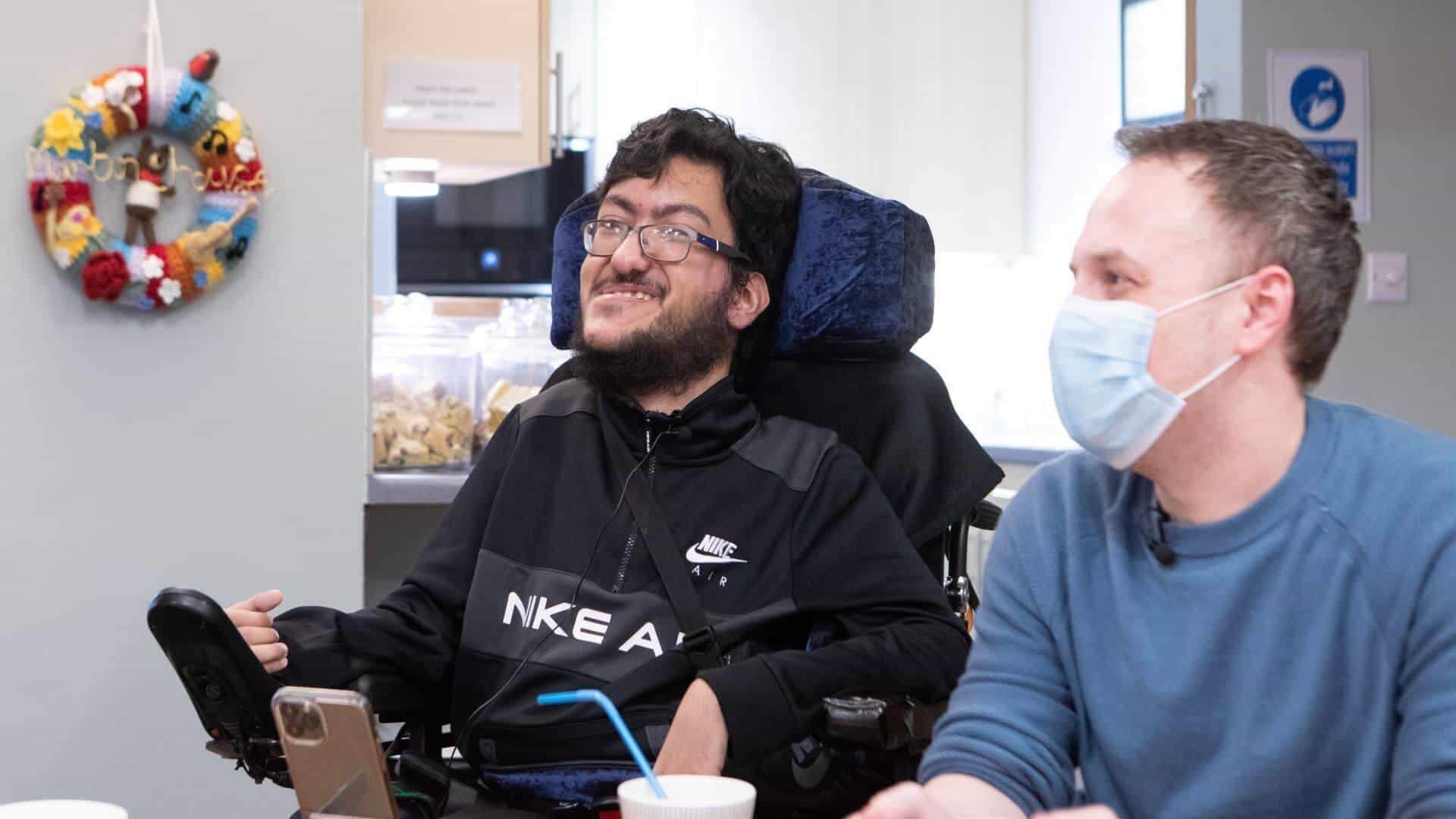 Consultant Clinical Psychologist
We acknowledge and respect parents' expertise as the main carers of their ill child. We recognise the importance of listening to our children and young people, and their families, and help them to make well informed choices about care, treatment and end of life issues.