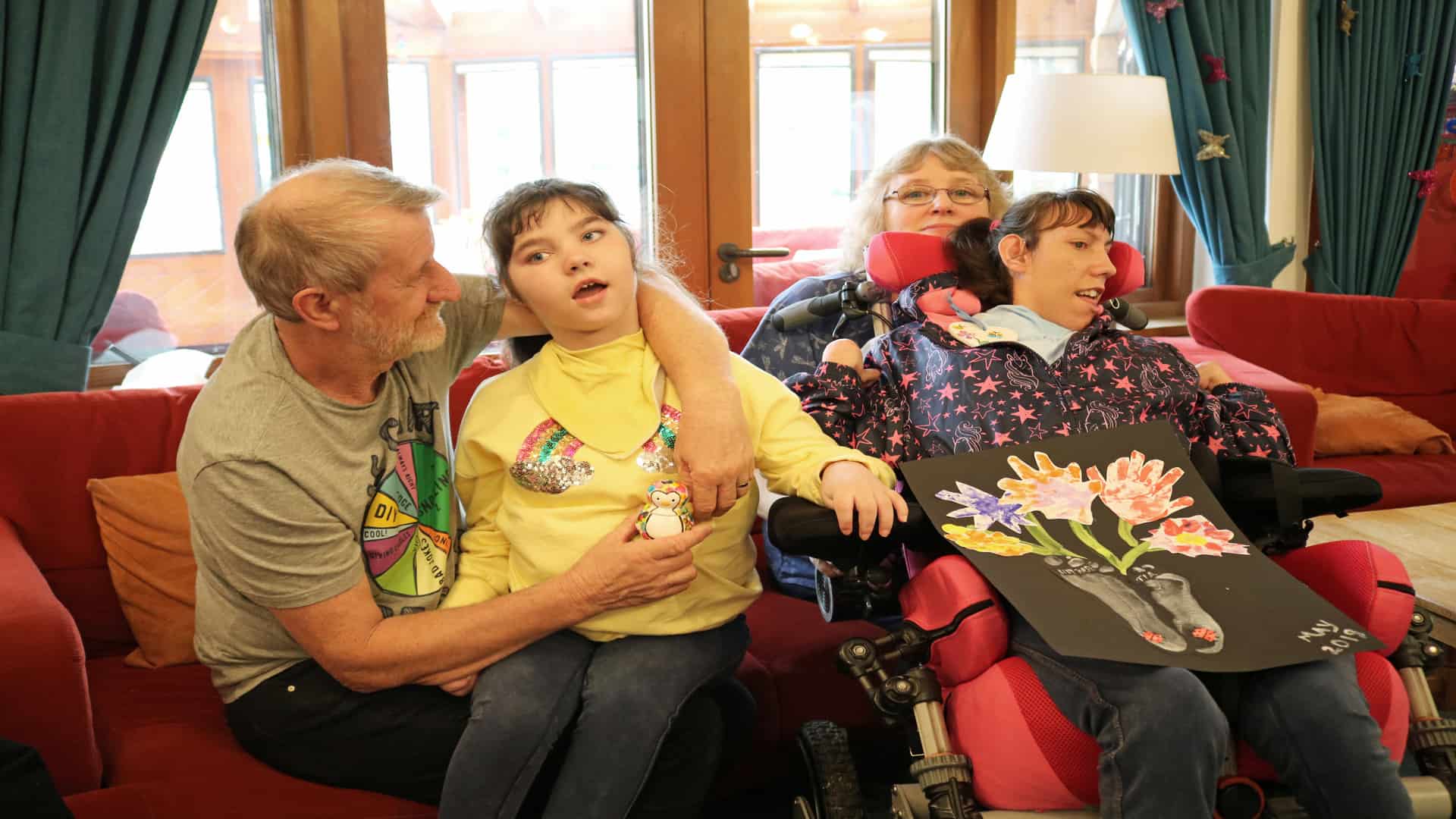 For just £1 a week you will receive your unique Lottery number which will be put into the draw. Each week £1,200 worth of prizes are won as follows:
• 1st prize — £1,000
• 2nd prize — £100
• 10 prizes of £10
Responsible gambling policy
Frequently asked questions
If you are lucky enough to win, we will post all winner cheques. If you are lucky enough to win the £1,000 we will give you a call.
No. We do that for you. As soon as your number comes up, we will send your winnings in the post.
After signing up, you'll receive your unique six-digit lucky number in the post which will be yours for as long as you play. This number will be entered into the draw each Friday permitting your account is in credit. All the winners are selected at random using our lottery software system Combase, which is completely automated.
The monthly cost breakdown of £4.34 for playing the lottery is based on paying £1 per week over a 52 week year. There will be five weeks in a month and the additional £0.34p is to build up credit to cover the fifth week on the five-week months.
Yes! You can have up to 10 entries, the more entries you have the more chances you have of winning whilst supporting a great cause.
You can sign up online or alternatively you can download our form and post it to Martin House Lottery, Grove Road, Boston Spa, West Yorkshire, LS23 6PX
Unfortunately, as with any charity fundraising lottery, entries are not eligible for Gift Aid. We can, however, claim Gift Aid on donations.
Each week we have £1,200 in prizes to be won!
1st Prize - £1,000
2nd Prize - £100
3rd Prize – 10 x £10
No, we will post all winner cheques. If you are lucky enough to win the £1,000, we will give you a call. If you would like to donate the cheque please do email us at lottery@martinhouse.org.uk or call us on 01937 844569.
You must be over the age of 18 to enter the lottery.
We are members of the Hospice Lotteries Association (HLA), we are committed to using our lottery to raise important and vital funds for our hospice in a responsible way.  As members of the HLA we support: