Whitby Lodge has six ensuite rooms: five for planned stays and one for emergency stays. All bedrooms are equipped to meet the needs of teenagers and young adults.
Each bedroom has a television, DVD player and a guest bed for a friend or sibling. Anyone staying must be over the age of 13. All rooms look out onto the garden or courtyard.
There is one room for parents. Sometimes when a young person is ill they may want their parents to stay with them.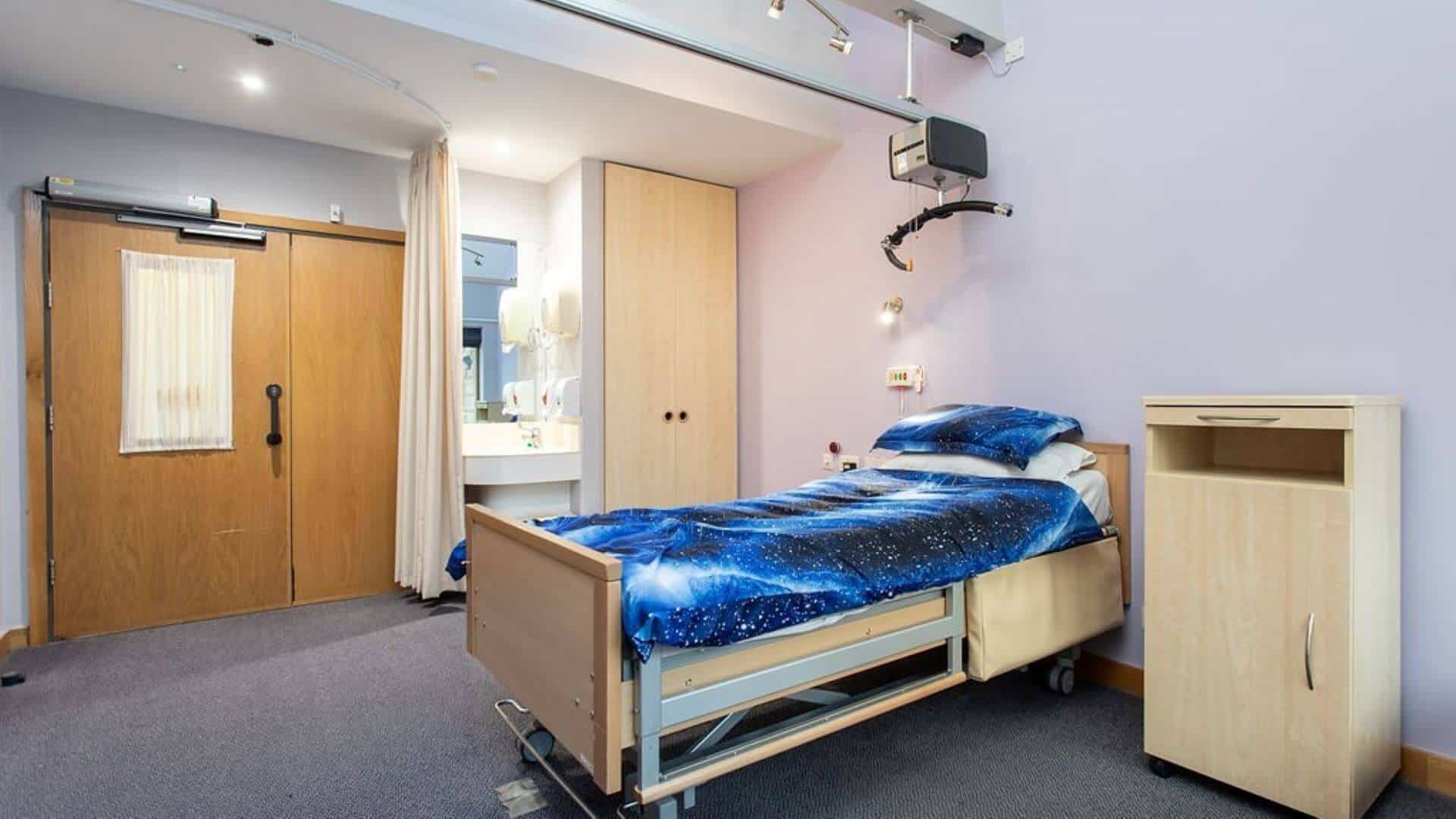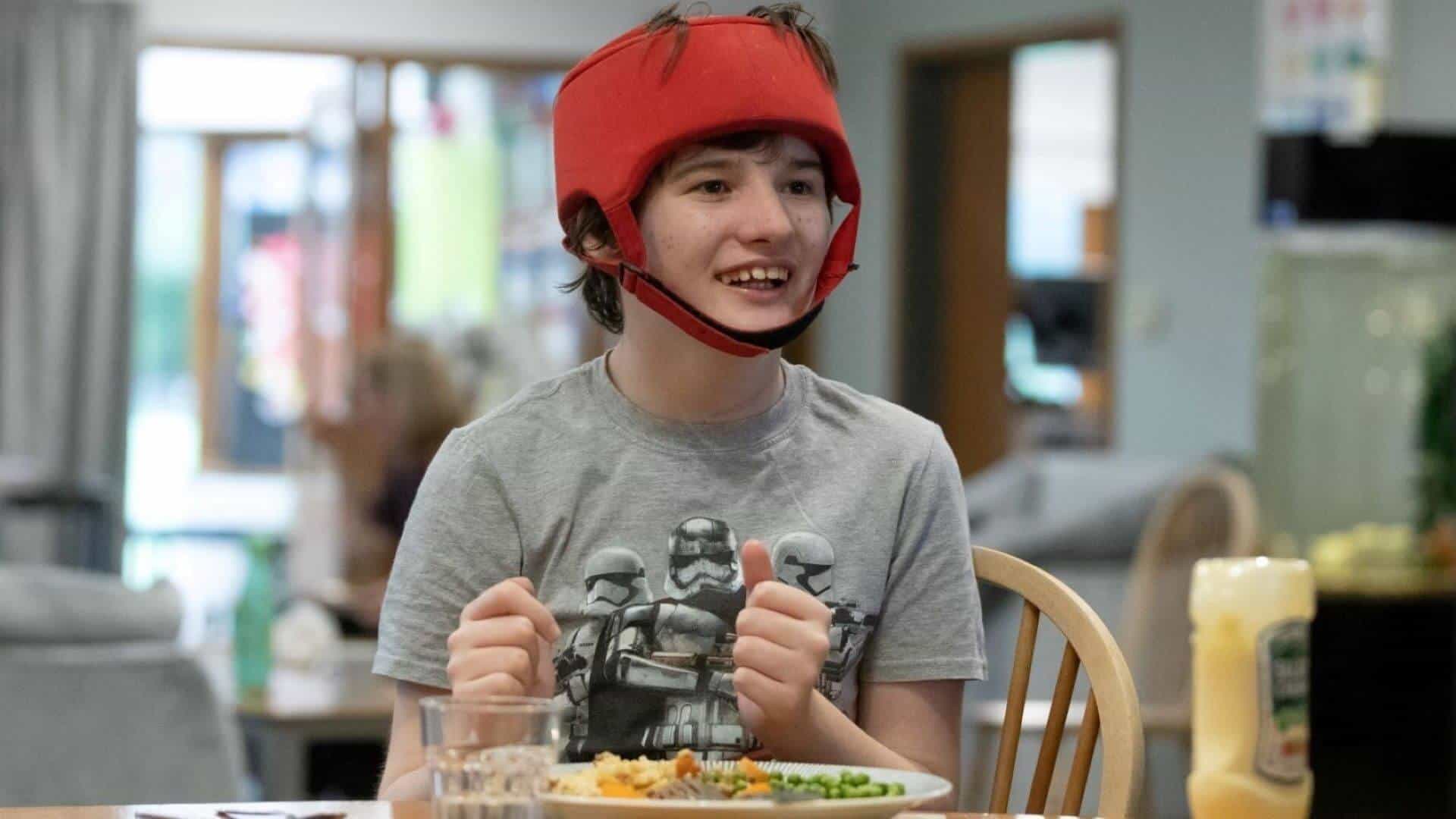 Whitby Lodge has its own kitchen so meals and mealtimes are flexible according to the needs and wishes of the young people staying with us.
There are different areas to enjoy a range of activities. These include a music studio, computer and games area, and a television room. We also have a multimedia recreation centre with a cinema, dance floor and games consoles.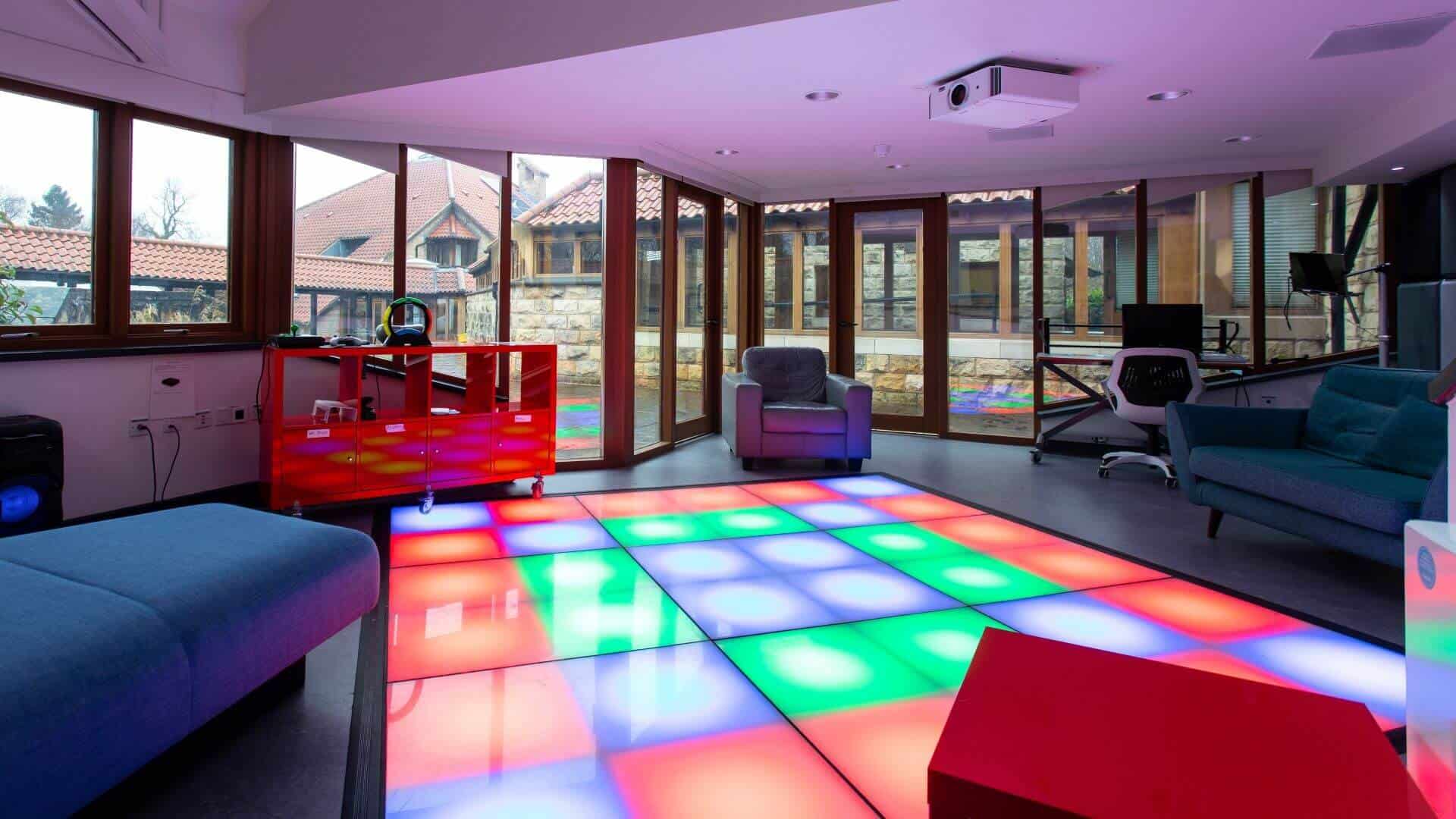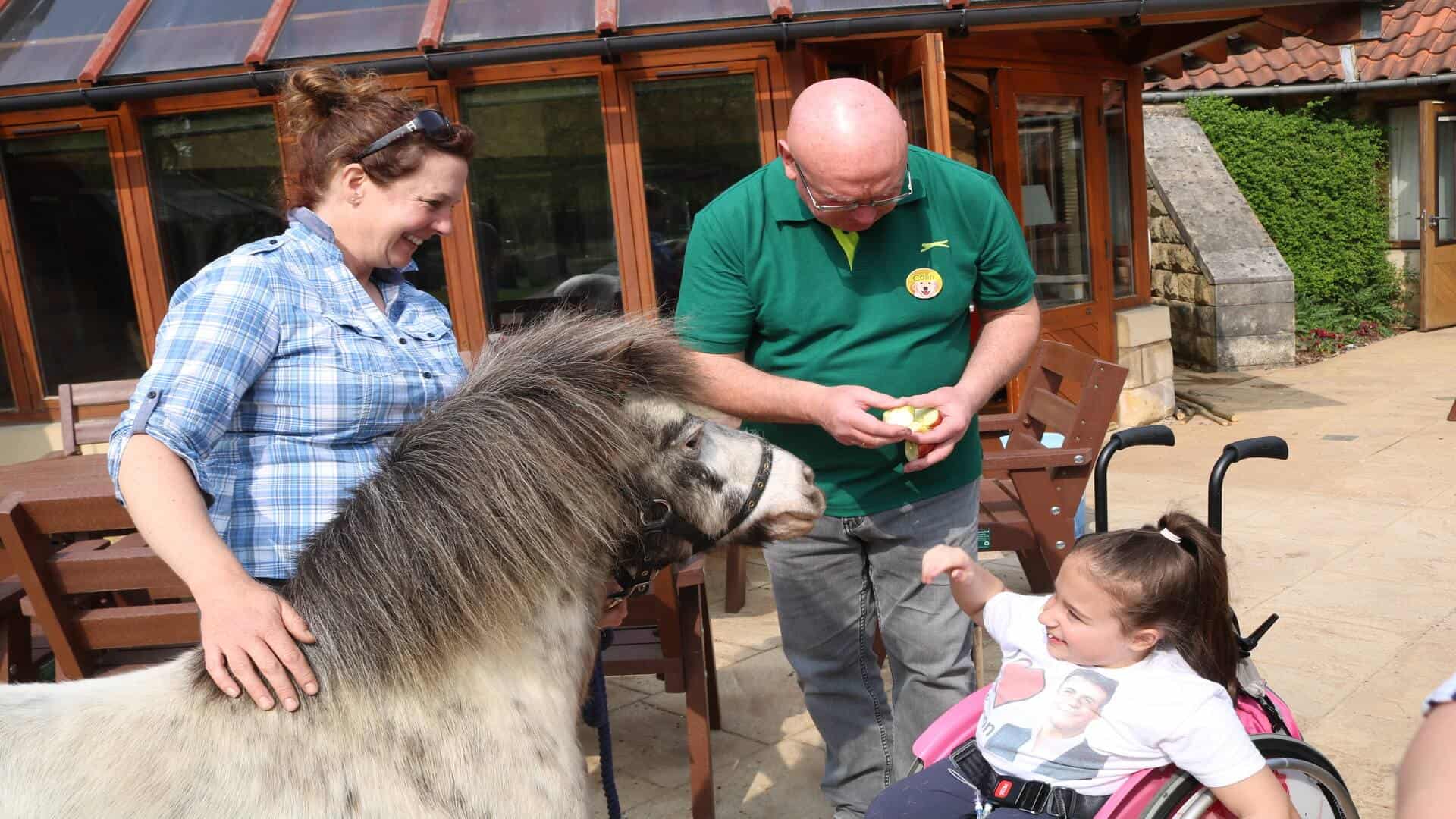 During a stay, there may also be opportunities to enjoy trips out. The cinema and shopping trips are very popular and we like to encourage our young people to try something new!