Martin House has nine bedrooms: seven for planned stays and two for emergencies. Your child will be allocated their own room during their stay. All of our bedrooms are suitable for all children — even those with complex needs. We also have fully adapted bathrooms.
Parents are welcome to stay with their child in the house. There are eight double bedrooms and one single room for parents, but it is possible to sleep in with your child if you wish.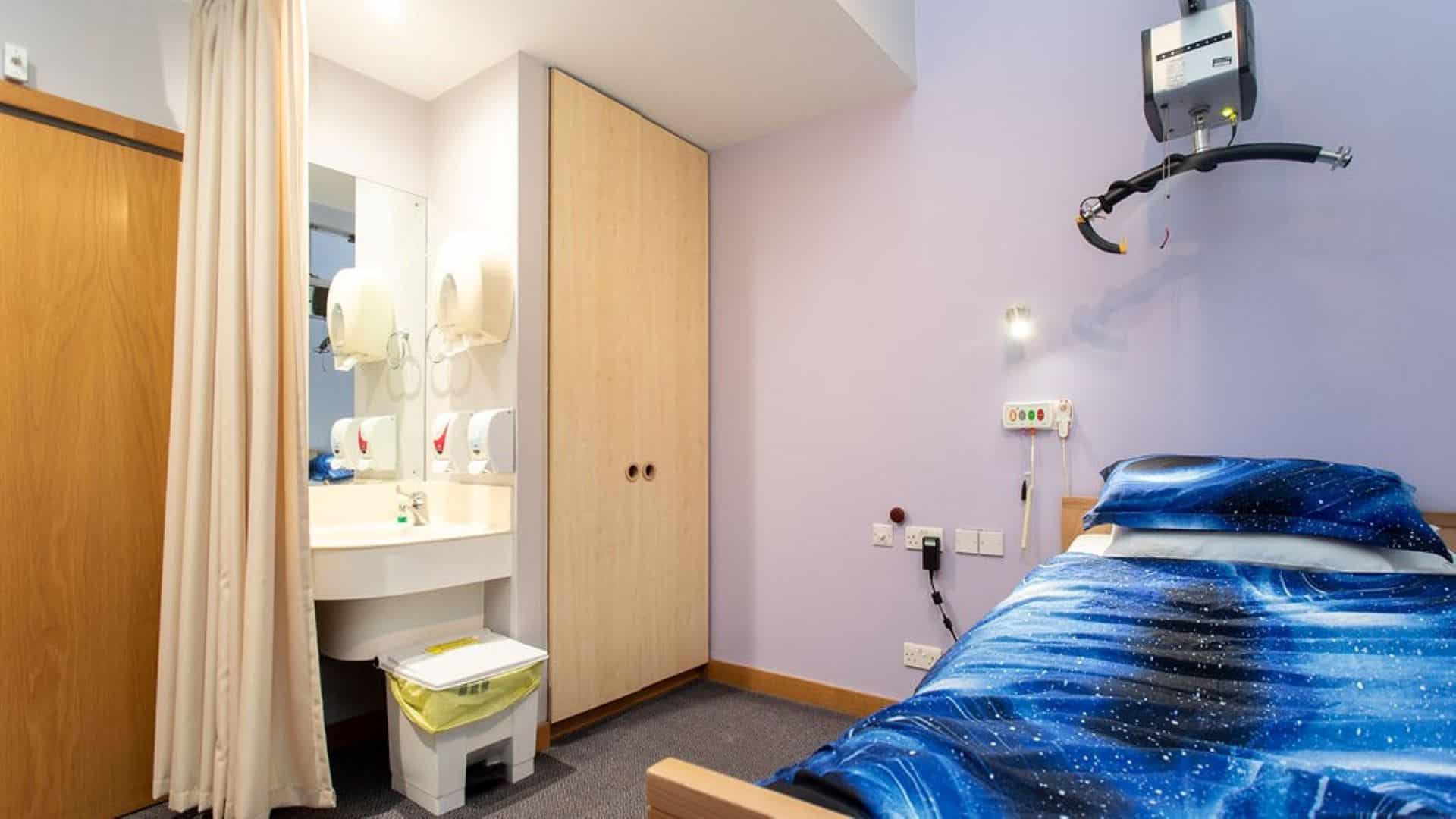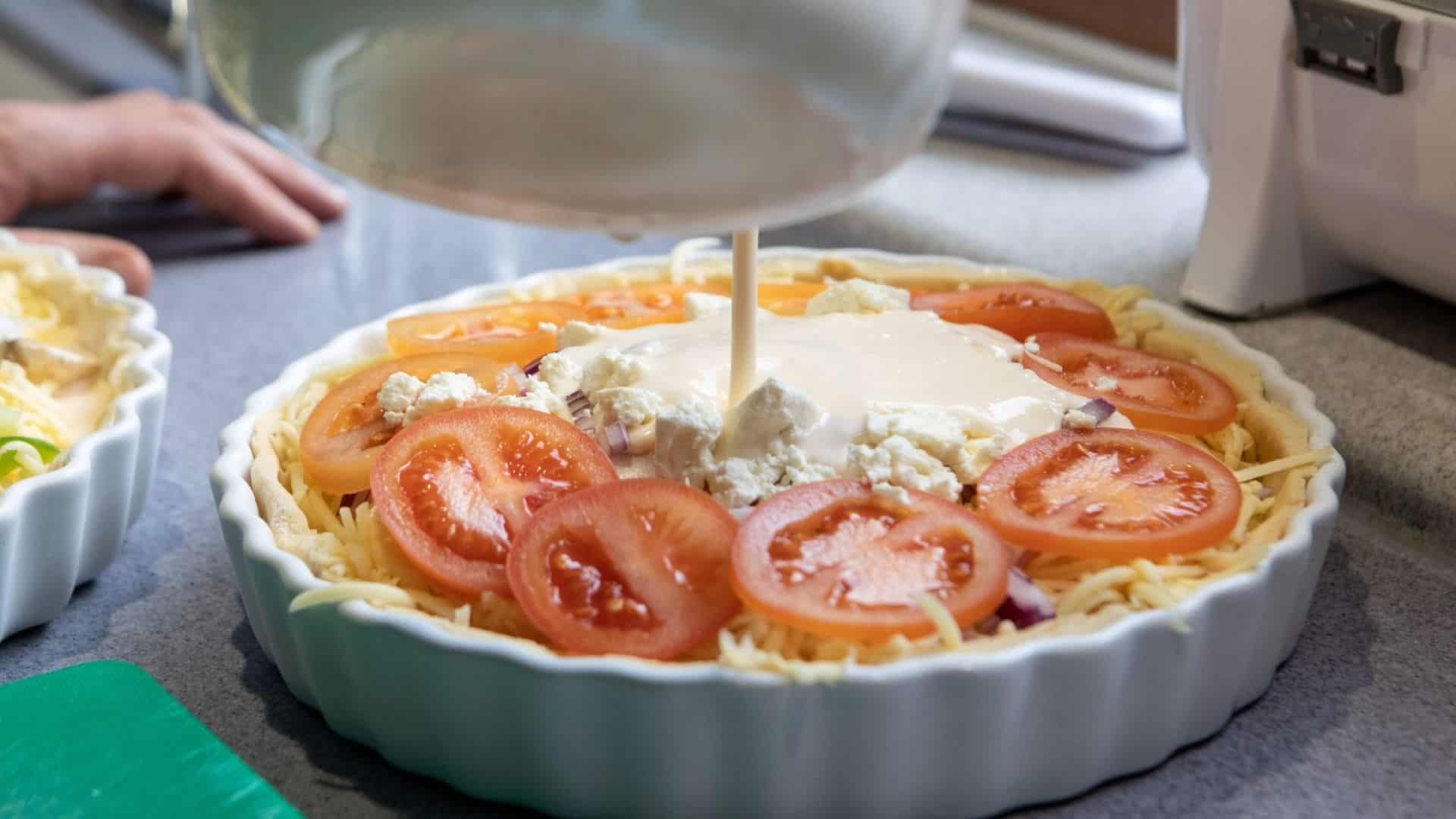 Families sit together with the care team to enjoy homemade meals freshly prepared by our chefs Robin and Claire. Meals are free of charge for all families. If there is anything you or your child particularly likes to eat, please ask. We accommodate to all dietary requirements.
There are a number of activities your child can enjoy while staying at the hospice. If there is anything your child particularly enjoys, just let us know.
We have an art room, music room, computer and play room and a multi-sensory room. Our outdoor play area is suitable for all children and includes a water play area and wheelchair swing and roundabout.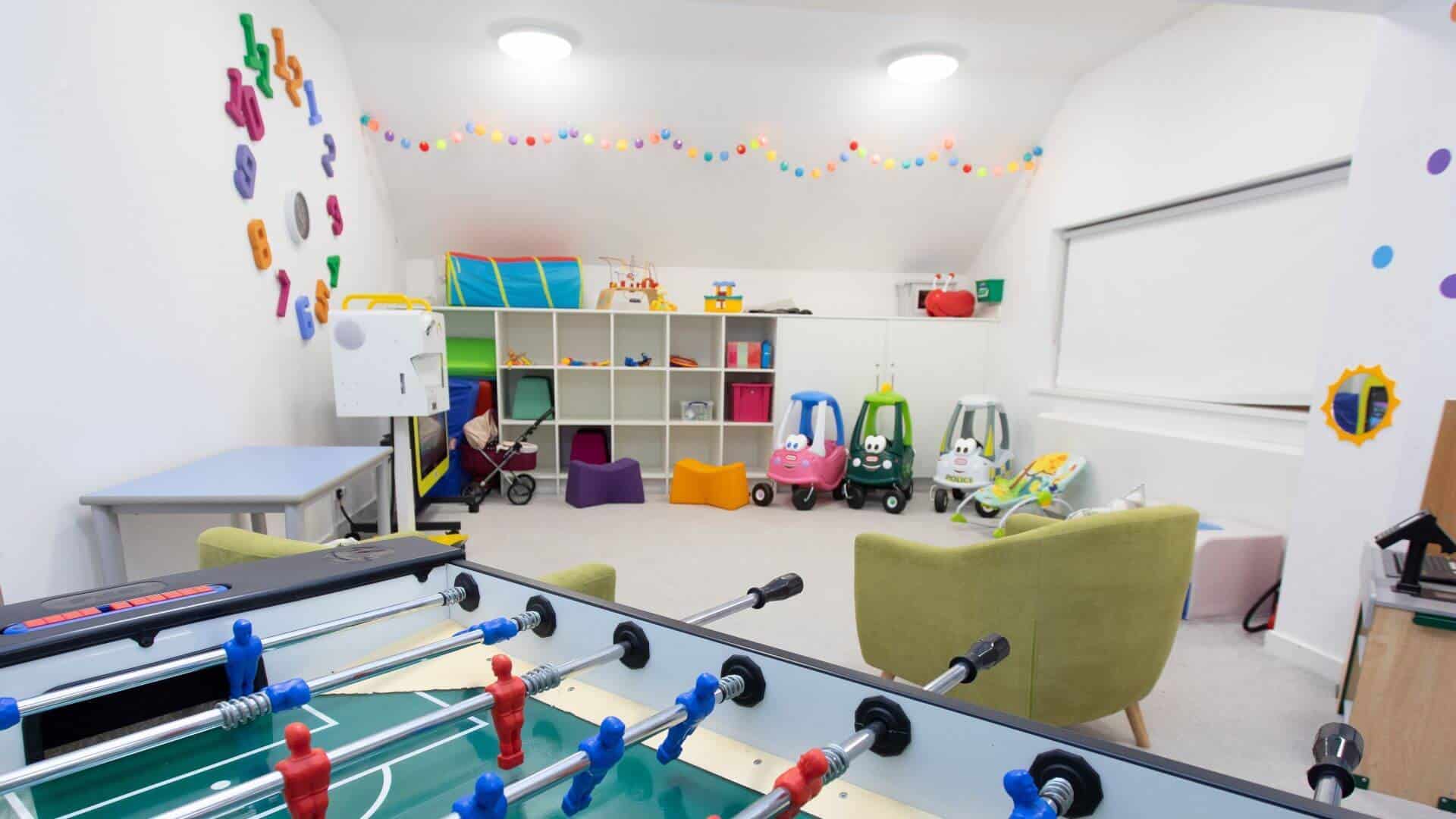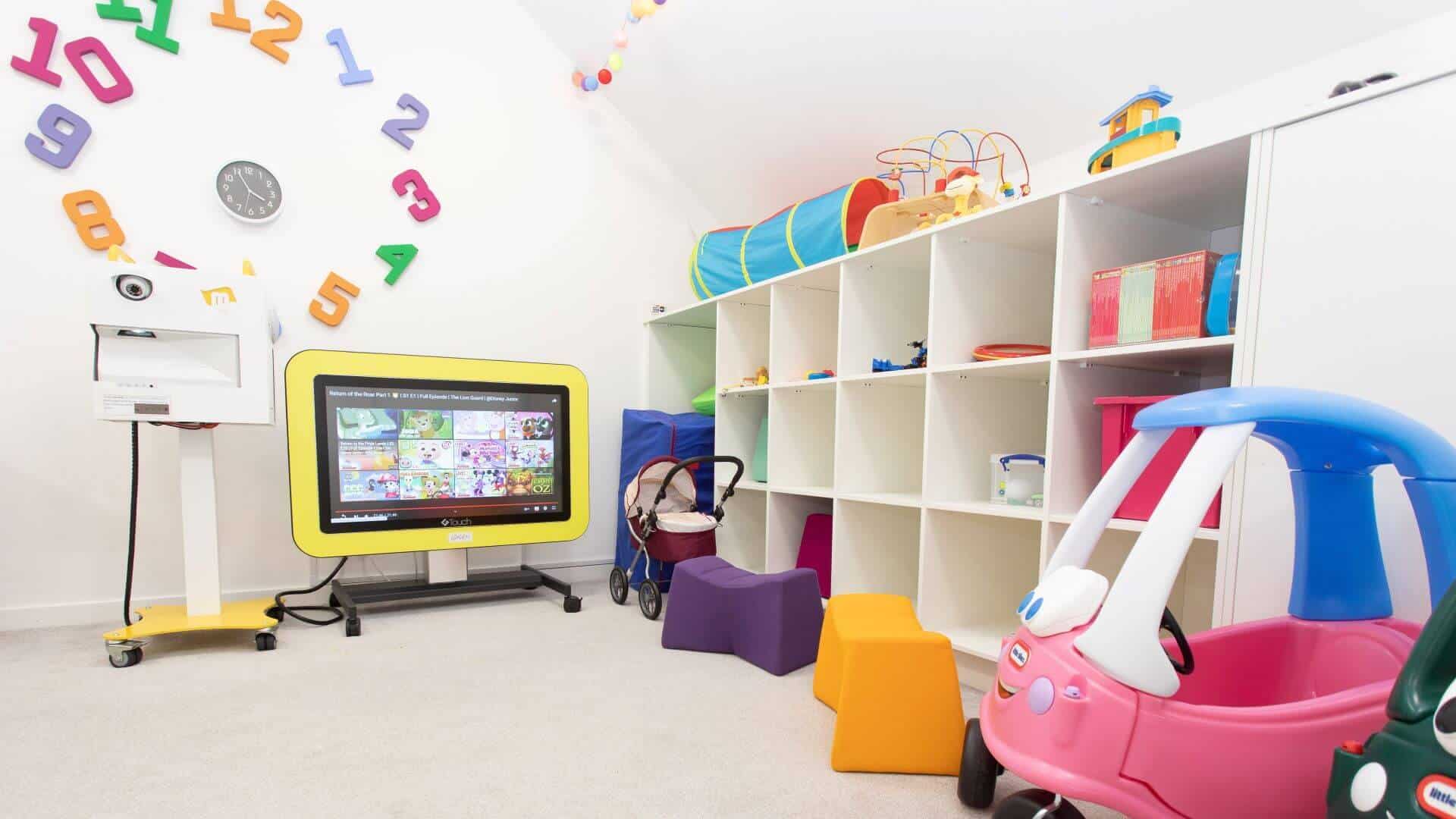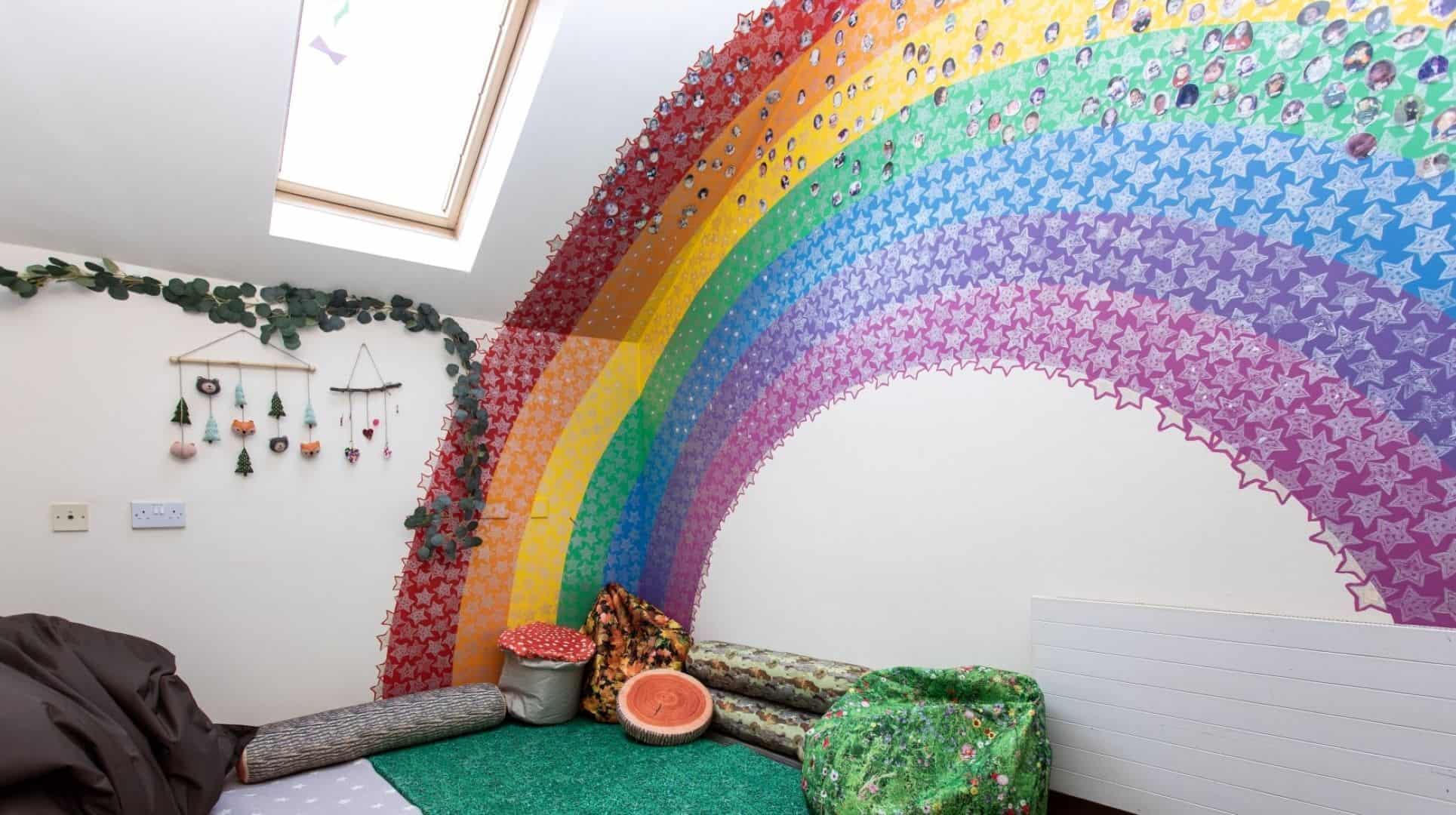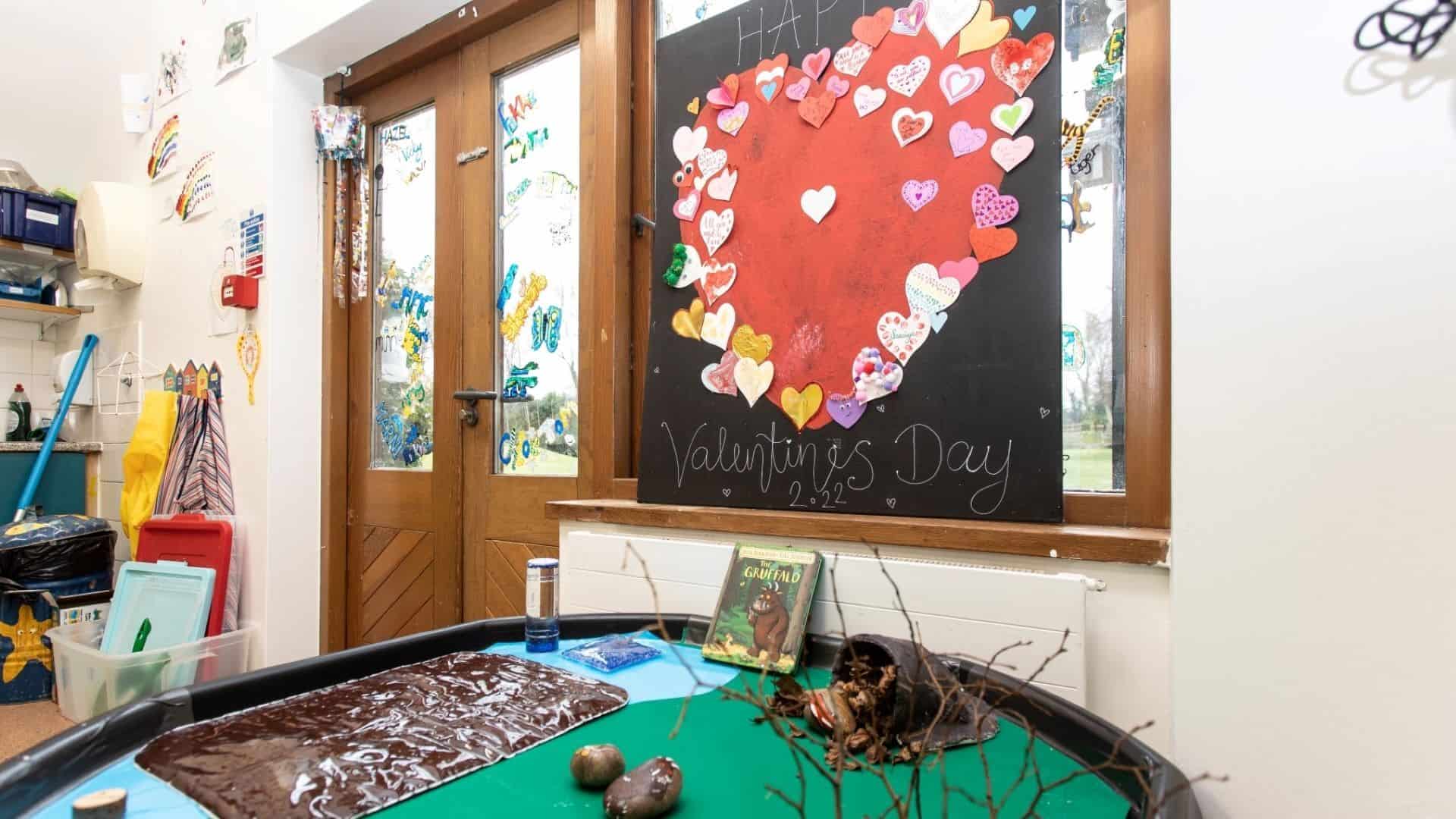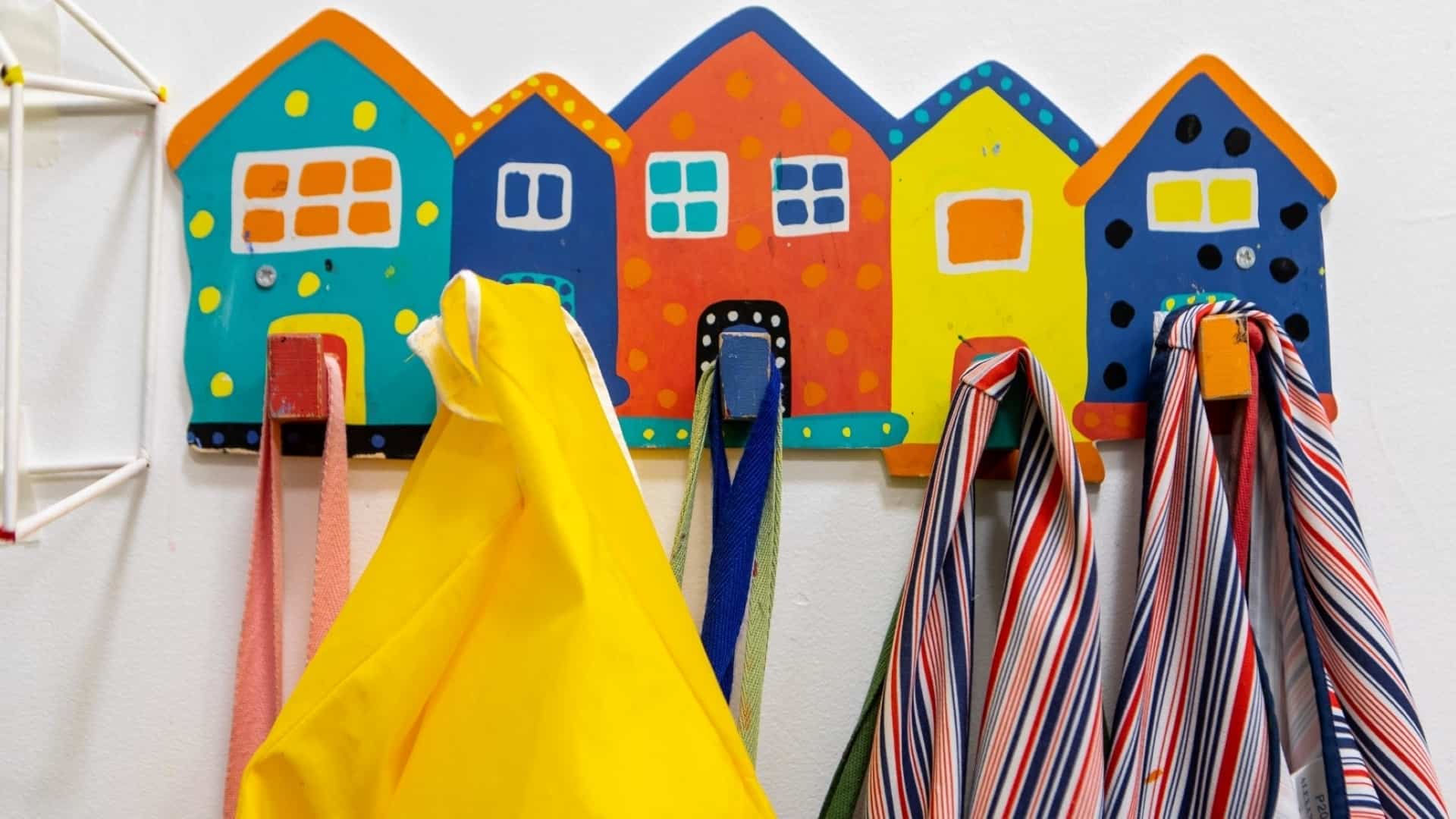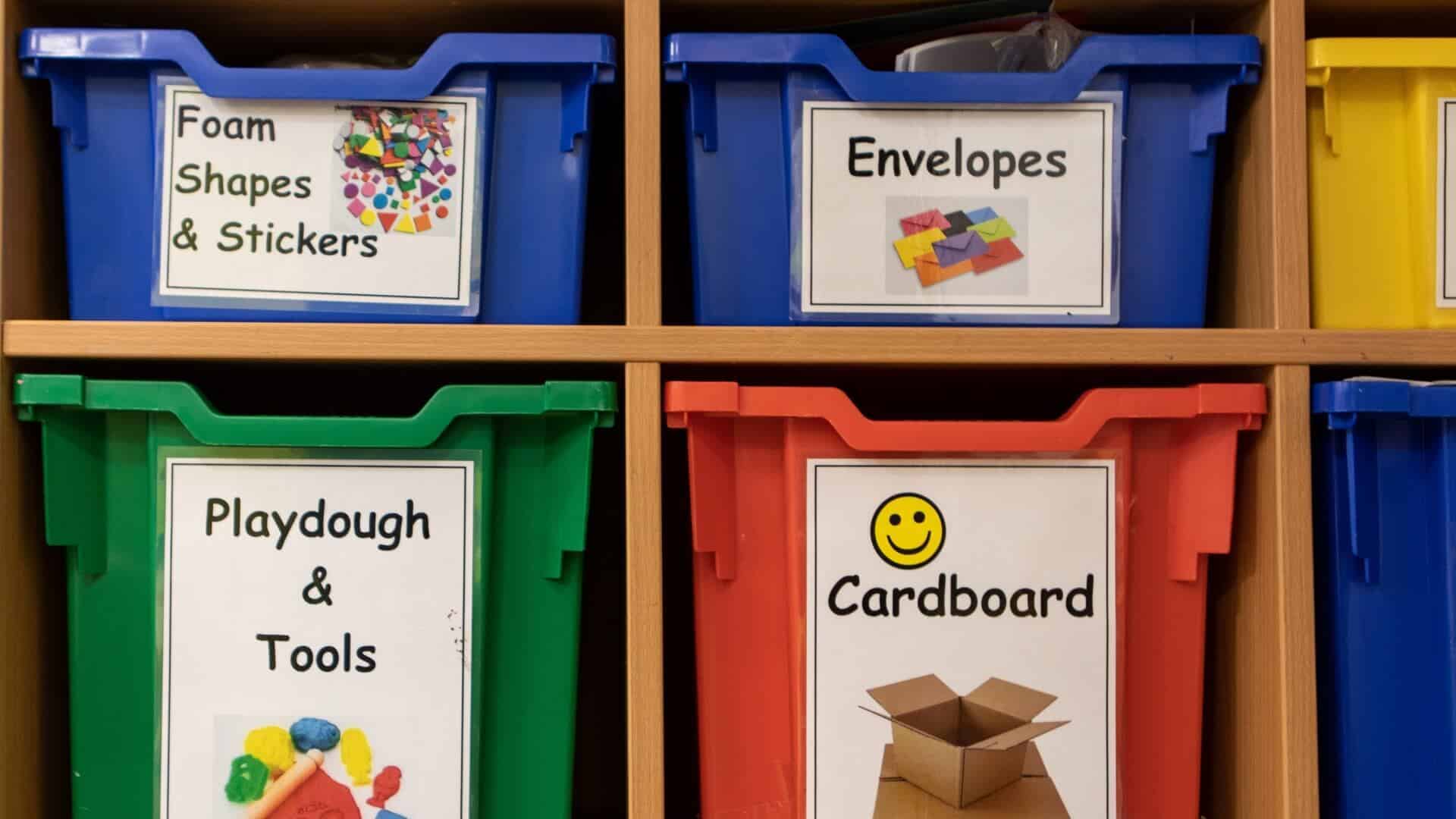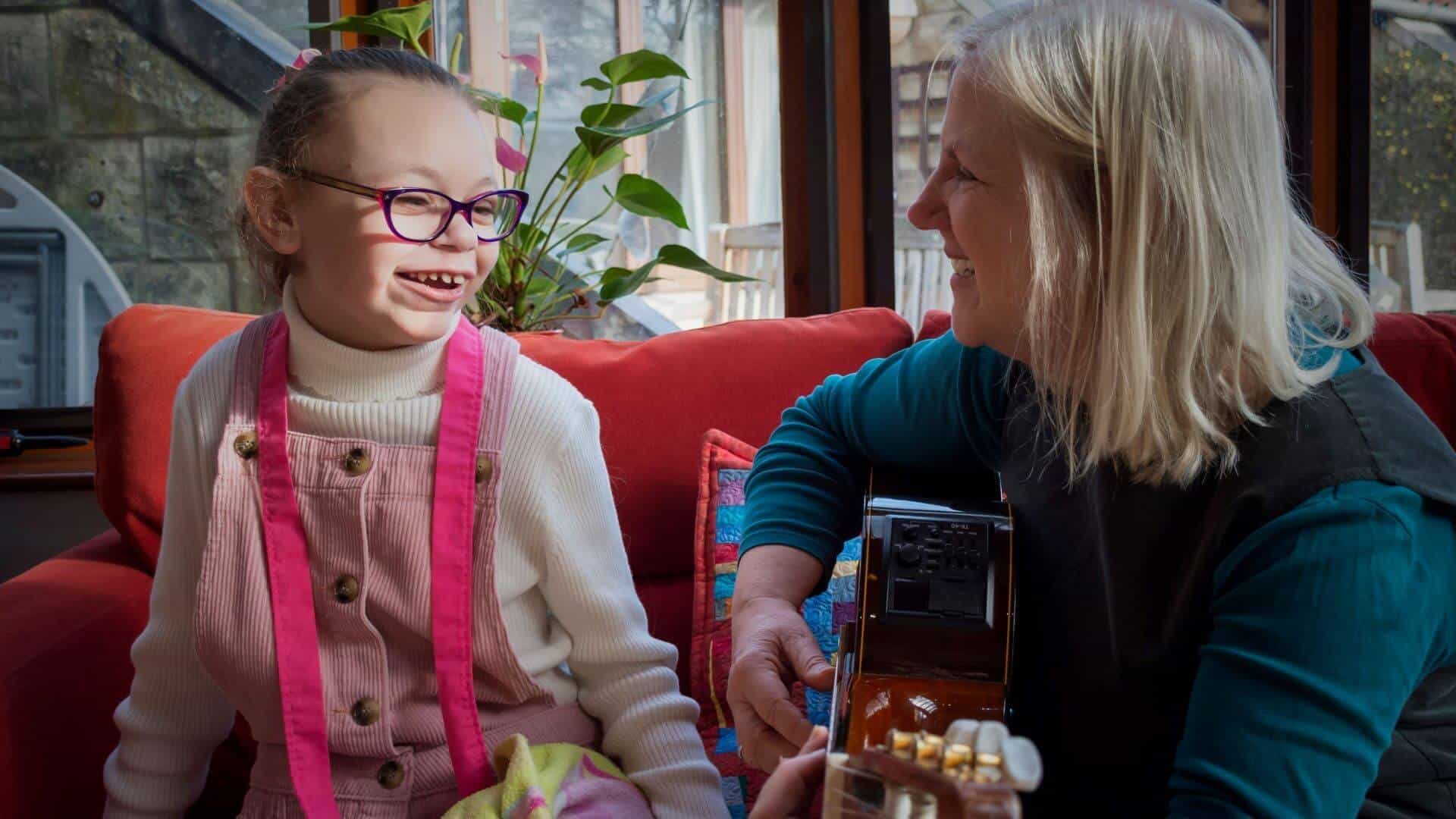 Our art and music sessions are always popular with the children we support and brothers and sisters.
If possible, depending on the children or young people staying, we arrange trips out and have vehicles that can accommodate wheelchairs. We also have activities brought into the hospice.  If your child is staying unaccompanied and they are unable to tell you about their stay, we will fill in a diary to let you know what they have been doing.