Over the last 34 years the hospice has expanded and adapted to provide the best possible palliative care for babies, children and young people with life-limiting conditions, across North, East and West Yorkshire. We are now at a critical point in our journey. Due to advancements in clinical research and palliative medicine, and the increasingly complex nursing requirements of those that depend on us, we need to make significant improvements to our hospice.
The Build, a c. £19 million project, will strengthen and expand the specialist palliative care we provide. The Build will be split into five phases over the next three years, allowing us to remain open and offer our full complement of services throughout the redevelopment.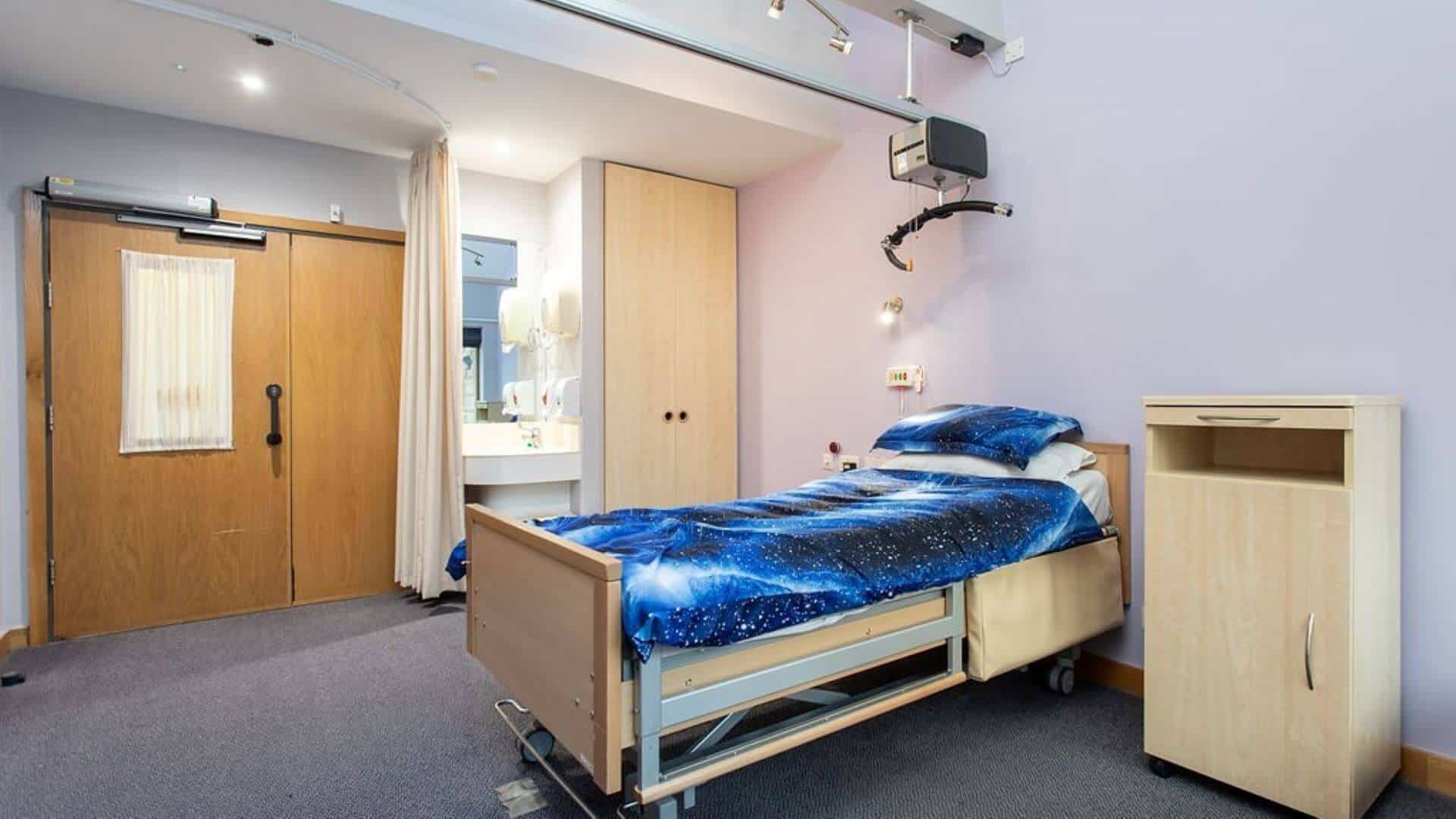 Phase one: The children's wing
A new wing of nine en-suite bedrooms will provide additional space and enhanced facilities so the children who use them have more privacy and experience a more restful stay. Parents and siblings will be able to stay in modern and comfortable family rooms offering a good night's sleep.
Phase two: The teenage wing, hydrotherapy pool and education centre
The refurbishment of Whitby Lodge will see the creation of a stunning new orangery, opening up the communal areas and providing a more welcoming space. The introduction of state of the art technology, equipment and facilities will ensure the teenagers who stay in Whitby Lodge have as much independence as possible
A brand-new hydrotherapy pool will create a place for our families to relax and be together, as well as being hugely beneficial to their physical and mental wellbeing. Many of the children and young people who use the hospice have never been to a swimming pool. The hydrotherapy pool, which is heated with specialist equipment and has staff on hand, will allow families to swim together for the first time.
A dedicated education centre will allow us to share our expertise, through training, collaboration and research, in palliative care with other healthcare professionals across the region.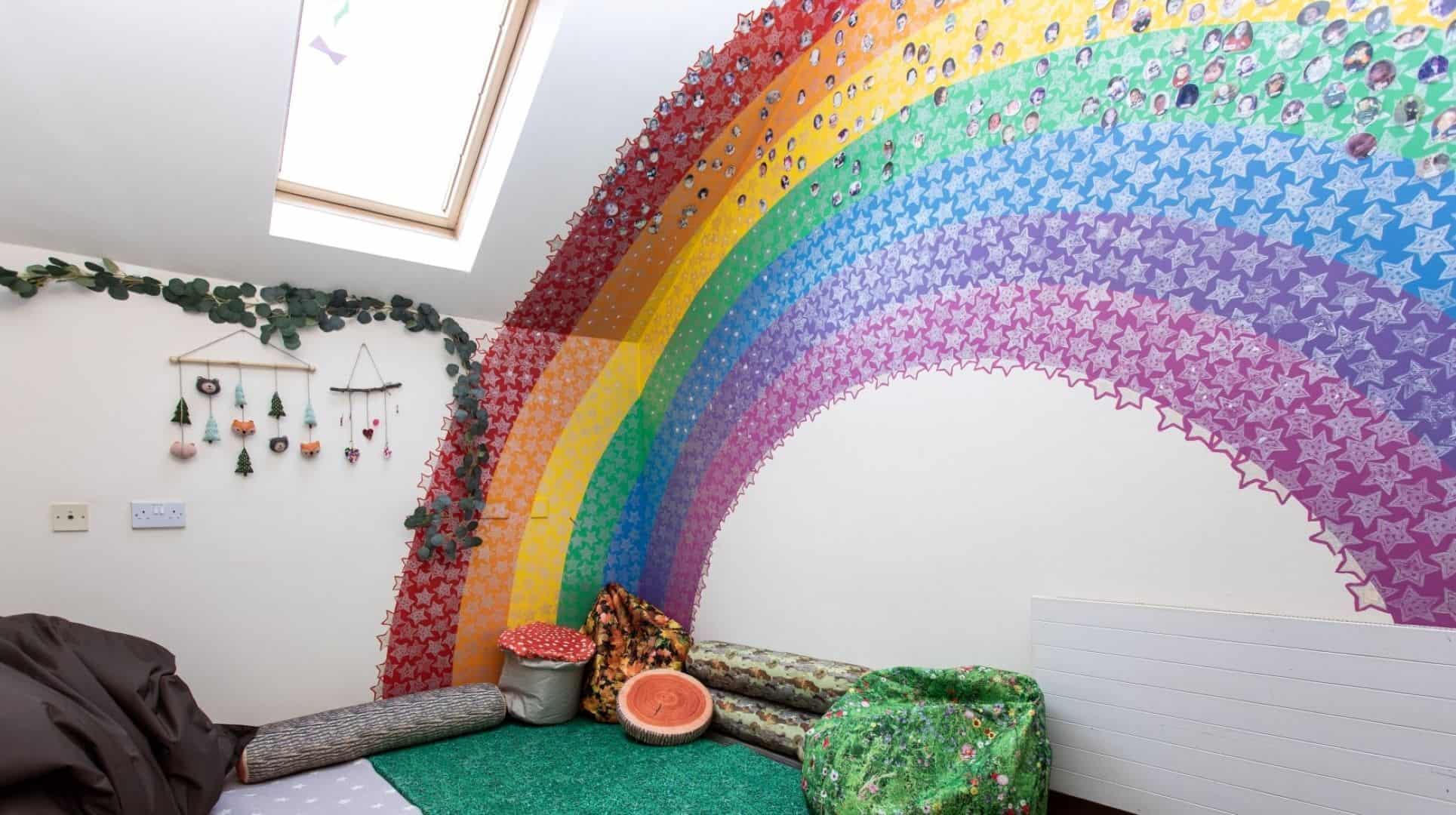 Phase three: The wellbeing centre
The current hospice will be completely transformed into a wellbeing centre offering a range of therapies to improve quality of life. In addition, we will be able to enhance the counselling and emotional support we offer to all our families in new dedicated spaces.
Our newly landscaped garden will be a place of quiet contemplation and reflection when needed, as well as a safe open space for children and their siblings to play and have fun.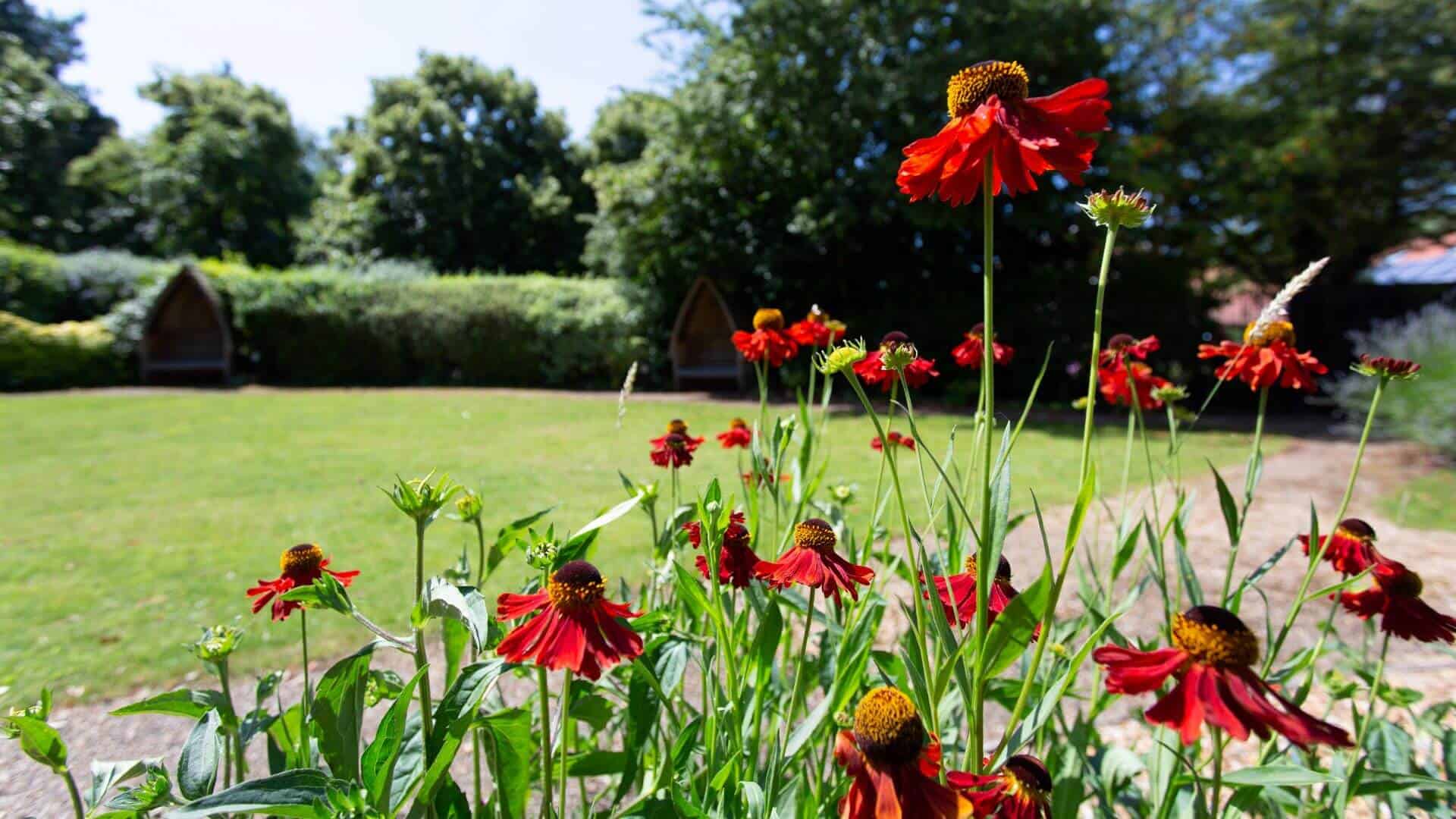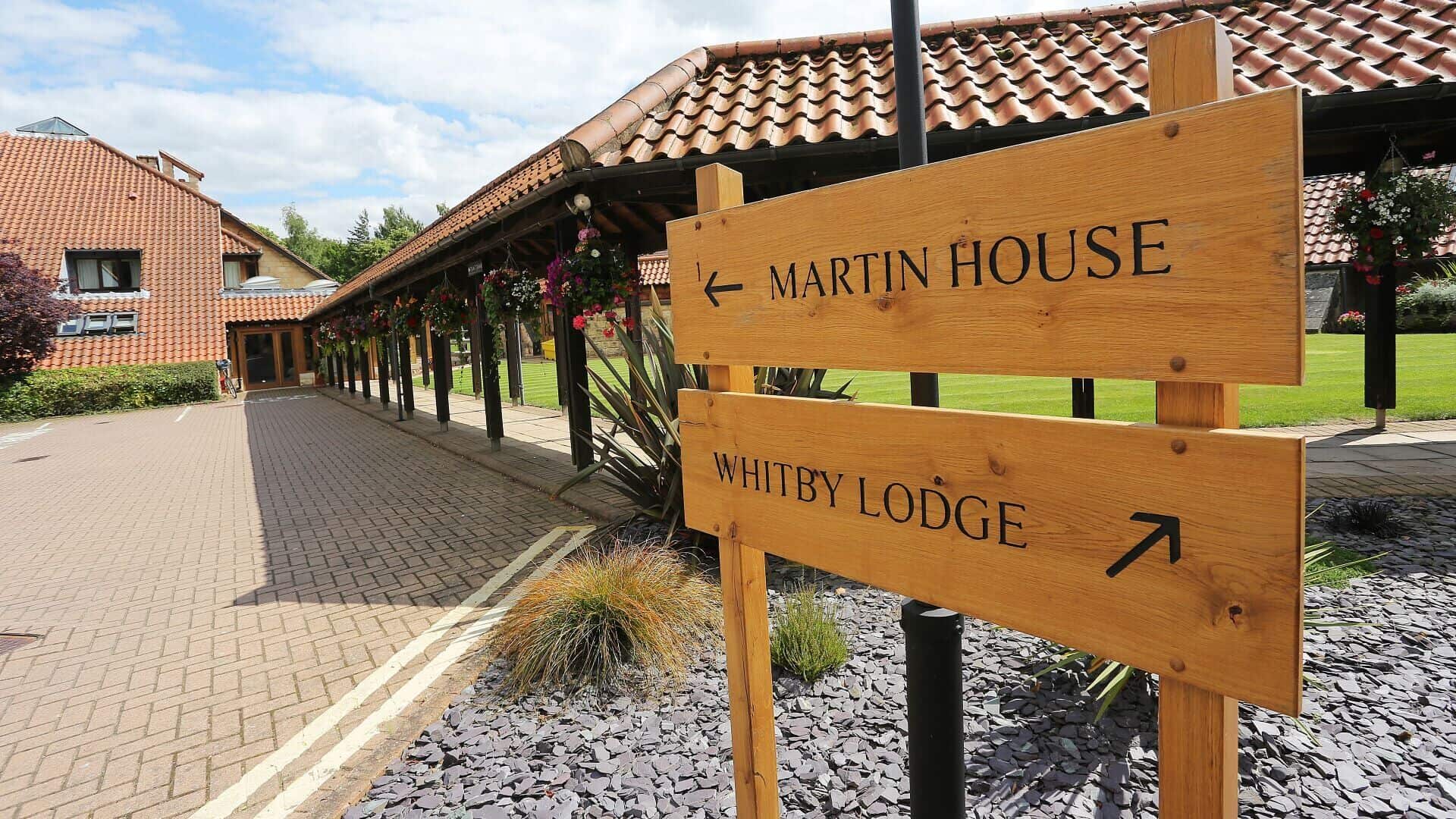 Our redeveloped car park will provide better access to large vehicles such as ambulances and adapted cars, as well as ensuring all families can park at our site whenever they come to stay.
Our trustees are making a significant investment into this transformation and the income generation team has committed to raising a further £9 million.
We are committed to this project to ensure families continue to receive the highest quality care in modern, well-equipped surroundings.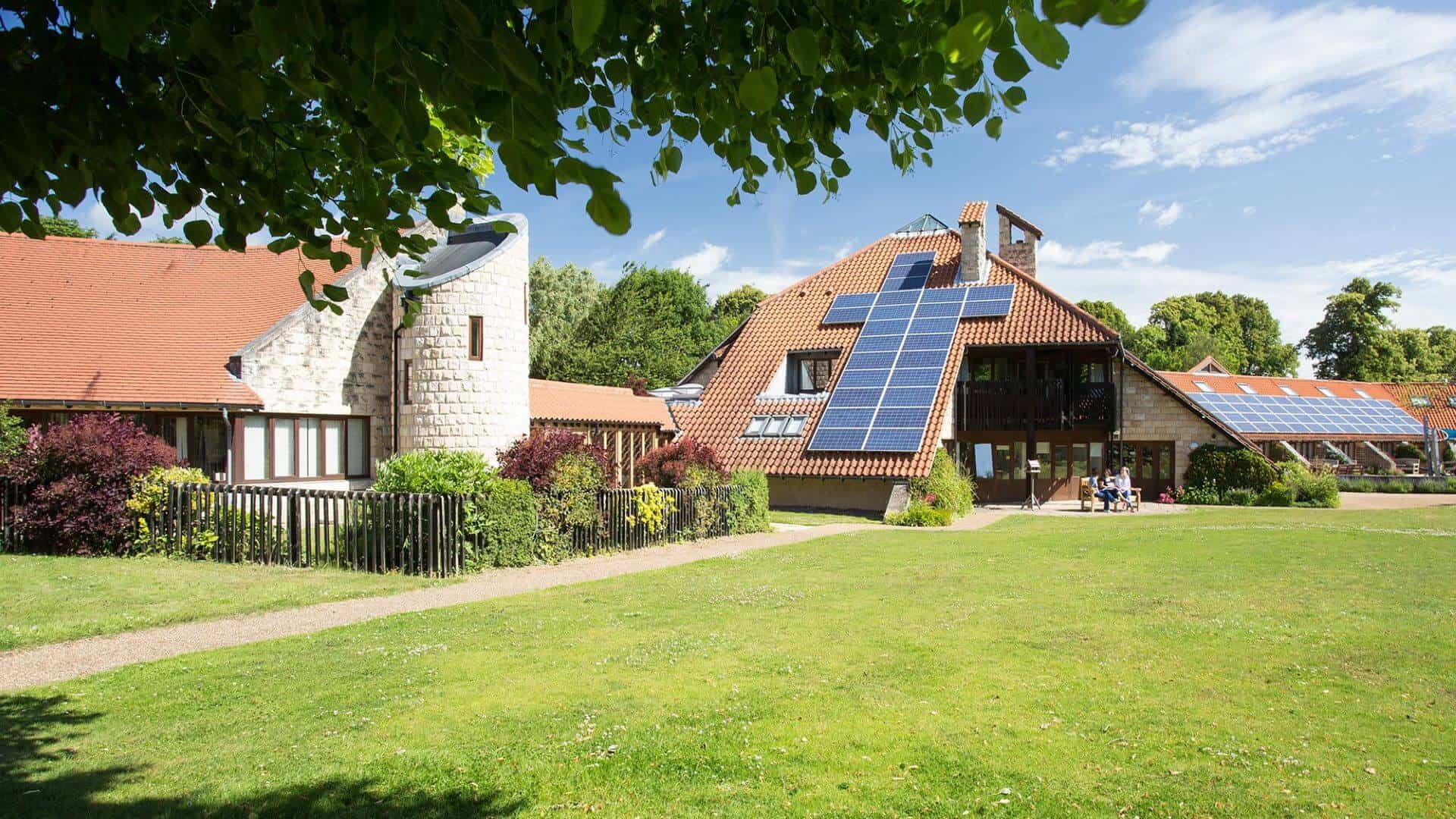 For information on how you can support the build's fundraising appeal, or to learn more about our plans, please email thebuild@martinhouse.org.uk.