Martin House is about to embark on its biggest transformation since first opening its doors in 1987.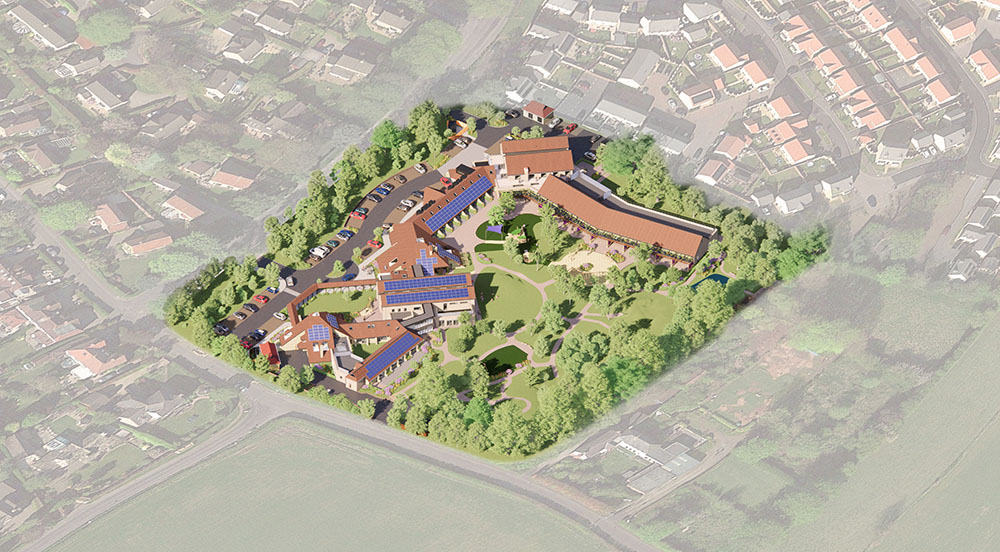 Since then, much has changed. With advancements in medicine, children are living longer, with more complex nursing requirements, and we need to update our facilities to meet those very specialist needs.
We want to make significant improvements to our hospice to ensure we are providing the very best care and support for our children and their families, across Yorkshire.
We are finally at the stage where the contractors have been appointed and are due to start on-site, in October 2023.
The Build is a £21.9 million project, which will strengthen and expand the specialist palliative care we provide. We've been working with our families, staff and volunteers to help us establish how our current building would need to change, to ensure we meet their needs and futureproof the hospice to make sure we can continue to care for those that need us, for many years to come.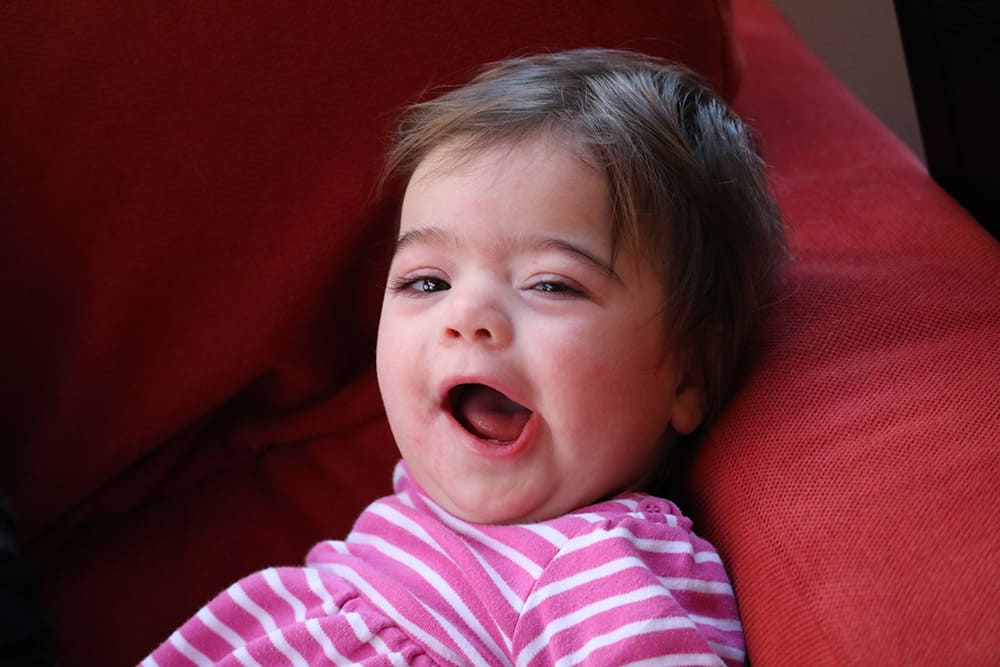 We plan to refurbish and extend our current building to provide more choice and flexibility to families who have a child or children with a life-limiting condition. Enabling us to offer dedicated and tailored, family-led respite care, medical-led symptom control, emergency care, end of life care, care after death and support for bereaved families – to name just a few of our services. 
The project will be completed in two phases over the next two years, allowing us to remain open and continue to offer our vital care throughout the redevelopment.
Phase 1 – The children's wing
A new children's wing will provide additional space and enhanced facilities so the children who use them have more privacy and experience a more restful stay. Parents and siblings will be able to stay in modern and comfortable family rooms and can choose to spend time making precious memories together or having a much-needed break while their child is under the expert care of our team.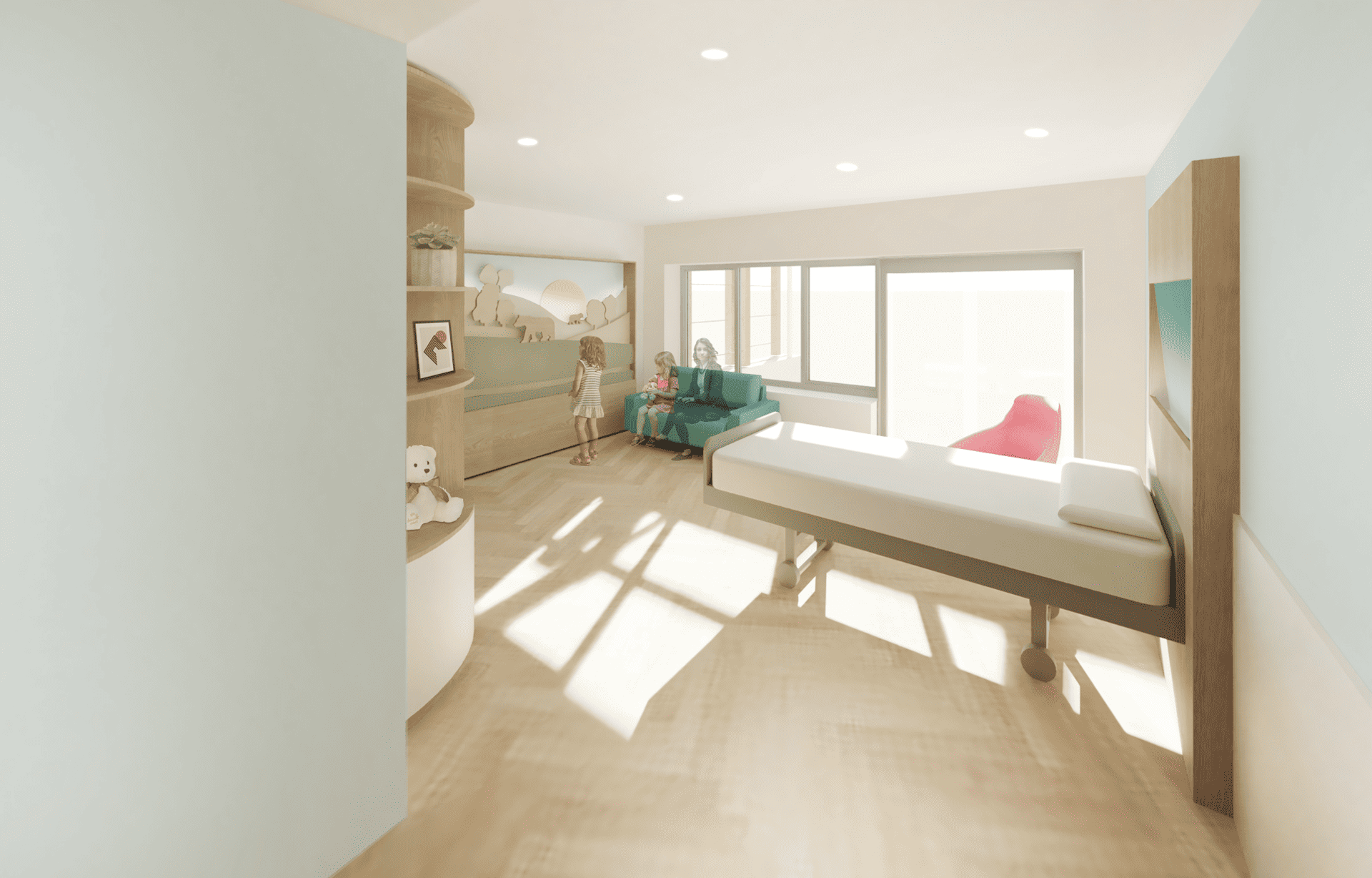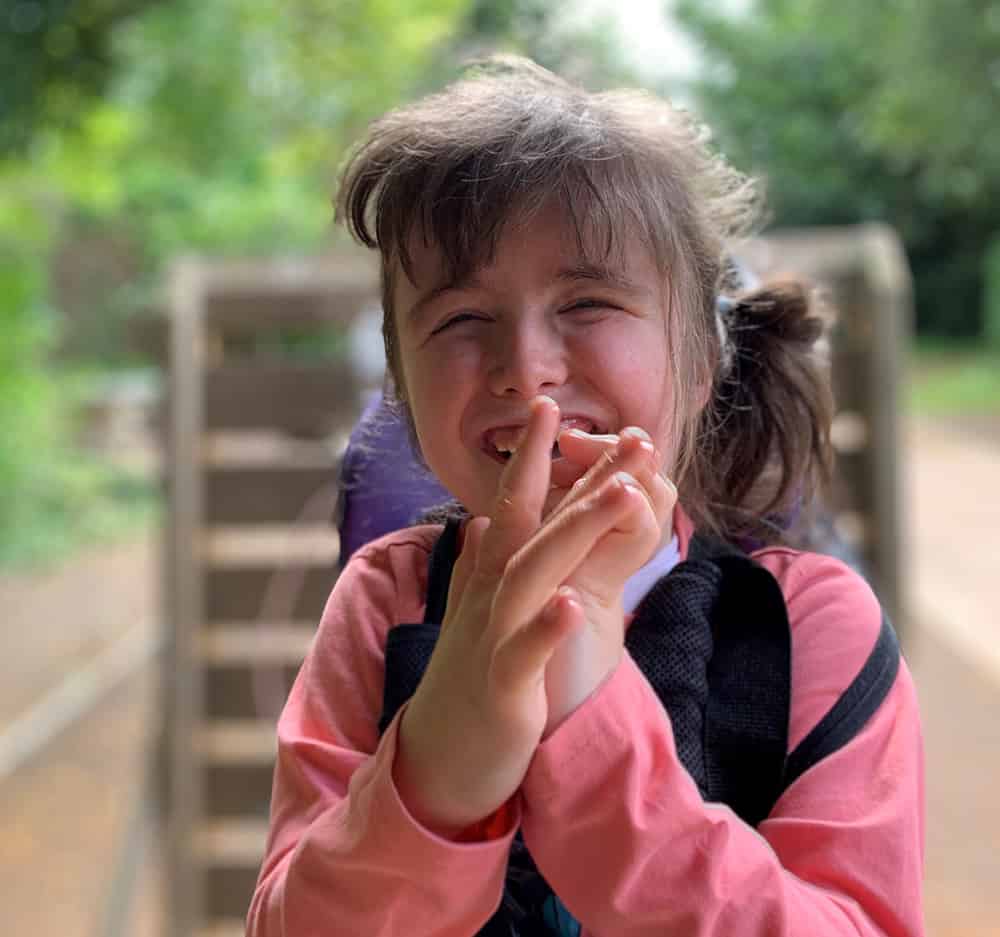 Phase 2 – Wellbeing Centre, Hydrotherapy Pool, Education Centre and Teenage Wing
The current hospice will be completely transformed into a new wellbeing centre to enrich our existing creative therapies and wellbeing groups, as well as providing vital dedicated spaces for counselling and complementary therapies.
A brand-new sensory hydrotherapy pool will be an exciting and life-enhancing addition to the hospice. Not only will the hydrotherapy pool deliver therapeutic benefits (helping to alleviate pain and facilitate movement), but some families will be able to swim together for the first time, a truly transformative experience.
The refurbishment of Whitby Lodge will see the creation of a new orangery, opening up the communal areas and providing a more welcoming space. The introduction of state-of-the-art technology, equipment and facilities will ensure the teenagers who stay in Whitby Lodge have as much independence as possible. 
Martin House is recognised as a centre of excellence, often sharing knowledge and training with NHS staff, and is one of only three centres in the UK which provide training for consultants in paediatric palliative care. Our new, adaptable education centre will allow Martin House to become a central hub to facilitate the ongoing training and collaboration across organisations and healthcare professionals, as well as supporting internal training for clinical and non-clinical staff.
Finally, we have access to large landscape gardens in the hospice grounds, within the new designs our gardens will be enhanced and improved.
Many families use our gardens for quiet contemplation and reflection, choosing for their child to take their last breath in peaceful surroundings.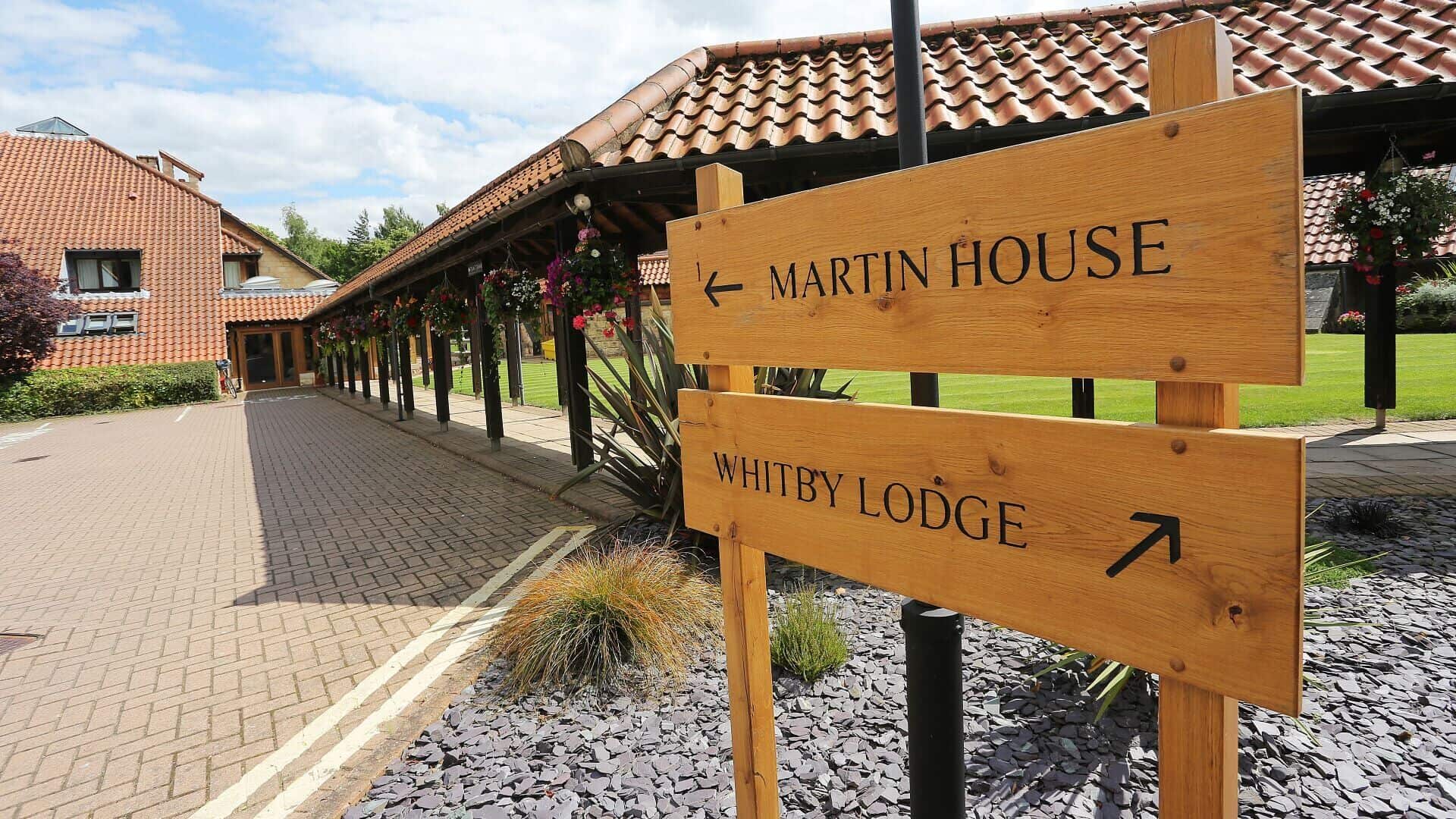 How much do we need to raise?
This essential project will cost us £21.9 million. The team has been working incredibly hard to secure over half of the funds required already, but we still have a way to go between now and the end of 2025.
If you've supported us before, either financially, giving your time or simply spreading the word about what we do.
THANK YOU.
Thanks to you, we were able to provide specialist palliative care for over 500 families within the last 12 months.
Thank you to everyone who has donated funds to allow us to start THE BUILD
We are excited to announce that we have received our lead gift, a huge thanks to The Bramall Foundation, their £3m donation has allowed us to start work on site and means we can kick start this exciting project.
Susannah Allard, from The Liz and Terry Bramall Foundation, said: "When The Liz and Terry Bramall Foundation was approached to support a capital project at Martin House the trustees didn't hesitate to say 'yes'.
"The support Martin House provides to countless families living with challenges most of us cannot imagine, is quite exceptional. The foundation is in existence to support a broad range of worthy causes in Yorkshire. There is none more worthy than Martin House."
For information on how you can support us or to learn more about our plans, please email thebuild@martinhouse.org.uk.
If you would like to make a donation, please click the link below.