The hospice was formally opened by the Duchess of Kent in 1987. The founding Head Nurse, Lenore Hill, was appointed one year prior to the opening.
This meant that right from the start she played an integral role in shaping the development of the hospice to fully meet the needs of the children and their families.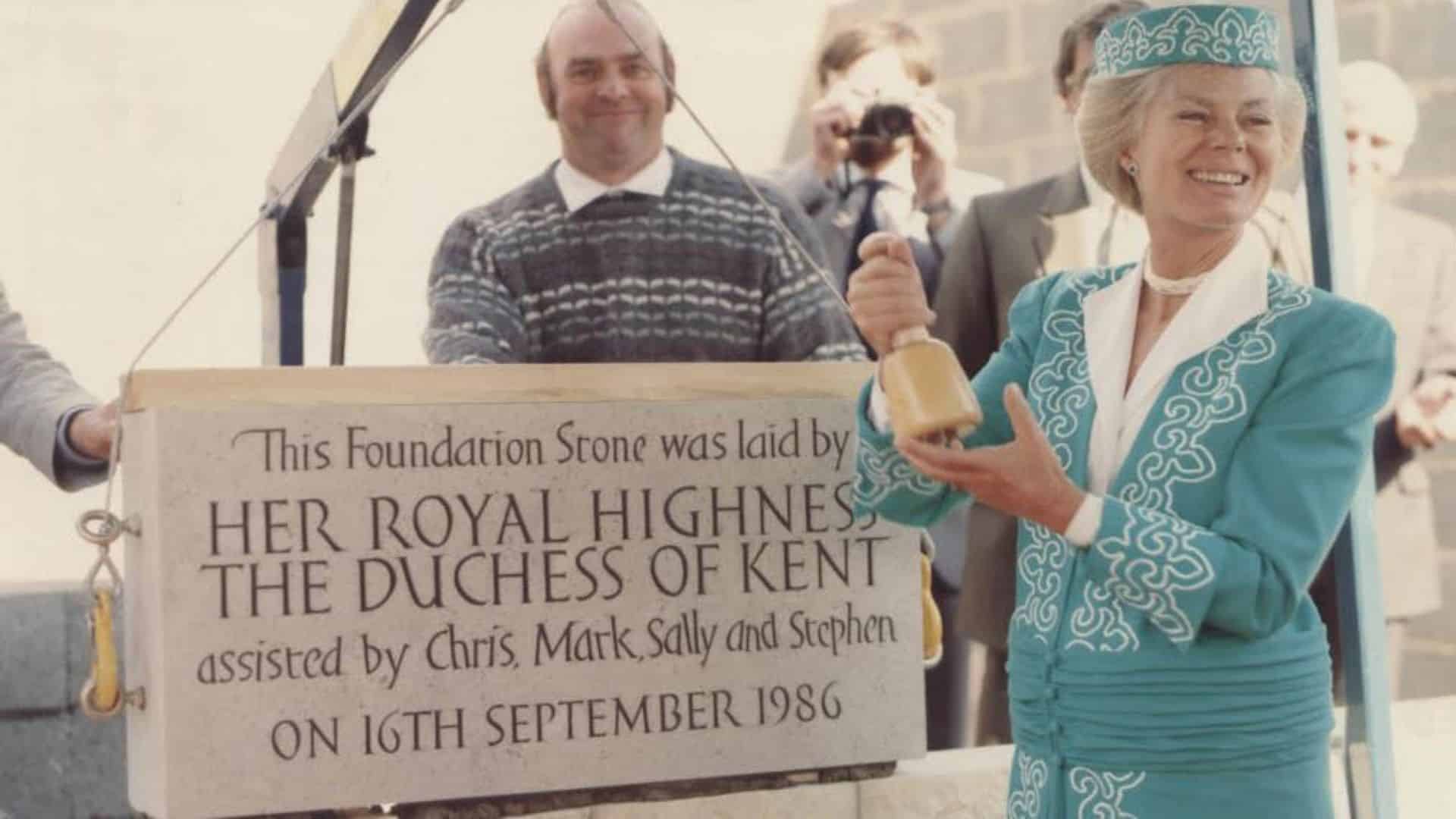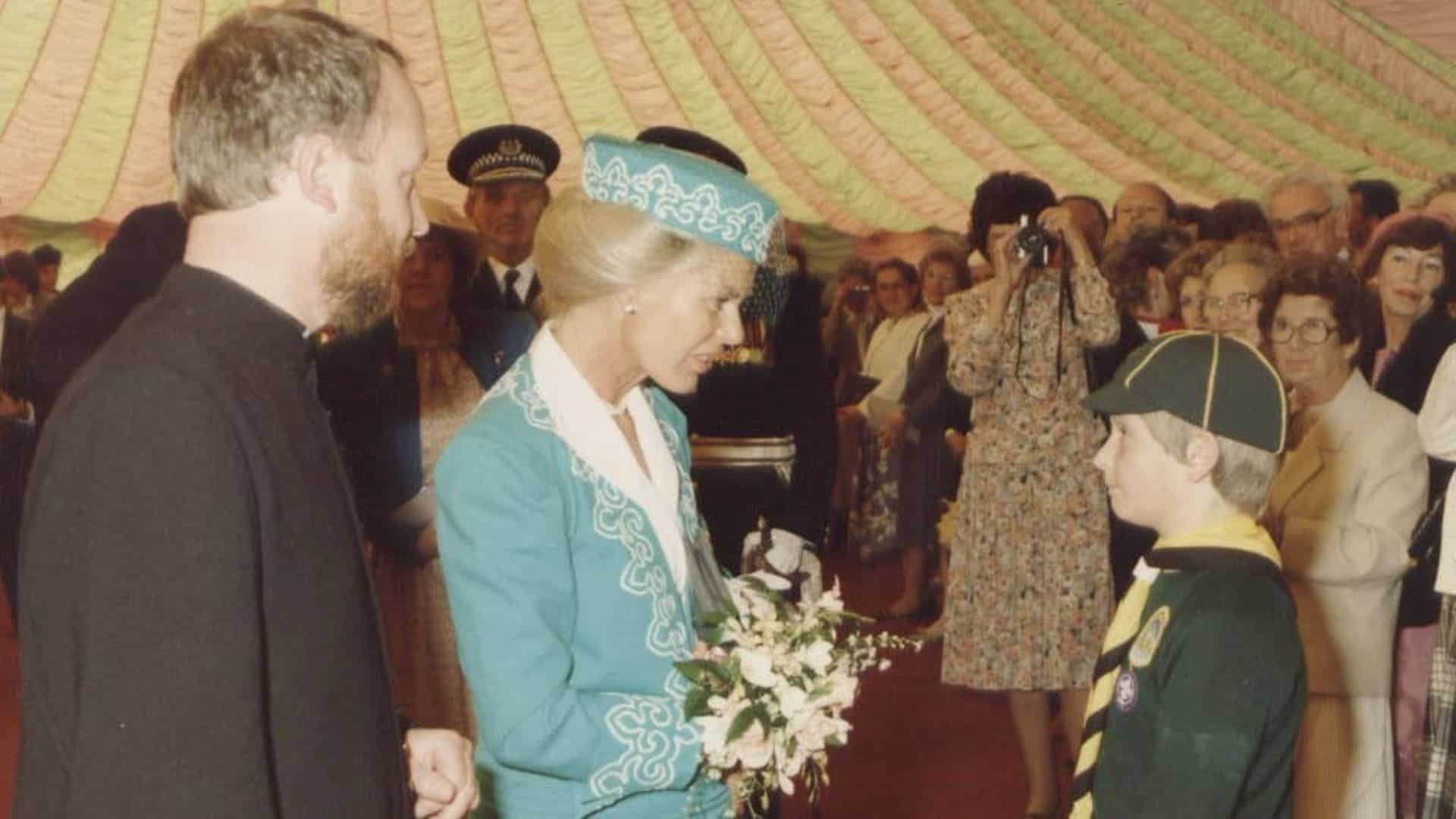 The impact on a family in which there is a child with a life-limiting illness is difficult to imagine, but we are committed to being alongside the children and families in a way which is as flexible as possible.
We have worked collaboratively with many different families over the years and they have helped us develop and fine-tune what we are able to offer, and to expand the range of our services.
When we first opened our doors to children and their families in 1987, we became only the second children's hospice in the UK. Since that time we have played a leading role in the development of the philosophy and delivery of children's hospice care, not only in the UK but throughout the world.
Our commitment to innovative development and the delivery of high-quality, child and family-led services continued with the opening of Whitby Lodge in 2002 — the UK's first unit for teenagers and young people.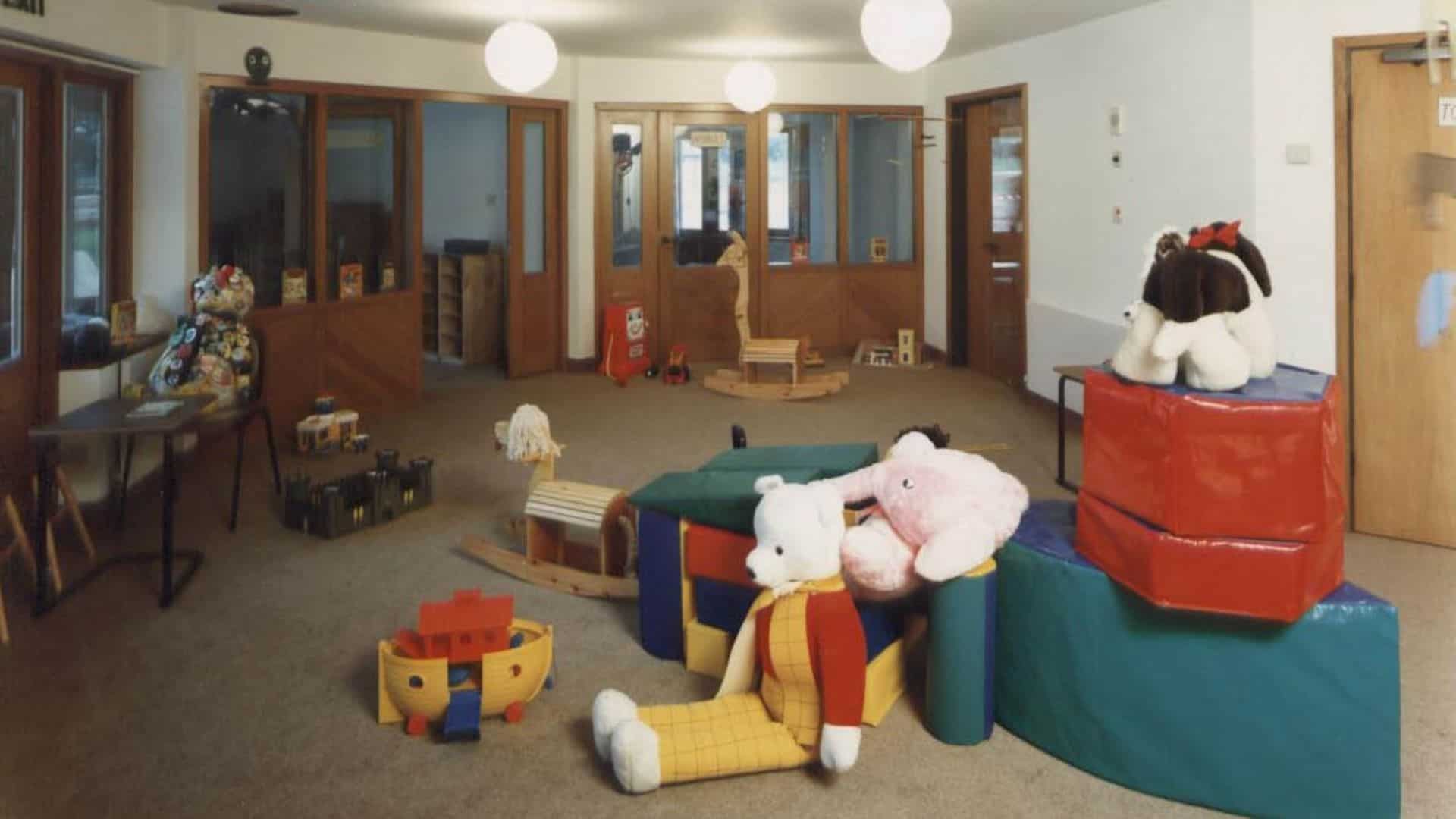 We are a purpose-built hospice for children, young people and their families. We take referrals from the Yorkshire region and aim to support and care for families in which there is a child with a life-limiting condition. There is no charge to families that use our services.