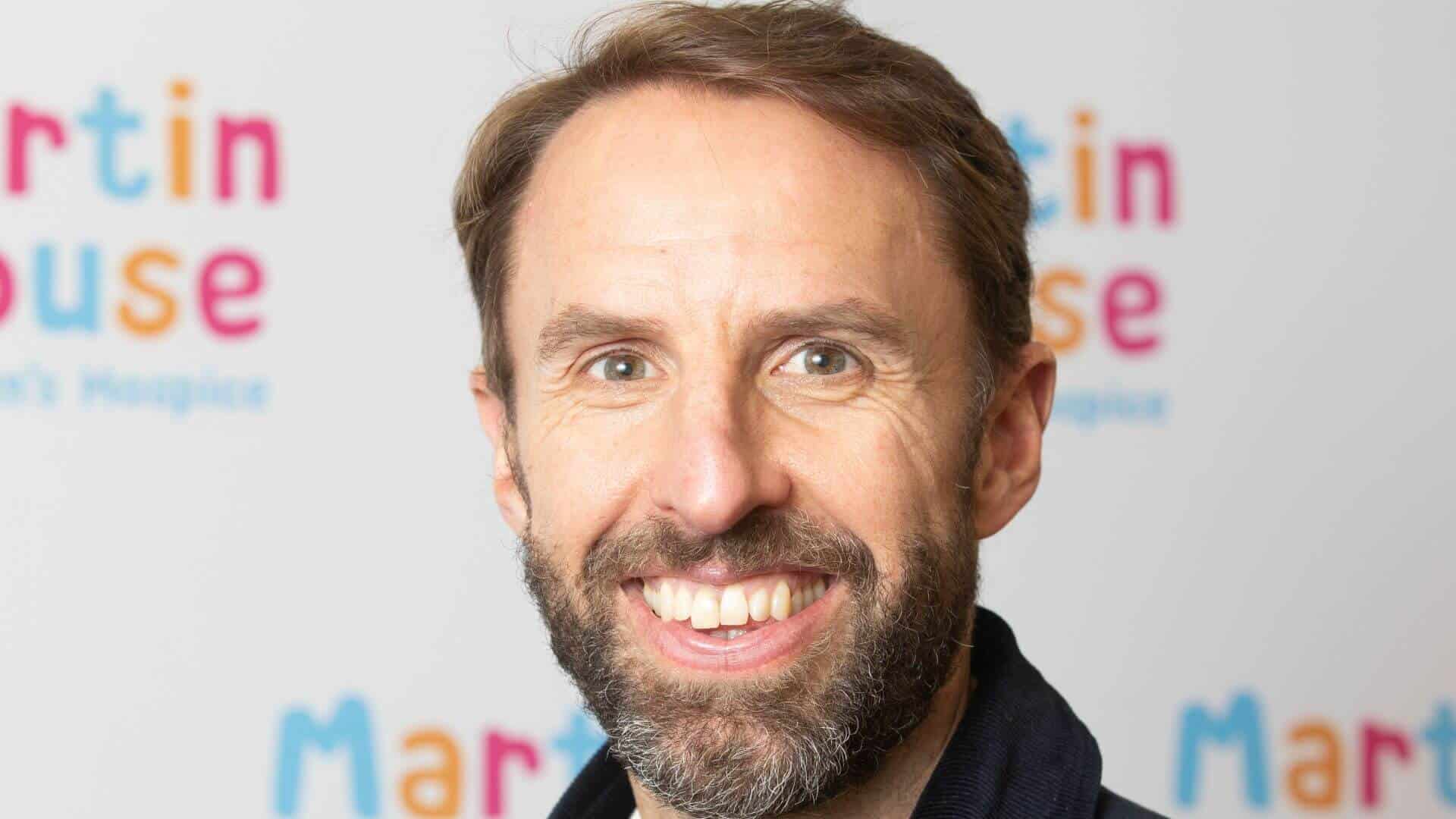 Gareth has been the England men's team football manager since 2016, taking the team to the semi-finals of the 2018 World Cup, and the final of the Euro 2020. Prior to his career in football management, he was a defender and midfielder, playing for Aston Villa, Middlesbrough and Crystal Palace, as well as playing for England 57 times.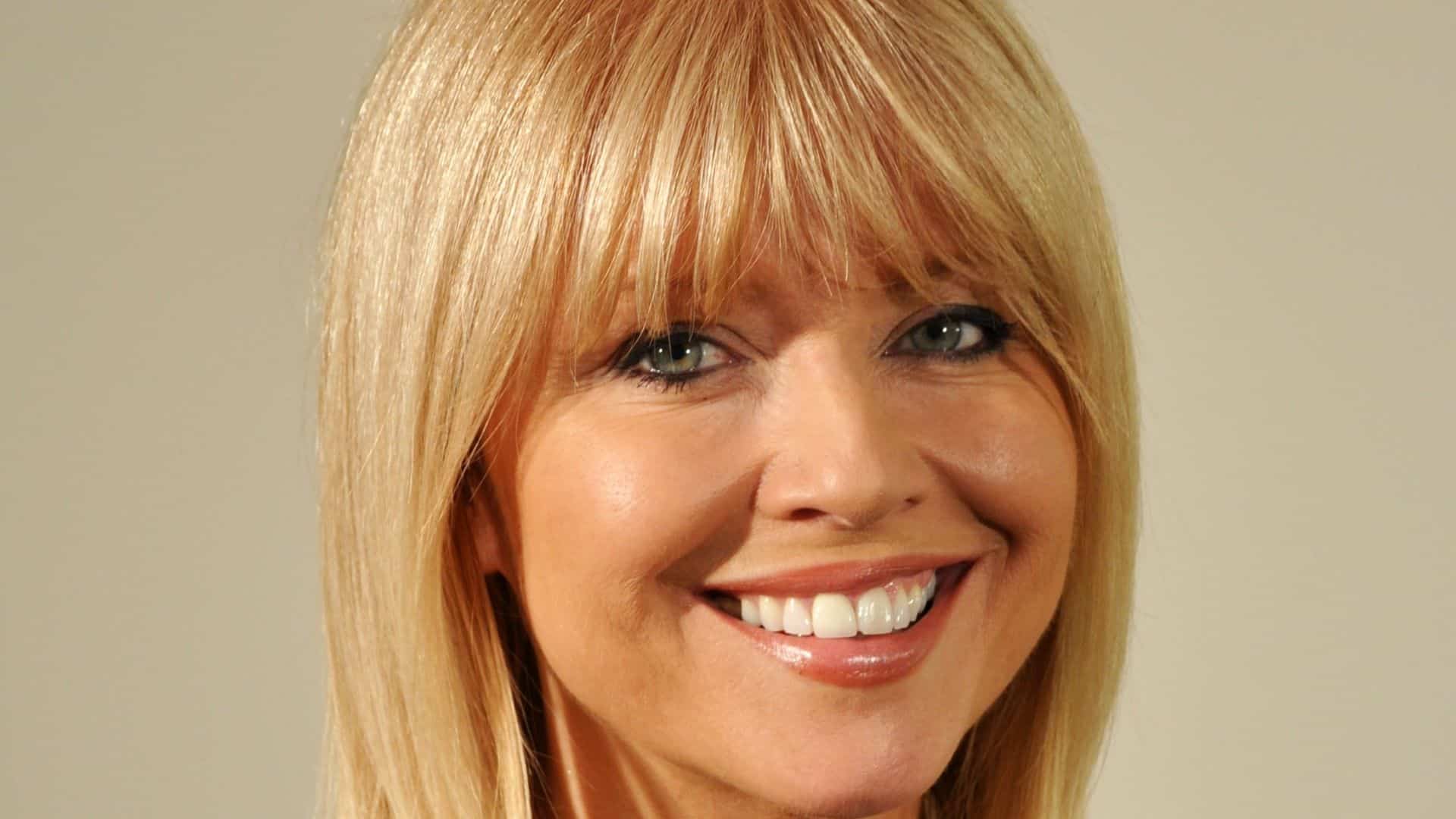 Christine is a multi-award-winning television presenter and journalist and has been one of the most recognisable faces and voices in the ITV Yorkshire region for almost three decades. She has worked for both ITV and the BBC where she has fronted numerous live programmes, including the nightly ITV Calendar regional news for 20 years.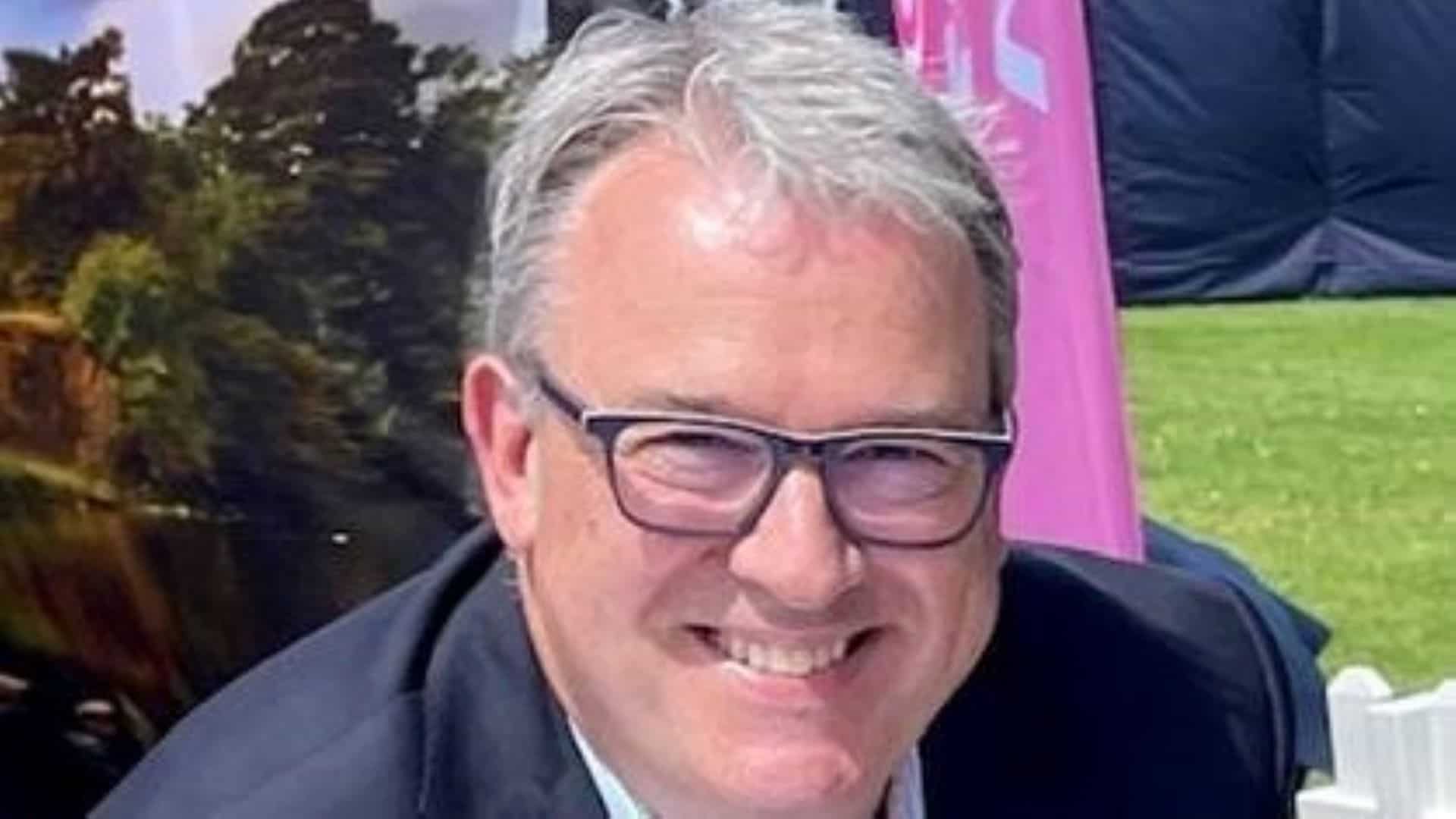 Duncan has been a main presenter at Calendar for ITV Yorkshire for almost 20 years. In his time with the flagship news programme, he's won several Royal Television Society awards for his journalism and presenting. He's been a reporter for more than 40 years, covering stories all across the world, and most recently in Yorkshire.