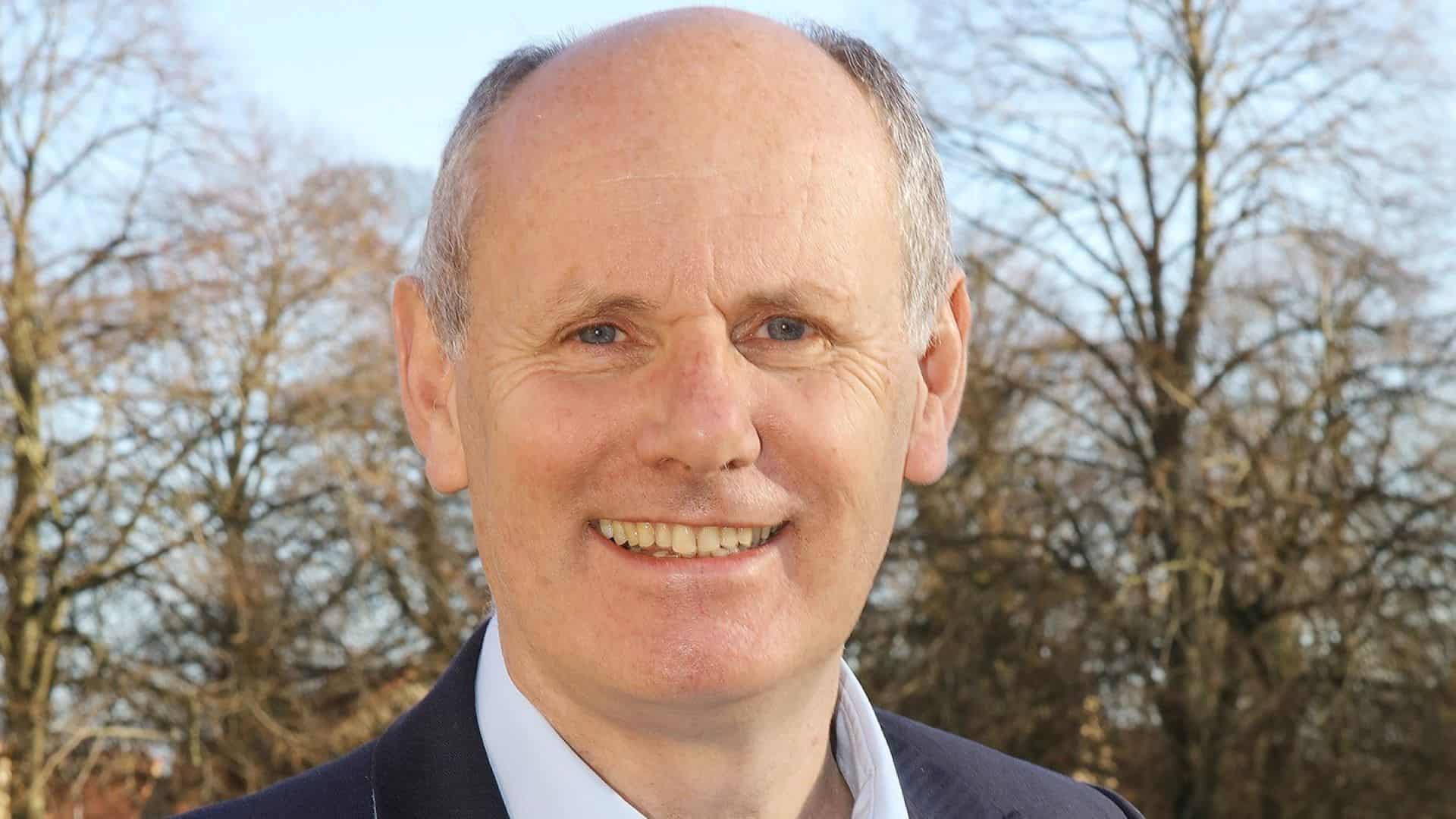 Tim is a solicitor and joined the trustees in 2013. He chaired the Finance and Resources Committee before becoming chair or the board in 2017.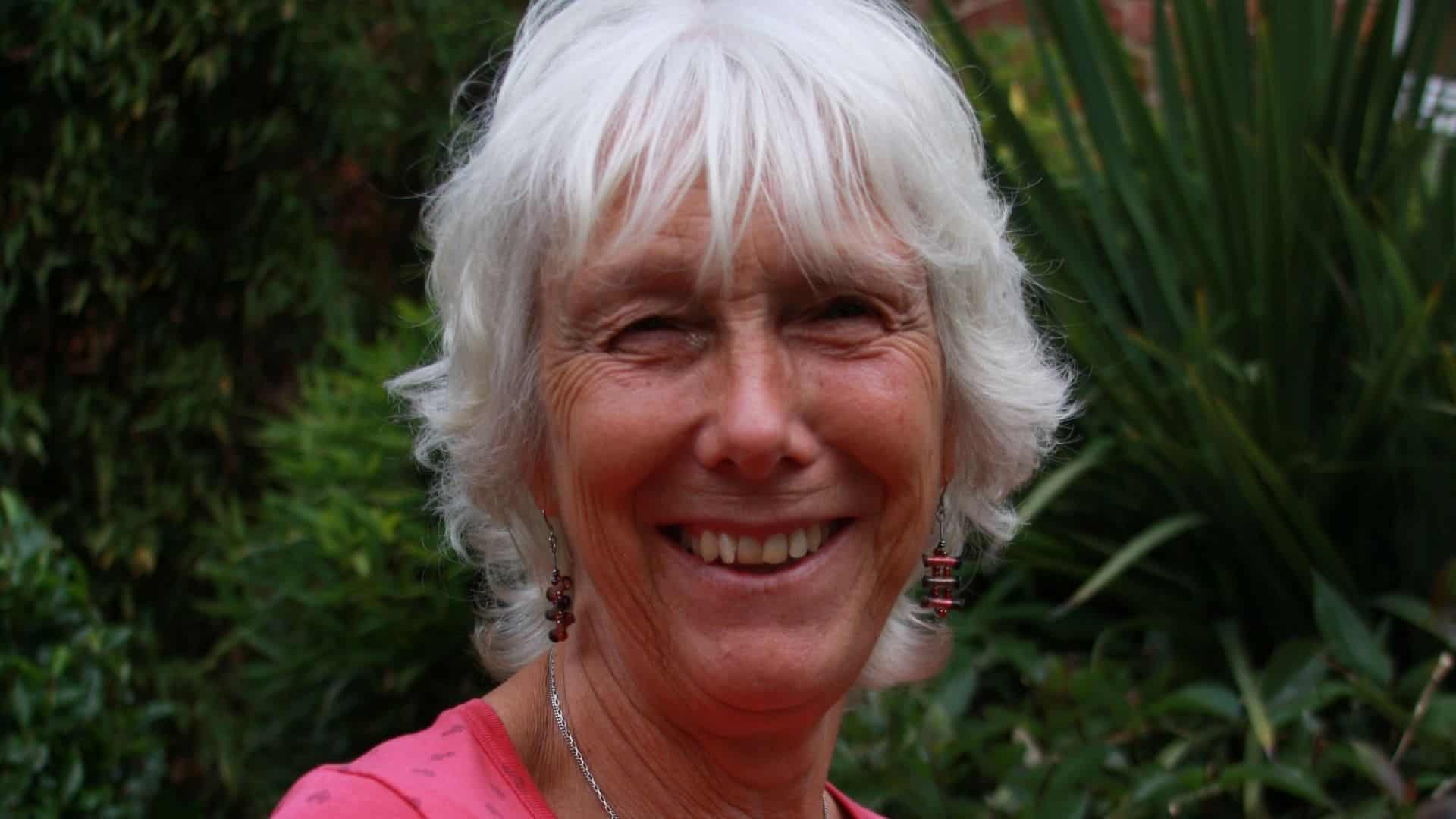 Jenny and her family were one of the first to use the hospice. Jenny helps our volunteer gardeners to help maintain the site and keep it a peaceful place for families.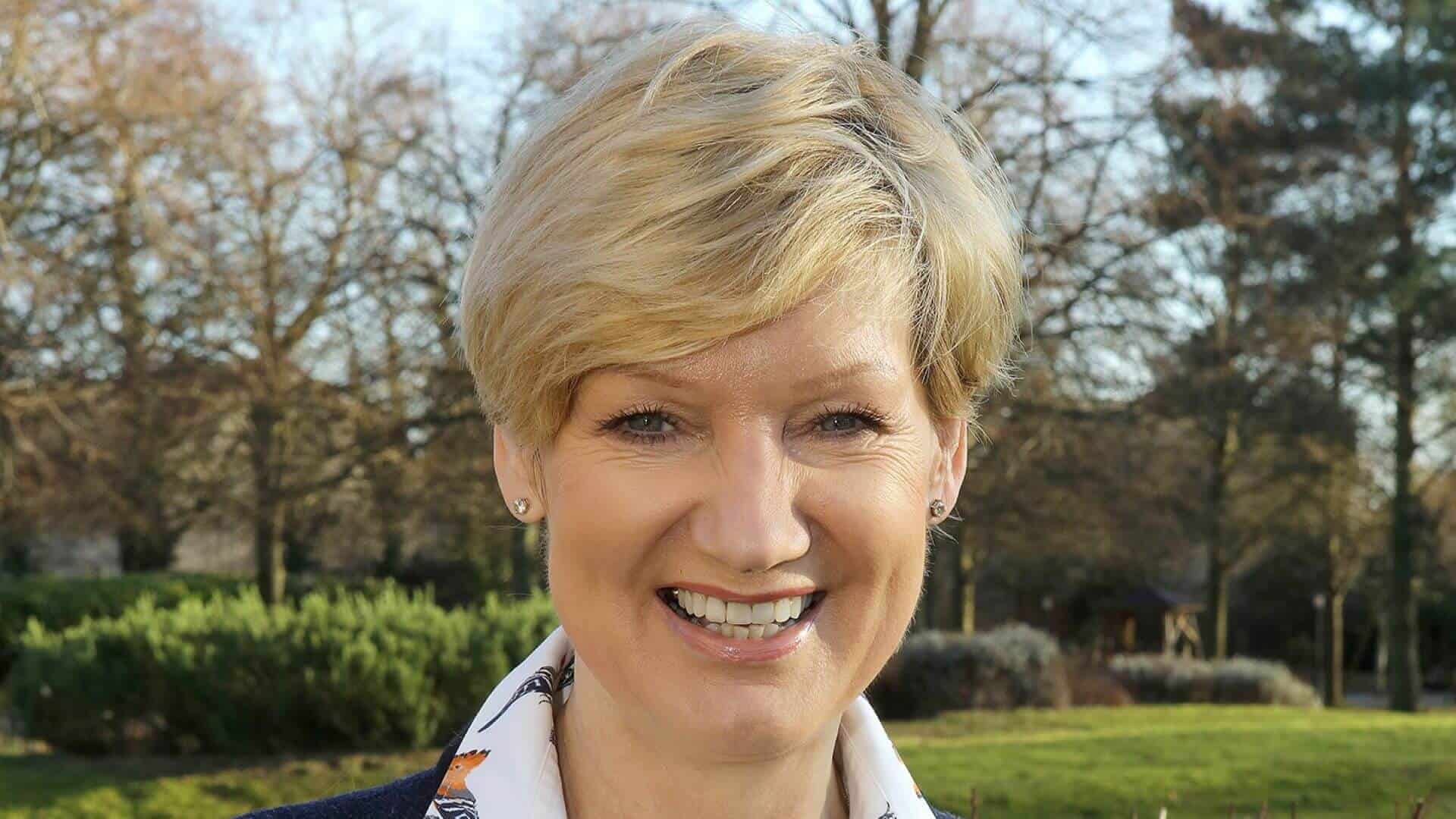 Jenny is a solicitor and joined the board in 2013. She wants to help children, young people and their families in Yorkshire and the surrounding areas.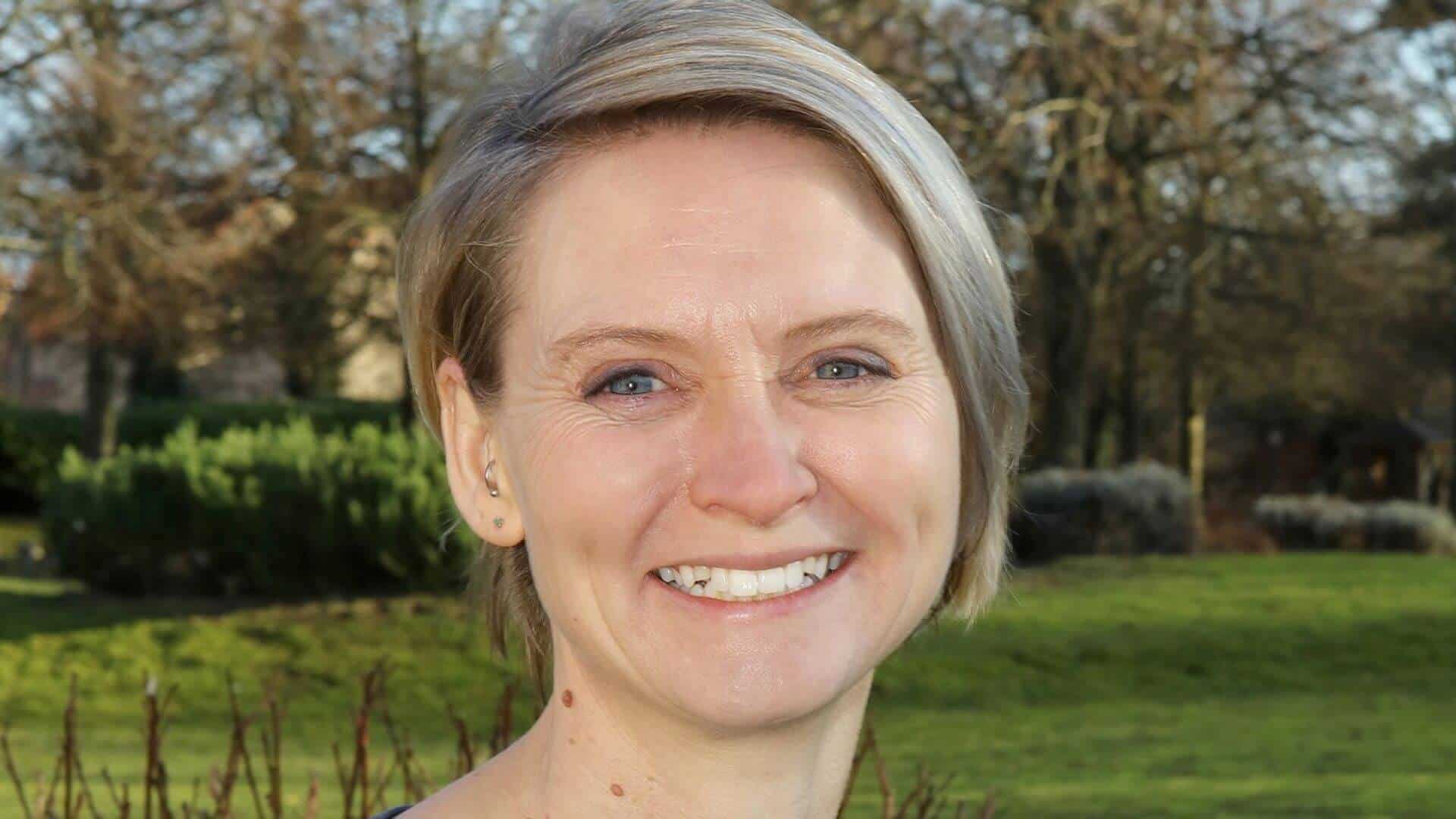 Zoe Donaldson is a Programme Manager with NHS England and brings a range of skills to the board of trustees.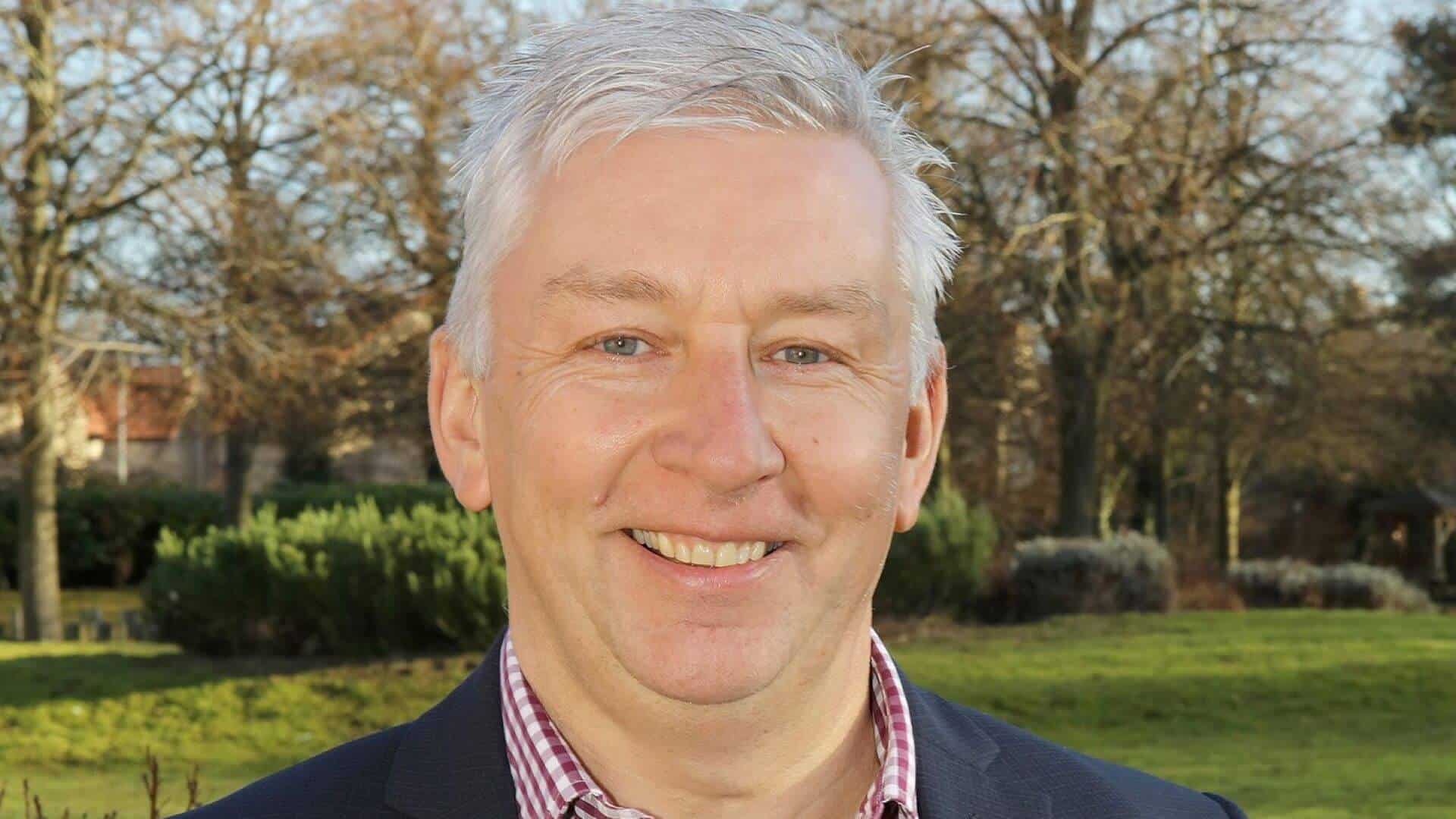 Mike joined the board in 2013. He is passionate about providing care and support to the families that use our services.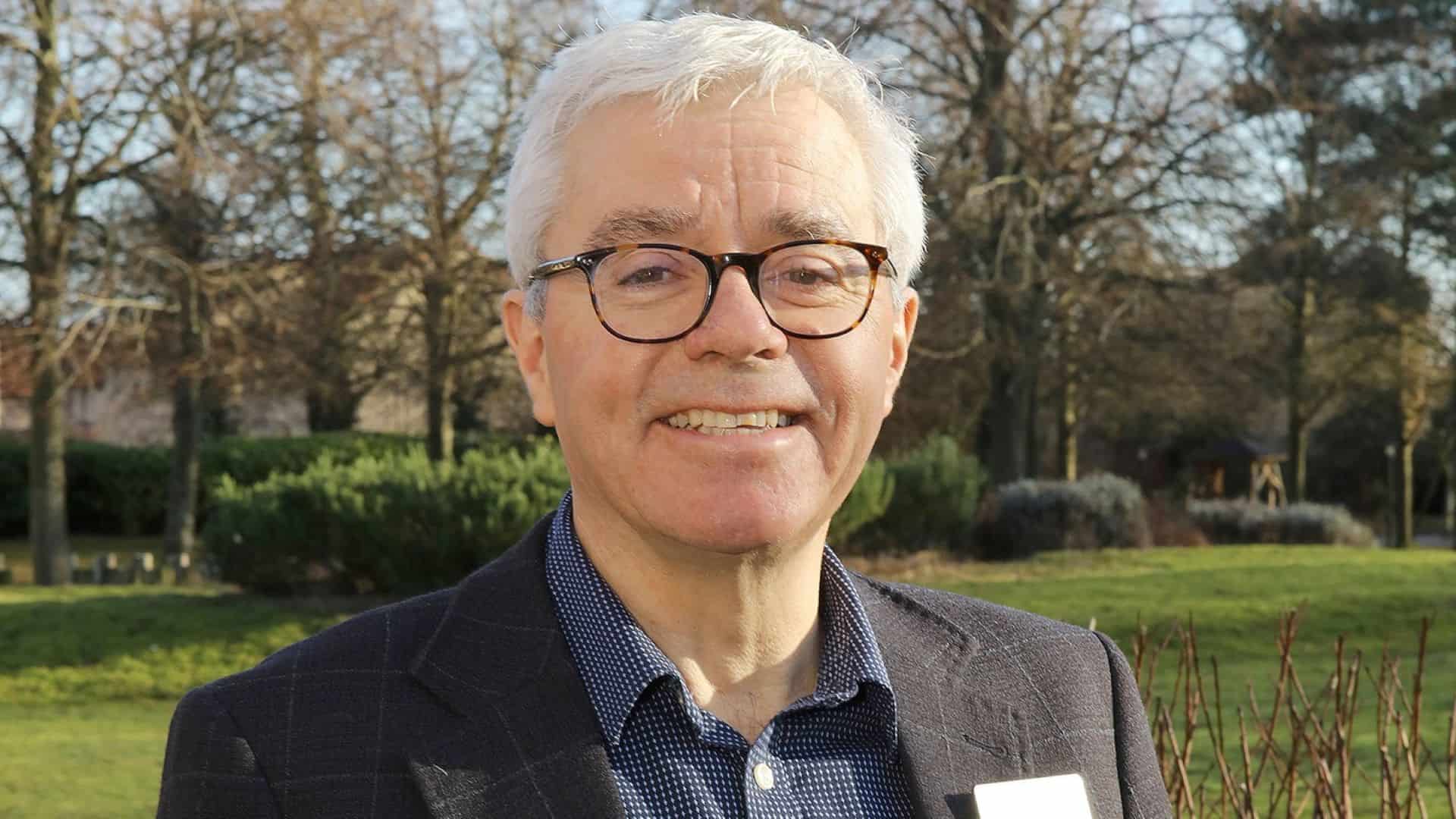 Steven takes an active role in supporting our fundraising teams and is also a member of the Finance and Resource committee.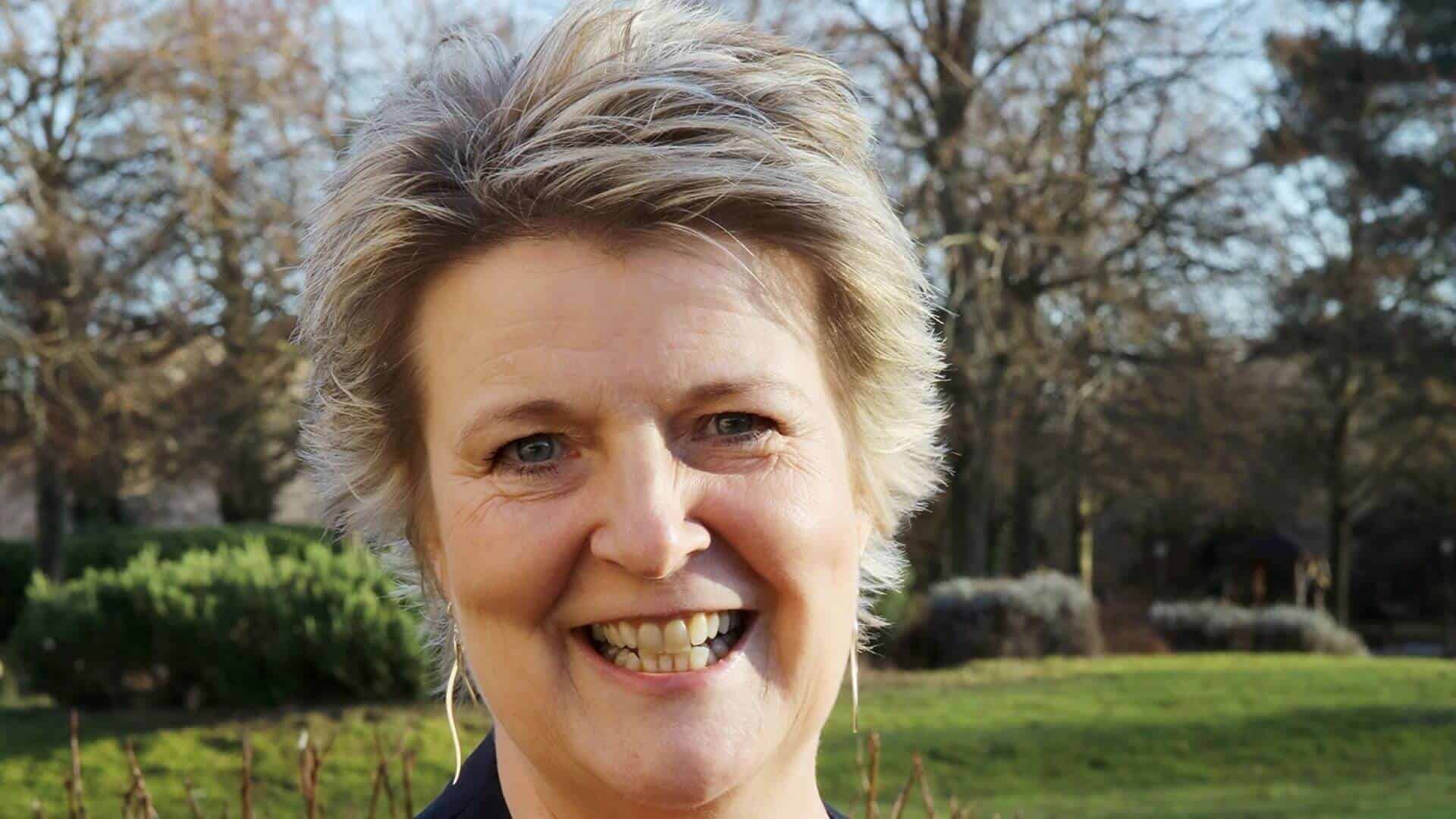 Sue joined the board in 2015 and is a passionate advocate for the right care and support for all children and families in the place of their choice.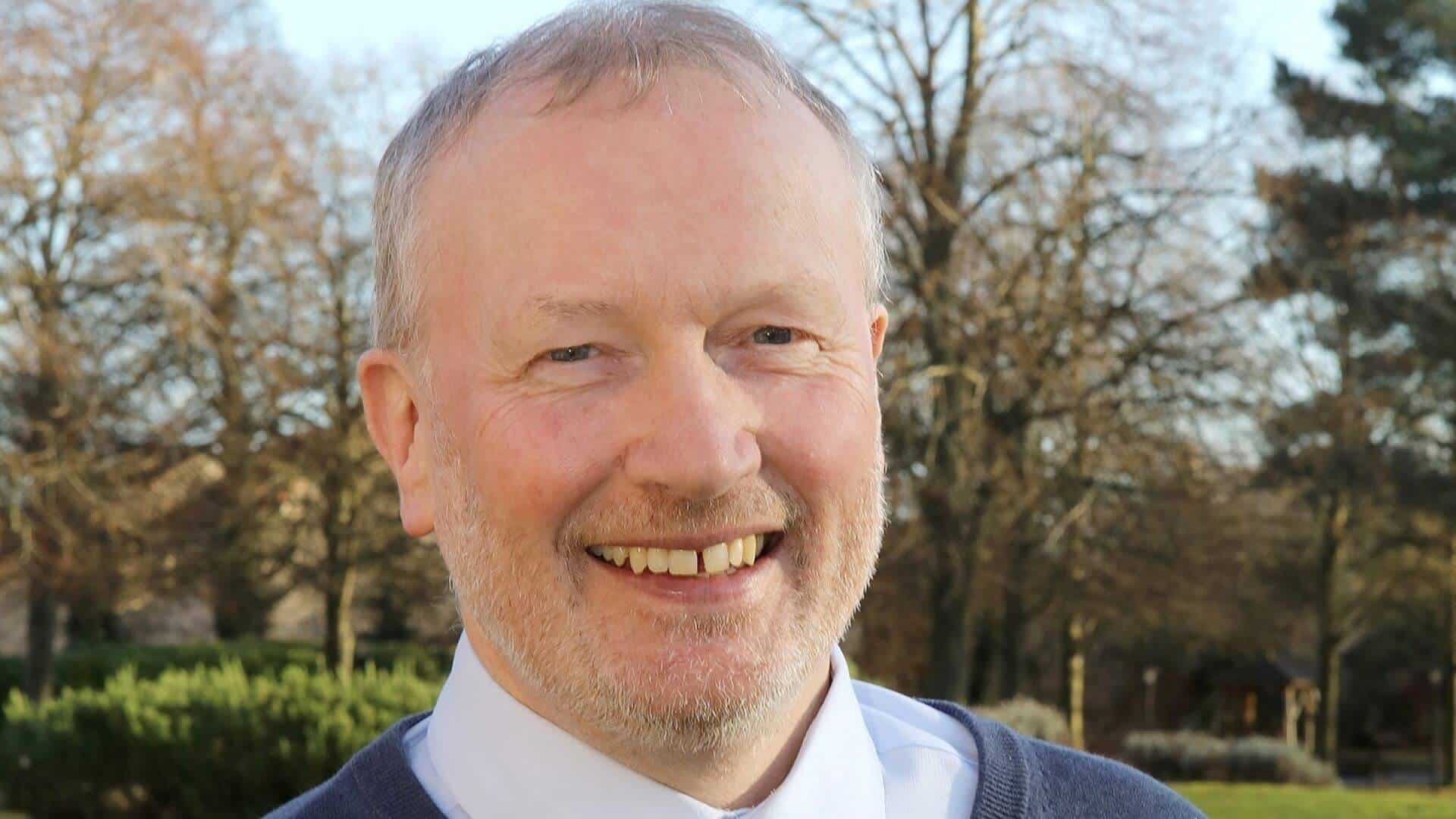 Professor Barry Wright is a Consultant Child and Adolescent Psychiatrist. Barry is keen to promote the voice of families and making sure they have a positive experience.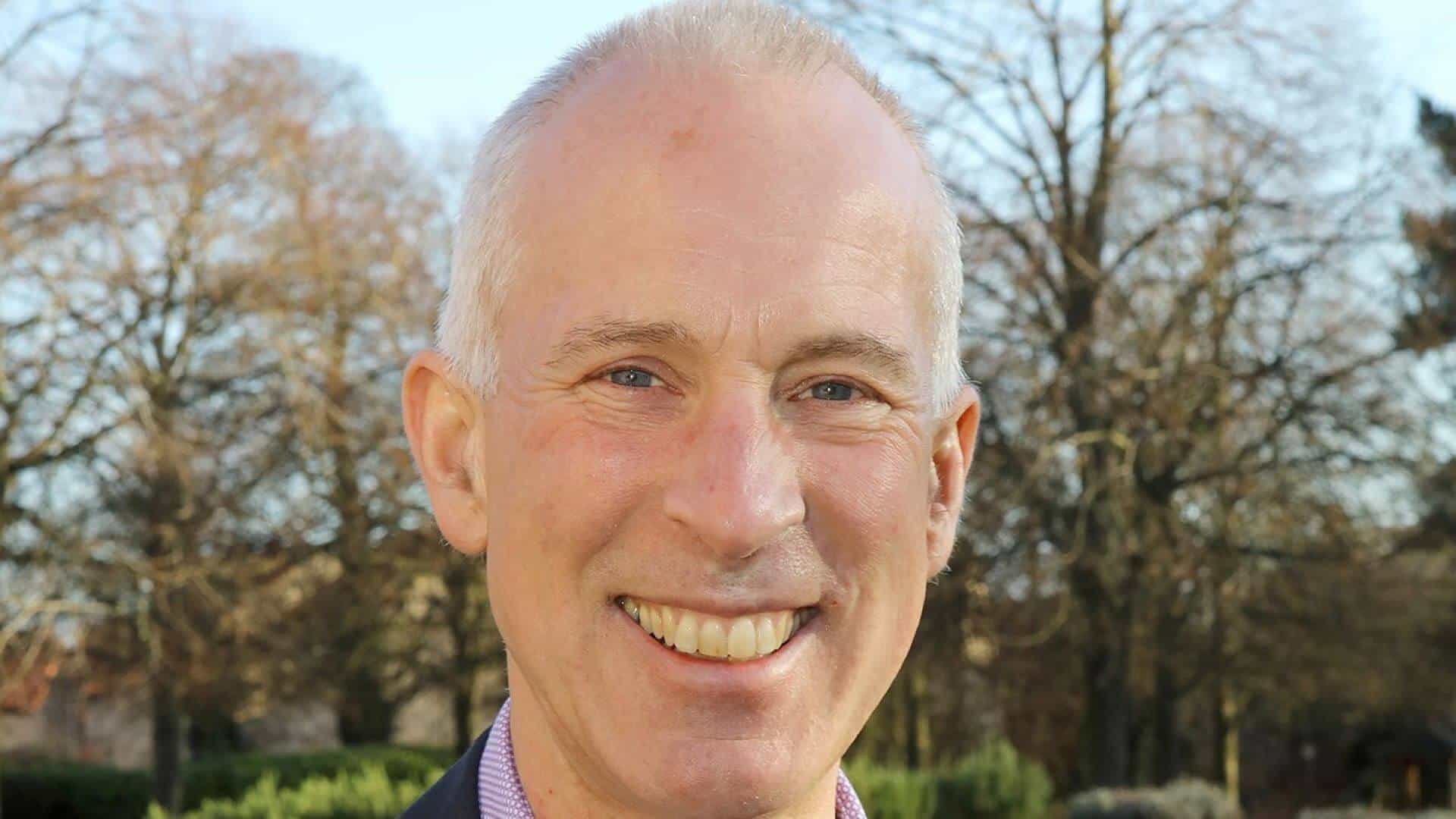 Tim joined the board in 2017 and chairs the Finance and Resources Committee. He wants to use his experience to help the hospice provide the best possible personalised care.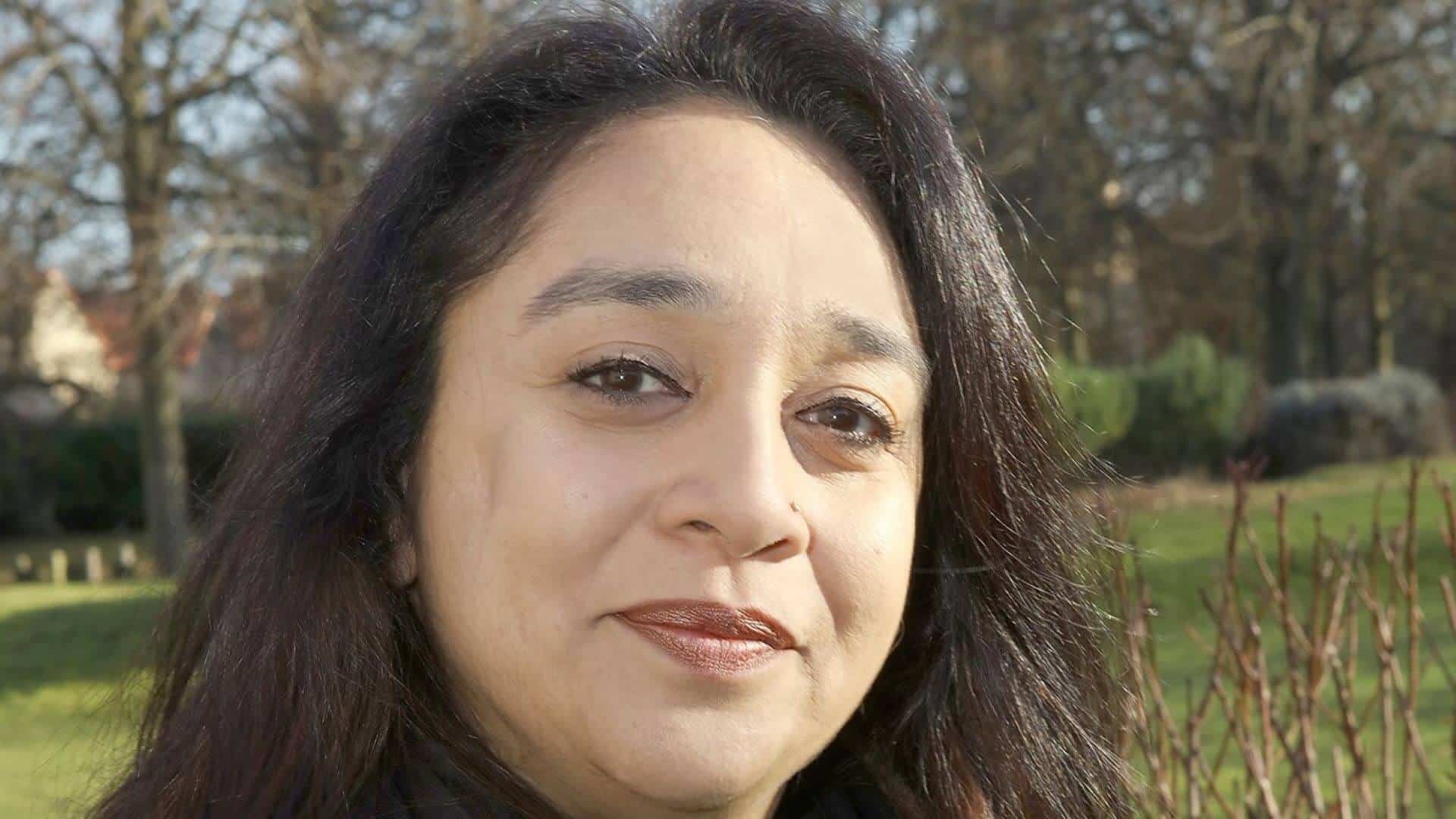 Rifhat Malik MBE is a professional health and fitness instructor. Her strong passion for this area of work, combined with her experience, makes her a great addition to the board.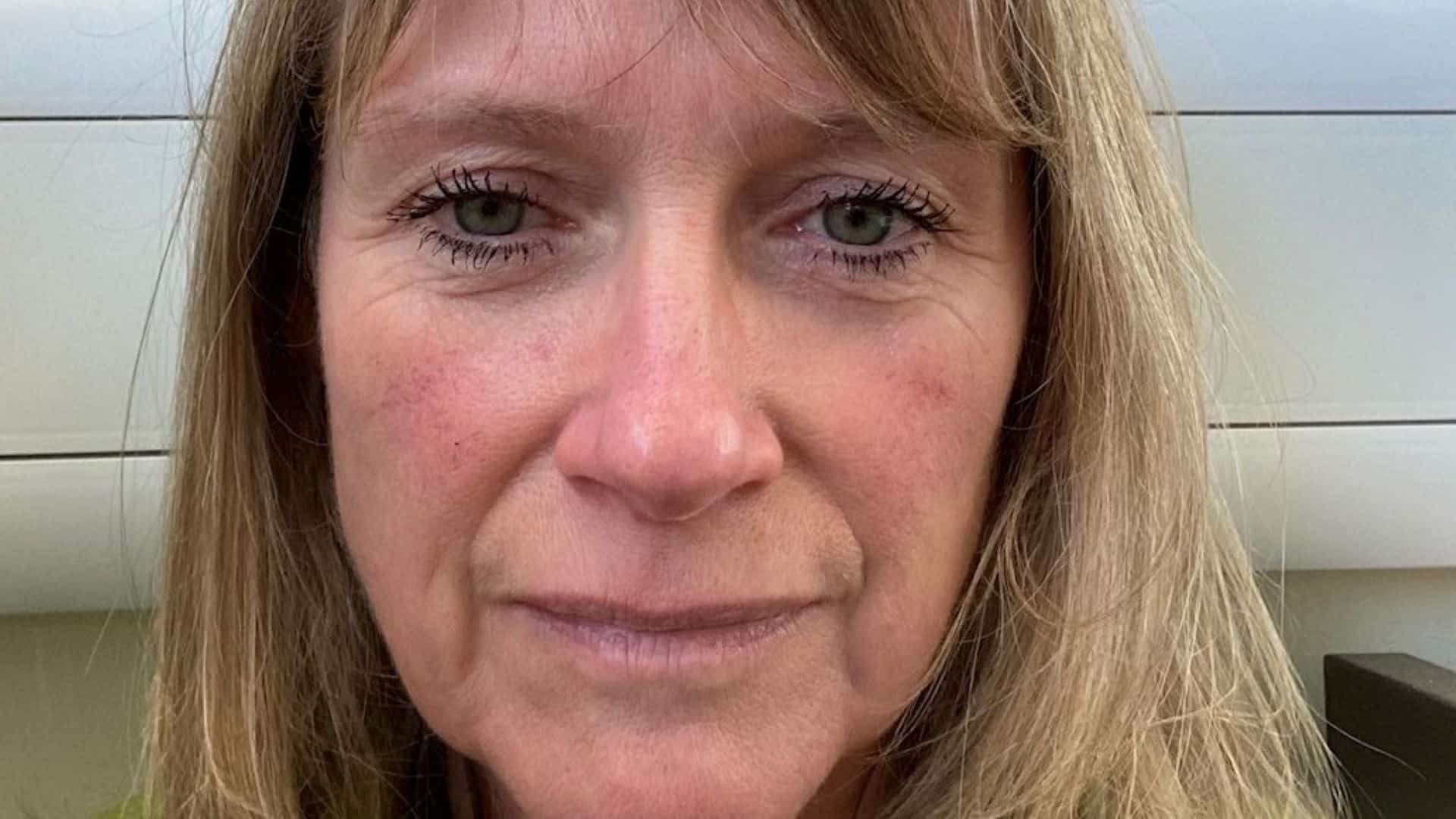 Anne-Marie has been working as a consultant paediatric neurologist. She is looking forward to working with her fellow trustees in delivering the vision of palliative care for every child and young person.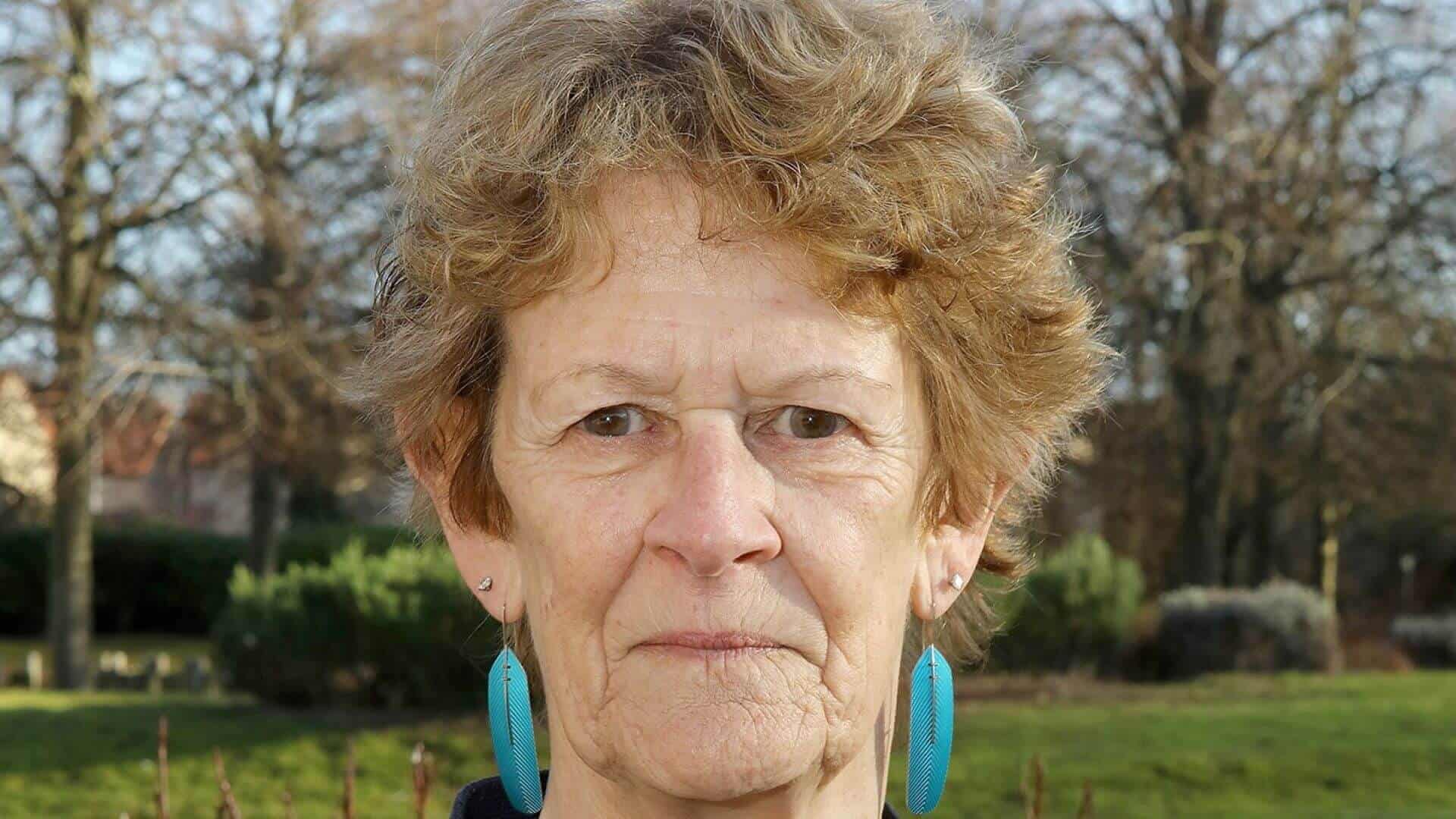 Emeritus Professor Patricia McKinney
Tricia has a background in research on improving the health and care of children with a variety of serious conditions. She currently represents the Martin House Research Centre based at the University of York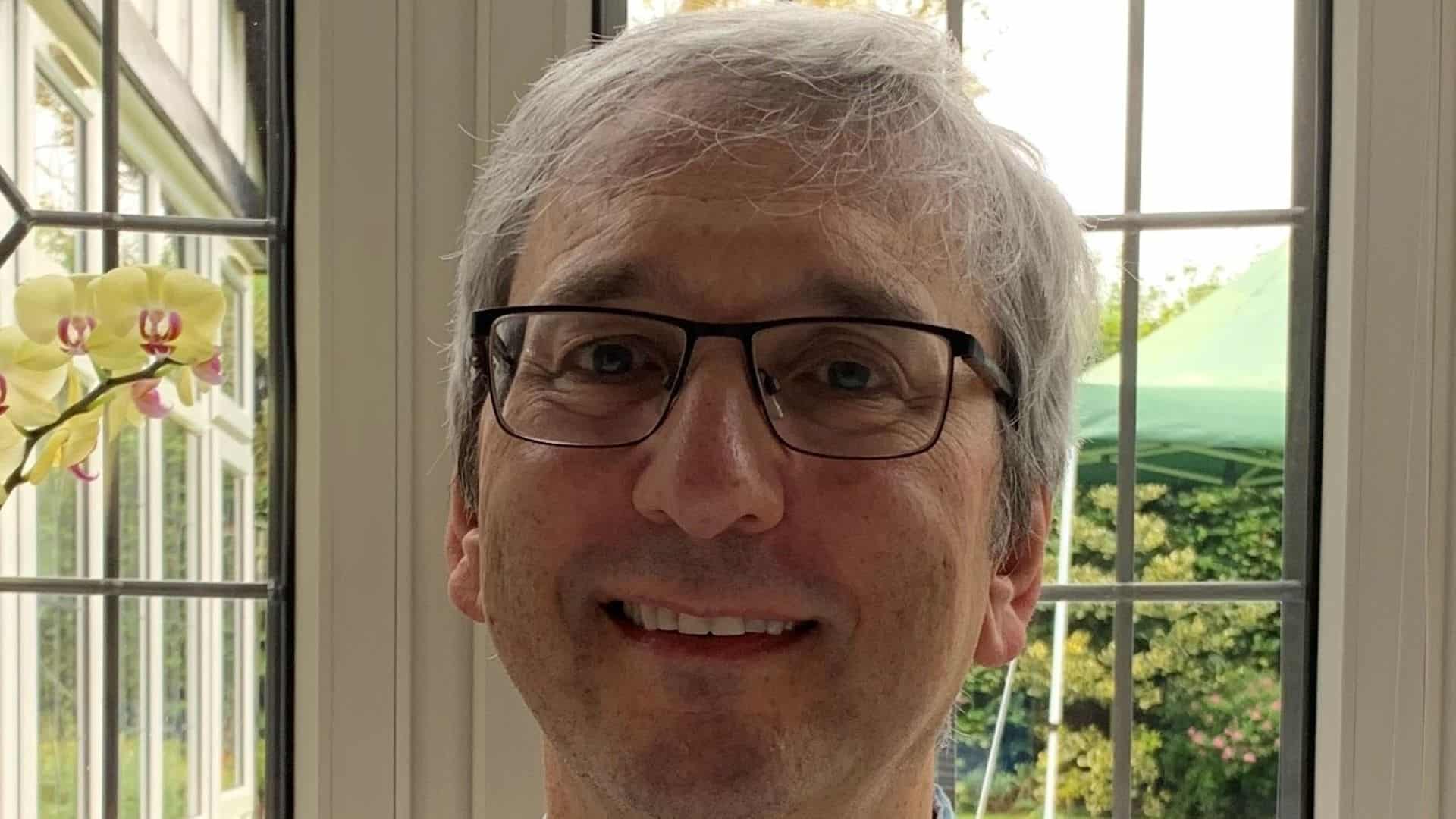 Gordon became a director in 2018. He is a member of our Finance and Resources Committee where he hopes to use his experience to support our finance team.