As a valued partner, we would work with you to devise a bespoke plan aligned to your CSR and ESG objectives combining:
Volunteering: There are always a range of volunteering opportunities at Martin House. Our partners support us strategically, in our retail shops, at events, or even just by doing a spot of gardening at the hospice.
CSR opportunities: We can support you with impactful PR and communications. Whether you need speakers for events, care and family case studies for internal communications, or bespoke content to demonstrate your CSR and ESG values, we offer a stewarded approach to all our partners.
Gifts in kind: We appreciate any contributions or gifts received from our partners. Whether it's the provision of clothing, office supplies, consumables and prizes for our events or branded merchandise to support our fundraising.
Access to events. As a valued partner you gain access to our exciting calendar of fundraising events. Each one comes with bespoke sponsorship and networking opportunities, allowing you to either engage your own team, or host clients or suppliers.
Dedicated account management: As a partner, you will have a dedicated account manager on hand to assist with your programme of engagement.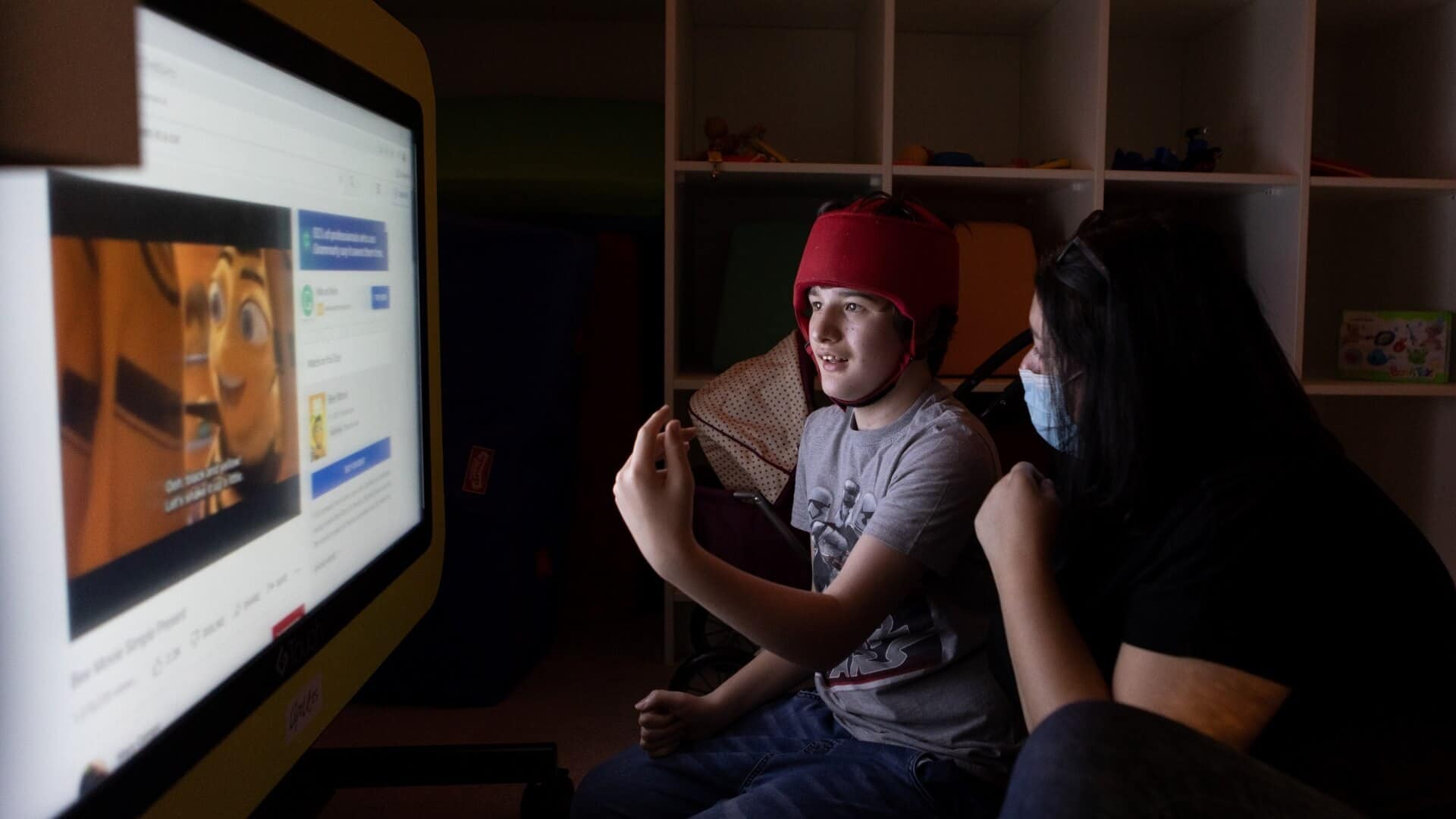 Our mission is to help children and young people with a life-limiting condition, along with their families, to live well and fully, offering the best possible end-of-life care and support to the family in bereavement. With your support, we can make this a reality.