Eric and Kathleen Murgatroyd
With memories of many Happy Christmases
Justin Edward Jones
Our darling son and brother, Justin. Forever in our hearts. Love Mum and Martin x x
Eileen Hall, Bert Hall & Trevor Hall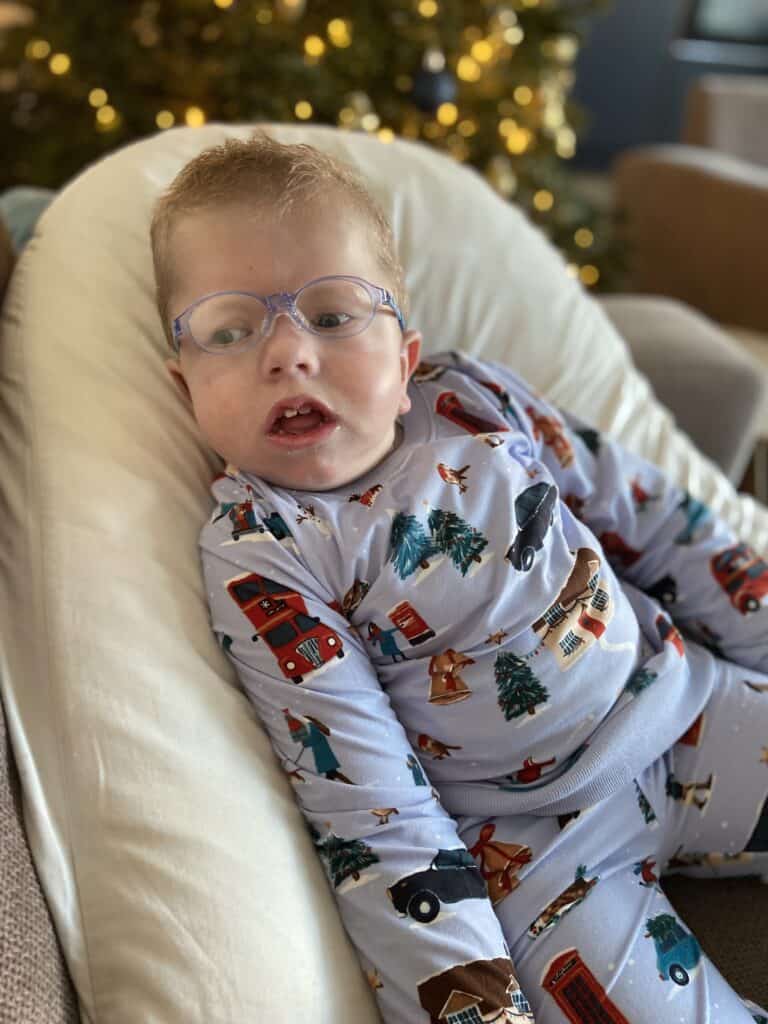 Jude Hudson
In loving memory of our beautiful boy who we all miss every day, and especially so at Christmas. We love you Jude. Thank you to Martin House for all you do for children and families such as ours. We are very grateful.
Barbara & Alan Brining & Joan & Albert Hollings
In memory of our parents, grandparents, great-grandparents who were supporters of Martin House. With all our love, Joanne, Isabel & Daniel xxxx Julie, Stu, Summer & Josh xxxx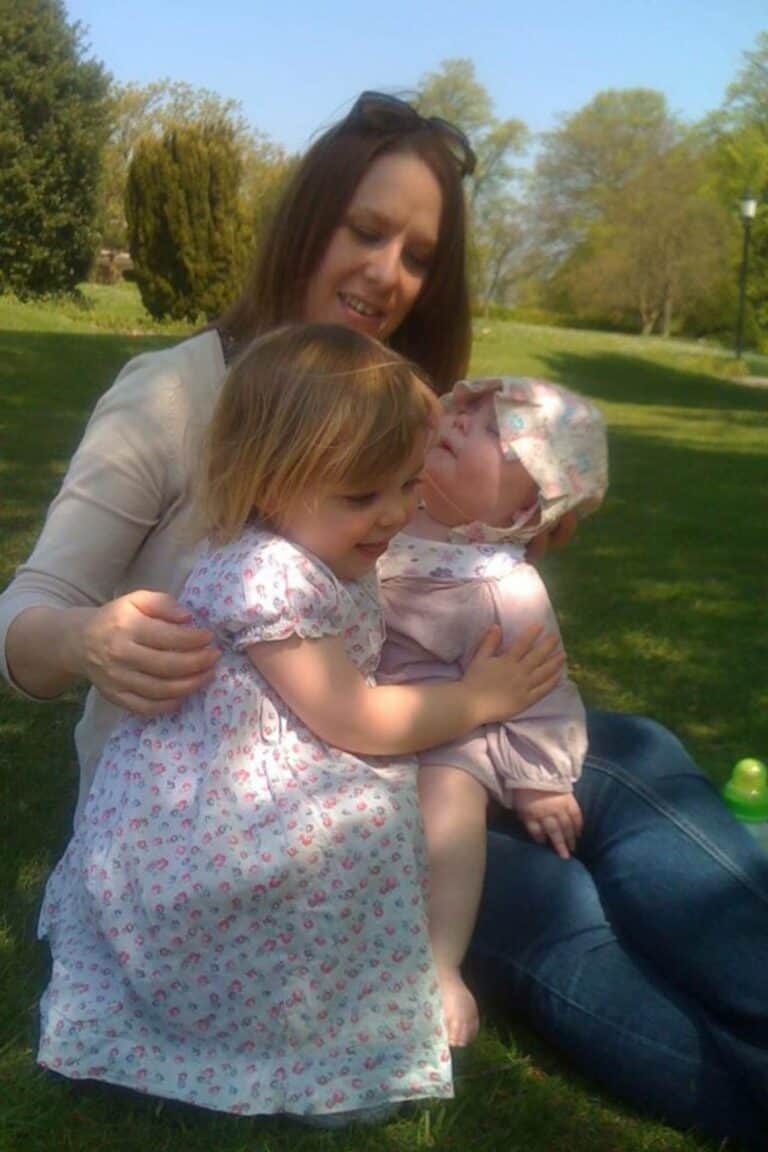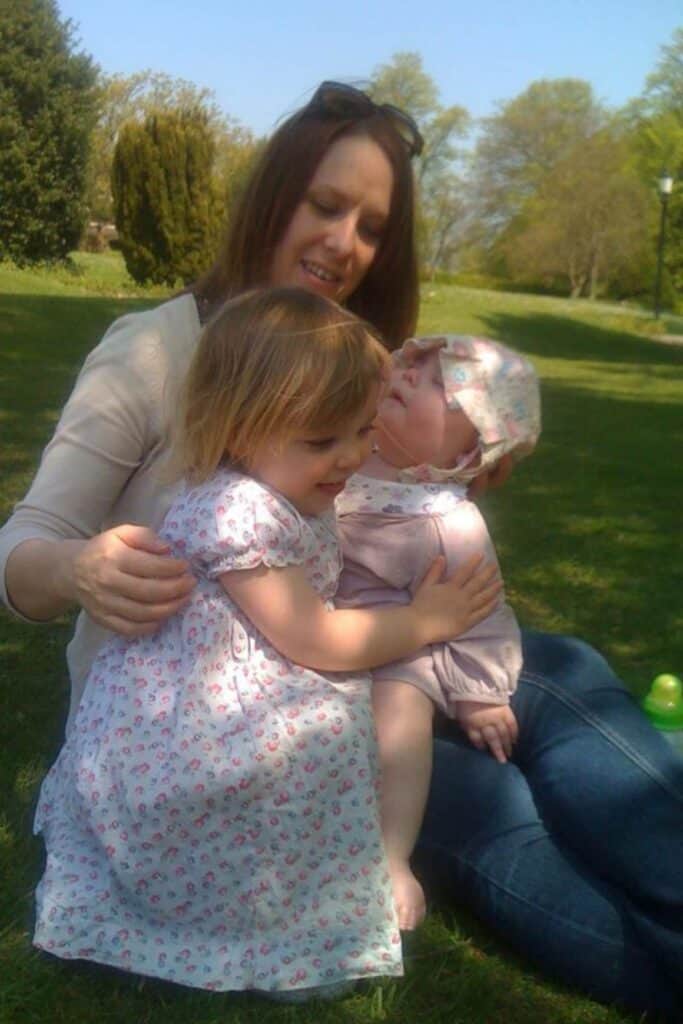 Olivia Killeen
Missing you and thinking about you at this special time Livvy. Always in our hearts. Helena, Nick, Elsie and Arthur ❤️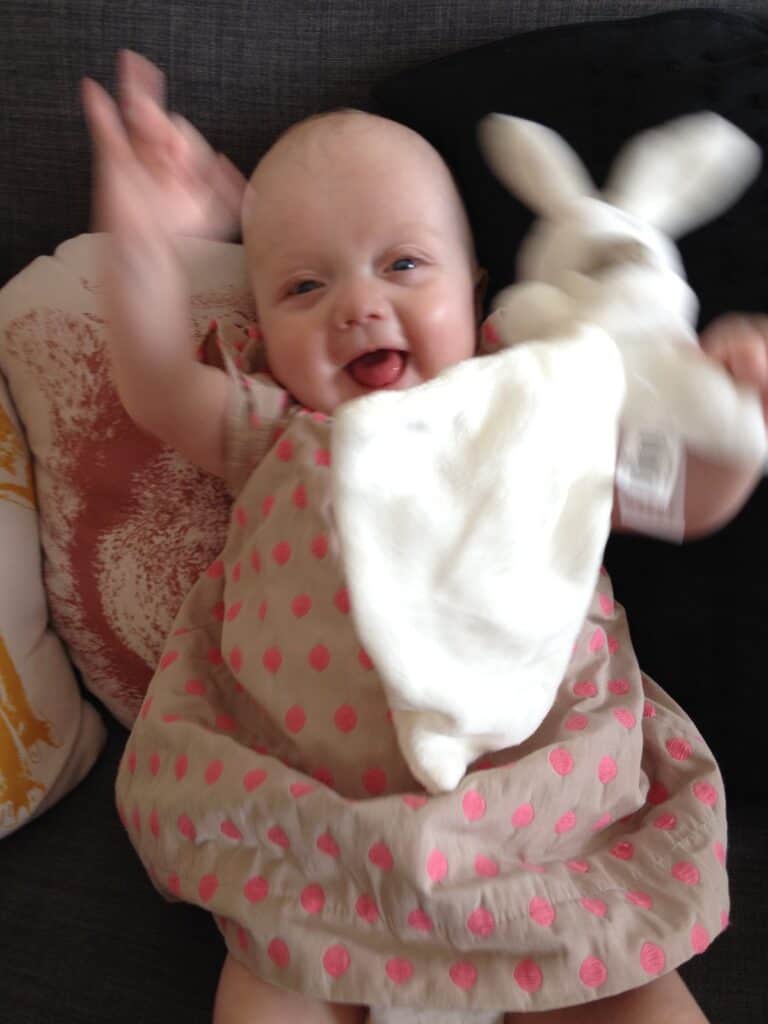 Evie kate Cooper
I love you more and more everyday sweetie, we will miss you for eternity Evie xxx love your mummy and daddy xxx
Ken &Win Lee,Harry&Joyce Powell
Ken Lee,Win Lee,Harry Powell, Joyce Powell.
Marc Allen
Remembering with love at this special time.
Geoff Pickard, Annice Murphy, Robert Murphy
Always in our thoughts not just at Christmas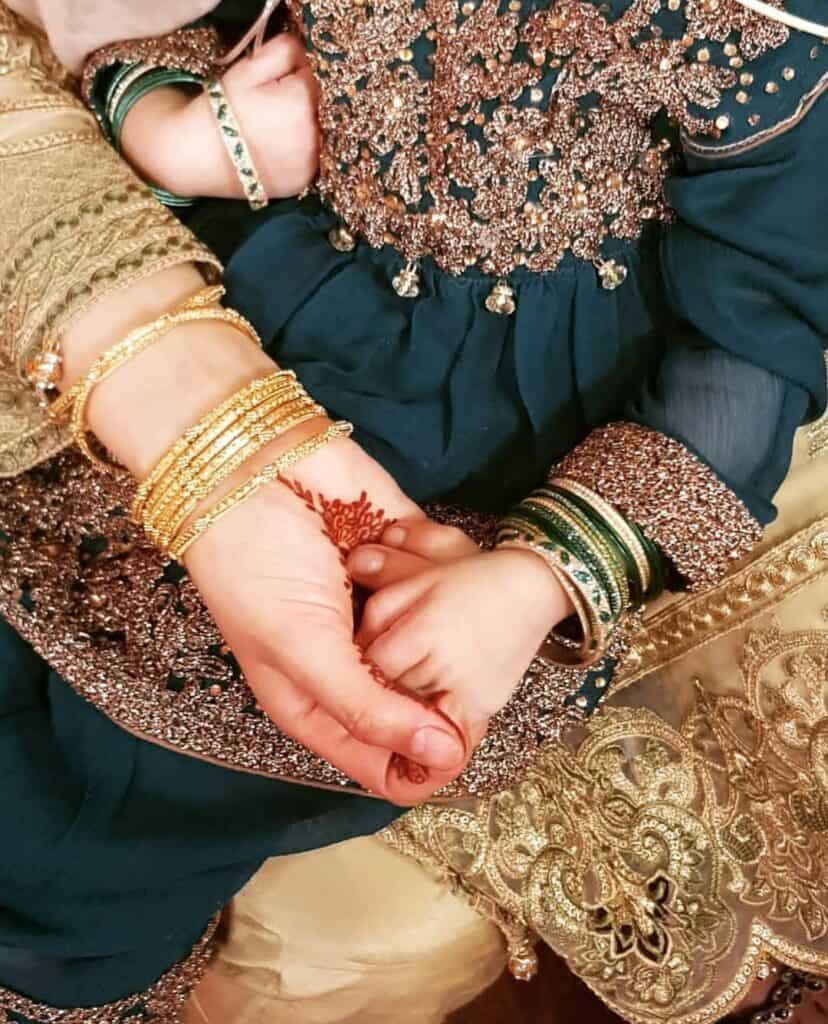 Hanna Noor Mahmood
For our princess roaming in Jannah, may each day be one day closer to you and one day closer to a grand and beautiful reunion.
Ed Walsh
To Ed The Half Panda. 18 years of awesome! You saw the fun and beauty of this world, and you achieved so much in your short life. You are our inspiration, our guiding light, and the heart of our family
Alfie Joe Barraclough
Thinking of you Alfie at Christmas. Sending lots of love to you and all your family who miss you so much 💙🎄 Love Sharon and Paul Parkinson xxxxxxxxx
Lewis Lightowler
Thinking of you at Christmas time and always Love mum dad and harry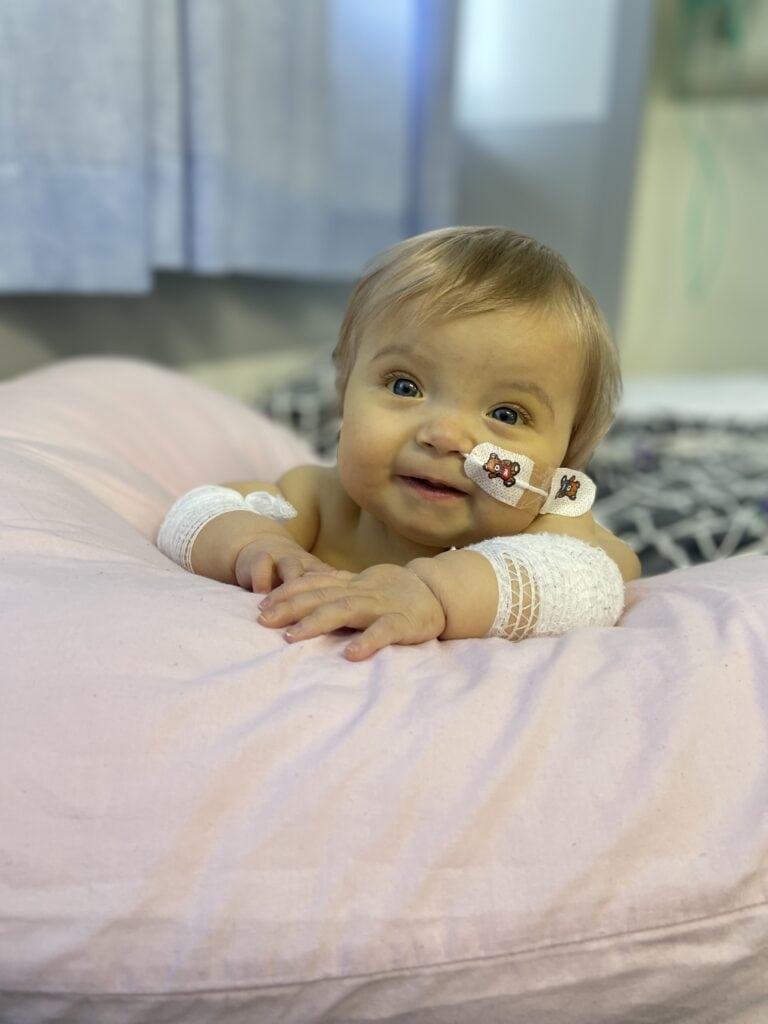 Dinah-Rose Willshaw
Our Beautiful Daughter, we miss you so so much and love you more than words can say, if I could cry you back I would have done it over a million times. Love you always and forever Mummy, Daddy, Harry & Delilah xxxxxxxxxxxxxx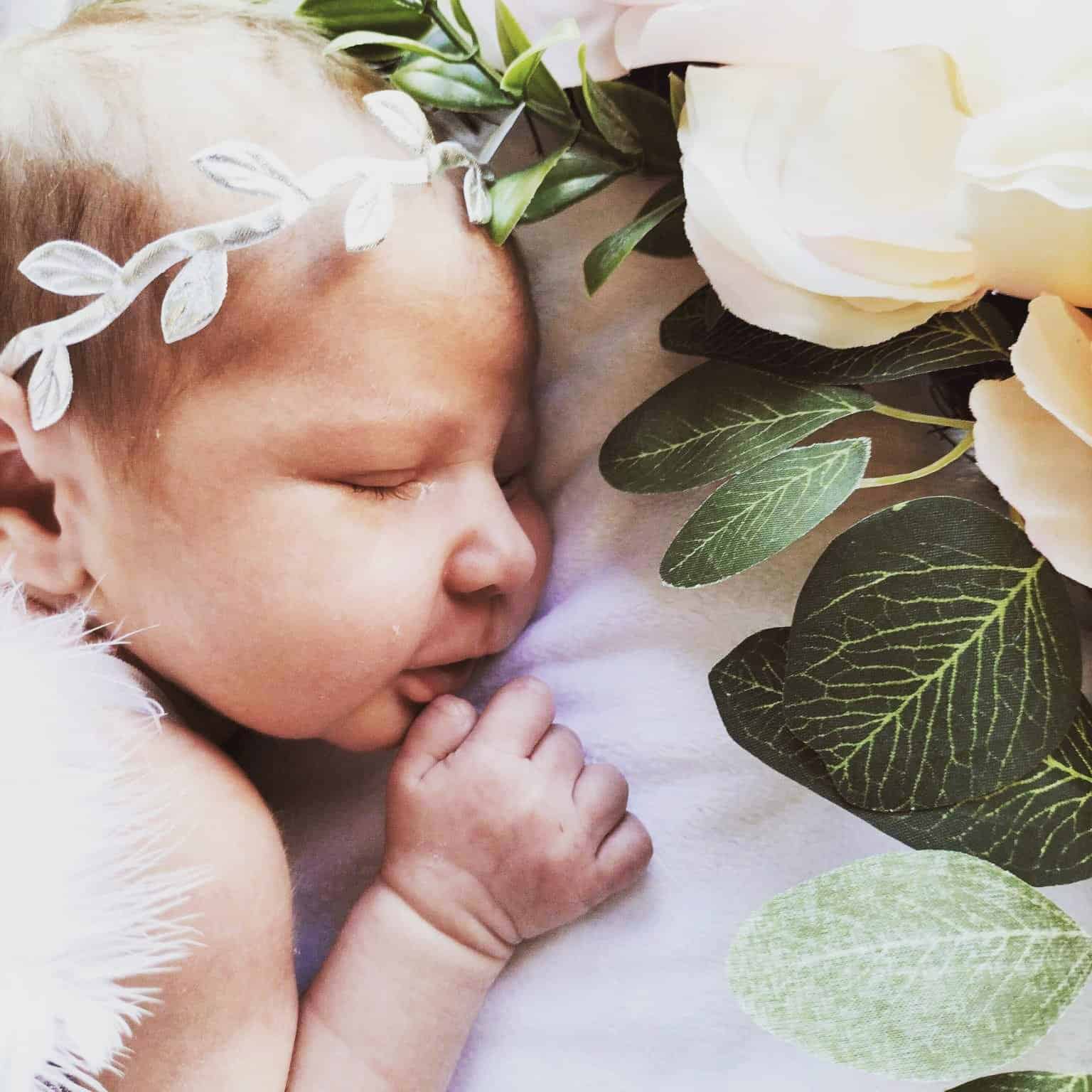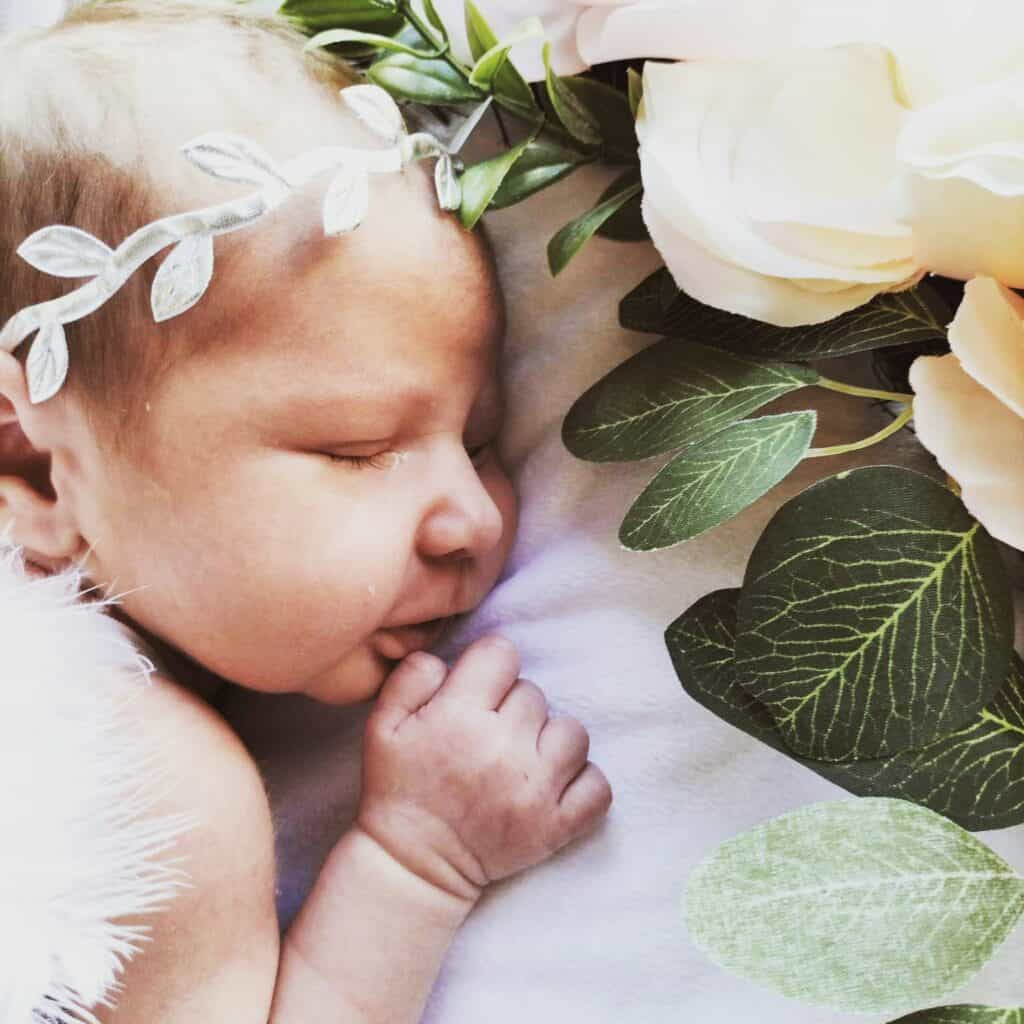 Lillie Jai Perry Blackwell
Lillie you was the most perfect baby girl in this world my inside screams for you everyday that goes by I will never be able to give you a present or a kiss again but that love I have in my heart will forever shine in us until the day we meet again I love you so much my perfect blue eyed princess Boops from mummy daddy alya and marice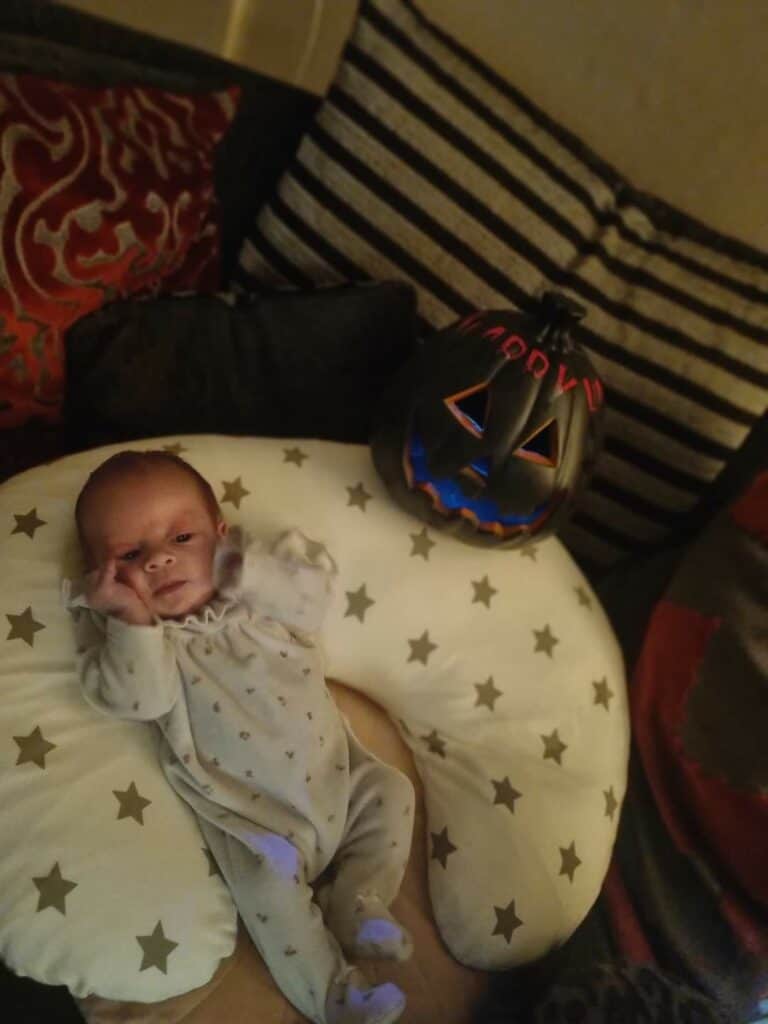 Sunni Harper Walsh
Sleep tight our ray of sunshine, and always keep on shining. We love you baby angel.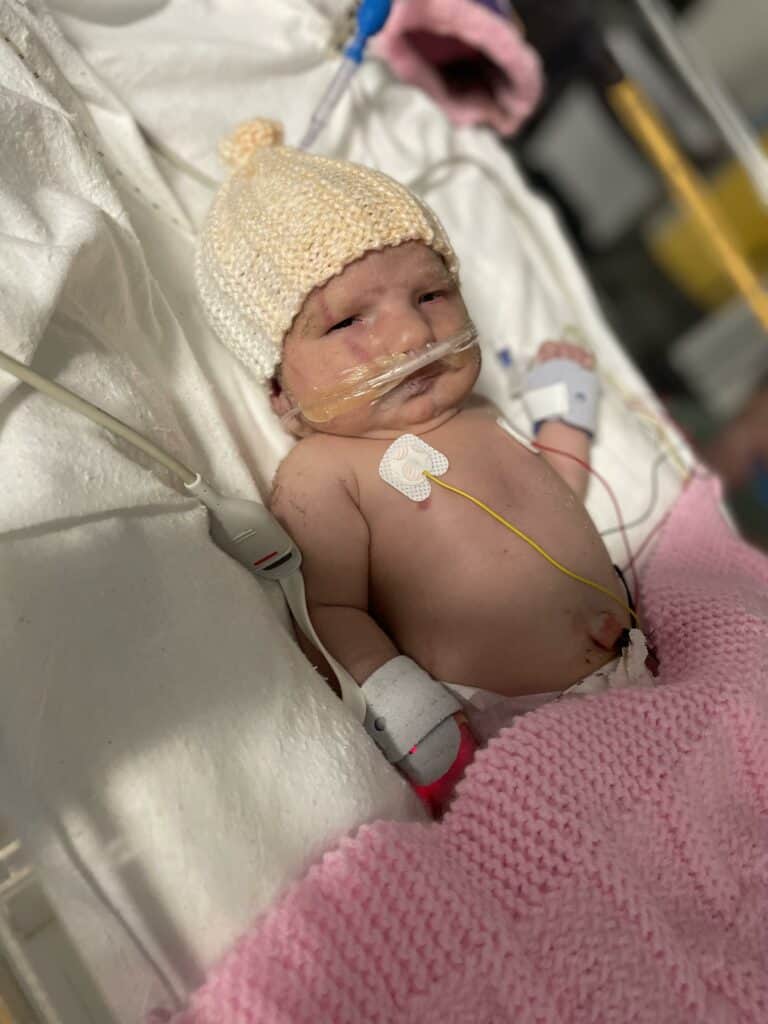 Emily Matilda Whitton
Emily Matilda Whitton you will always be loved and never forgotten. We miss you very dearly. Not a day goes by without thinking of you our little angel love mummy and daddy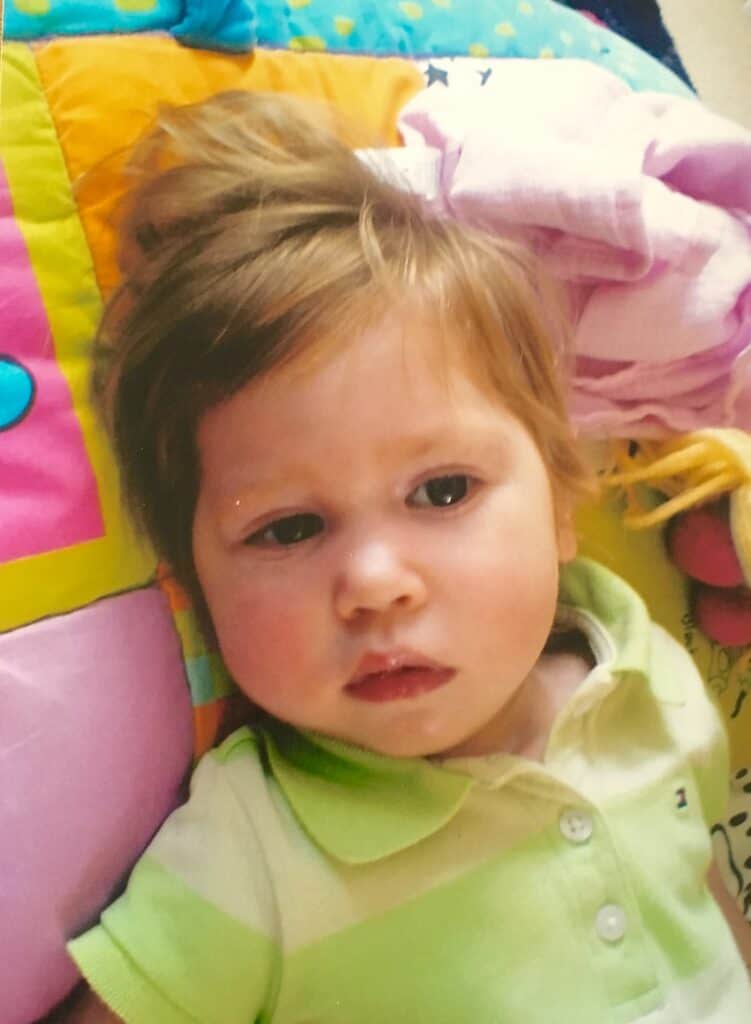 Gracie May Witter
Remembering our beautiful Gracie, you are loved and missed so very much, with lots of love and kisses, Mummy, Daddy, Tom and El xxxx💕
Hannah Katie Burgess
Thinking of Richard & Tracey, Hannah's parent and Ollie, Hannah's brother. Wishing them peace and happiness in their lives.
Rowena Shipley
Always remembered with love xx Mum, Dad, Kurt, Karl and Elena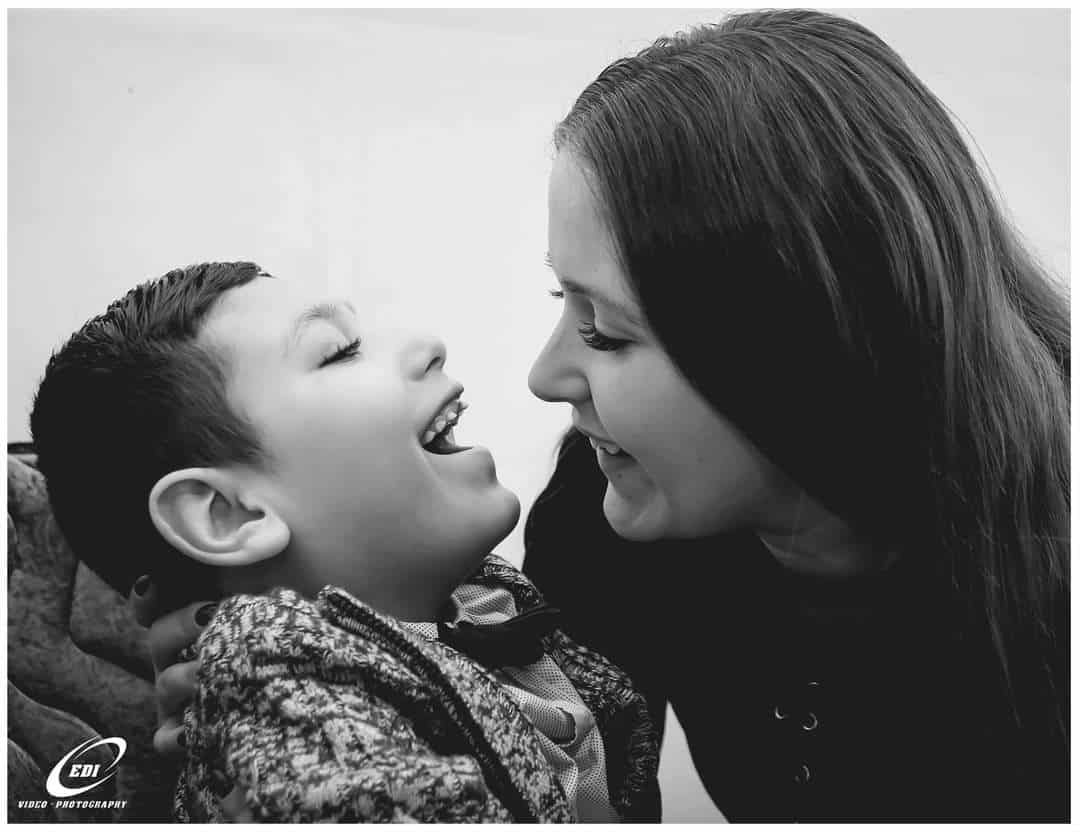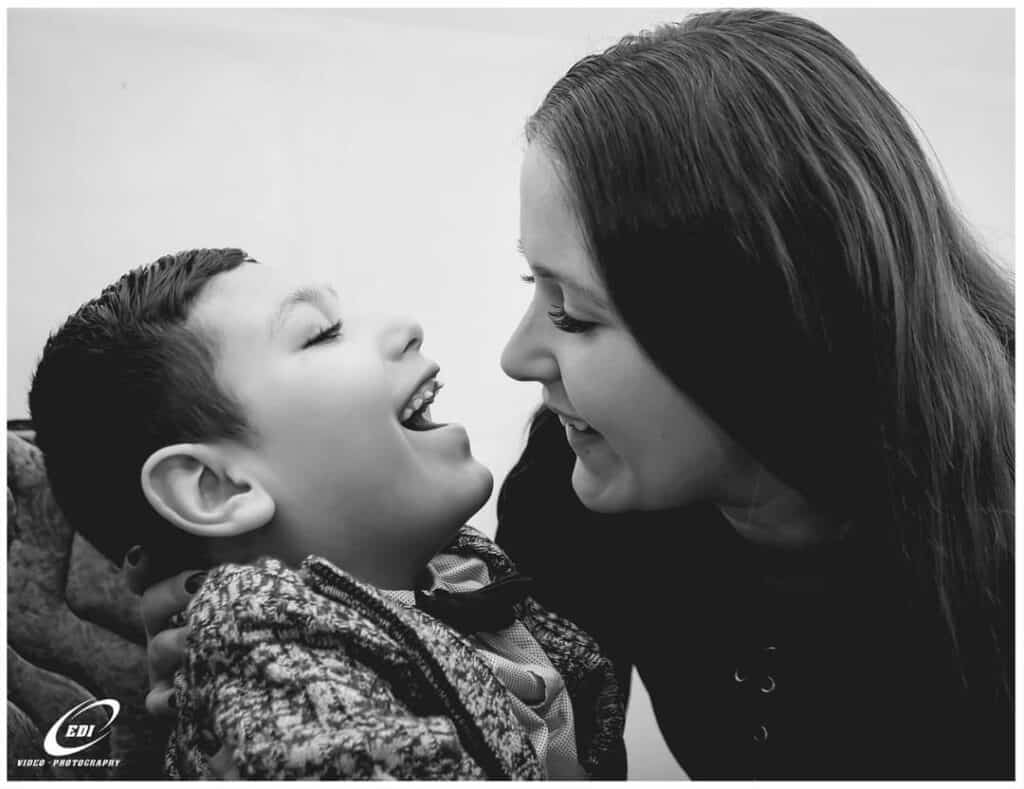 Alan
Oh my boyo,where do i start.. its just impossible to put into words how painfull it is to wake up and not be able to walk into your bedroom again and see your face light up at the sight of mine. We love you forever and will always miss you. Hana is lost without her big brother and your little sister asks when she will be able to finally see you. My forever one and only boy i love You, we will meet again, Mum.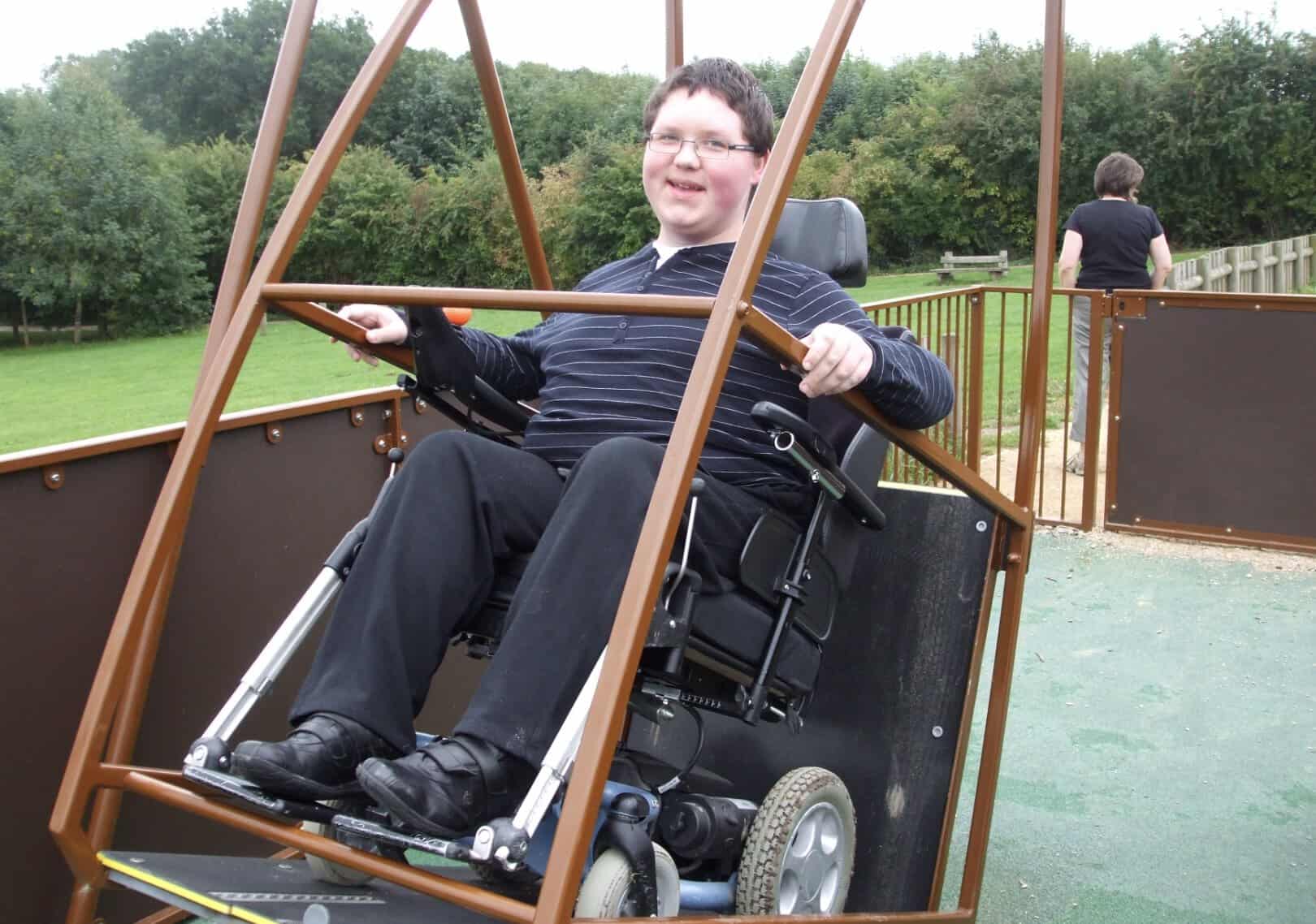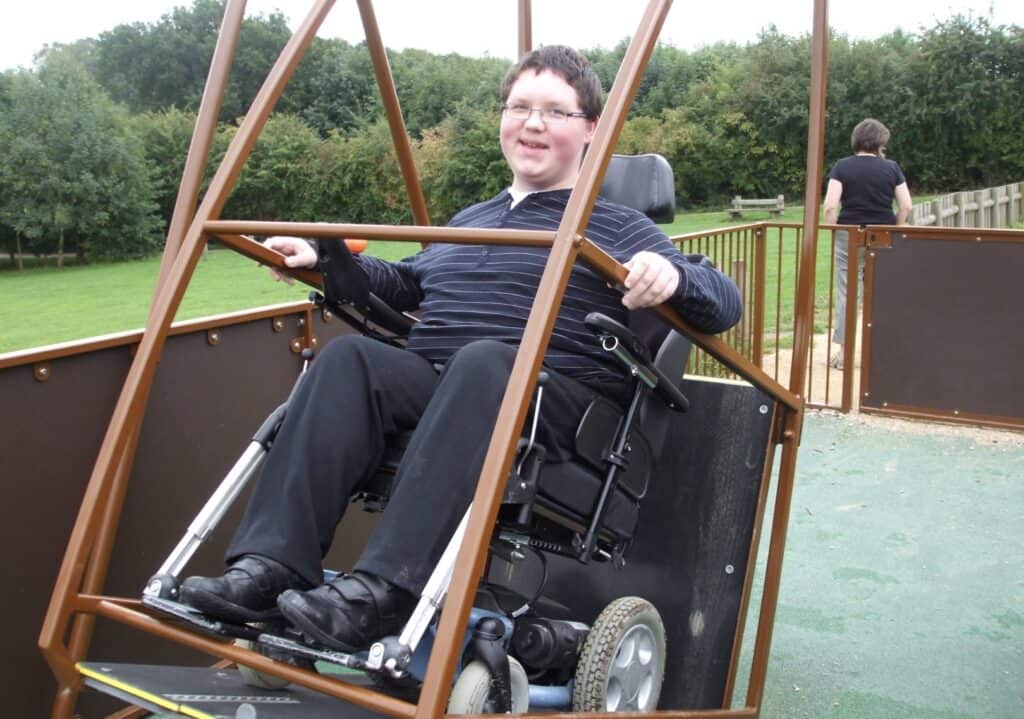 Matthew Paul Roberts
Oscar Powell
Not a day goes by your not on my mind. They say time is a healer but that's a lie. I'm sending you all my love and kisses this Christmas. Wishing you was still here, missing not seeing you grow. To the day we meet again I'll forever be hounered to of met you my darling nephew. Love you always and forever Auntie Stacey xxxxx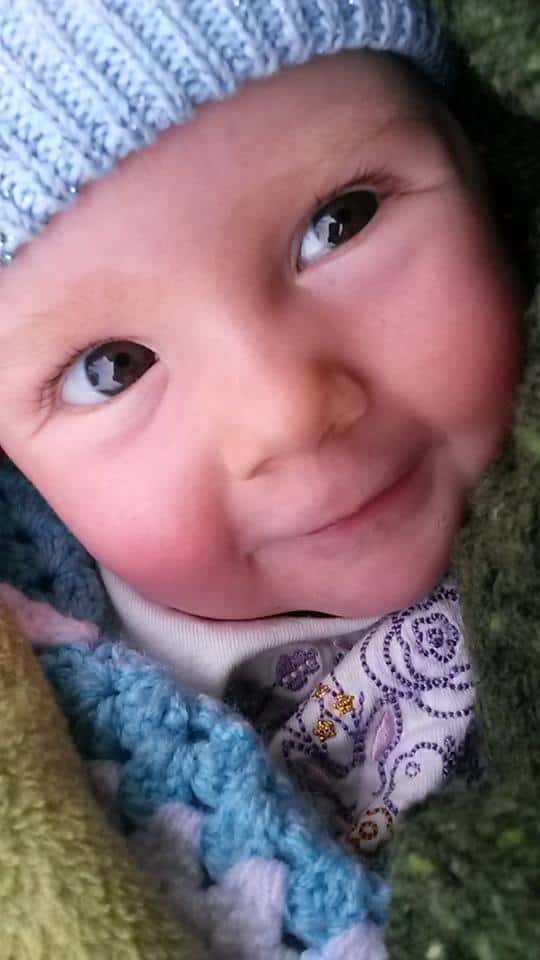 Grace Warden-McVeigh
You fill our hearts with love every day, Grace. We miss you, sweetheart. Loving you always, Mummy, Daddy and Rose.
Victoria Morgan
We miss you more each year .its been 16 years since you passed you would now be 33 we love you always . .we want to thank Martin House for all your love & devotion .you are amazing place .you and your staff & volunteers .we had 9 years coming martin house you care of all of us .so thank you . Also thinking of Keith freeman & Ann lindsey . Xx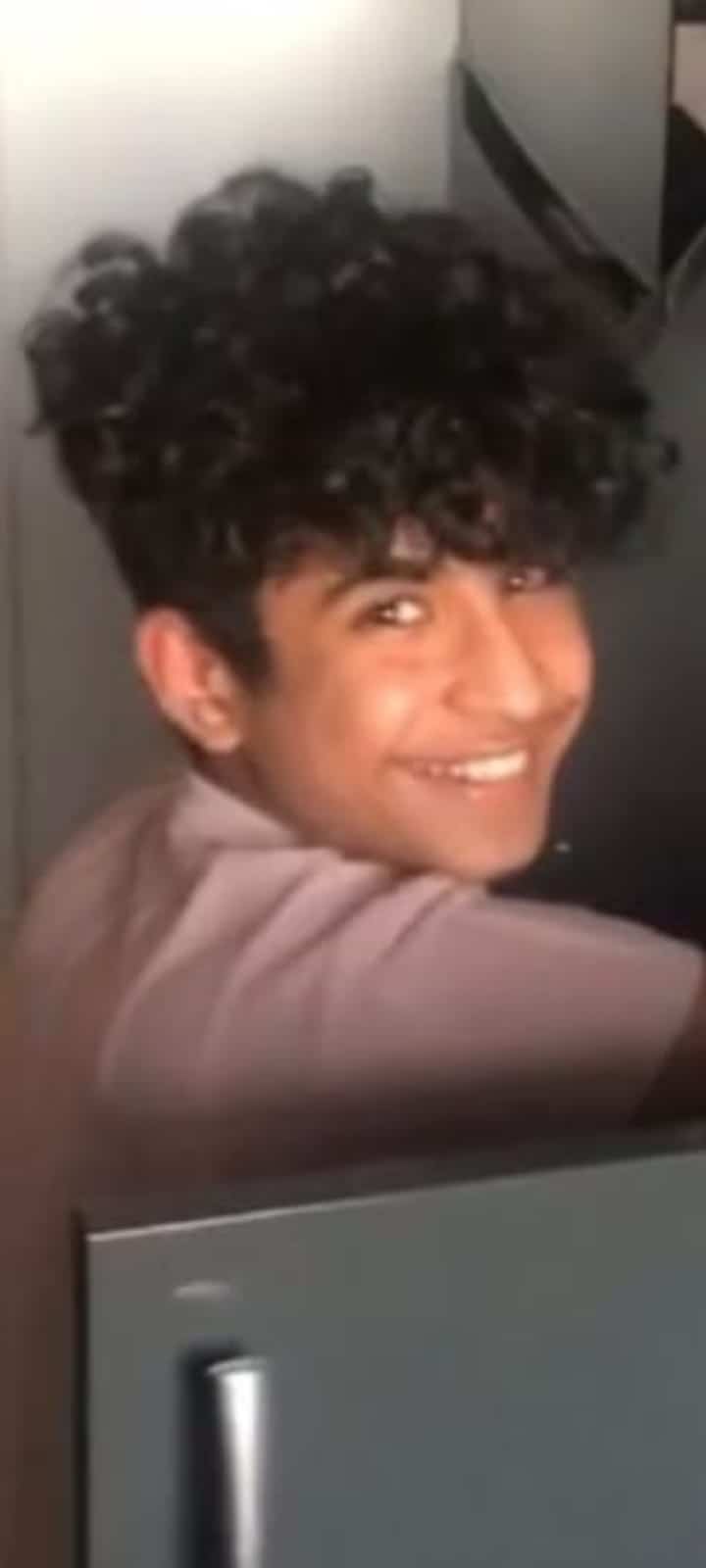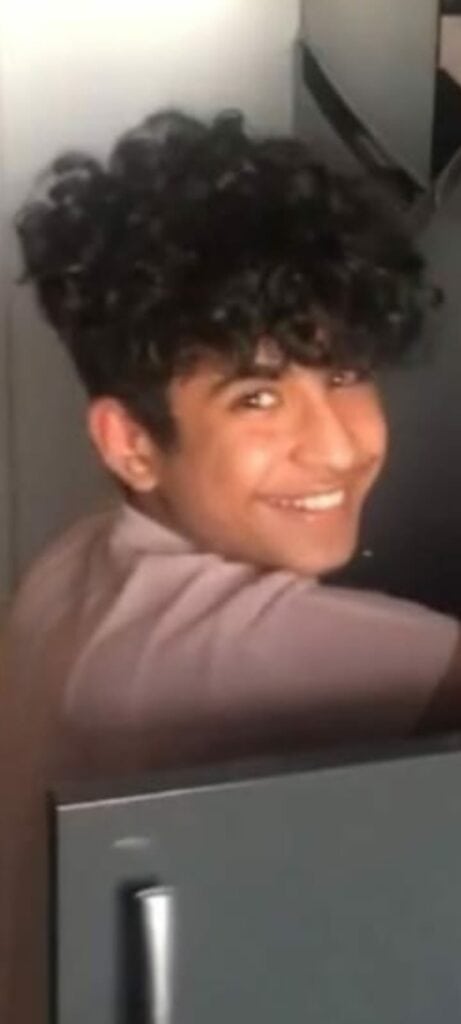 Hayyan
2 years on and it's not getting any easier living with out you. I felt protected and safe around you and had high hopes for your future. Its heartbreaking to continue doing the things we would do together with you but I hope your proud of me and watching over your little siblings and know I'm existing for them.
George Edward Kenneth Pratt
Loved and remembered every day. So missed. With all our love from Barbara, Lynda, Clive and Fiona xxxx
Andrew Edward Pratt
Always in our hearts. Loved and remembered every day. Love from Gran, Auntie Lynda,Uncle Clive and Fiona xxxx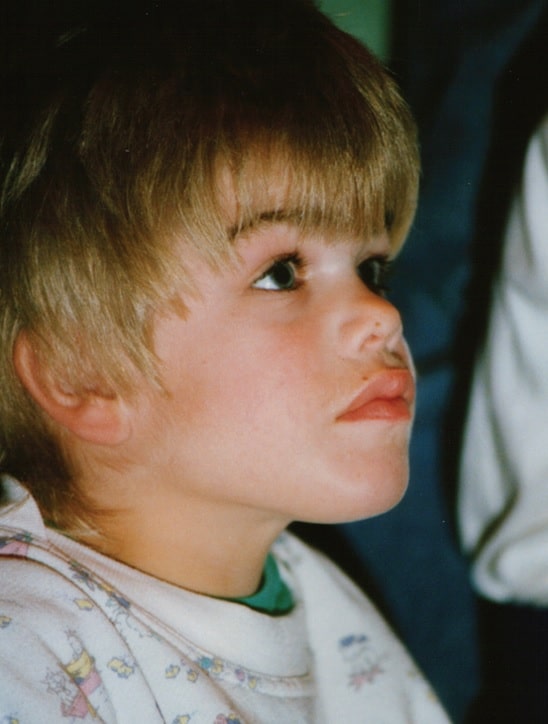 Adam Watt
Harvey James
You are very loved and missed so much You was taken away far too soon we wasnt ready to say goodbye….. We think of you every second of every day. Love Mummy, Daddy and brother Casey. X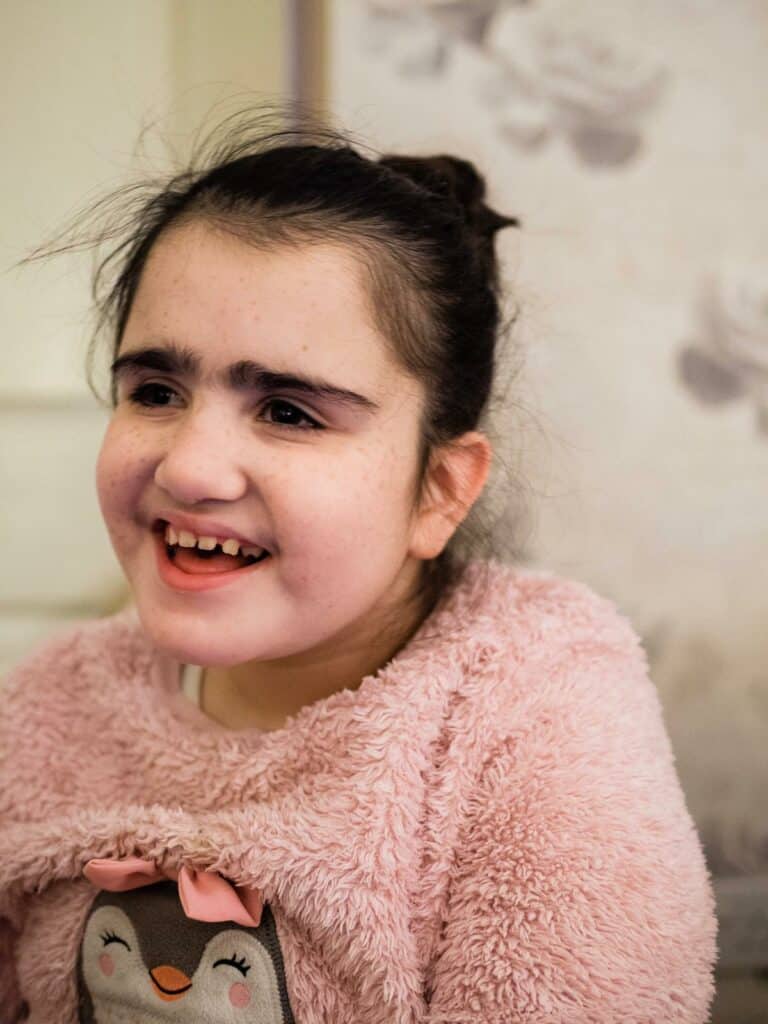 Ameeliah Graven
Oh Ameeliah we miss you more than words can say we miss the noise we miss the chaos the cheekiness your infectious character and your wicked sense of humour , our lives will never ever be the same we are all truly heartbroken . You taught us the true meaning of love and we know how lucky we are to have had almost 18 years with you and we live to meet you again one day x
Kirsty Seeber
Love and miss you always xxx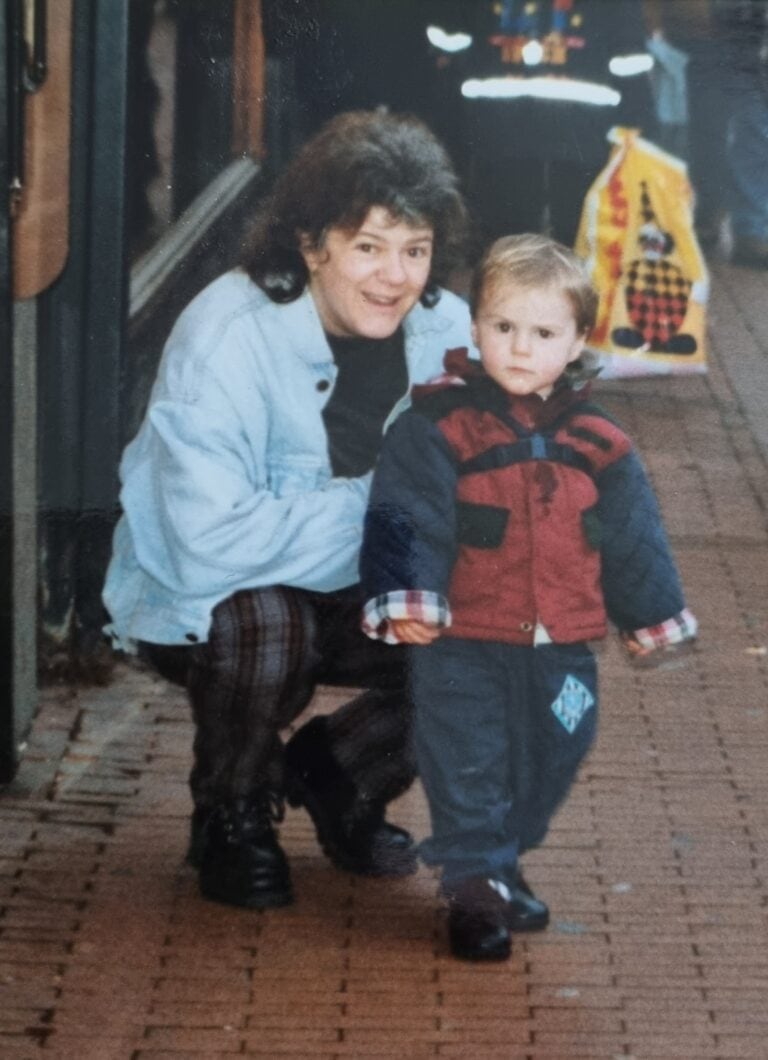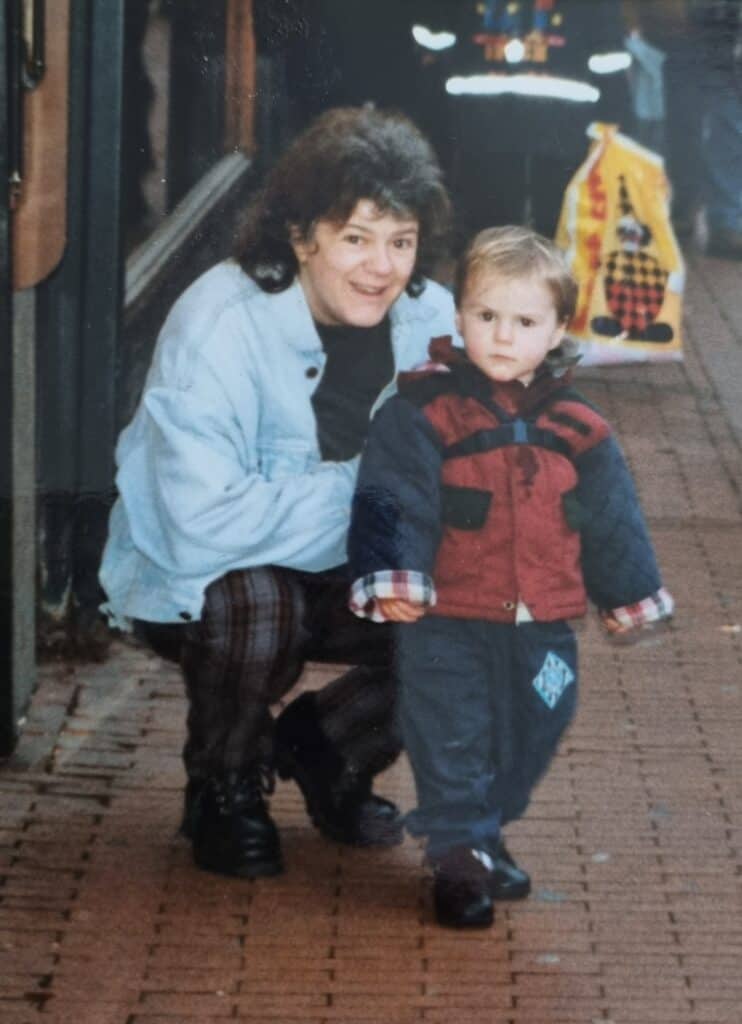 Emil Sebastian Ugarte
No card to send No present to give Just the love in our hearts For as long as we live.
Leslie and Gladys Bilton
Missing my very special and much loved mum and dad at Christmas and always. All my love to you both always. Yvonne xxxxxx
Albert Foukes
Albert always a supporter of Martin House , gone but not forgotten your loving wife Iris x
Maz Karolia
For my lovely friend Maz, thanks for your amazing friendship, love Mandy x
Malcolm Gill
In loving memory of our Uncle Malc, who is loved and missed. Lots of love Mandy, Mick & family x
Vicki Kennedy
In loving memory of my lovely friend Vicki who is missed so much, love Mandy x
Sarah Anne Phillips
In loving memory of my sister Sarah, love and missed always. All my love Mandy x
Dennis Croot
In memory of our much missed friend Dennis, love Louis and Christine x
Sarah Anne Phillips
In loving memory of our beautiful daughter Sarah, love and miss you always. All our love Mum & Dad xx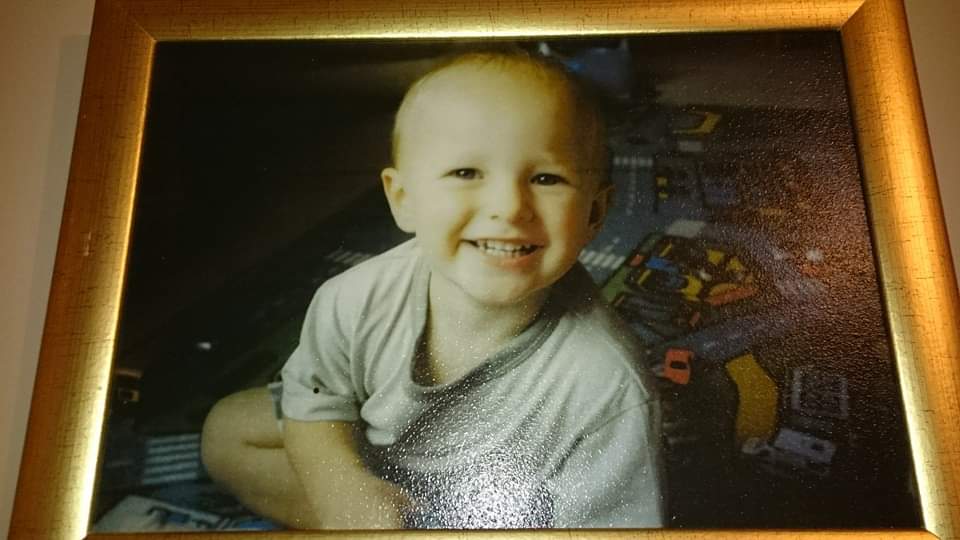 Thomas Brame
Remembering our gorgeous boy Thomas 💙
Alice White
In loving memory of Alice White, Love From Ernie & Lea Richards,
Bill & Eileen Carr
Remembered with Love and so Many Happy Memories
Horace & Kitty Cartwright
Remembered with Love and so many Many Happy Memories
Jeffrey Carr
Treasured Memories of a very special son and brother who loved Martin House and the excitement of Christmas
Dennis & Kathleen Cooper
Miss you as much today. Love always, Sam, Andy & Mattie.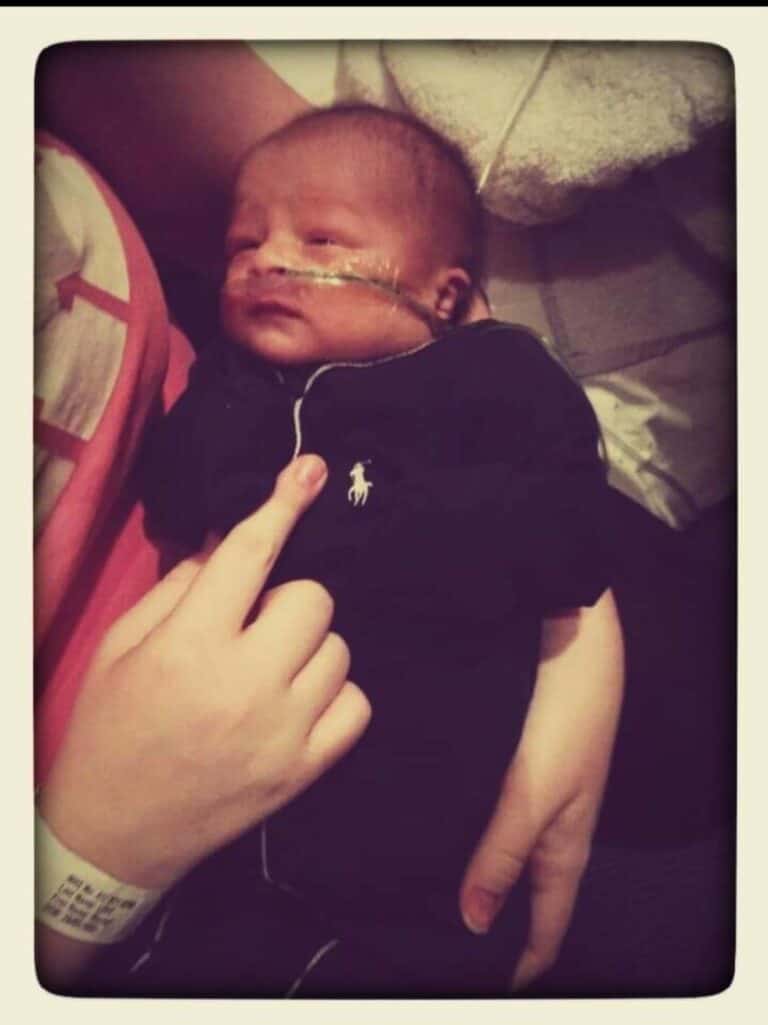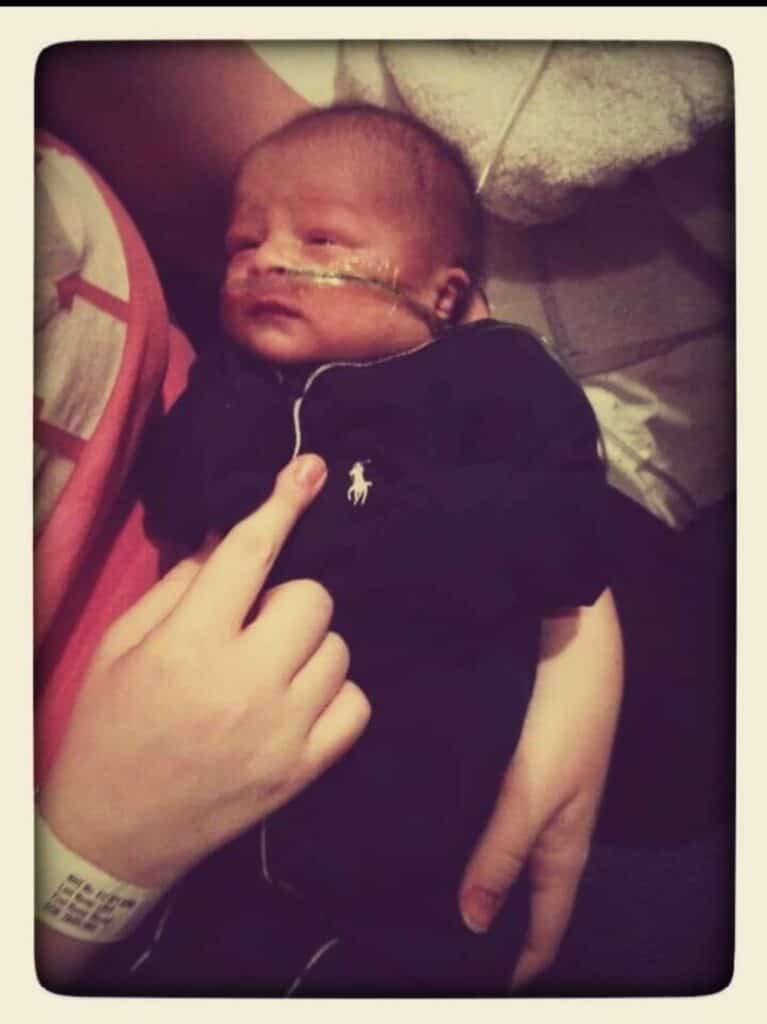 Harrison James Phillips
Love you now, forever and always. Lindsey, Leoni & Elijah x
Jeffery Alan Carr
With very happy memories of knowing you for twenty-six years.
Nick Mercer
Remembering our loved friend.
Dominic Paul Trigg
Remembering our son who we love.
Sarah Louise Weedall
In memory of our special little girl Sarah. You were such a special part of our lives for nine and a half years and we miss you every single day. You are forever in our thoughts and hearts. Love you always. Mum & Dad Xxxxx
Christopher McEntee
In memory of a special little boy Christopher. Forever in our thoughts and hearts. Xxxx
Raymond Mullin
In memory of Raymond. A much loved Husband, Dad & Grandad. Deeply missed and forever in our thoughts and hearts. We all miss you so much. Xxxx
Jean & Jim Weedall
In memory of Jean and Jim, sadly missed and always in our thoughts and hearts. Love from Andrew & Karen. Xxx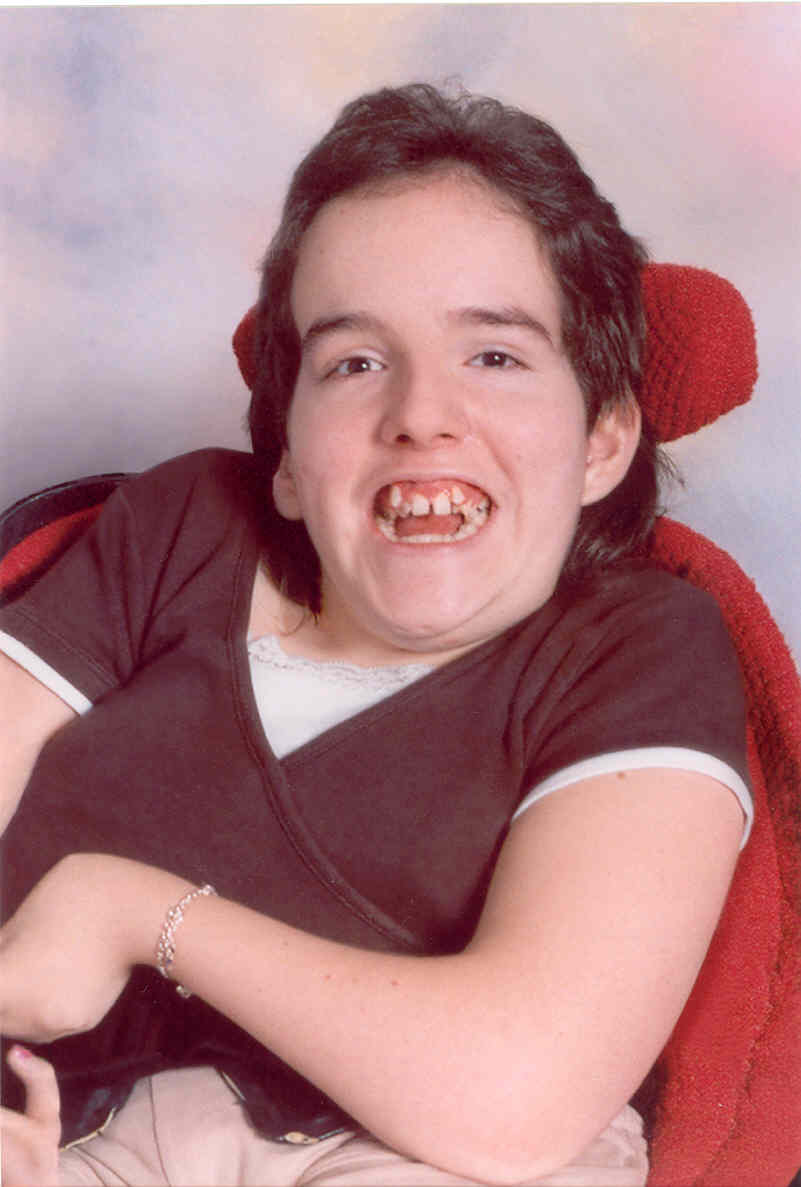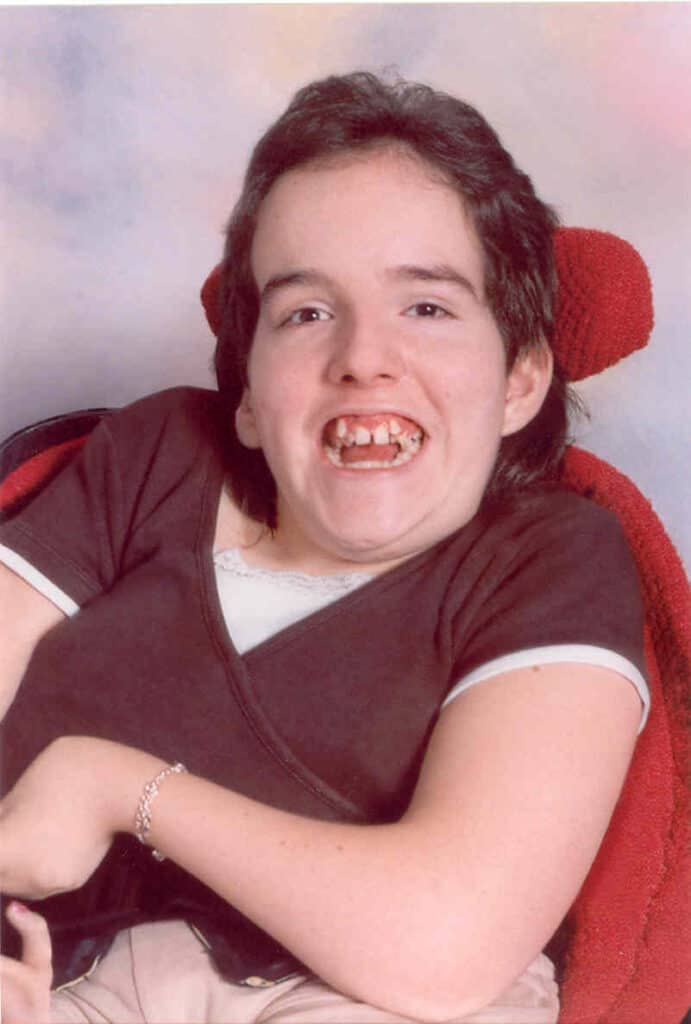 Hannah Katie Burgess
Remembering our beautiful Hannah her wonderful smile lit up any room, we miss you so much our special star that shines so bright in our hearts forever. Lots of love mum, dad and brother Ollie. ❤️ xxxx
Evie Beth Sugden
In memory of Evie Beth Sugden, From Grandma & Grandad xxx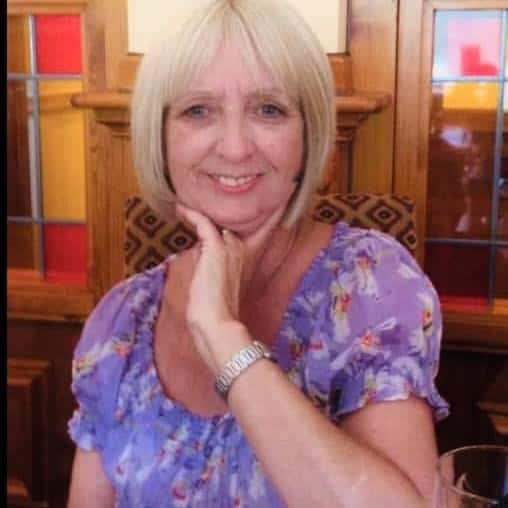 Linda James
An incredible woman who is missed so much – almost a year has gone by & there's not a day we all don't think of you. An amazing wife to Richard, an incredible mum to Sarah & Gareth, loving mother in law to Tom & Bernie and the most caring, loving nana to Beth, Ewan, Lissy, Bella & Joe xxx You may not be in our sight but you're always in our hearts xxx
Ann Perigo, Barbara Crossland and Frank and Vera Smith.
In loving memory of my 2 sisters and mother & father in law.
Karis Mia Longbottom
You are always in out hearts and minds Karis. Love Daddy and all the family XXX
George Edward Knight
Remembering 'Gorgeous' George. Forever in our hearts.xx
George Edward Knight
Remembering 'Gorgeous' George. Forever in our hearts. xx
William Mullen and Florence Mullen
Loved and missed every day mum and dad.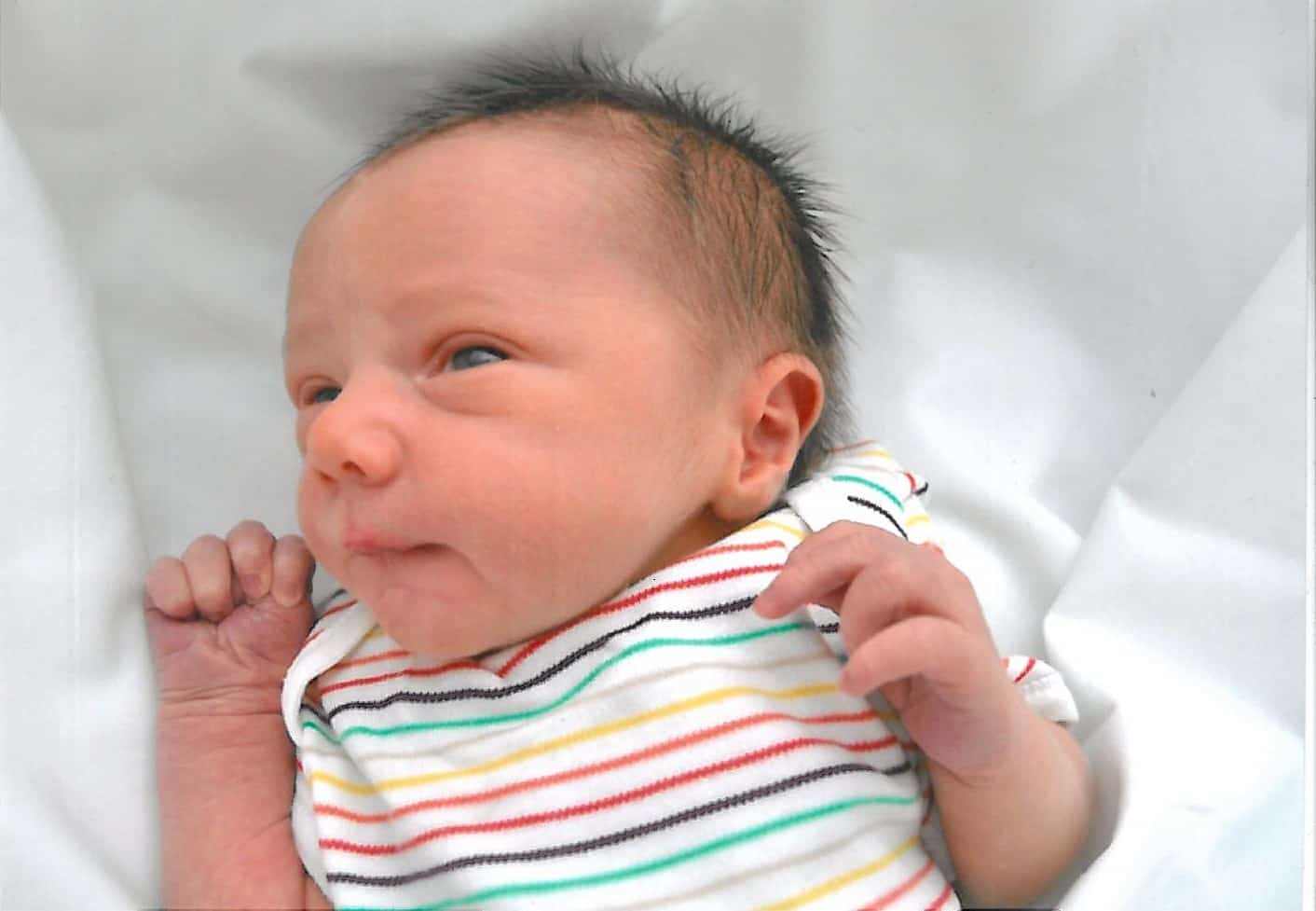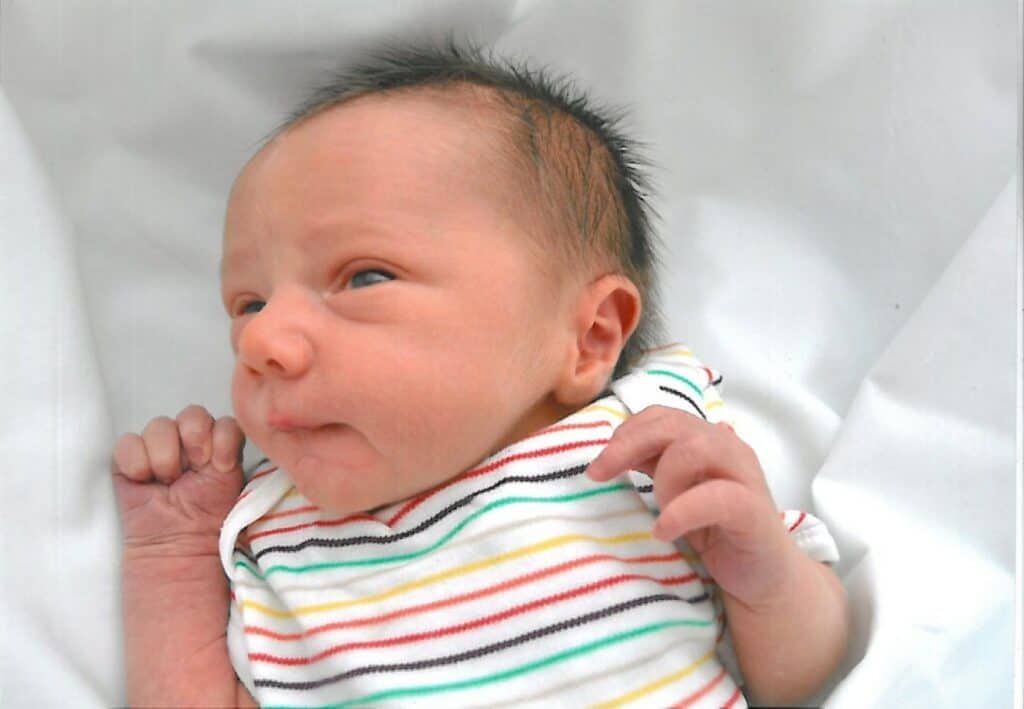 Harley
Harley Our little man, Our shining star, No longer in our lives to share, in our hearts you are always there. xxx
Bobby
A donation has been made in memory of Bobby. Wishing you peace and comfort. Love from Sean & Denise. Xx
My son Corey Gale
You changed my world for the better and I miss you so much.I can't believe you have left me. I hope mum is with you and that you're happy. All my love Your very proud mum ❤️❤️❤️❤️
John Lister. Marjorie Lister. James Scales
In loving memory of my parents and my youngest son.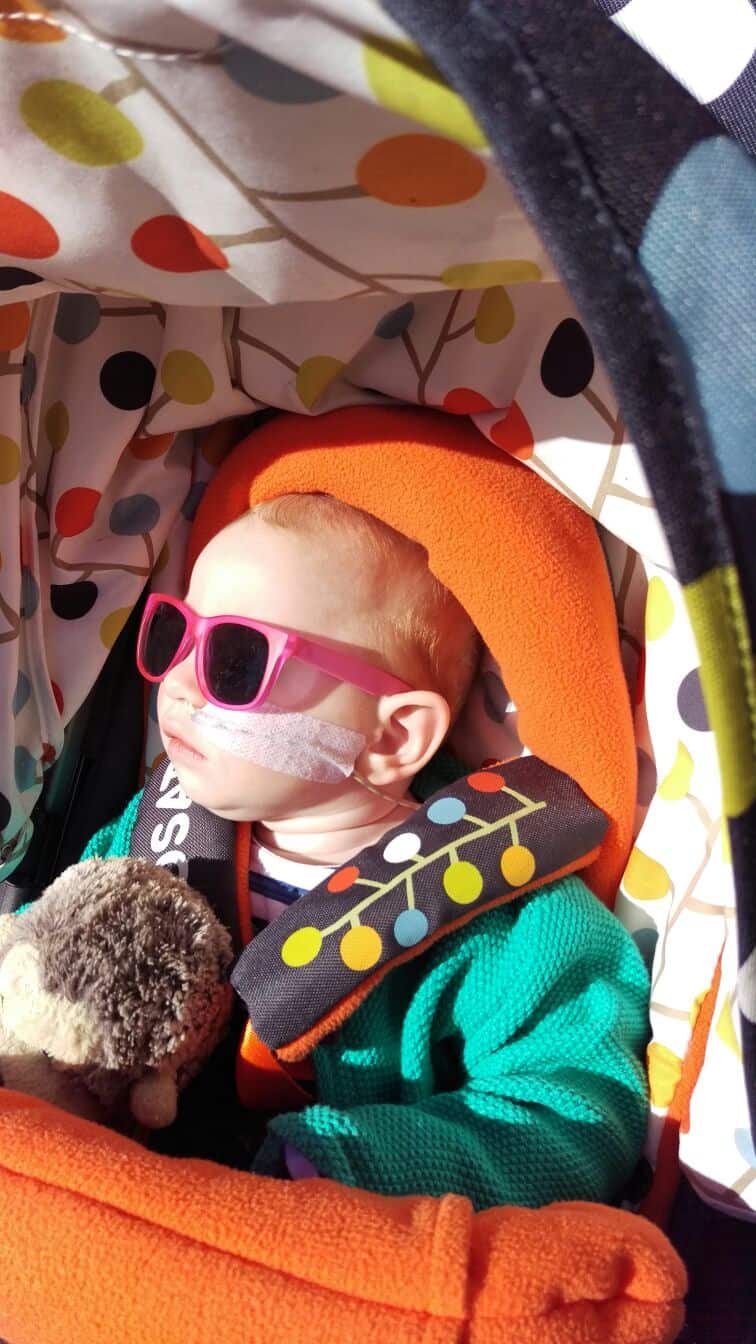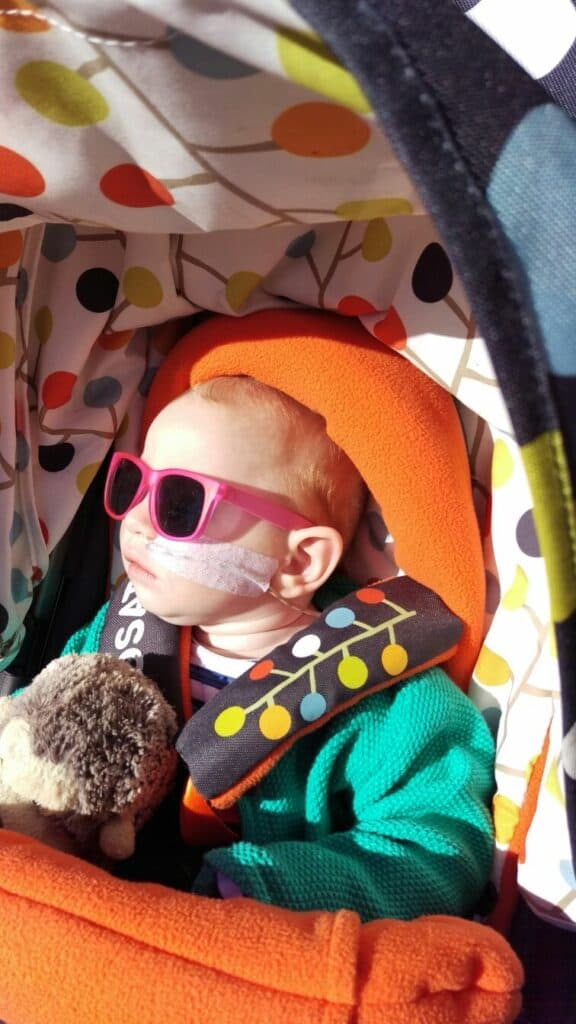 Orla River Dean
Our darling Orla, not a day goes by without us thinking of you. We miss you more as the years pass but our photographs and memories keep you alive in our hearts. We love you more than words can say. 💛
Andrew Graham Wray
Remembering our wonderful son and brother; he lit up our lives for 9 years.
Doreen and Philip Wilson
In memory of Doreen, a wonderful Mum, Gran and Great Gran and of our brother Phil, whose life was mad difficult by multiple disabilities both physical and mental.
My brother Patrick
Rest peacefully Patrick ,we should have been celebrating your 70th birthday on 9th December.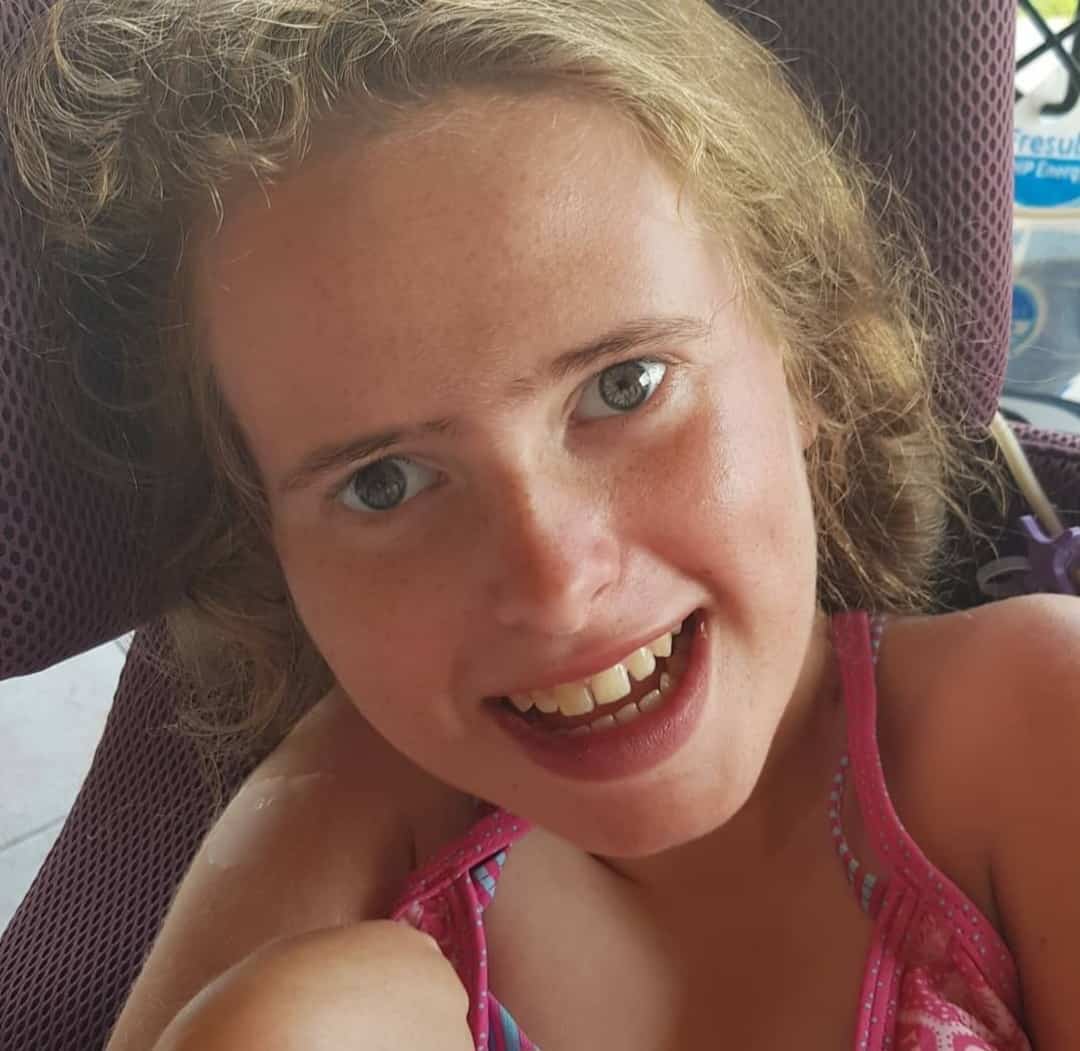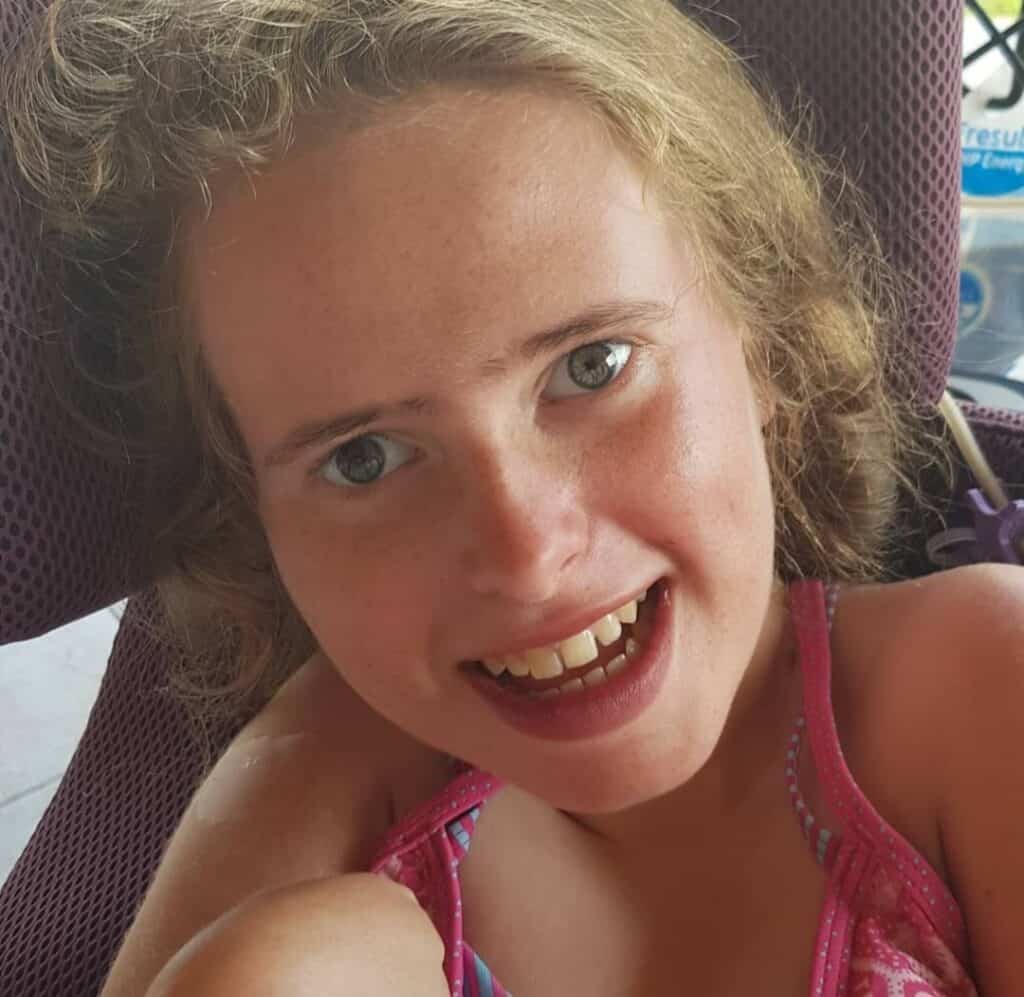 Holly Walker
For our beautiful Holly 😍 Always in our thoughts we love and miss you every single day. x x x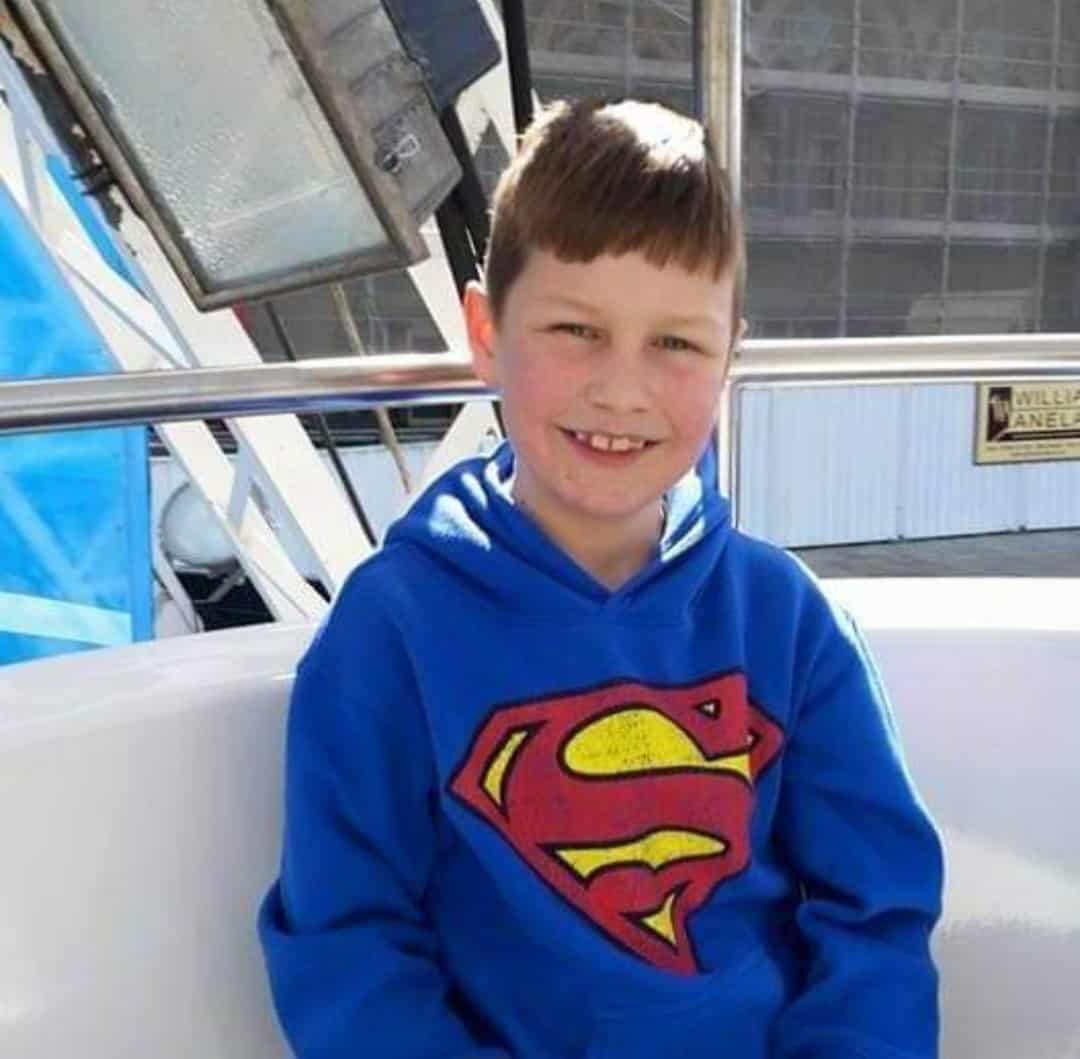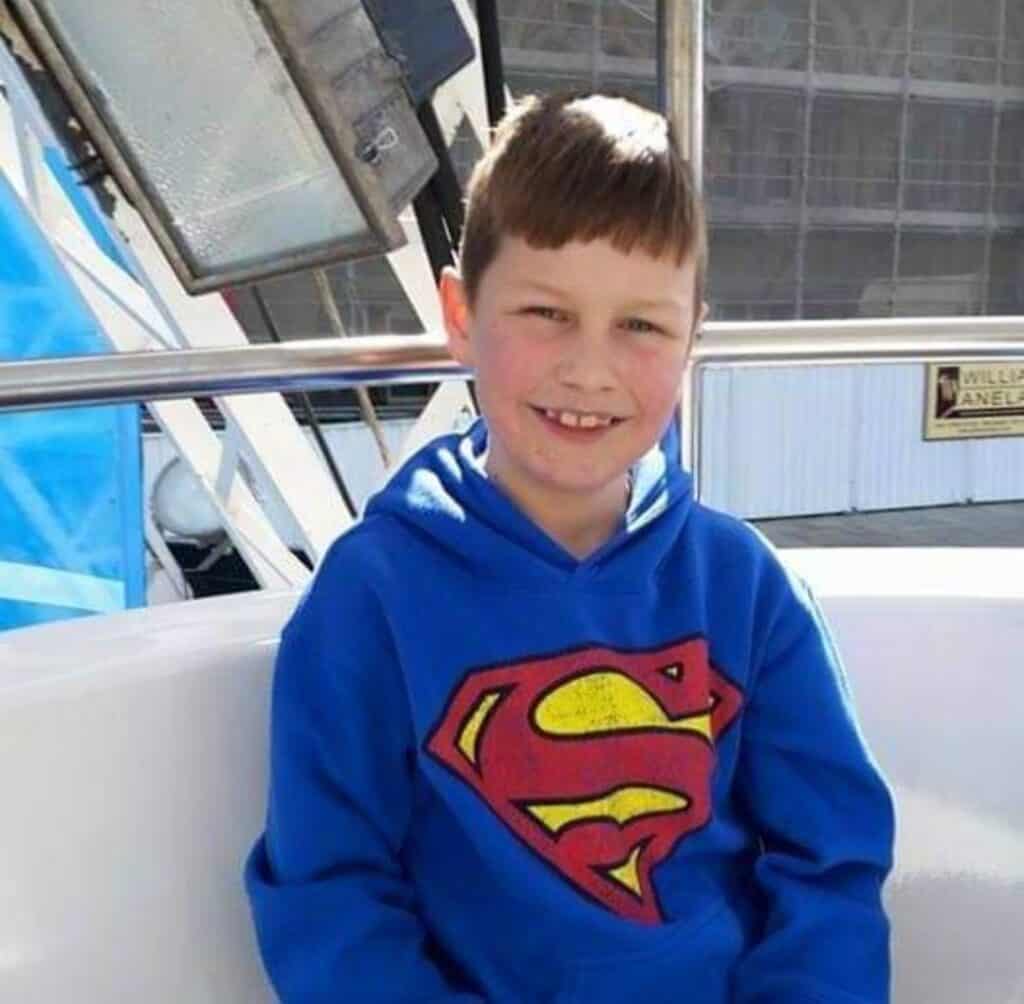 Alfie Joe Barraclough
8 years my darling boo boo since the lights went out in our lives. We miss and love you as much now as we did then and always will. Til we meet again on that sweet day 💙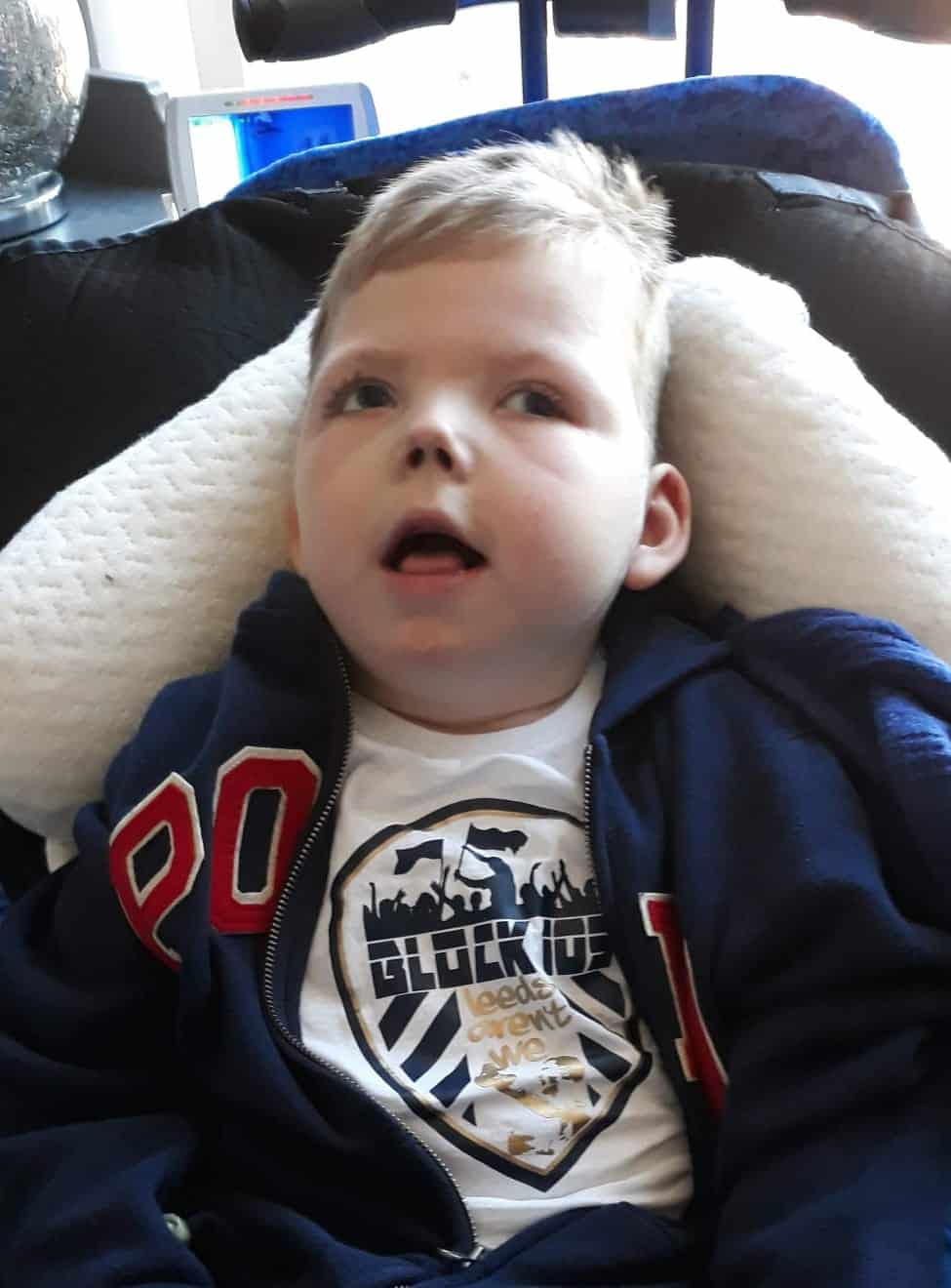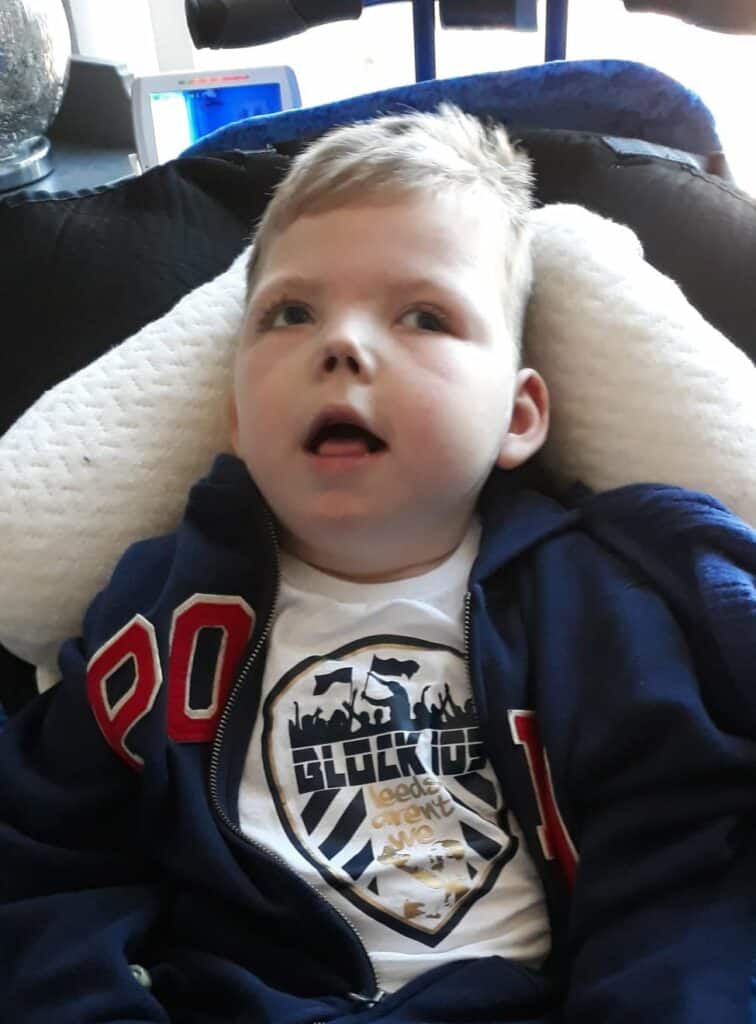 Ben Chadwick
Love and miss you more then you'll ever know Ben Ben. Forever in our thoughts and hearts. Our very own warrior!!! Lots of love always Ben Ben Karen, B, Lennon and Marley xxx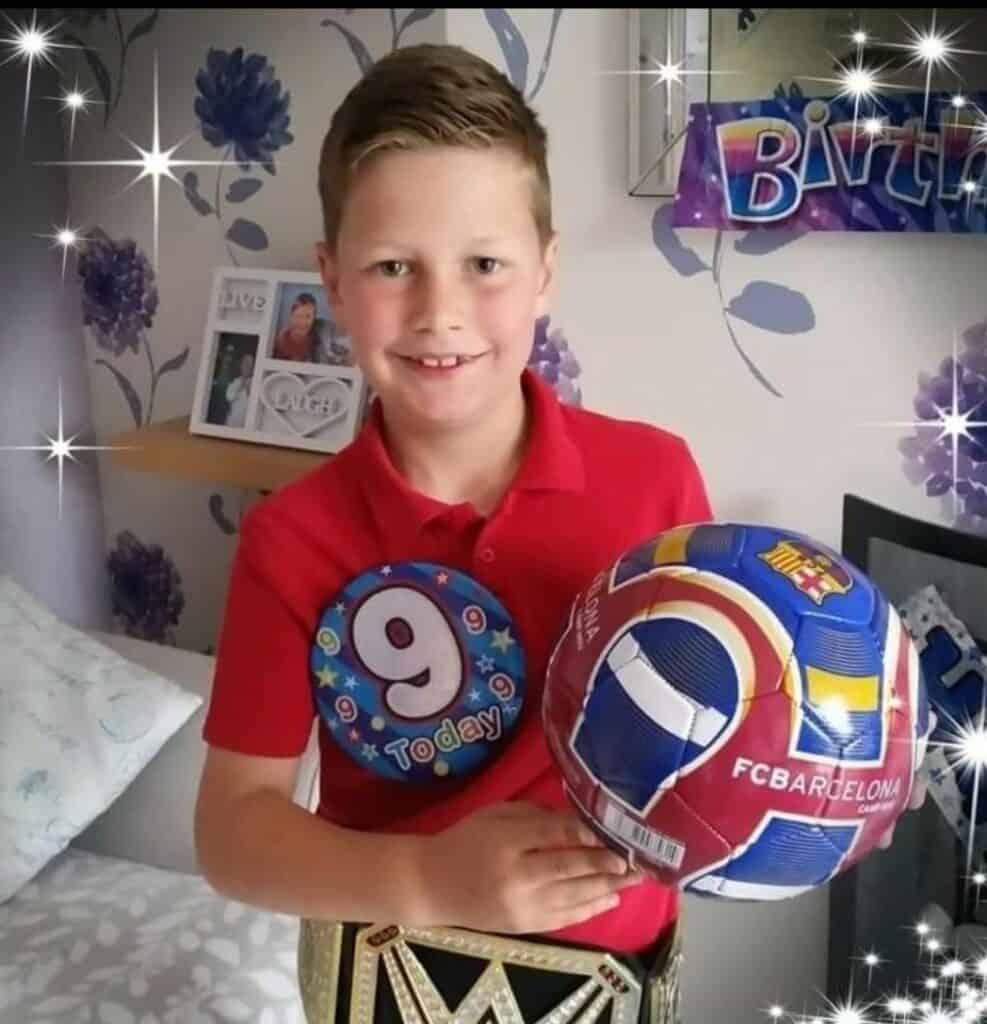 Alfie Joe Barraclough
Alfie Joe Barraclough a true superhero so sadly missed 💔💙 All our love Julian, Sharon & Alfie xxx
Roland and Olga Parker
Remembering you M&D and all your work for Martin House.
Ida Emily Train.Michael Sandland.Aimee Rose.
Kennady Grace Otley
Sending lots of love to you and Always thinking of you Kenny. Keep jumping up and down in muddy puddles ❤️❤️ xxxx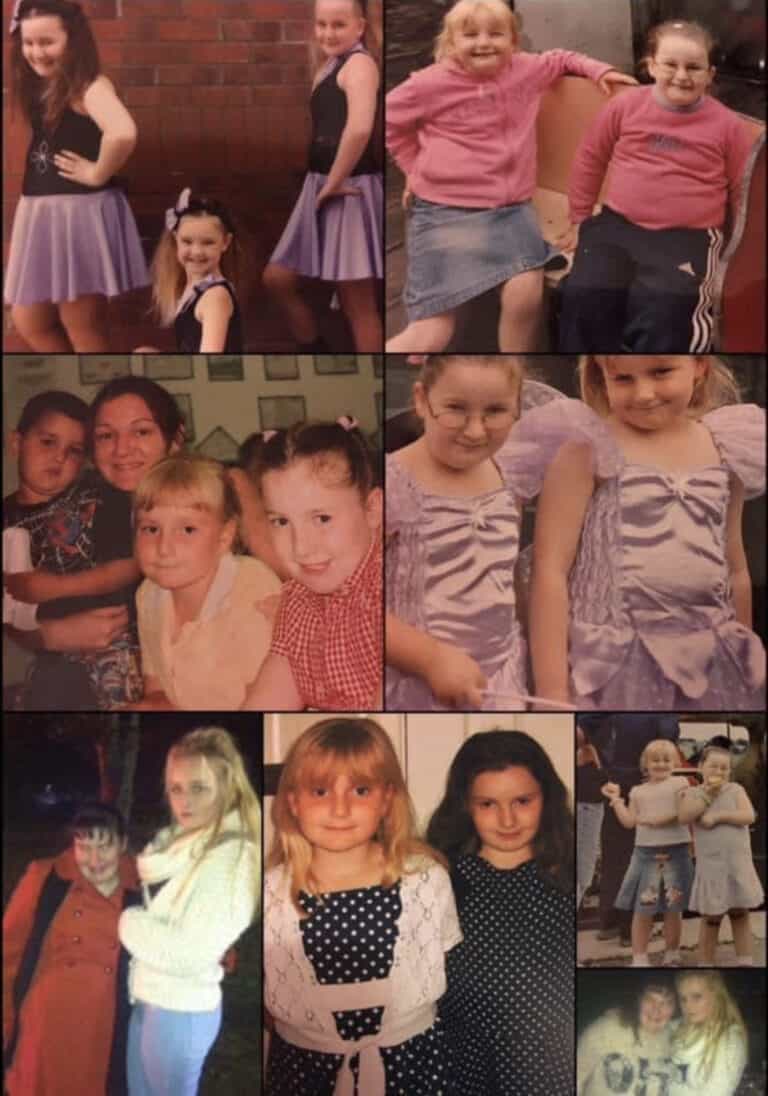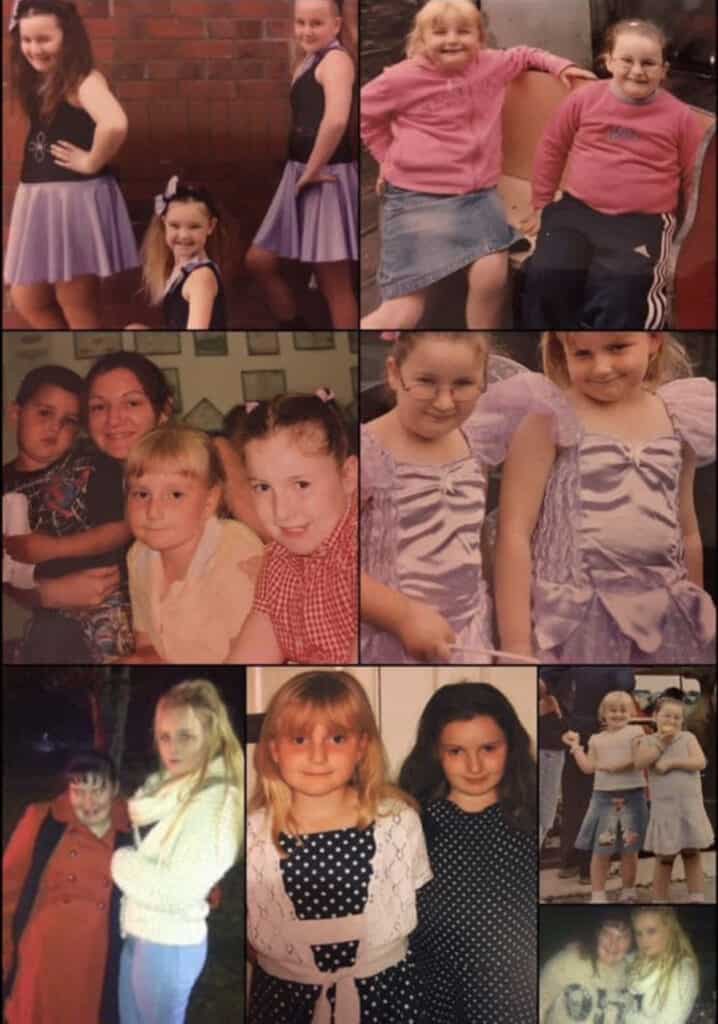 My best friend – Sofia
Martin house cared for Sofia and her immediate family when she had passed away, the support, time and love the family received is something I will be forever grateful for. We miss you every day Sofia and so much has changed since you've been away. You are irreplaceable.. my daughter will be forever reminded of her Auntie Sofia who is the brightest star in the sky. Just as you were on earth, the brightest star.. always. You never let anything come in your way, your strength was always admirable and you will always be an inspiration to me. Thank you for all the memories, I am so grateful for being able to be a part of your life, as short as it was. We love and miss you unconditionally.
Gordon Wiltshire
My Husband Gordon we were married for 63 years and I miss you so much. Love you Shirley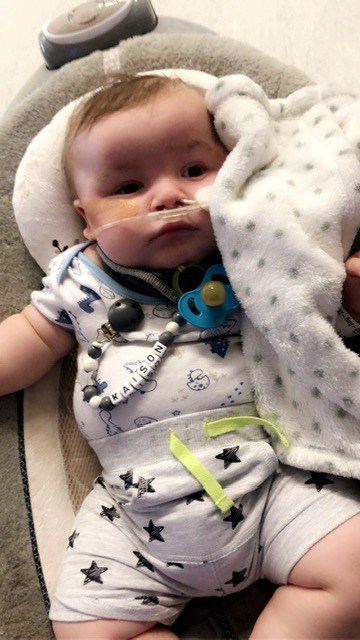 Kaison
My beautiful baby boy taken far too soon, I love you always and you'll never be forgotten. I miss you beyond words and I hope your watching over us all. Love mummy, Kaidy, Antony and your new baby sister Hettie xxx
Our family
Remembering our family at Christmas: Terry, Hilda and Jack Jopson Margaret and Thomas Sheerin Yaz Sengul Betty Griffiths Our special little Embies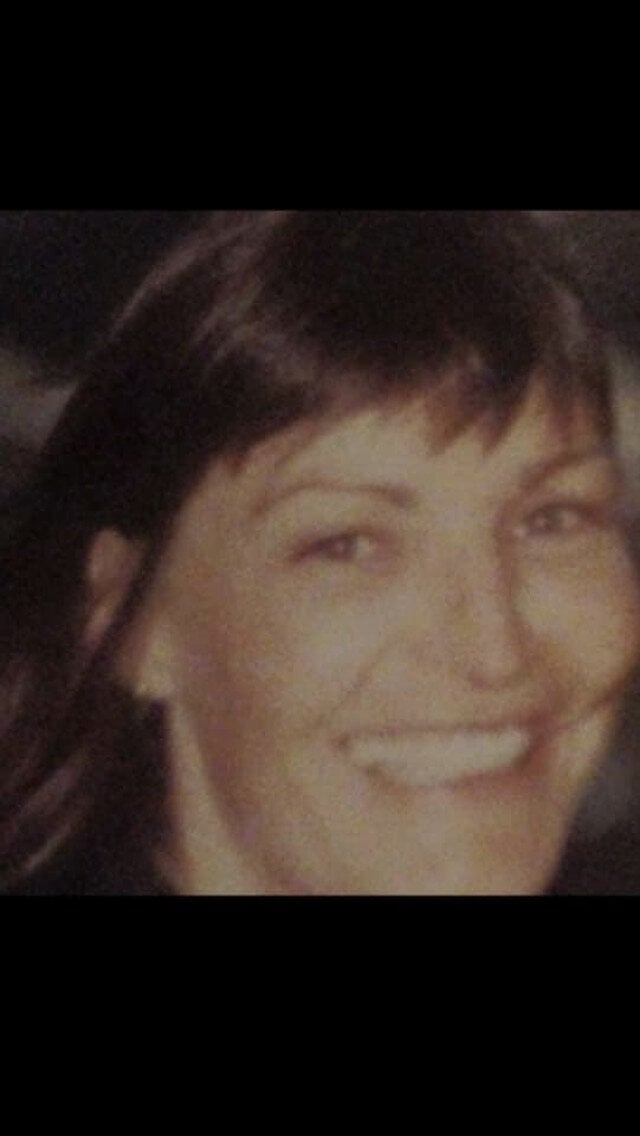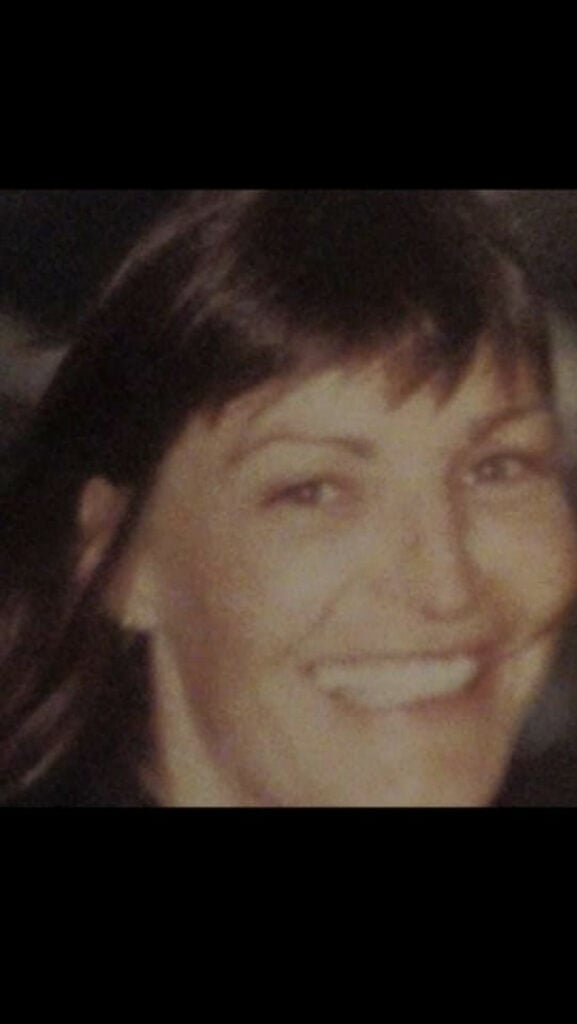 Susan Gilmore (nee Openshaw)
Thinking of my wonderful Mum who I miss so much xxx
Frank Jeffers
In memory of a much missed and loved Papa to Robert, Amelie, Nathaniel, Lewis, Henry and Harry xxxxxx
Joyce and Cyril Robb
In memory of Mum and Dad Robb Will always be together and are deeply missed Love Irene and David xx
Winifred and Syd Newman
In memory of Mum and Dad Newman Will always be together and are deeply missed Love Irene and David xx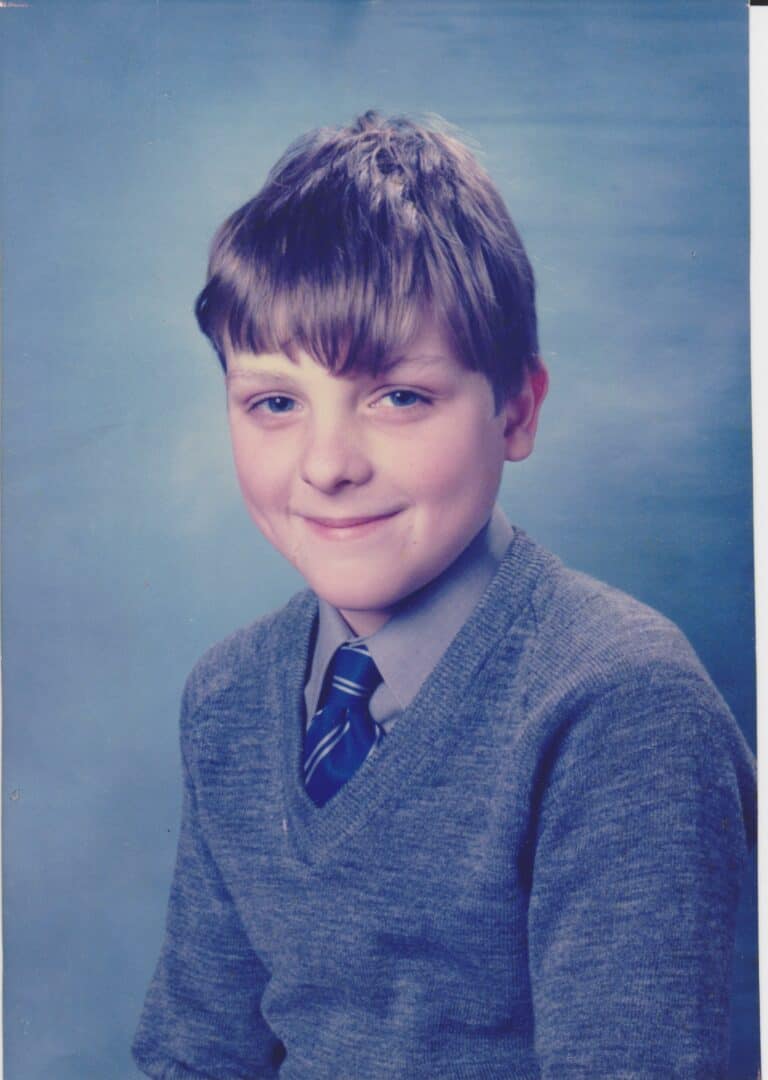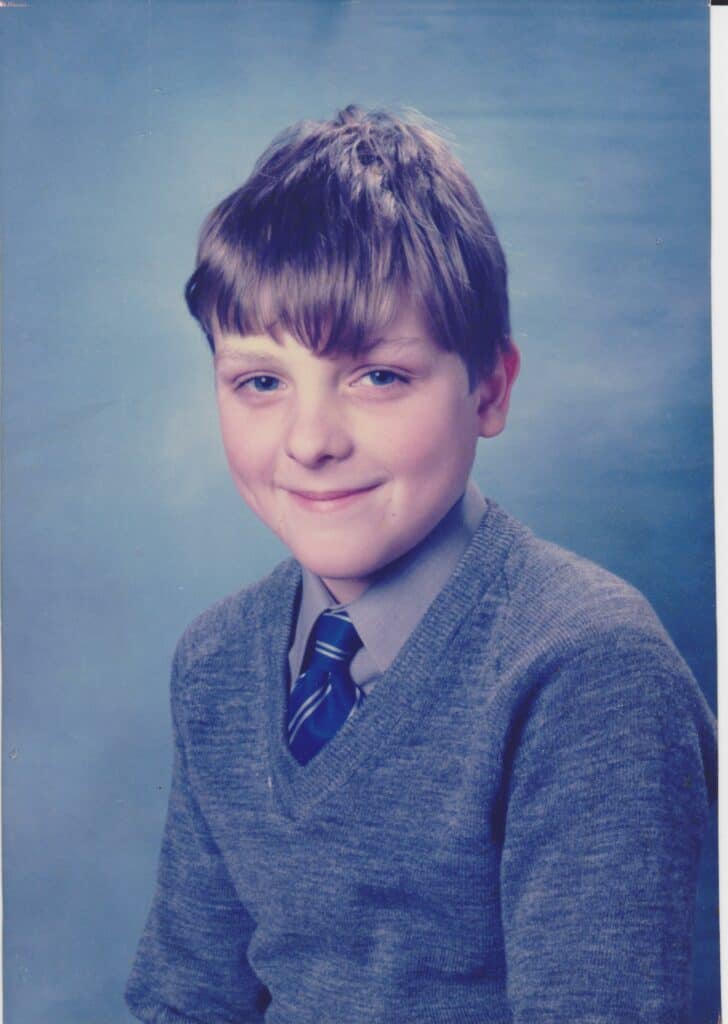 Andrew Robb
In memory of our dear son Andrew Who died at Martin House in November 1987. We love and miss you every day The pain and grief never go away. At night we look for the brightest star Believing Andrew that's where you are. Love Mum & Dad xxxx