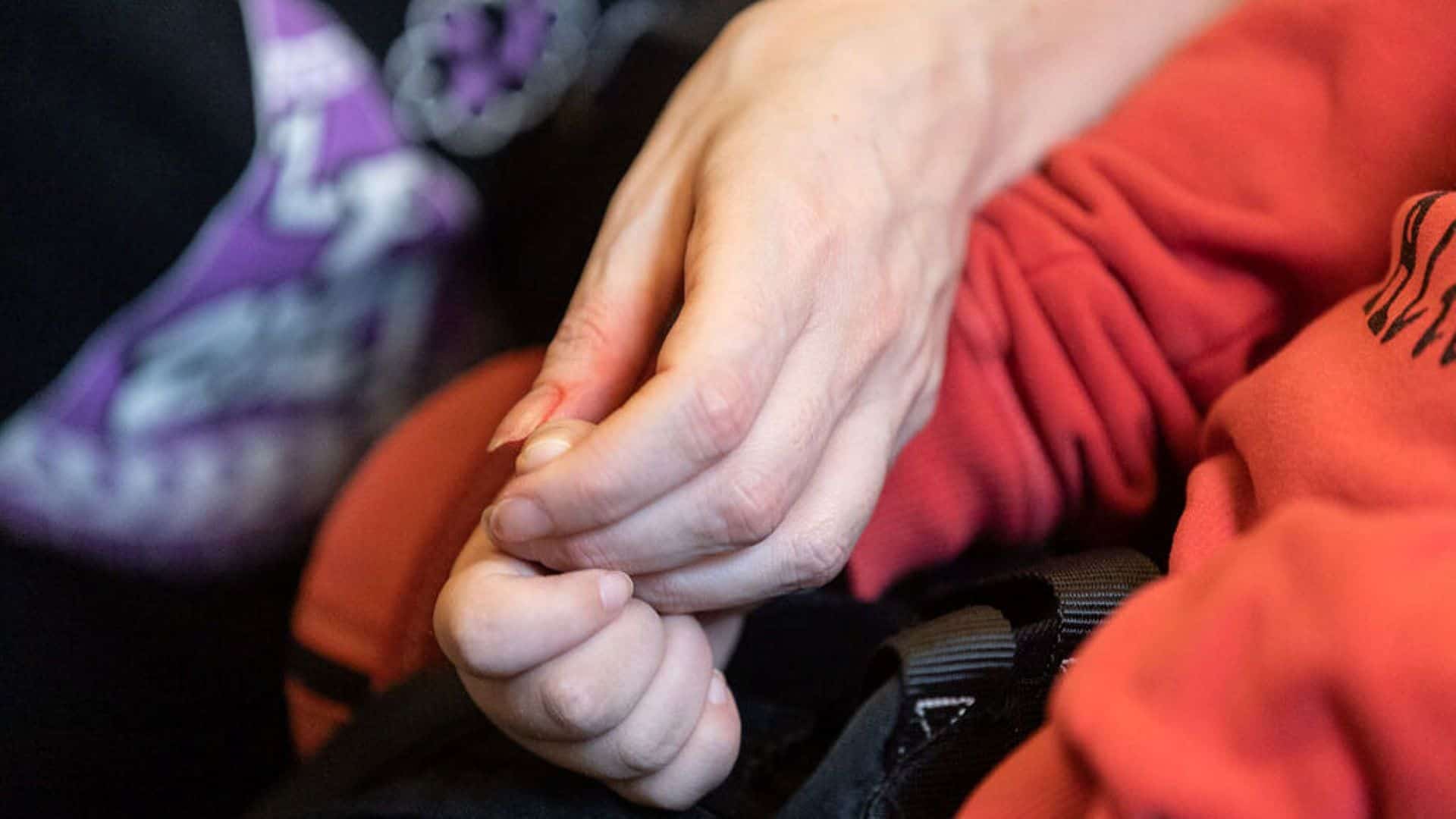 We offer support to all families following the death of their child. Support is tailored to the family's needs and can take place at the hospice or in local counselling rooms. In some circumstances home visits may be possible.
Our care team are here to give help and guidance with practical arrangements. They can also help with making keepsakes using finger, hand or footprints of the child.
We offer a space for your child to be looked after for up to five days after their death, and also for you, as parents, to stay as well. Your child is usually cared for in one of our dedicated cooled bedrooms or in a bedroom using a specially cooled cot or blanket. This provides an opportunity to spend precious, quality time close to the child.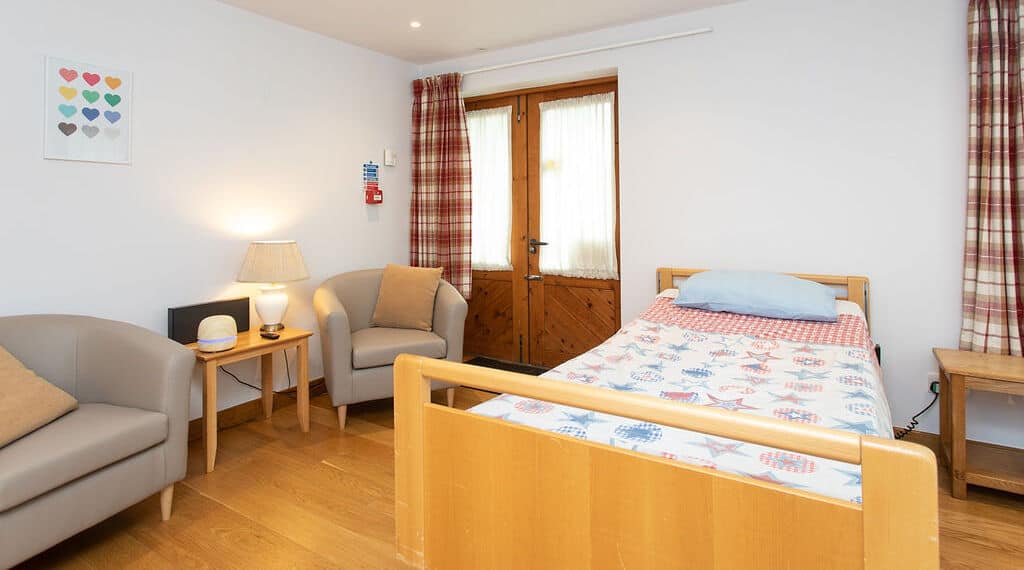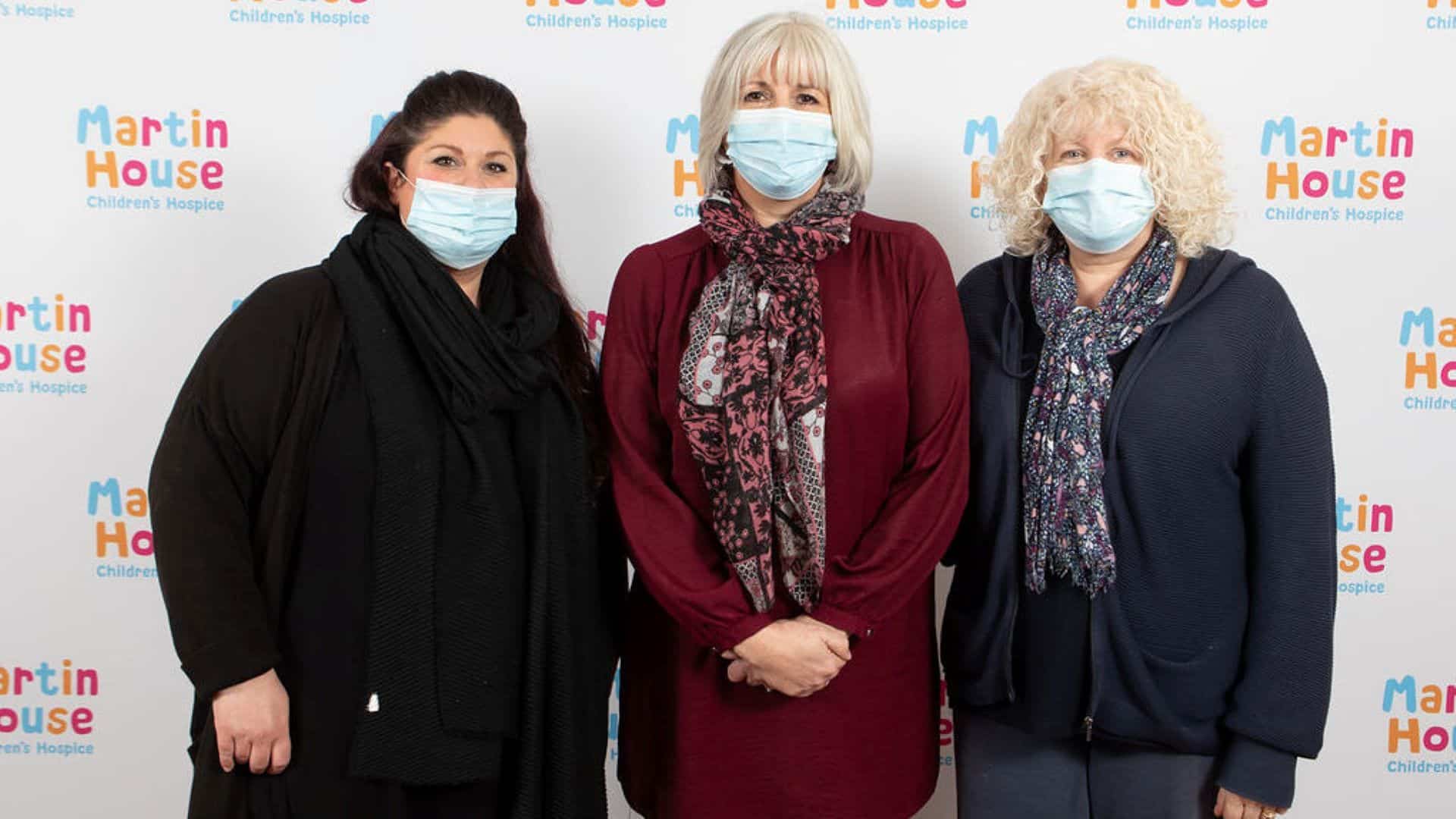 We have an experienced bereavement team who have dedicated time to offer support to you. A member of the team will contact you four to six weeks following your child's death to introduce themselves and your bereavement support options.
We offer a bereavement service to families whose child has died of a life-shortening condition or who has died from a sudden or traumatic death.  The service, delivered by our experienced and specialist bereavement support workers and counsellors, is available to those who have used our services and also to those who have not.
The aim is to provide an opportunity to talk through feelings and find ways of coping within a supportive, confidential and professional relationship.
Our offer is made up of:
meetings for individuals or couples
groups sessions for bereaved parents
group sessions for bereaved brothers and sisters
group sessions for grandparents
sessions for parents and children together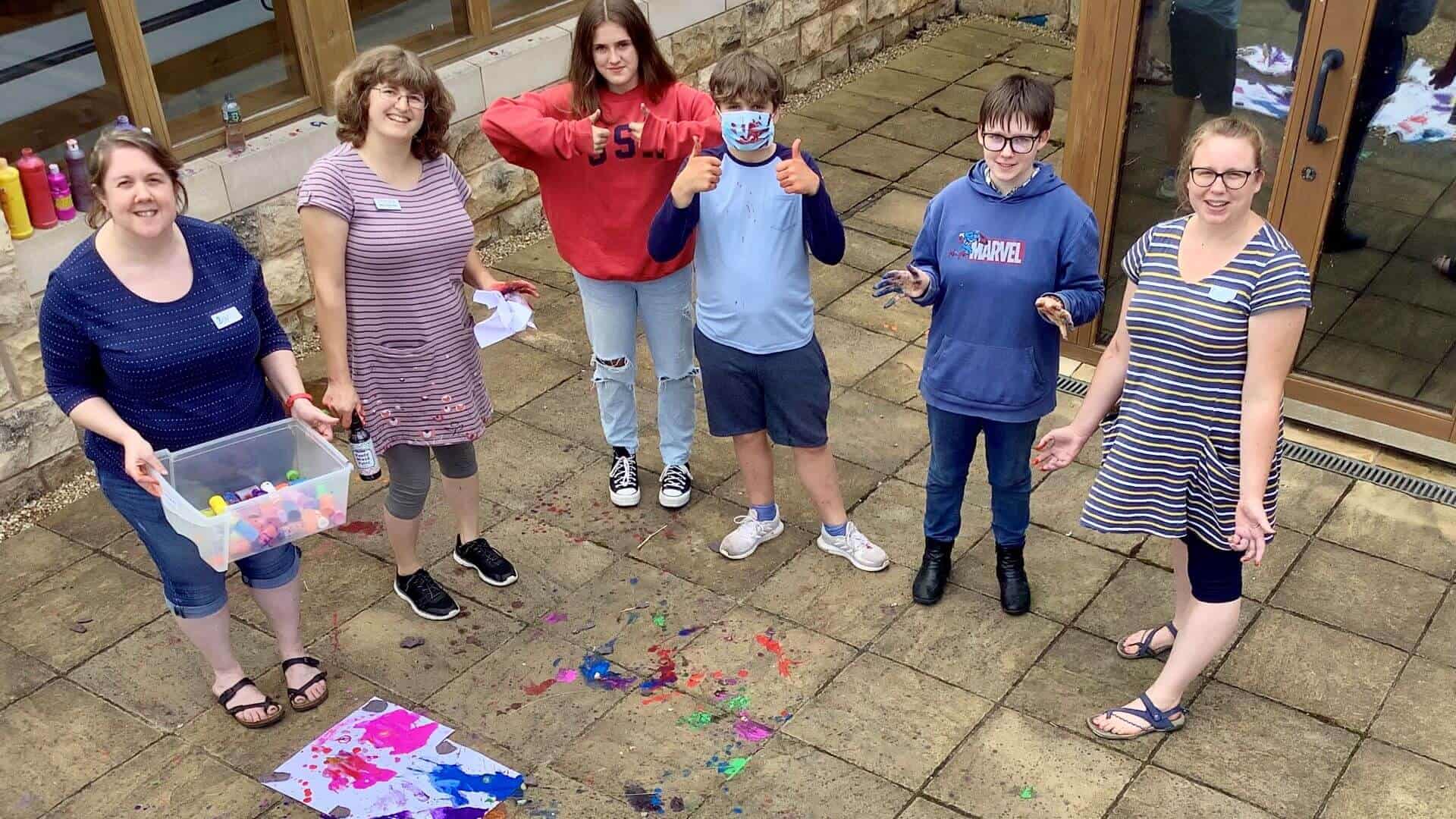 Following the death of a brother or sister, children often express their grief differently from adults. They don't always have the words to communicate the complex range of feelings and tend to dip in and out of their grief.  It can be helpful for them to have the opportunity to be in the safe and supportive environment with other children whose brother or sister has also died.
Our carefully planned and therapeutic activities, which also include family workshops and a residential weekend, give children the opportunity to explore and understand their grief, thoughts and feelings in relation to their brother or sister and their parents. Through fun games and activities, the death of their brother or sister is acknowledged.
Our years of experience in offering groups to bereaved families ensures sessions are tailored to meet the needs of those attending. Groups sessions are designed to allow time for reflection through discussion, working alongside other bereaved parents and those going through similar experiences.
Our approach is informal and supportive and our sessions are facilitated by experienced, specialist members of the bereavement team and members of our care team.
The workshops run once a month on a Saturday for five consecutive months in a venue close to us.
We hold Light up a Life services across the region during December. This provides further opportunities for family members to remember their loved ones.
Every year, we have a Day of Remembrance at the hospice for children that have died within the last two years.
We accept referrals which relate to the death of a baby, child or young person, including sudden and unexpected death, but not related to miscarriage or stillbirth as these are covered by other organisations and charities.
If the child was known to us prior to his or her death, the referral will be automatically accepted. For those that have never used our services, the upper age limit for referral is 25.
Anyone can refer e.g. health, social or education professionals. Parents or carers can also self-refer. Complete one of our referral forms and send to care@martinhouse.org.uk, alternatively print the form and send to us at Martin House, Grove Road, Boston Spa, LS23 6TX.