We offer one-to-one, family-led care, enabling you to care for your baby as you would like, with as much or as little support as you choose.
We offer a home-from-home environment respecting your privacy as a family. Visitors are welcome at any time. We provide care for the whole family, including brothers and sisters.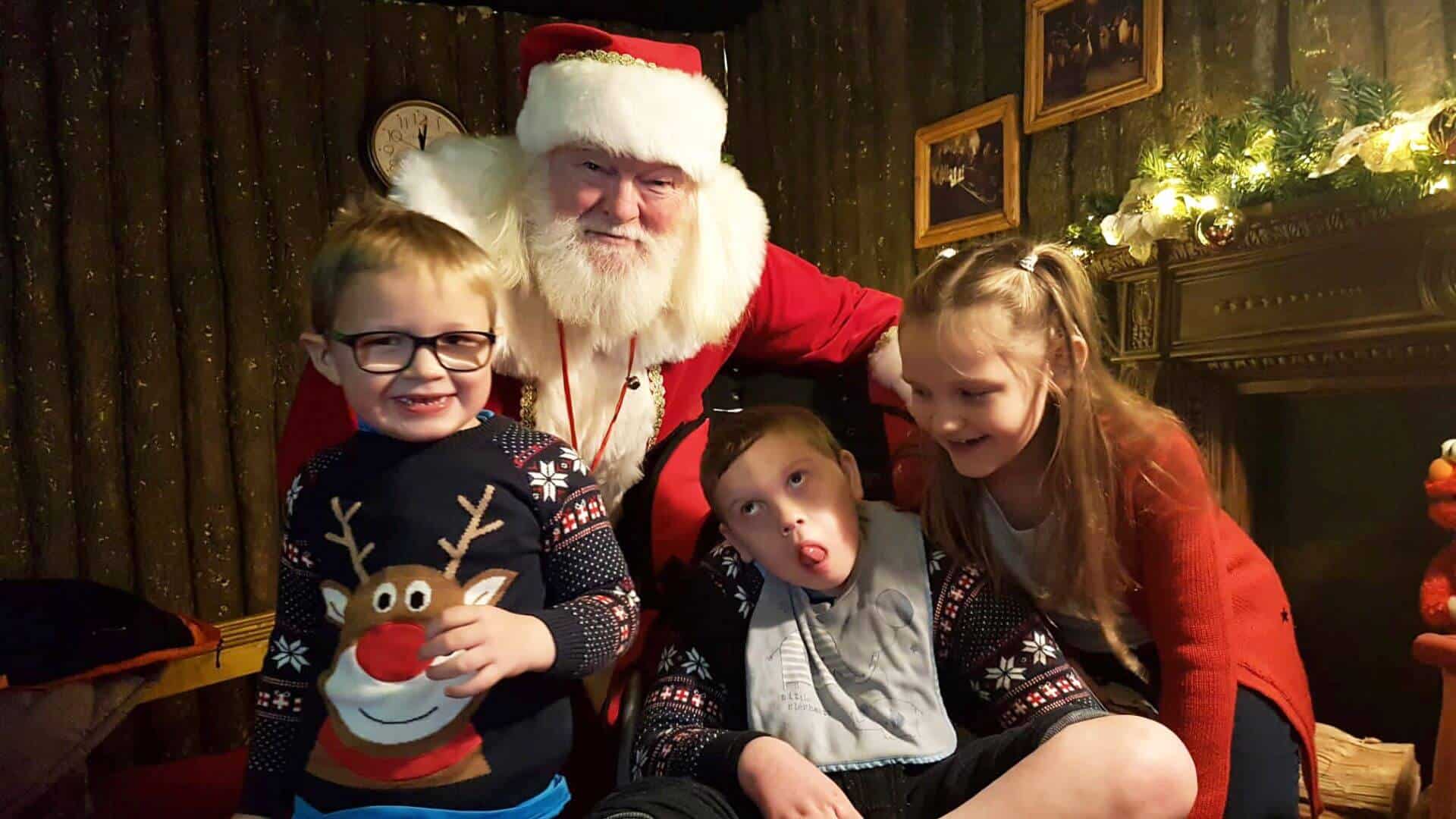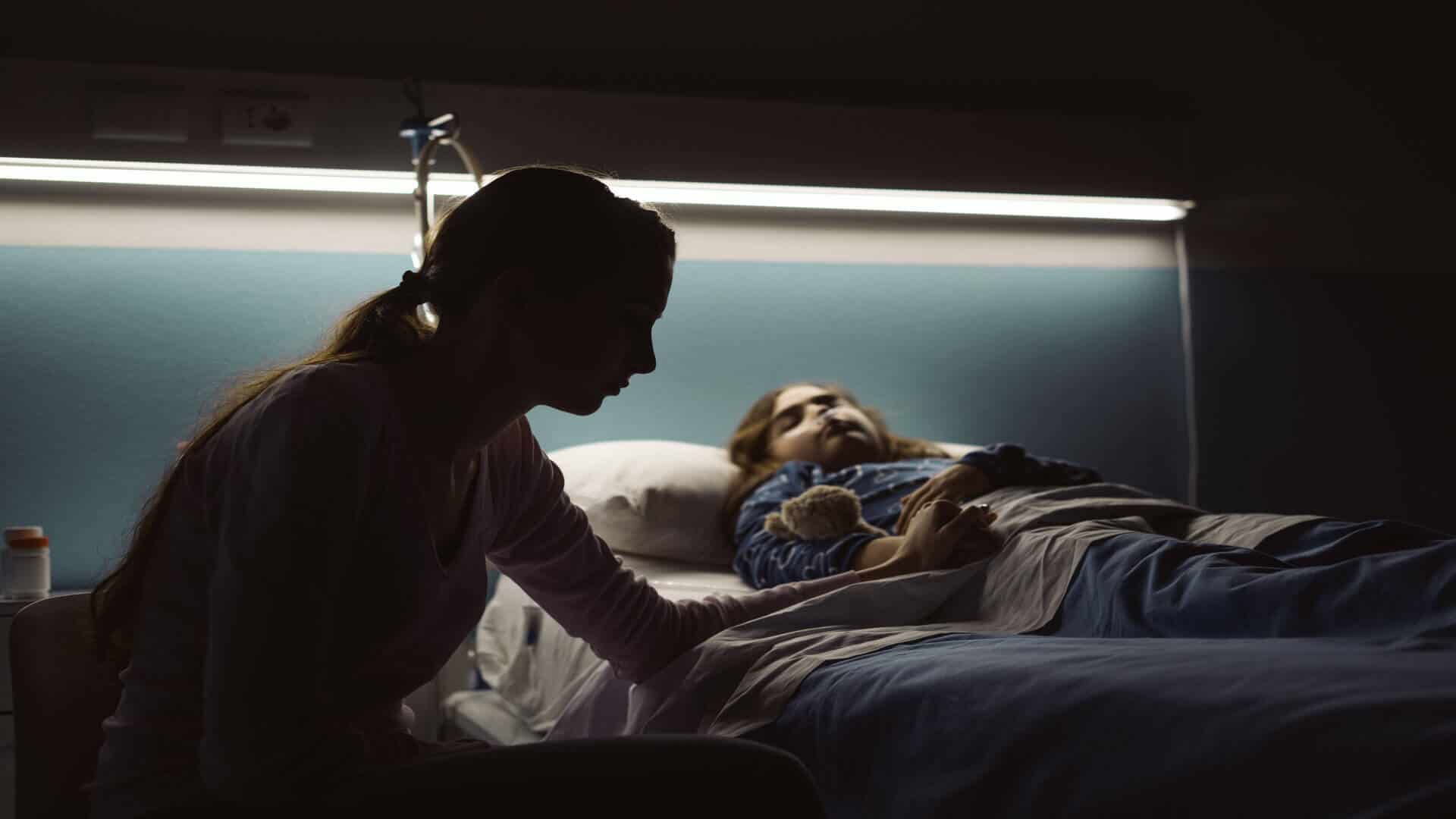 Our care team provides 24-hour medical cover from nurses and specialist palliative care doctors. We also work closely with local community midwives to enable mums to stay at the hospice and still receive the postnatal care they need.
We are involved in care planning, including end of life care planning, to ensure anyone who is looking after your child has clear guidance for symptom management.
We offer care and support to families in their own homes or in hospital. This can include:
home visits
regular care (including symptom control on the ward or at home)
end of life care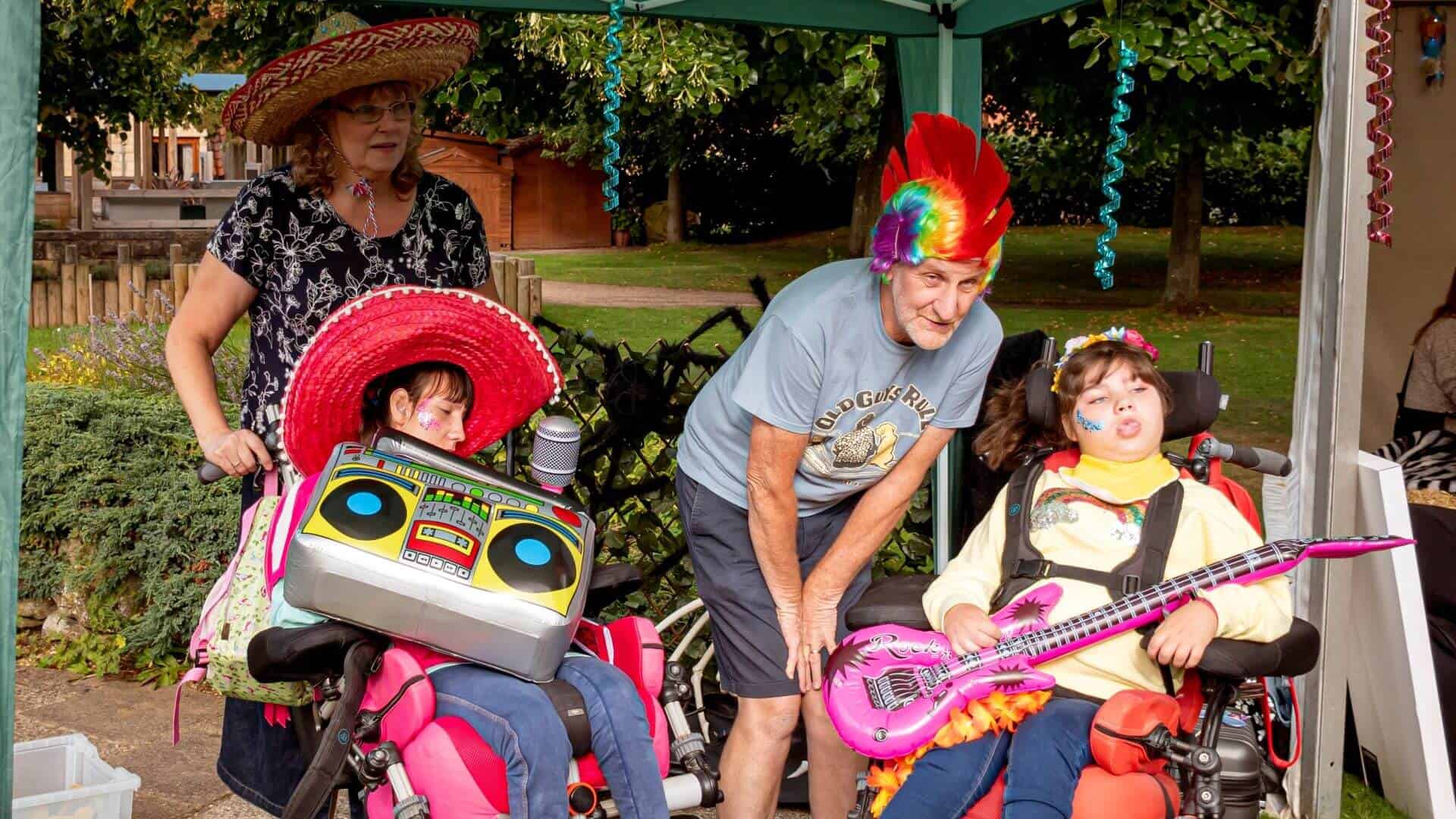 Creating lasting memories
We recognise the importance of making lasting memories and help your family to create special mementos of your time together
Spiritual and pastoral care
We place a high value on holistic care, which includes pastoral and spiritual care. We aim to support and respond to the spiritual needs of families, whatever their outlook or belief, whatever their faith or religion.
We work in partnership with local faith representatives, so that a range of prayers or rituals can be offered. (Sometimes these include christening in the Christian tradition or ceremonial washing in traditions such as Islam or Hinduism, either at the hospice or local place of worship.)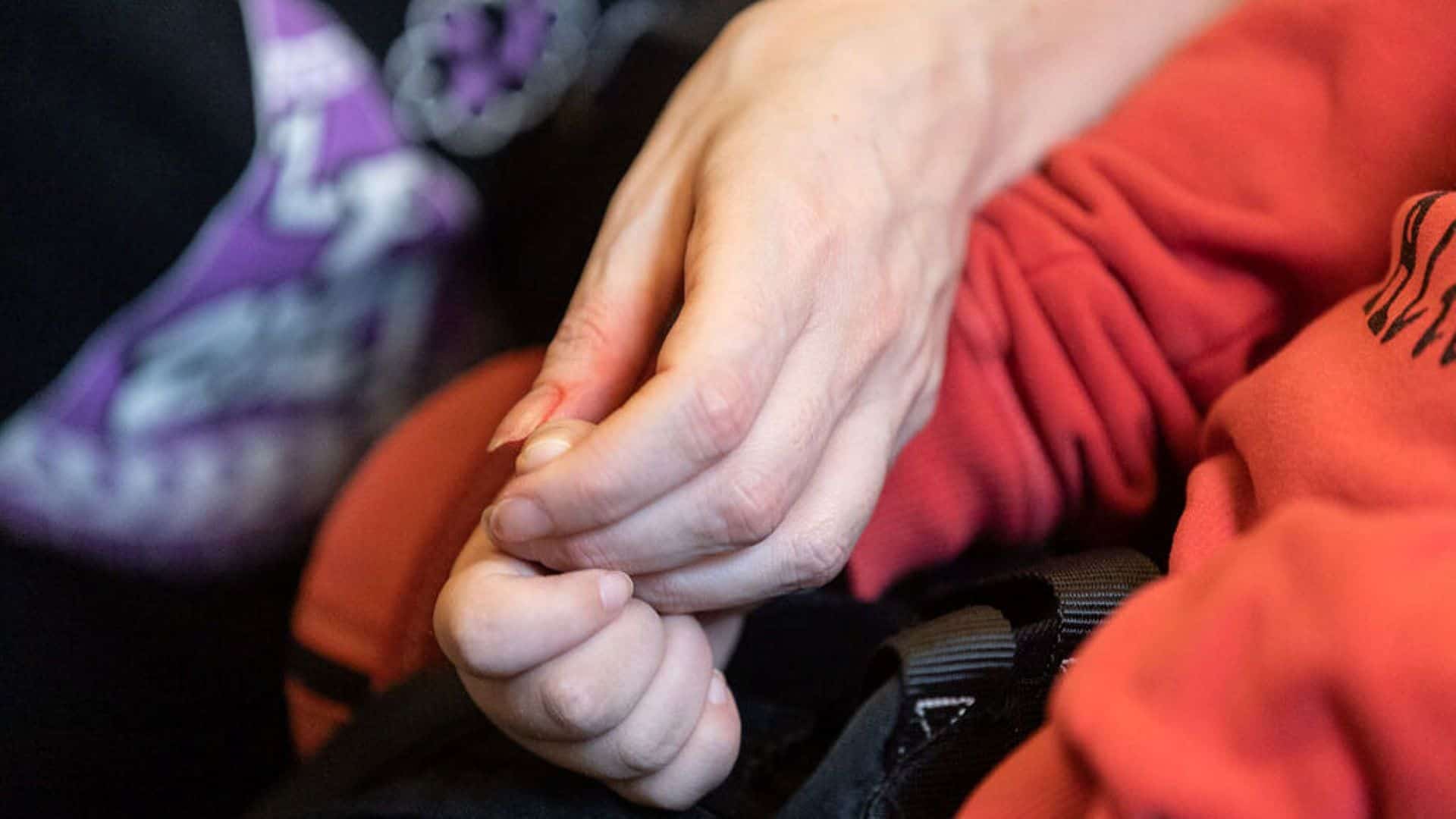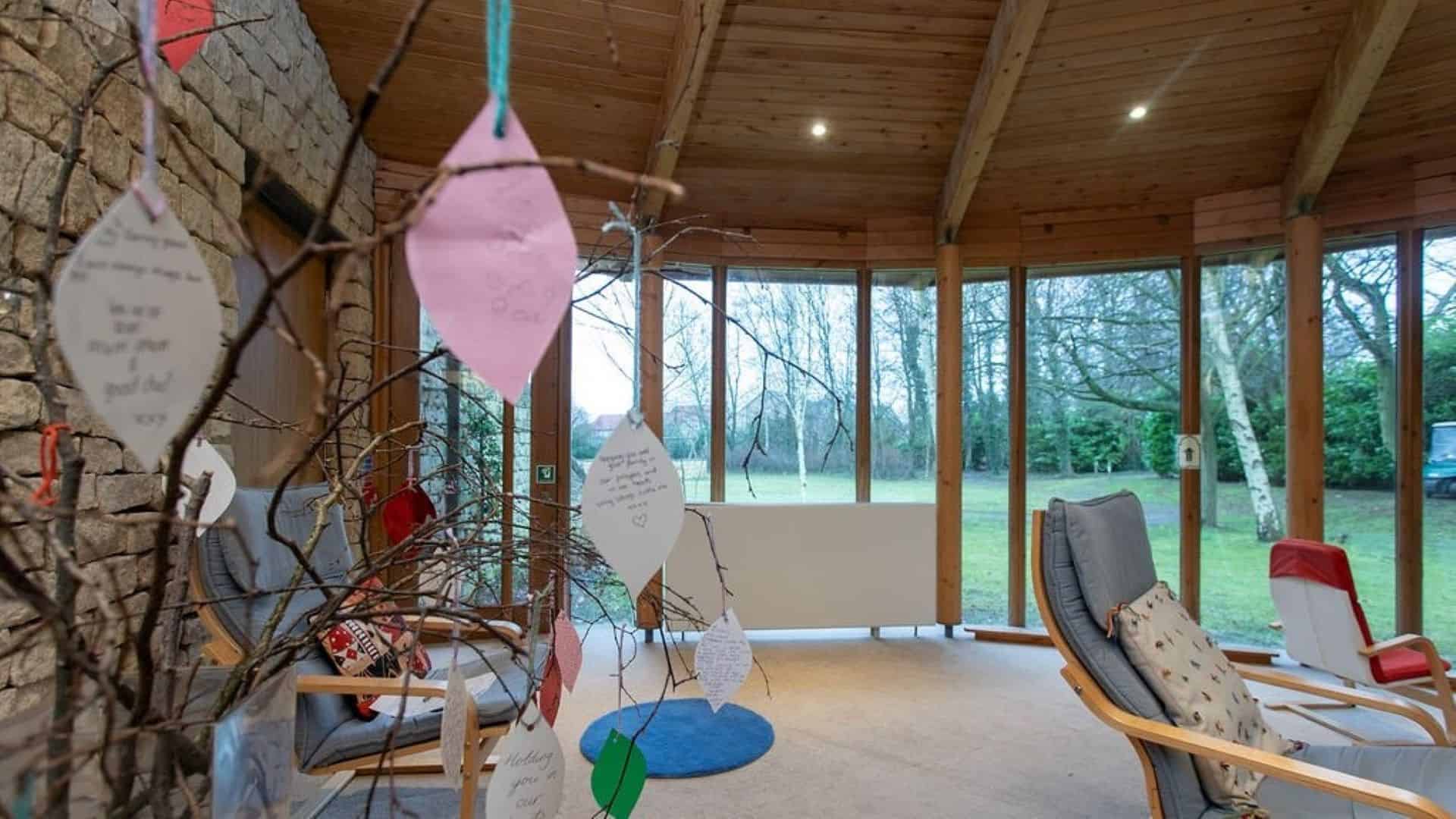 We have our own chaplain, who can help with blessings, prayers or rituals around the end of life, and with advice and support in arranging funerals.
We have our own multi-faith chapel, a quiet and welcoming space among the trees in the garden.
We have an experienced bereavement team who have dedicated time to offer support to you. A member of the team will contact you four to six weeks following your child's death to introduce themselves and your bereavement support options.