Our vision is that every child and young person has access to palliative care when and where they need it. We recognise our role in enabling others to provide high-quality palliative care to children and young people, together with their families.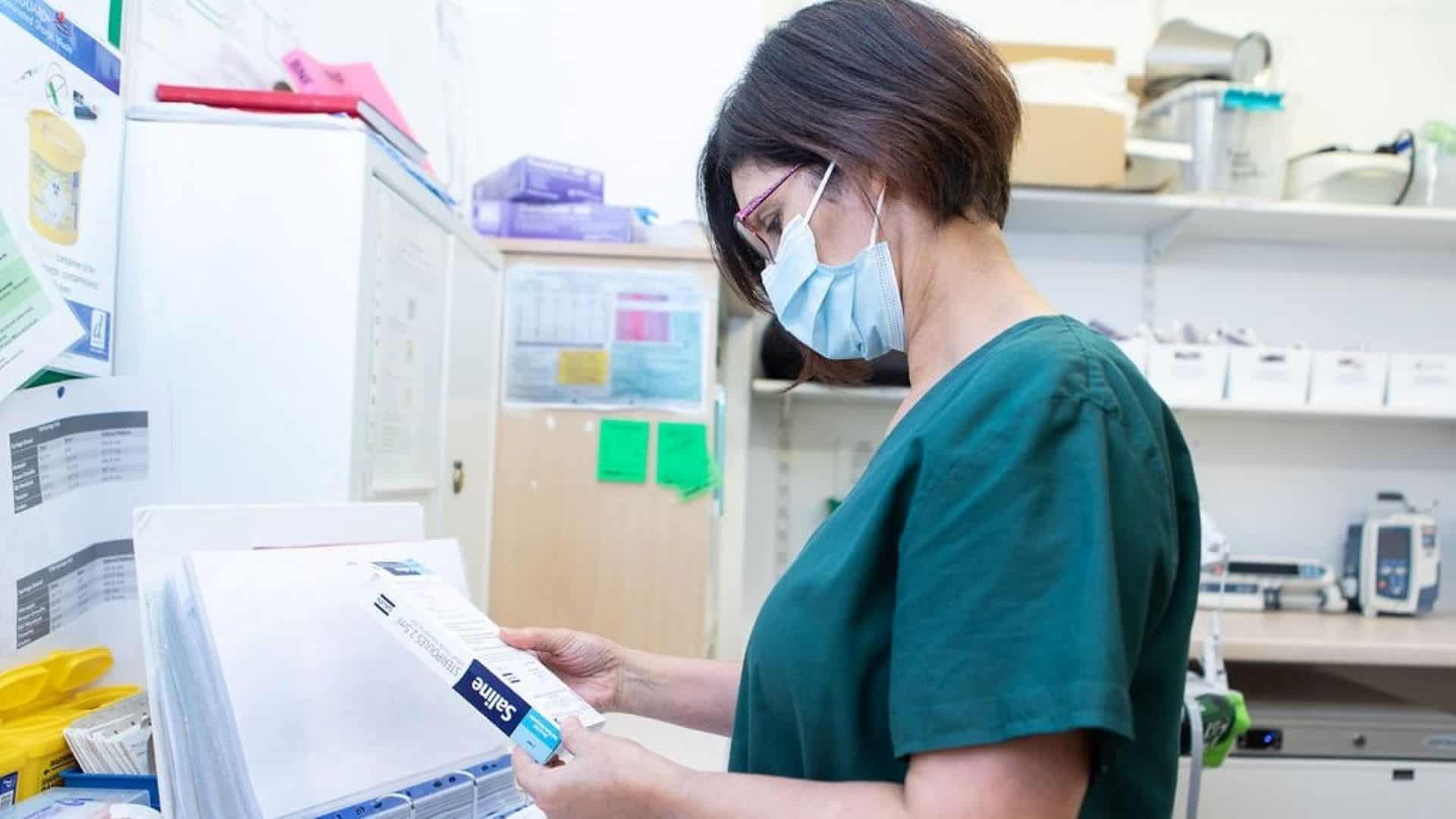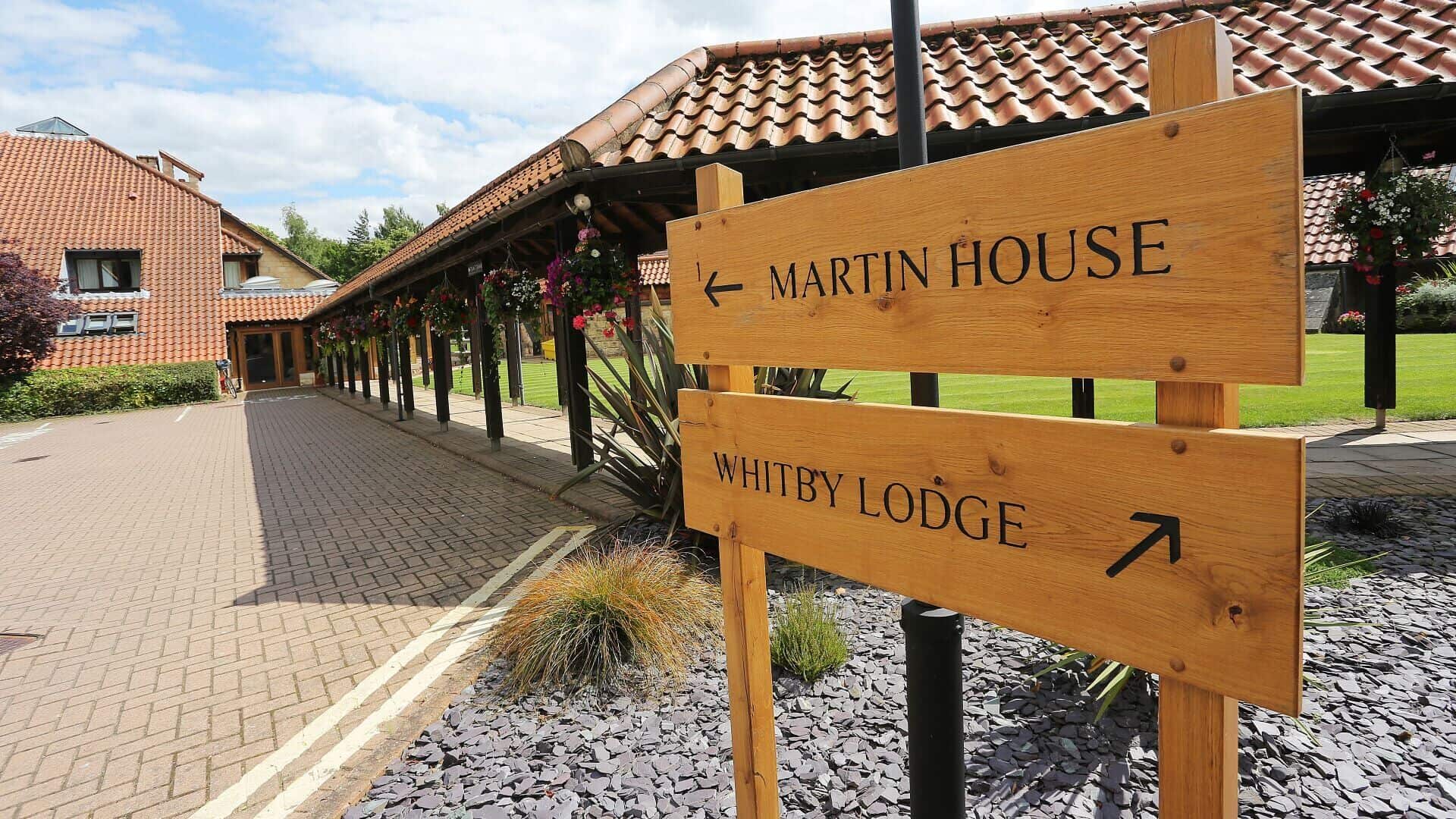 We welcome attendance from any professional involved in the care of children and young people with life-limiting conditions. Those who have attended our events come from:
community teams
hospitals
clinics, surgeries and health centres
schools
social services
other children's hospices
adult hospices
other charities/voluntary organisations
Our study days will be offered throughout the year, enabling professionals to learn about the types of care and facilities that we offer to children, young people and their families.
They include an update on recent changes to our hospice, including our revised referral criteria and process, and plans for further developments.
Professionals will also be given an opportunity for a tour of Martin House and Whitby Lodge and to ask questions and find out more from a member of our care team.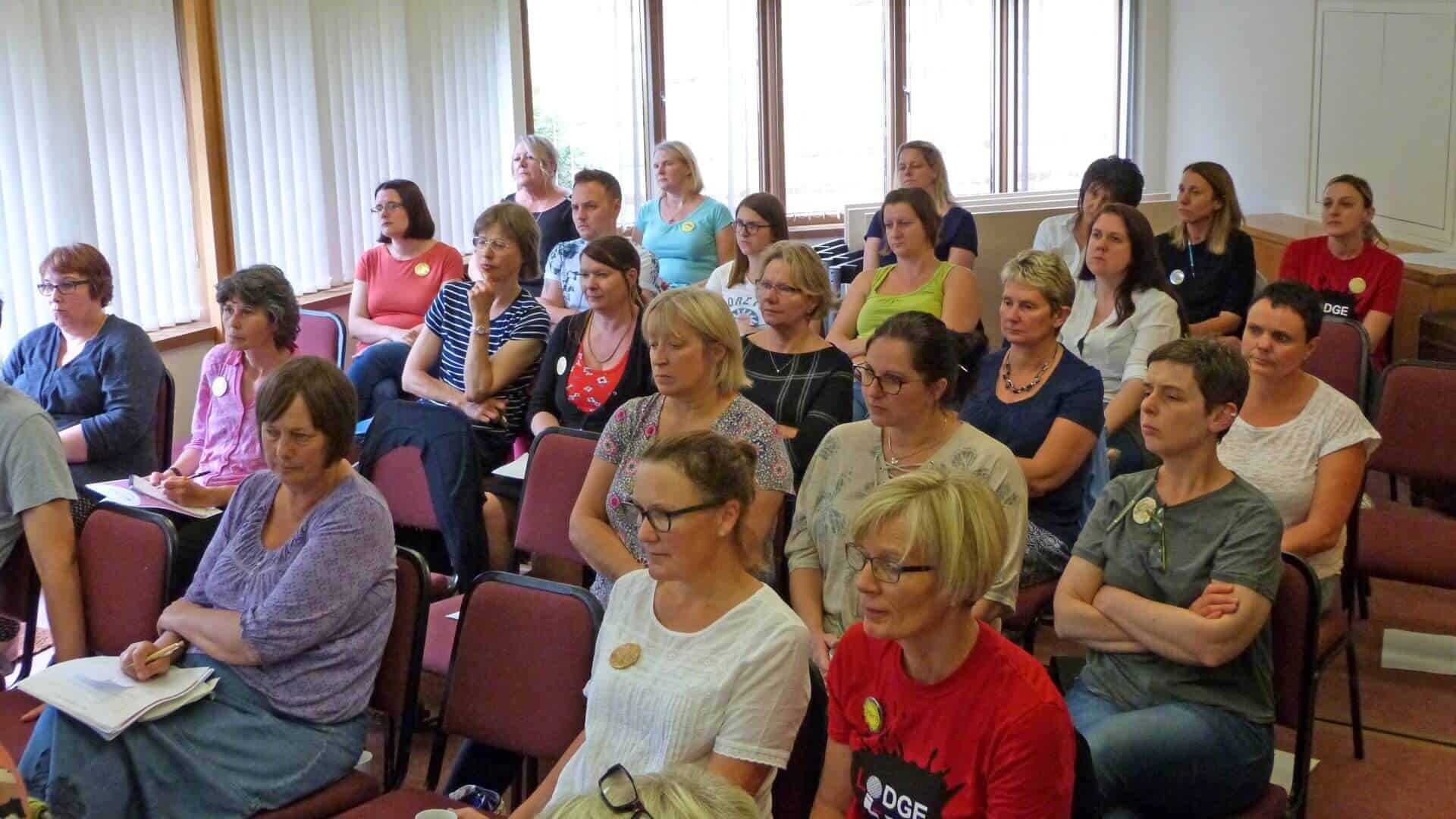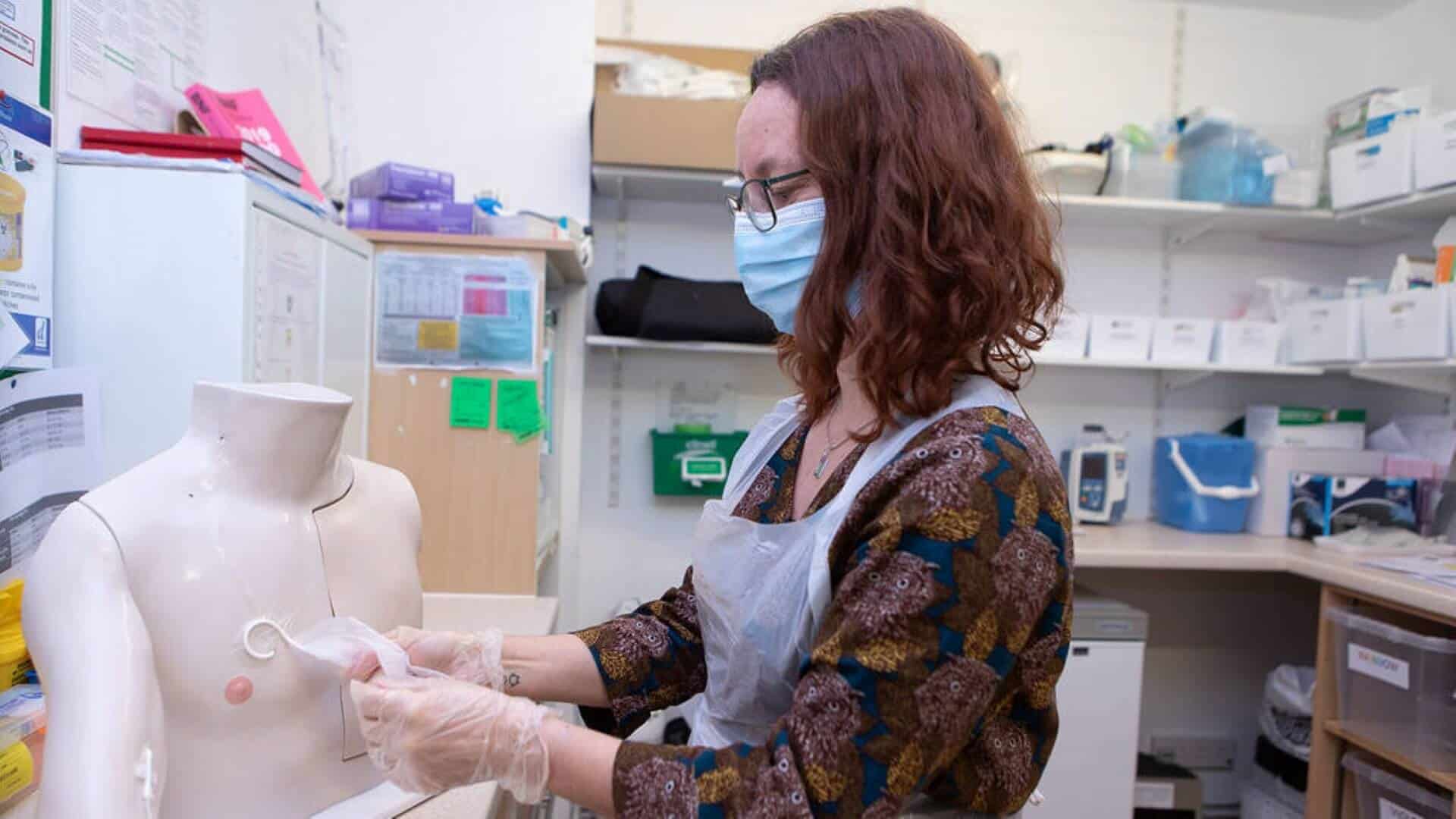 Education workshop topics
advanced care planning in children's palliative care
supporting families of children with life-limiting conditions
symptom control
non-medical prescribing
caring for a family after the death of a child
neonatal palliative care
transition: young people and palliative care
meeting the spiritual needs of children, young people and families
developments in children's palliative and end of life care
caring for carers: supporting ourselves and colleagues
We are pleased to be able to offer bespoke training sessions on a range of subjects relating to children and young people's palliative care.  To discuss your training needs, please email education@martinhouse.org.uk, or telephone Deputy Director of Clinical Services Charlotte Walker on 01937 845045.