Our education team is led by one of our Deputy Directors of Care and delivered by our Practice Educators, with a number of the care team delivering key training in areas — such as moving and handling and medical devices.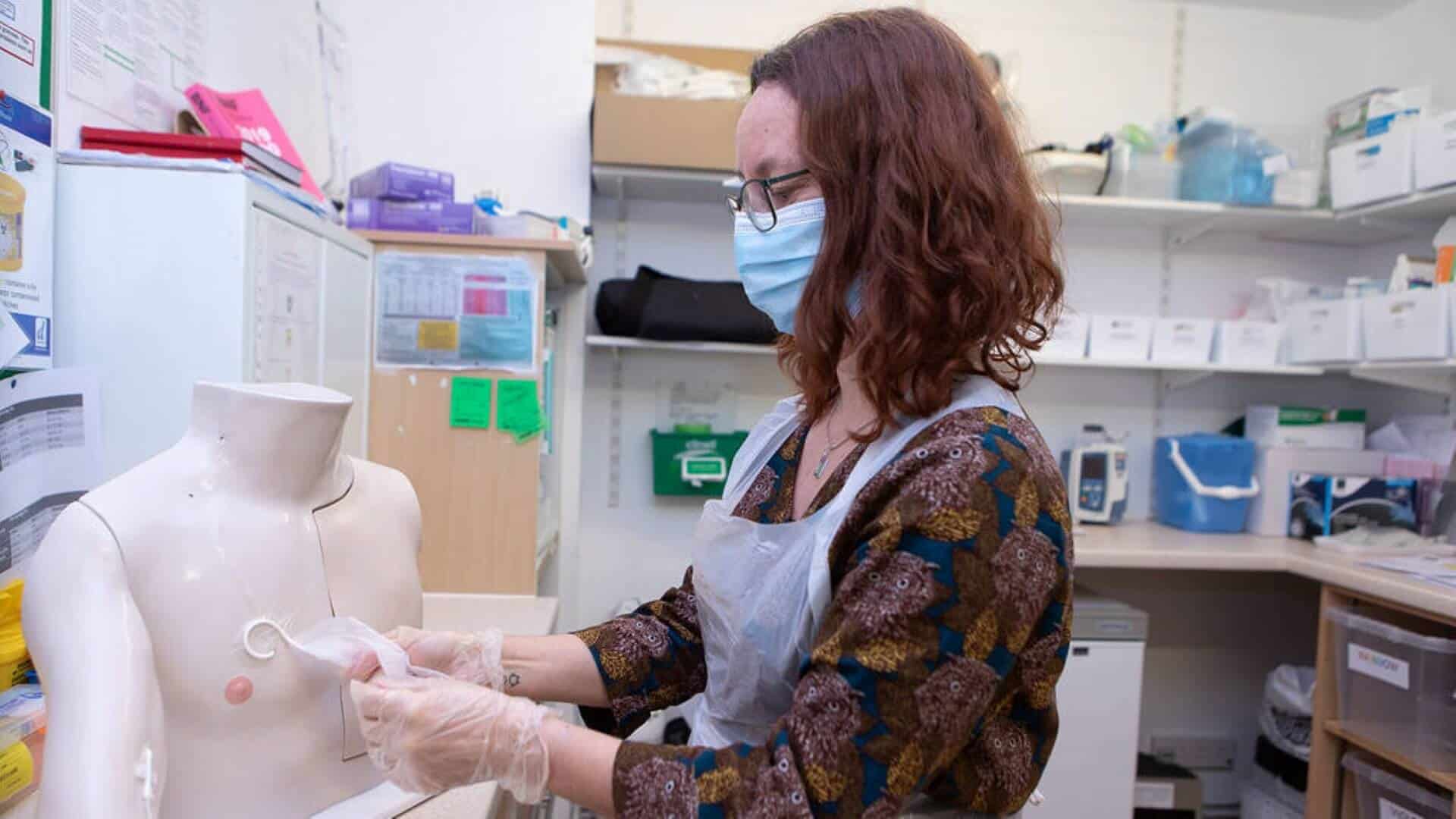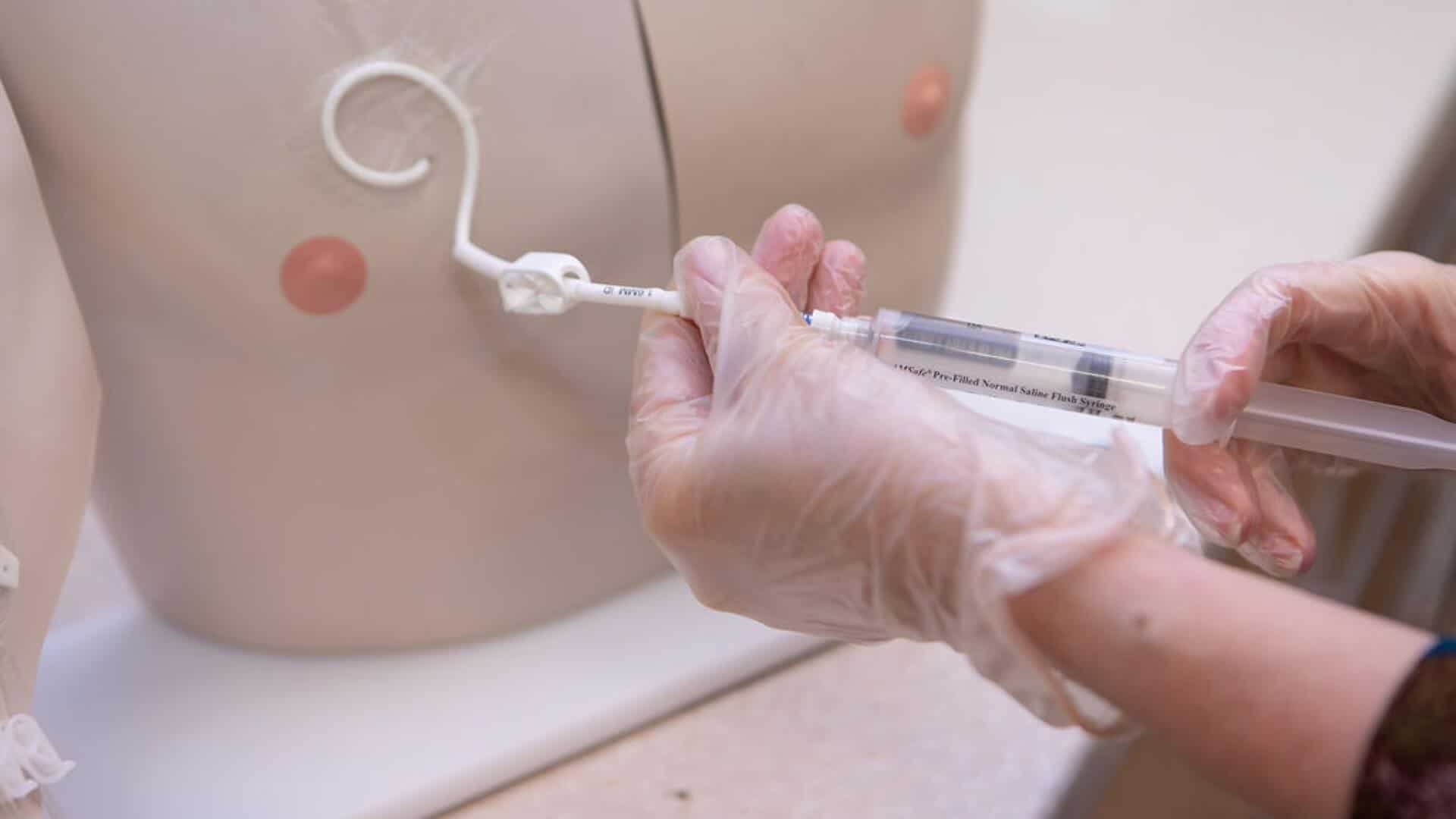 Our Practice Educators work alongside the care team, ensuring our team are able to provide comprehensive, contemporary palliative care to all of those who use our services, using our care team development framework.
Care team development principles
Our framework provides a useful tool to demonstrate our commitments to, and expectations of members of the care team and helps to create a culture of continued development in a structured, robust, consistent and evidence-based way.
structured: facilitating members of the tem to demonstrate development and progression links with existing training and development packages
relevant: enabling learning needs to be identified on an individual basis, avoiding a 'one size fits all approach' — necessary due to the diversity within the team
interdisciplinary: respecting all members of the team, regardless of their professional background and experience
family-focused: following the family journey, with the aim of demonstrating relevance and our commitment to supporting children and young people from diagnosis to bereavement
holistic: valuing clinical and non-clinical elements of care, which will use a biopsychosocial approach to development