One-off charity event or longer term support
You might be planning a one-off charity event or considering support on a longer term basis. Either way, we'd love to have your support!
If you would like to know more about us, we would be happy to come along and visit you to explain our work or send you an introductory pack of information if you would prefer.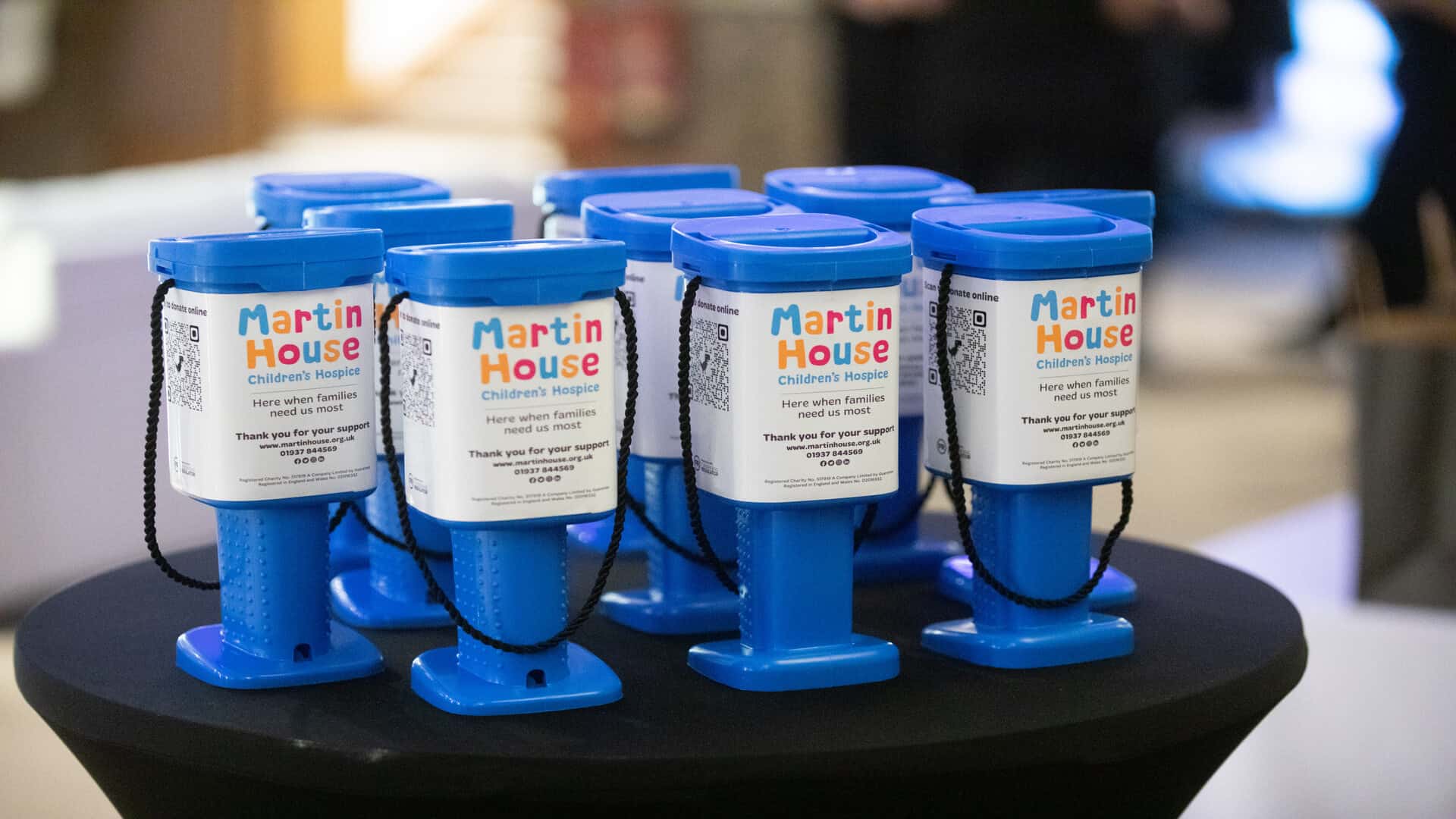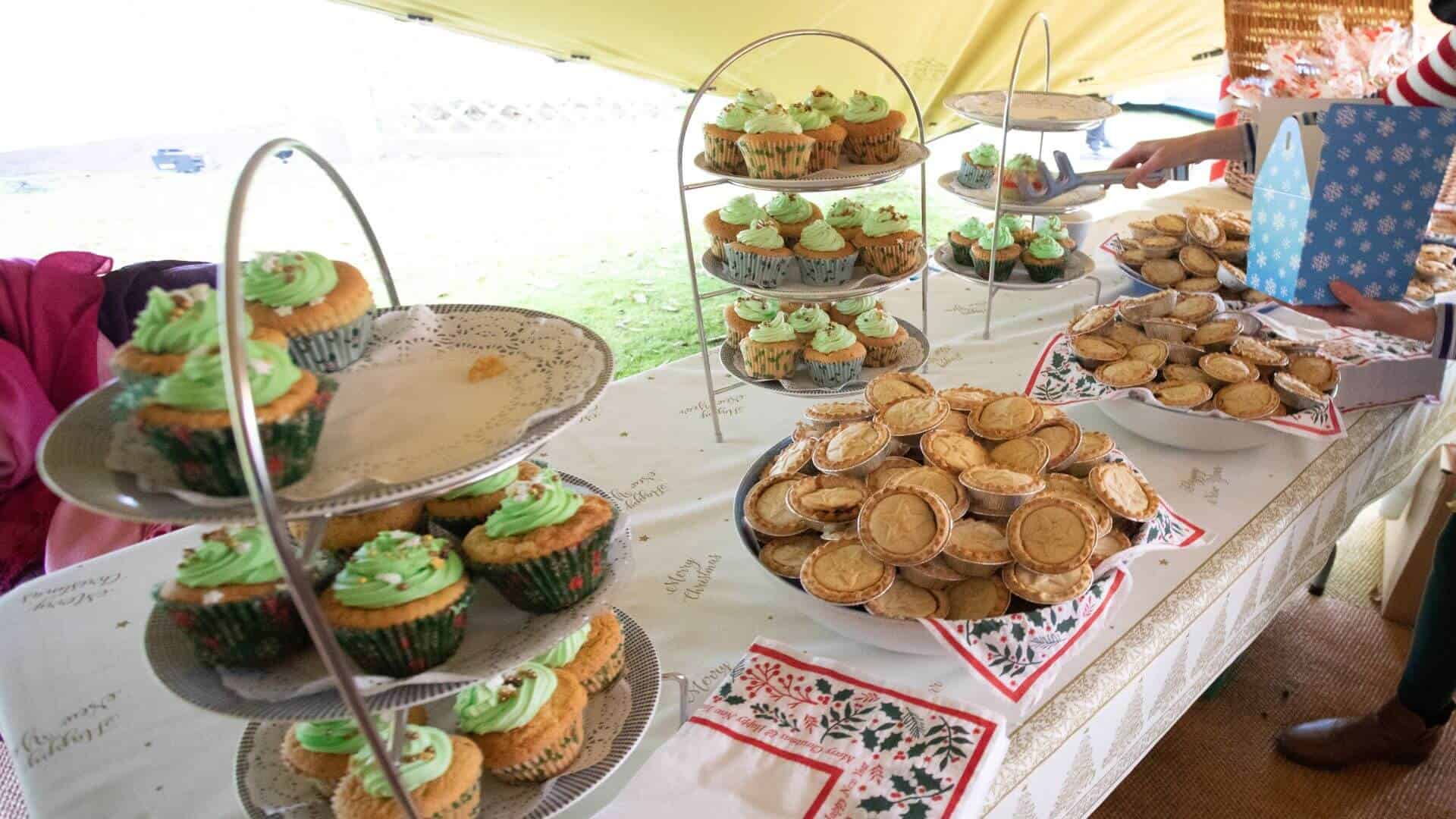 Whether it's a fundraiser just for your class such as a quiz or a tuck shop, or whether it's an event for your whole school such as a fundraising sports day or a talent show, we are on hand to support.
We can provide you with all the materials you need, and can event come into your class, school or college to help you learn more about us.