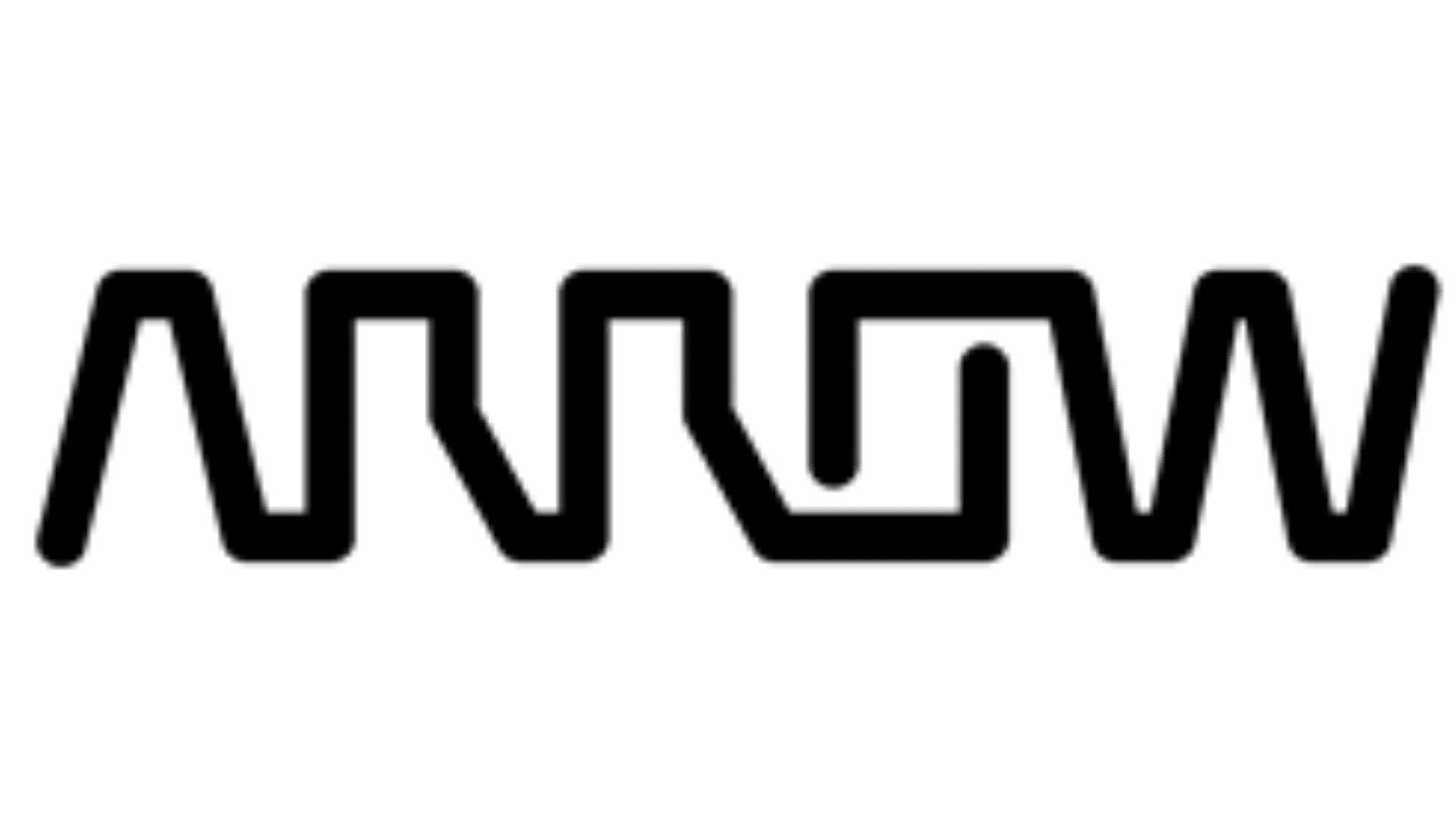 We are delighted to be working with Arrow Electronics on a three year relationship, engaging their colleagues with volunteering and fundraising activities.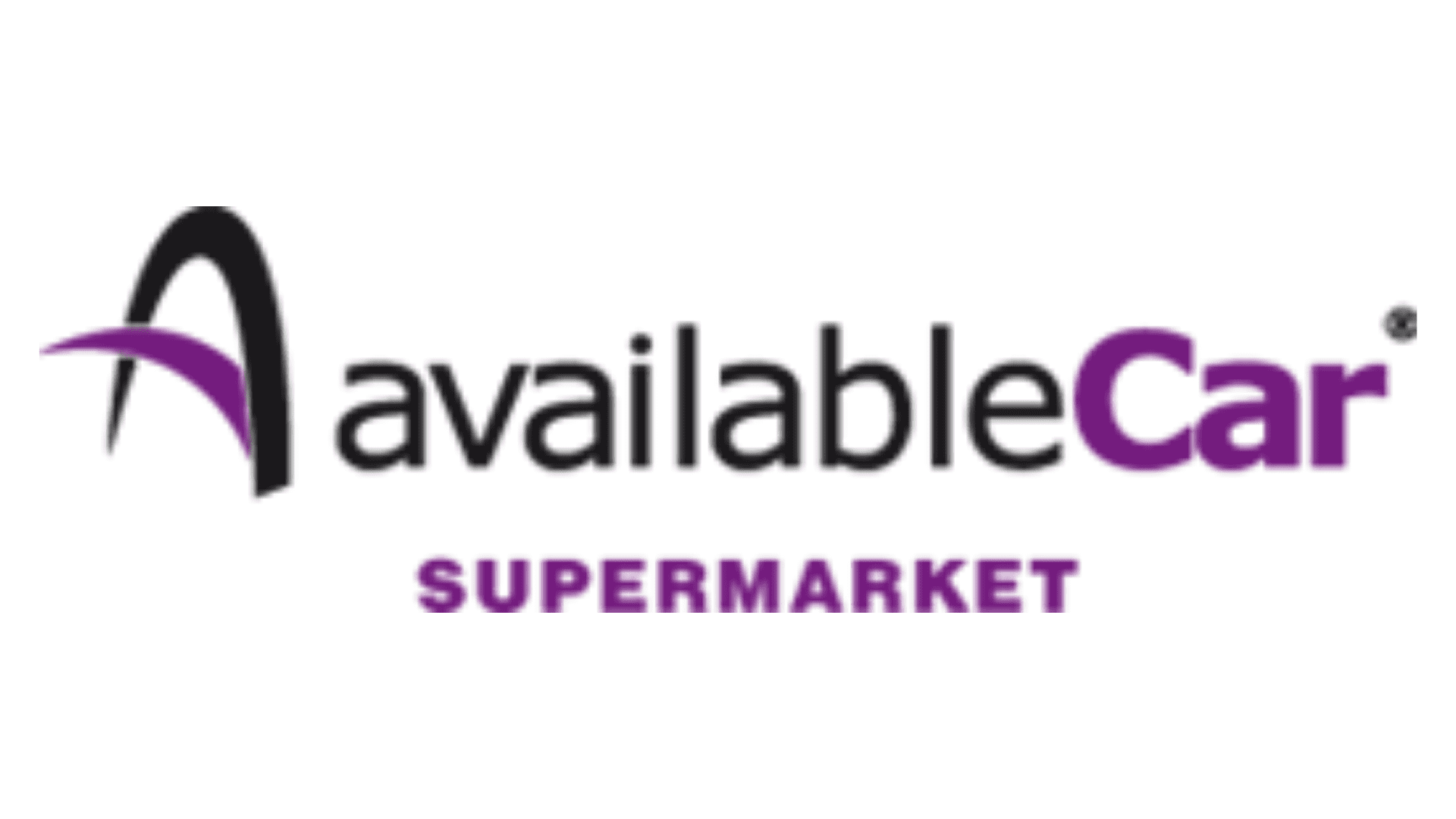 Available Car Leeds support us by asking customers to donate for each car purchased, which is then matched by the company. They also run an annual Golf Day in support of their chosen charities. Since 2016, Available Car have raised an amazing £160,000 and have pledged to continue their support over the next 5 years, playing a vital role in supporting us in years to come.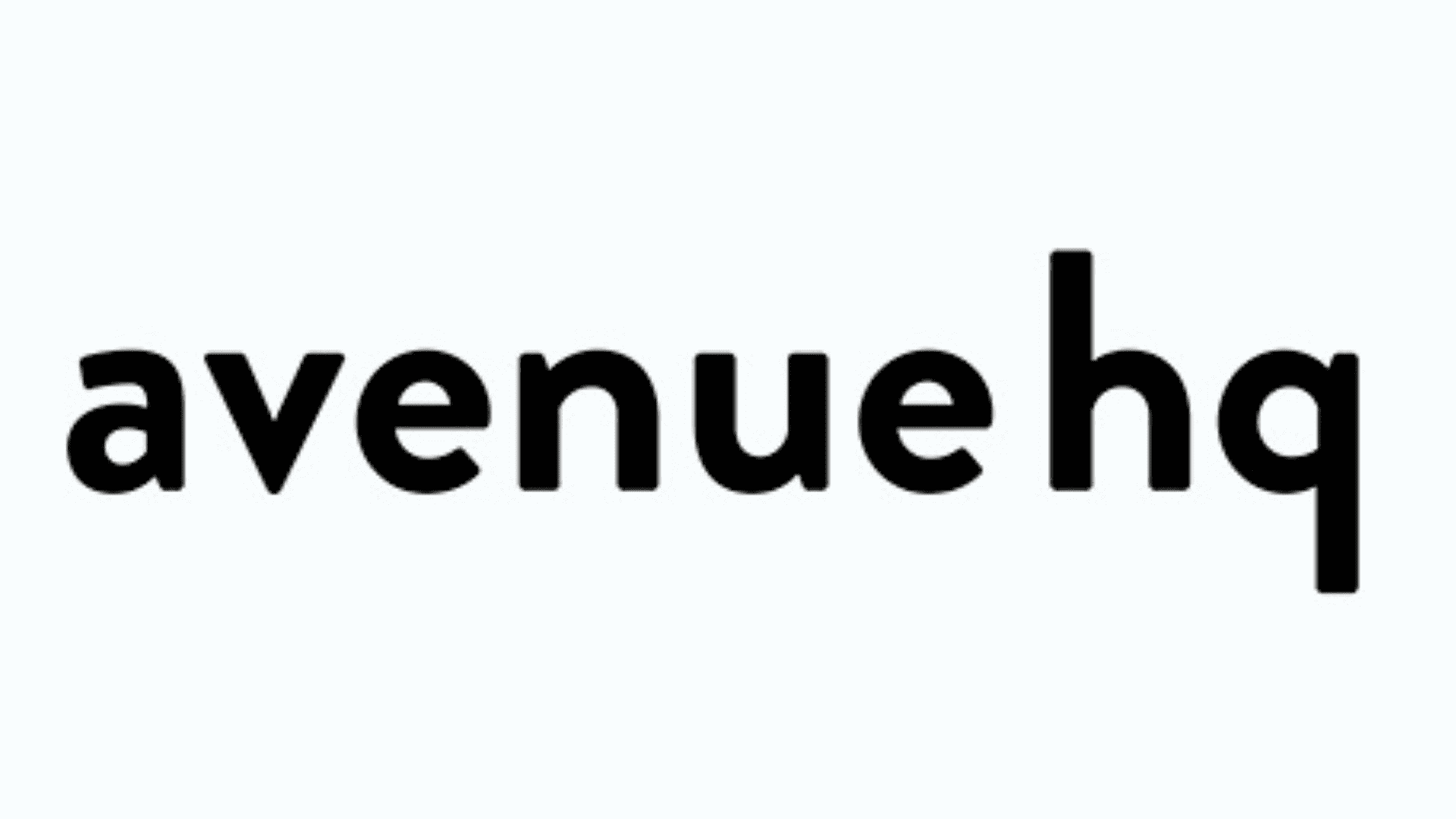 We are delighted to be partnered with Avenue HQ Leeds, utilising their flexible workspace and engaging both their colleagues and members with volunteering and fundraising activities.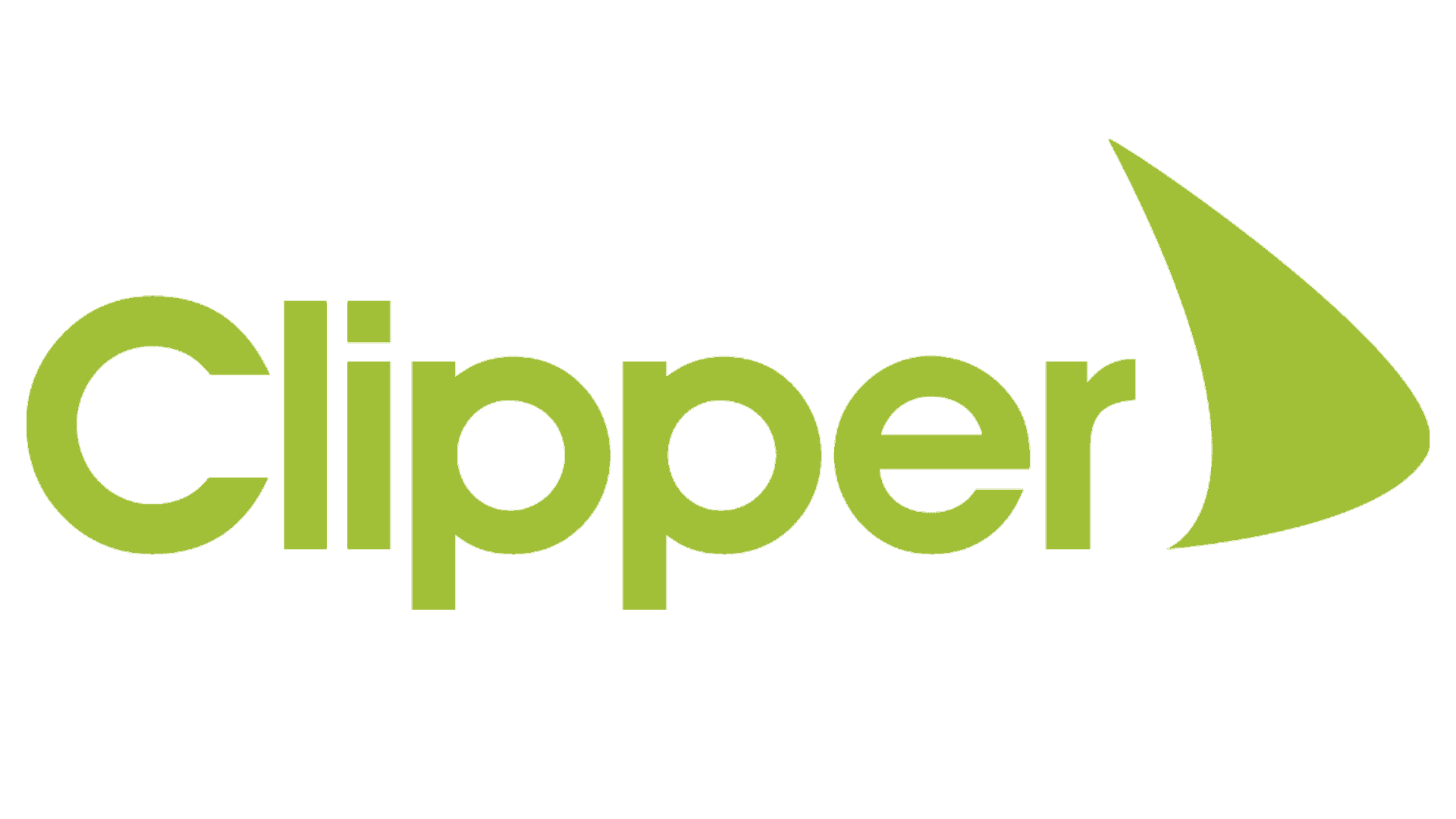 Clipper Logistics Selby have been proud supporters of us since 2010. Their support has raised £25,479.44 through a variety of fundraising events with their staff, both on and off site. Team Clipper have also taken part in the Dragon Boat Race for many years, and 2021 saw them crowned Champions!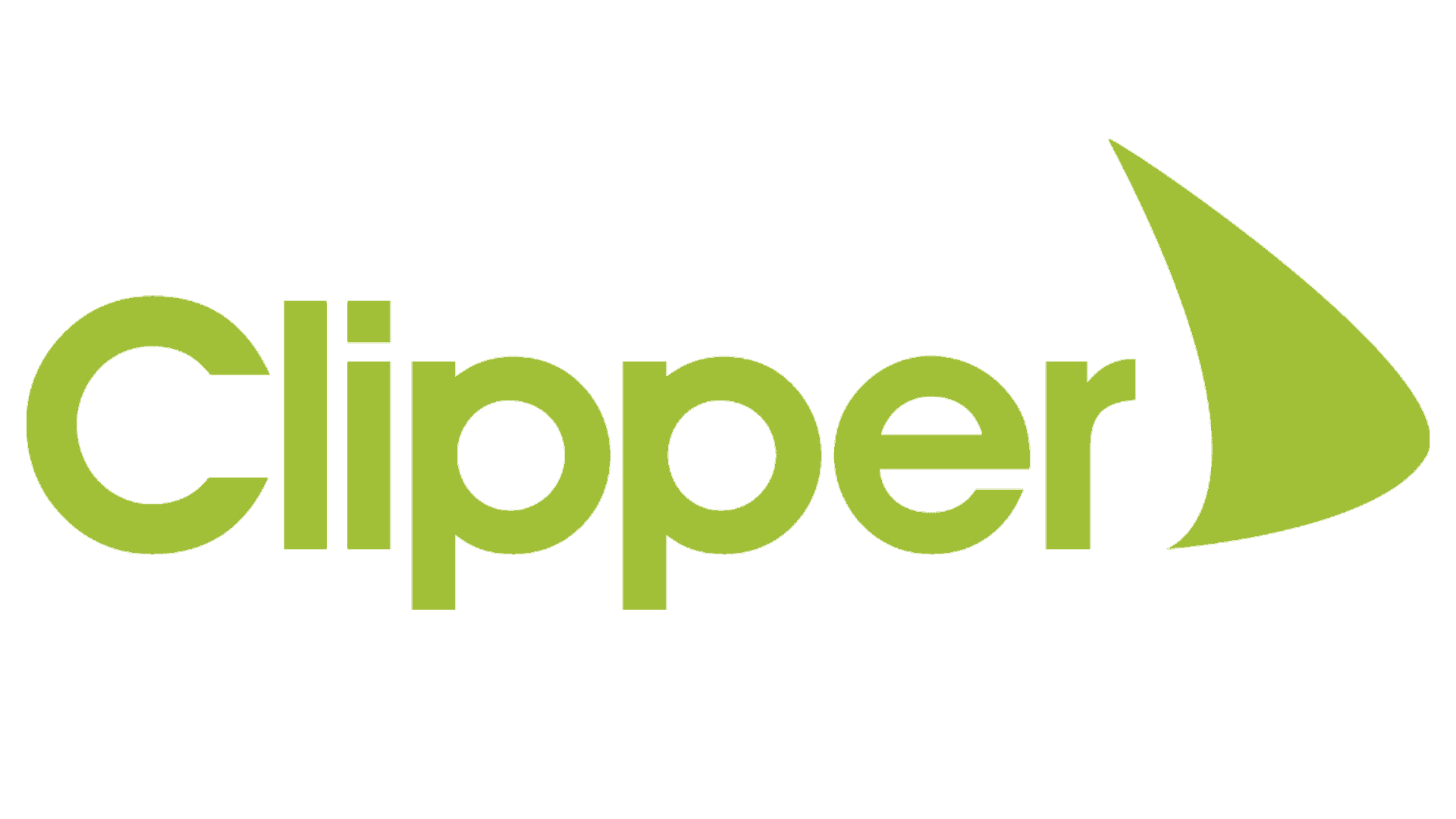 Clipper Logistics Sherburn
Clipper Logistics Sherburn are extremely excited to partner with us in 2022.  The year has got off to a great start with colleagues donating generously to our Valentines Raffle. The team are looking forward to a variety of events including the Dragon Boat Race and the Yorkshire Three Peaks challenge.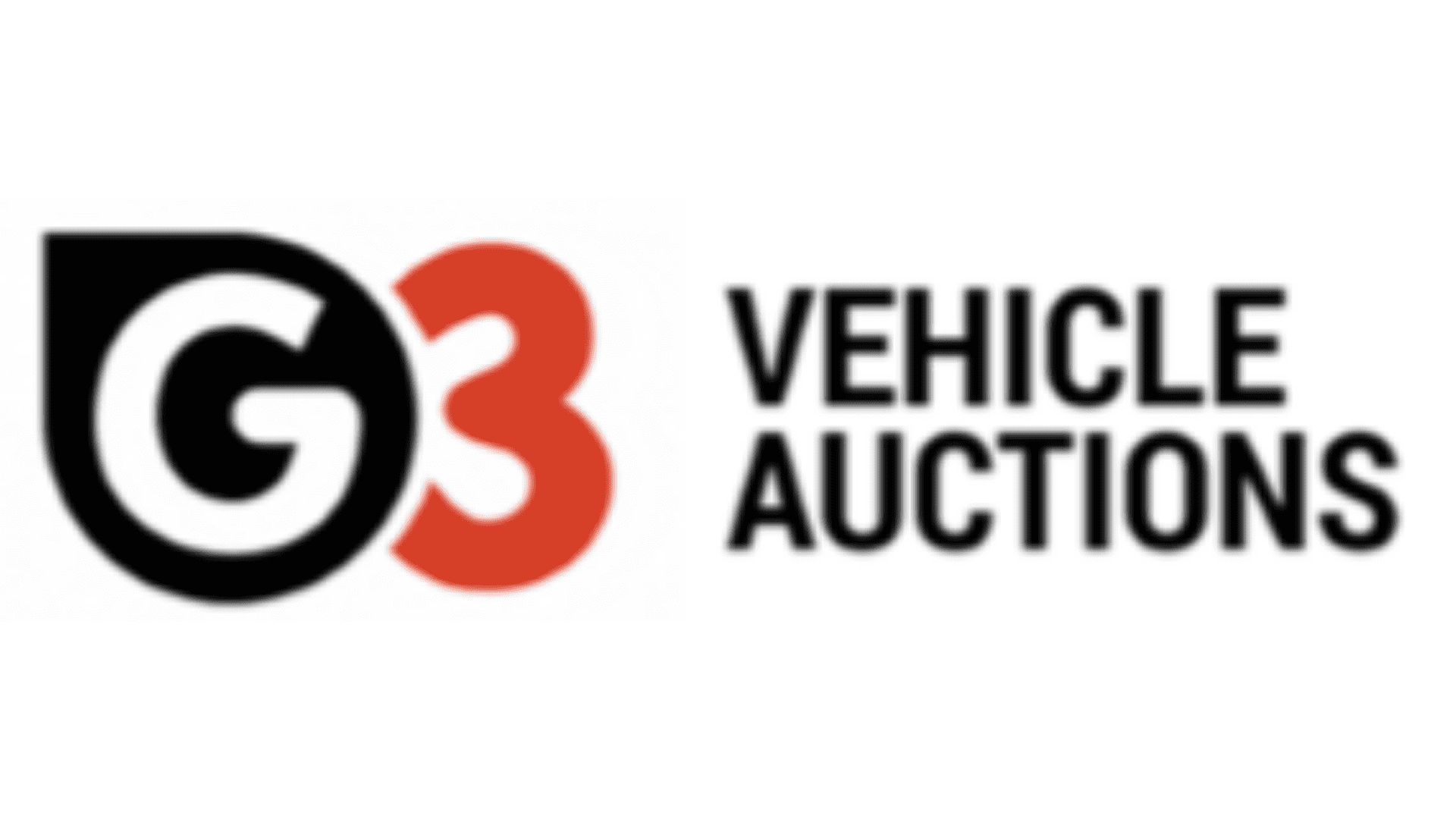 G3 are proud to support us by making a donation for every car they sell that is sent to them from our partner, Available Car, which to date has raised over £15K. The team also get involved with our events along with hosting their own and are currently working with us on some exciting plans for 2022.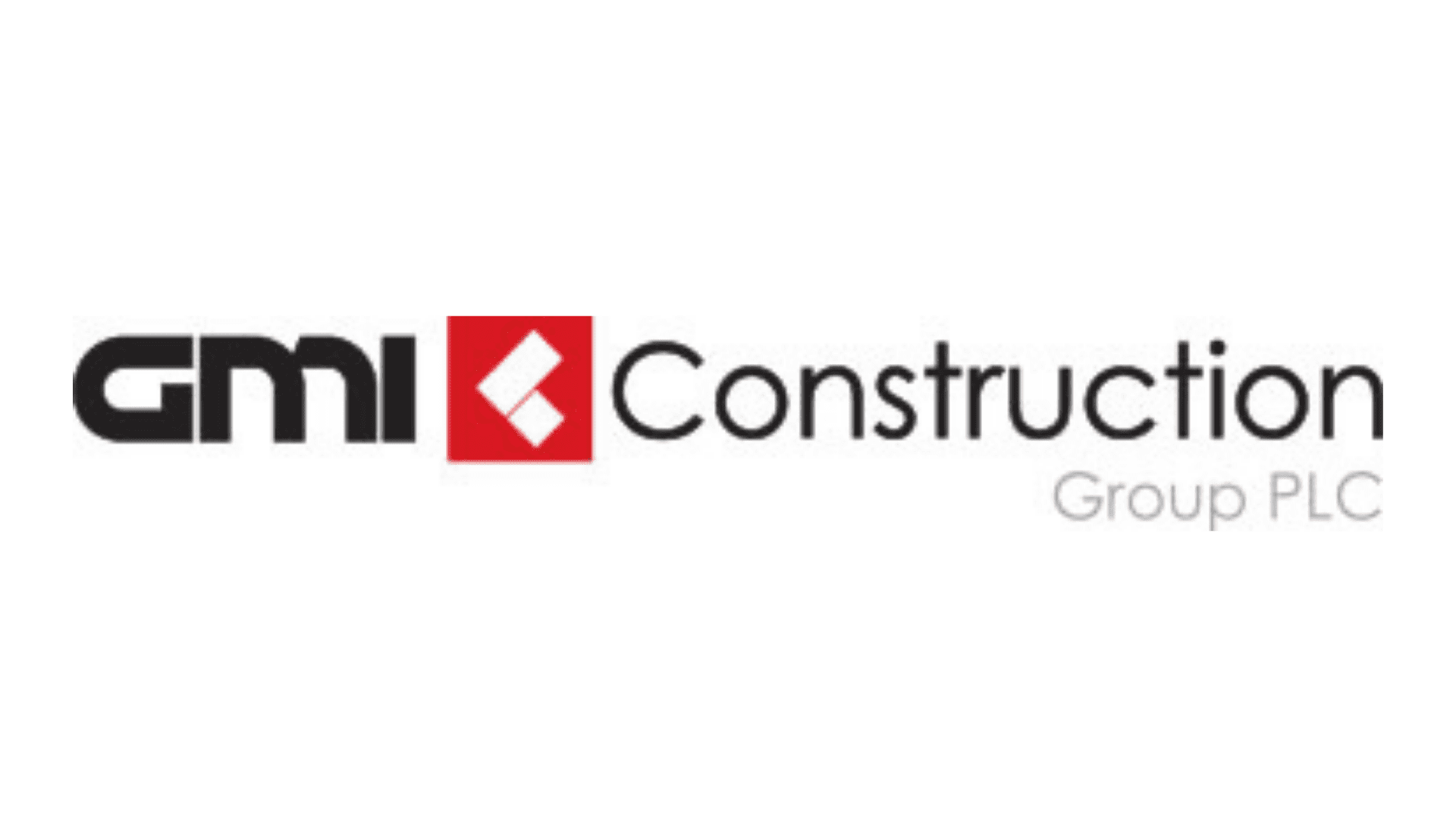 We are excited to be working with GMI Construction in an ongoing charity partnership that will support children and families in the communities they work in. GMI's support for us comes in many forms as they seek to maximise their fundraising potential.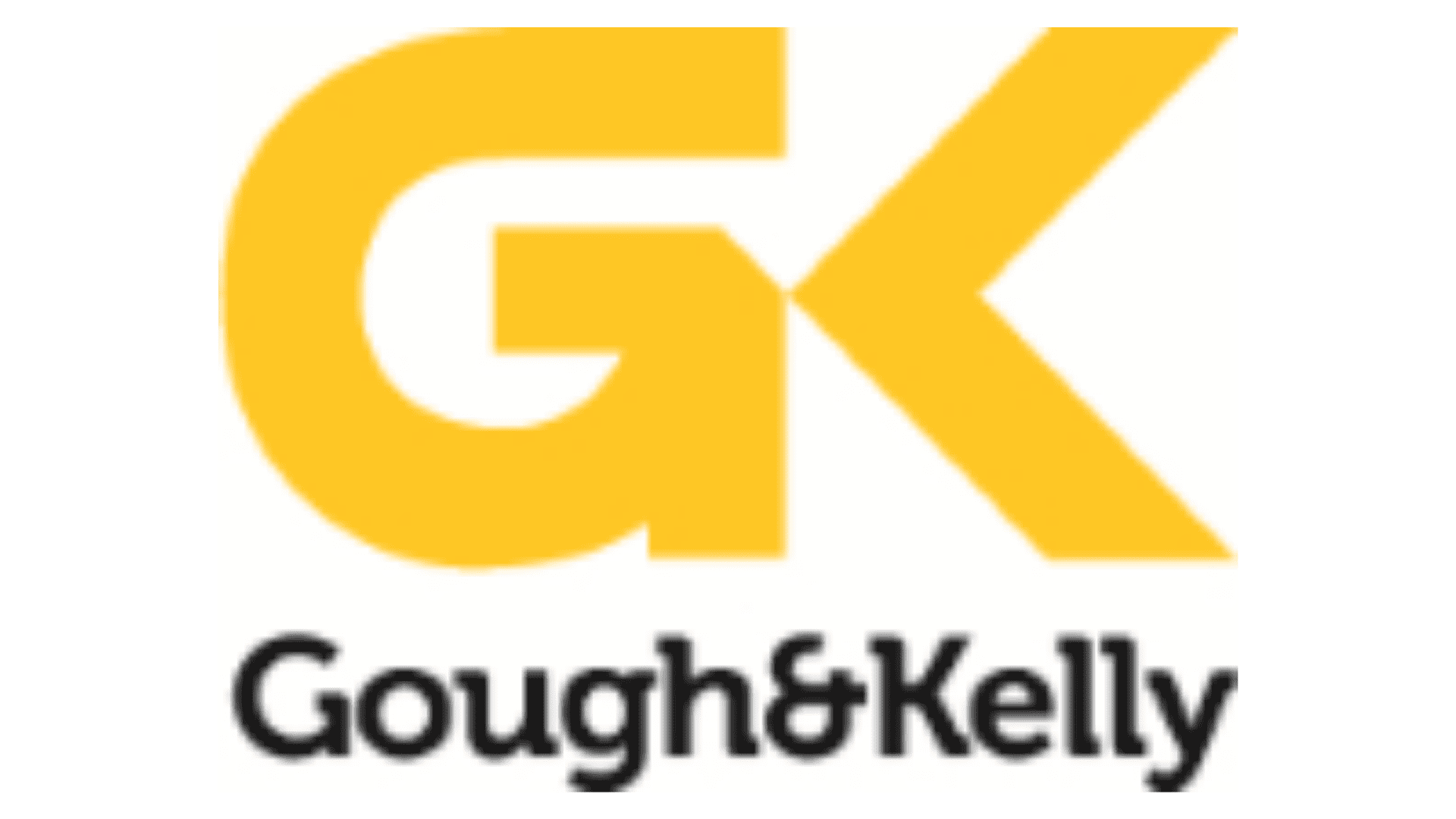 We are delighted to welcome Yorkshire security firm Gough and Kelly as a partner, pledging to raise £10,000 throughout 2022. No strangers to fundraising, the team are committed to reaching the target through a variety of activities and challenges, including our calendar favourite, Dragon Boat Race!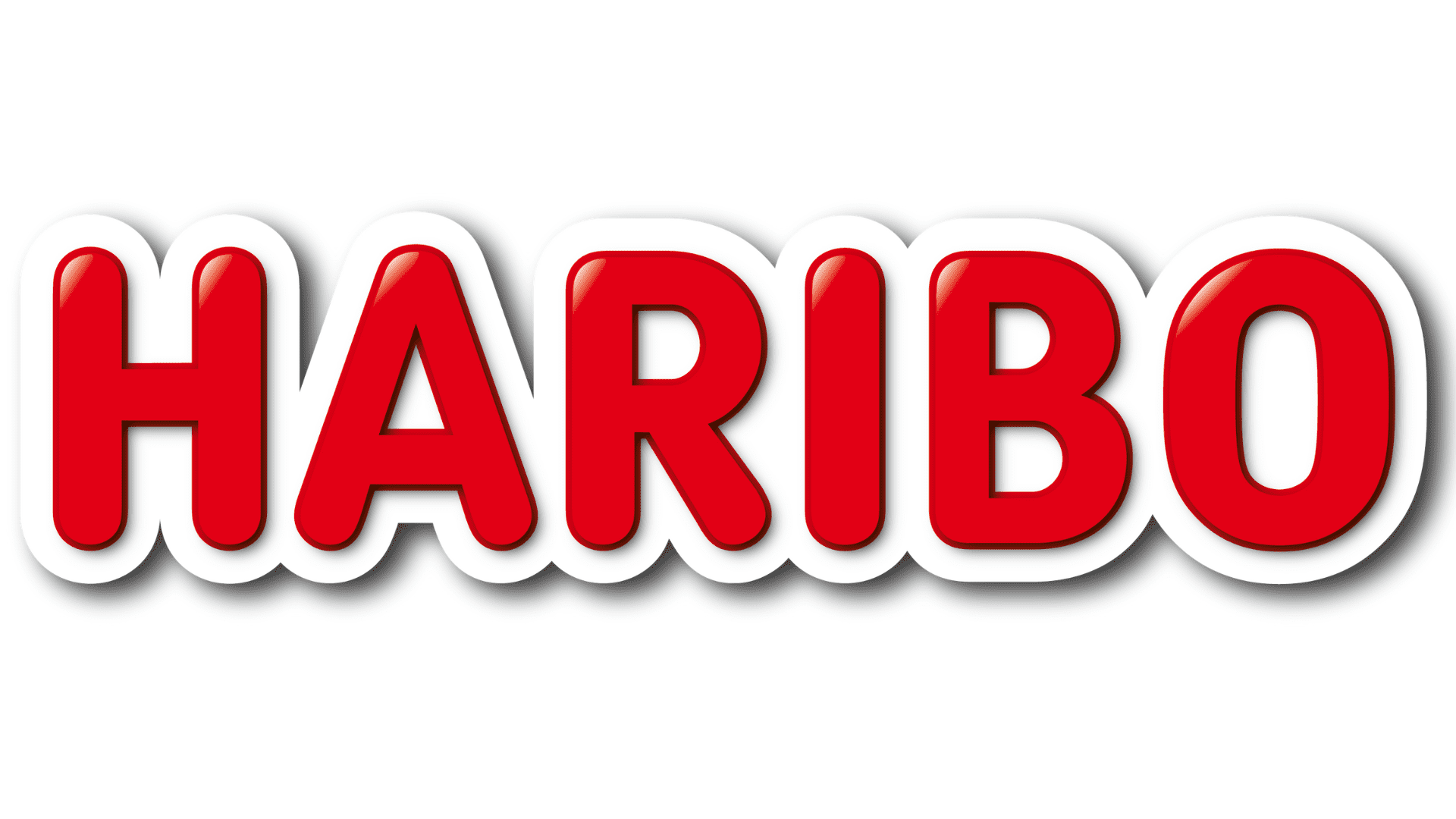 Haribo first started supporting us in 2008, thanks to our aligned focus on making children happy. Haribo's support enables us to raise over £30,000 each year through their sponsorship of our activities as well as engaging with colleagues across the business with fundraising initiatives.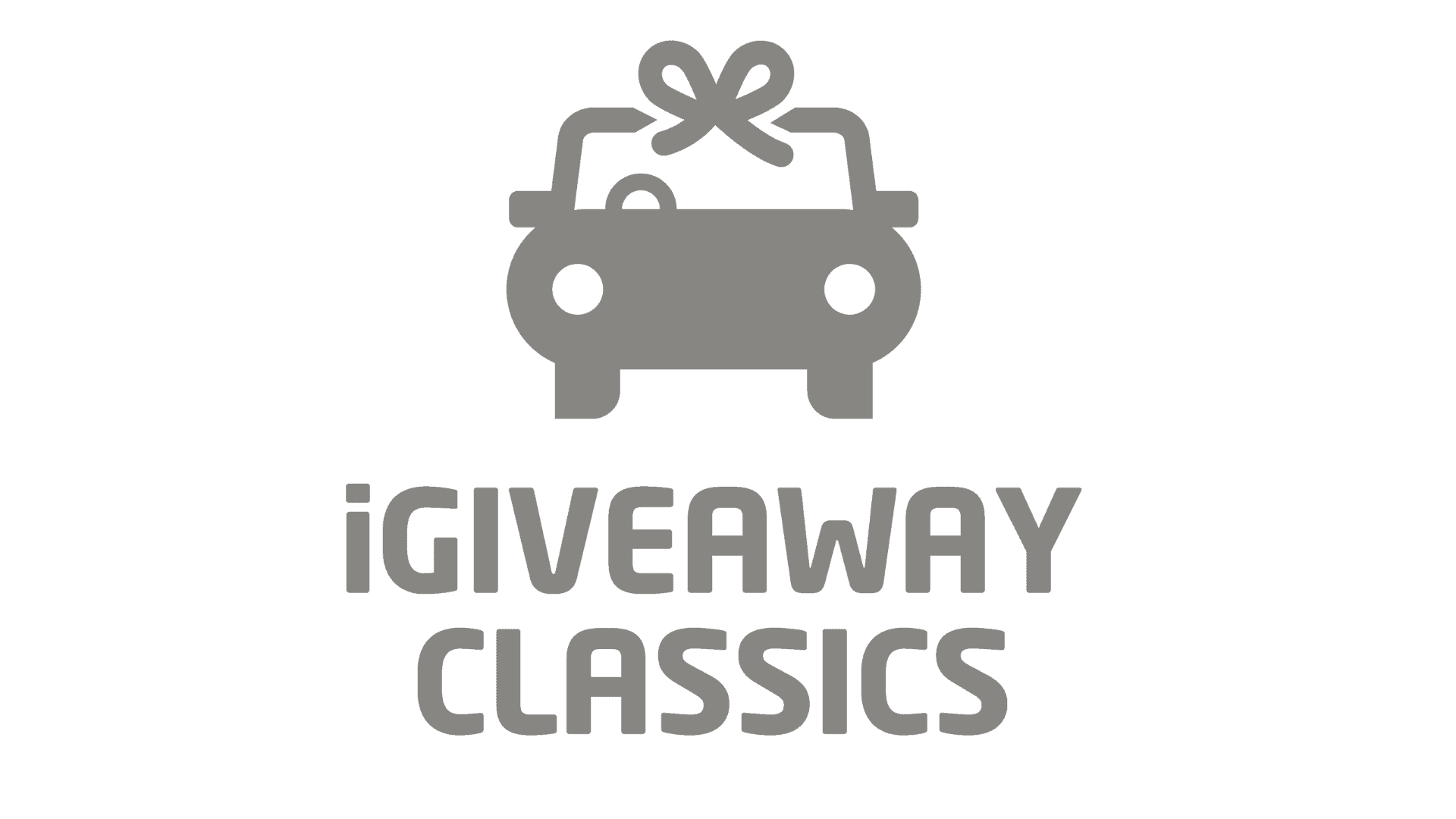 Based in North Yorkshire, iGiveaway Classics give families, enthusiasts, and dreamers the chance to win life-changing prizes all whist raising vistal funds for us through their classic car competitions.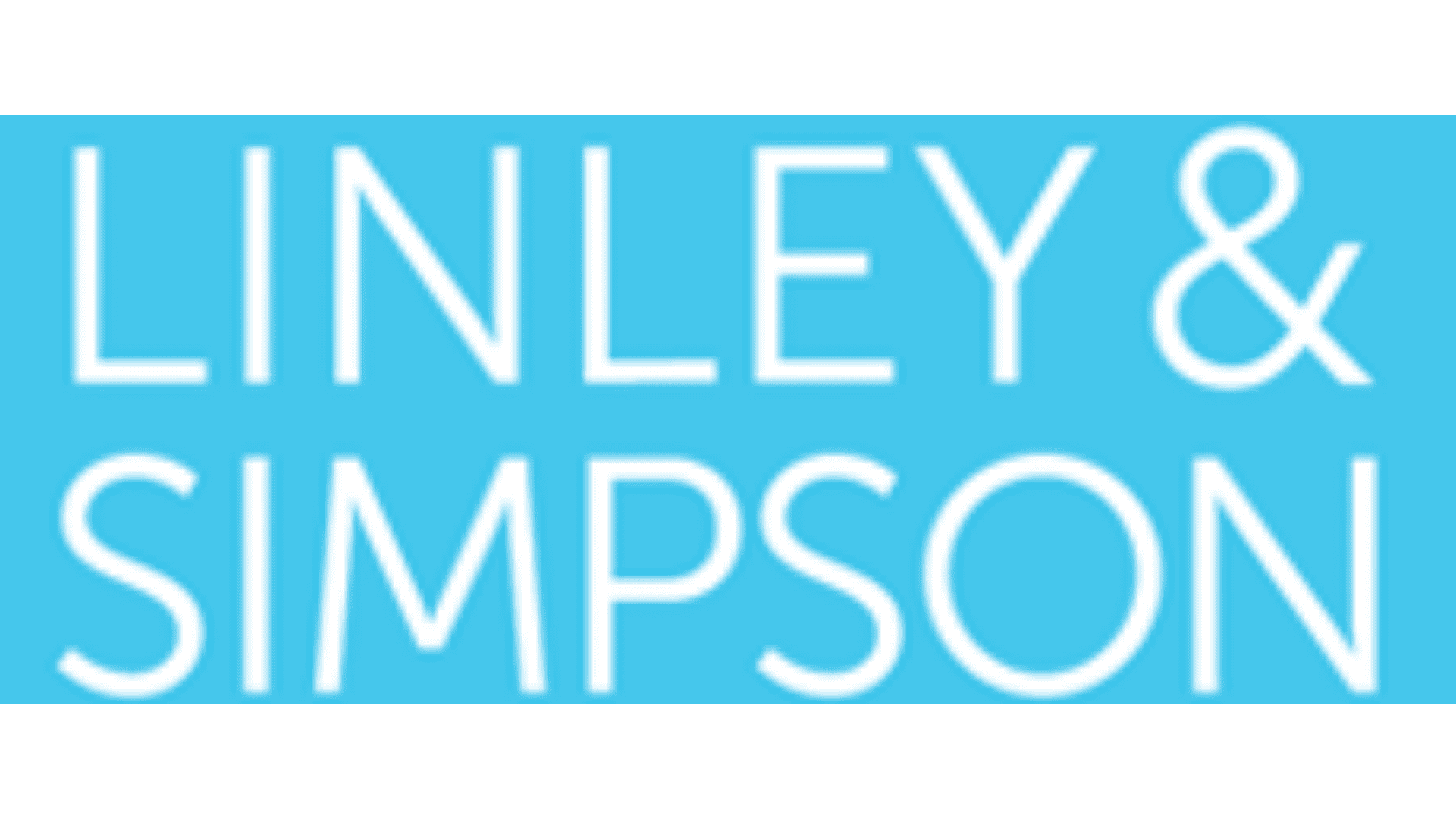 Linley and Simpson have been a longstanding partner of us which has proven to be a sector leading, strategic relationship between a company and their local charity. The Yorkshire estate agency is marking its 25th anniversary with a pledge to raise £25,000 for us. Since 2015 they have raised more than £120,000!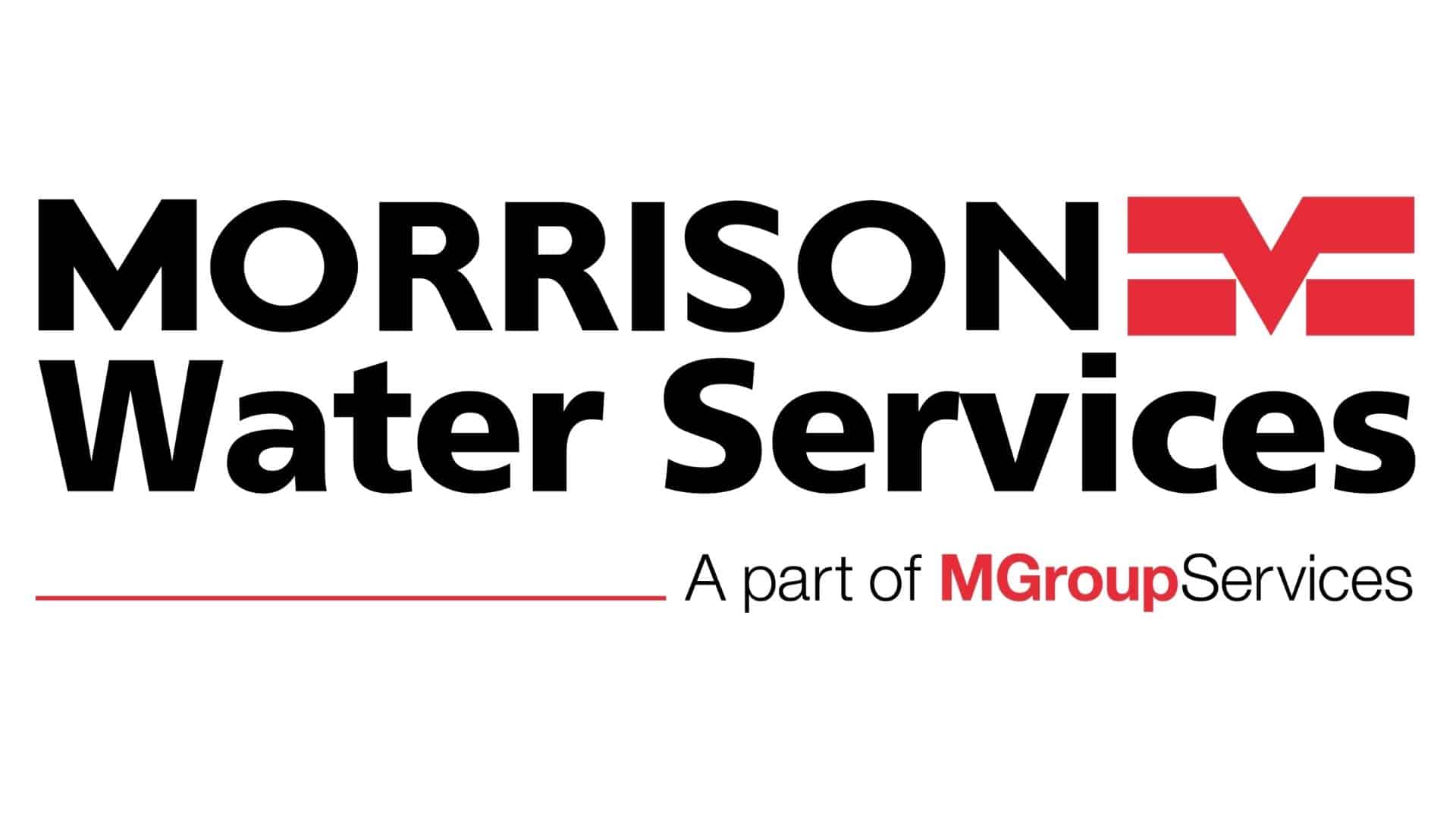 We are thrilled to be working with Morrison Water Services as they pledge to raise £10,000 for children and young people with life-limiting conditions. As a business, Morrison Water Services is committed to supporting the communities it serves, and the newly formed partnership with us is a perfect example of this. The hospice was close to the hearts of everyone working on the Yorkshire Water contract as they look forward to a year of diverse fundraising challenges and events.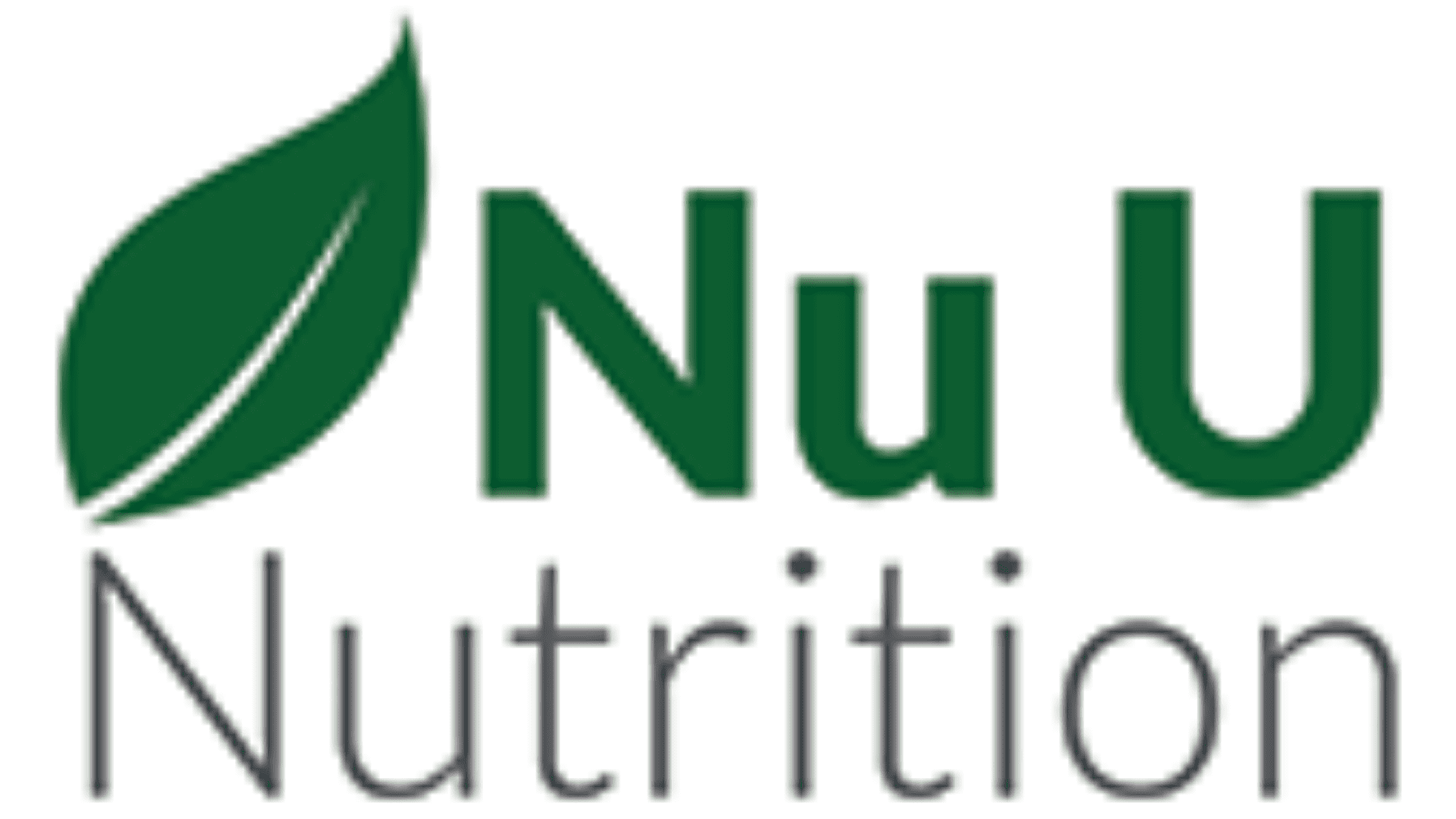 Nu U Nutrition are long standing partners of ours and aim to fully fund the entire hospice for 24 hours every year. Since 2015 they have generously donated an amazing £121,267 enabling us to continue our care of life-limited babies, children and young people.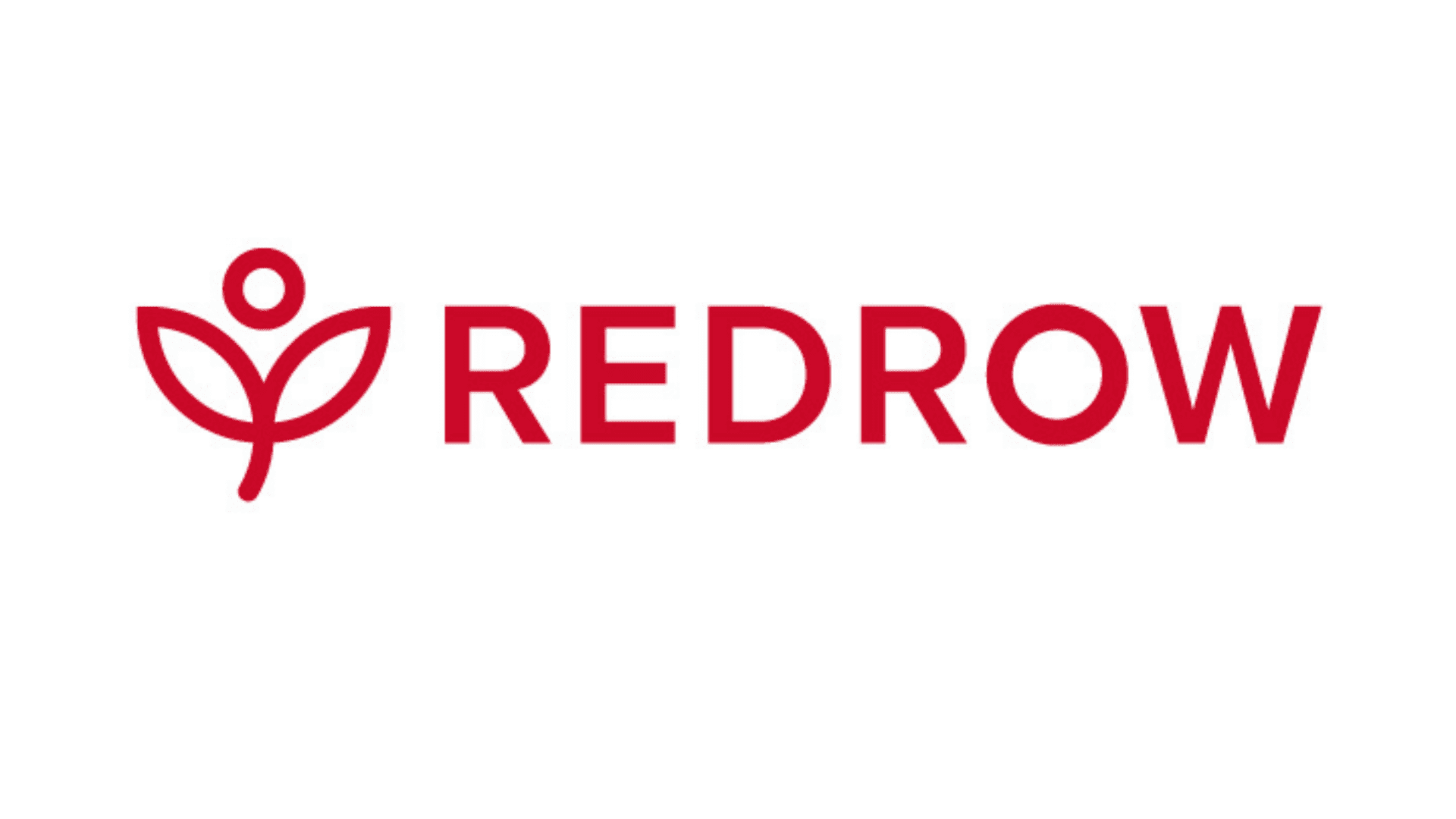 Redrow Homes are longstanding supporter. Since 2008, they have raised over £86,000 through company events such as charity balls and golf days, dress down days, individual fundraising and sporting endeavours by their staff. They have generously donated over £27,000 raised through home sales.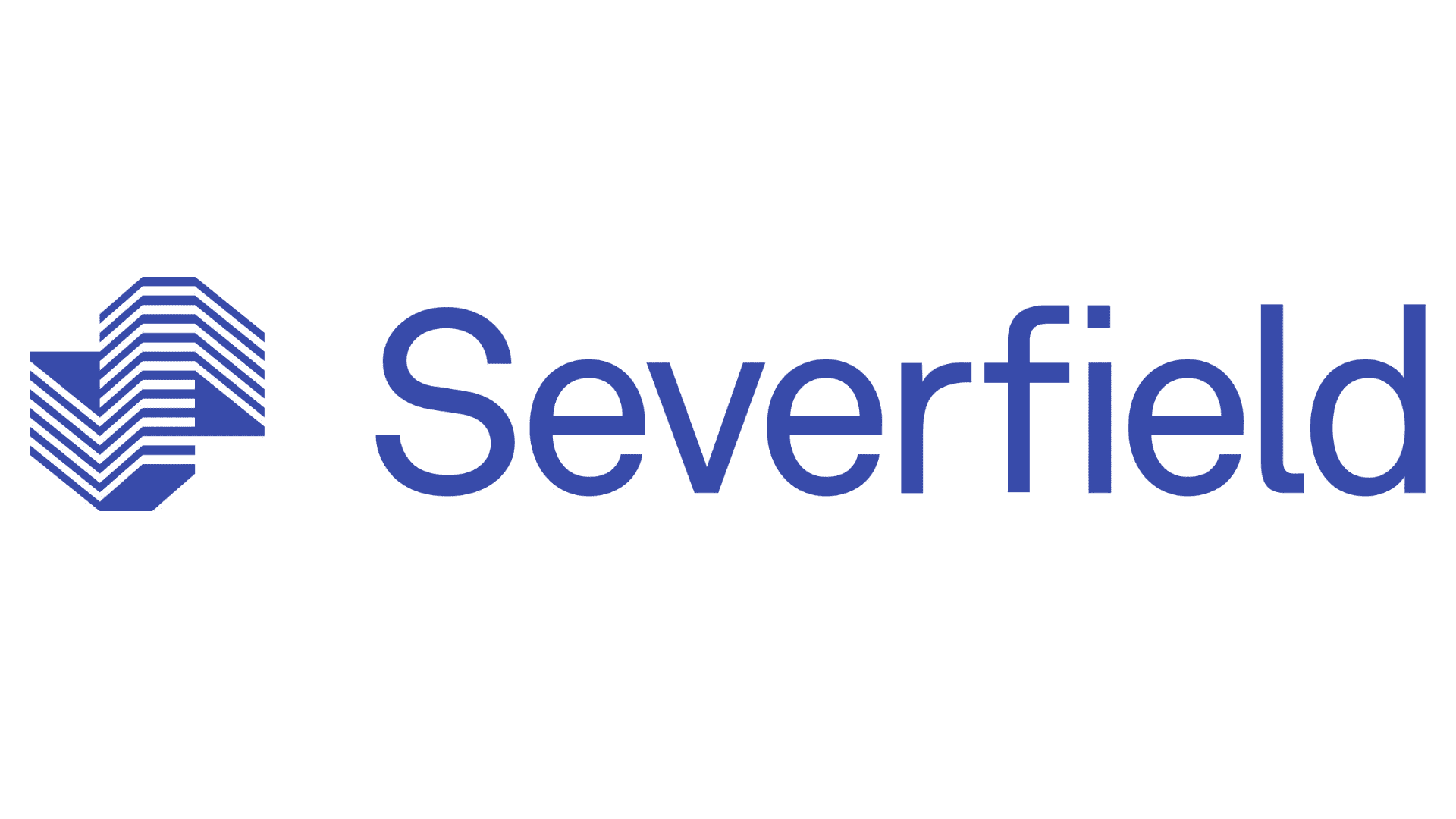 Severfield PLC is delighted to be partnering with us in 2022. With exciting fundraising opportunities, gift-giving, and a host of other invaluable volunteering and donation events, they look forward to making a long-standing impact on the lives of the children and families we support.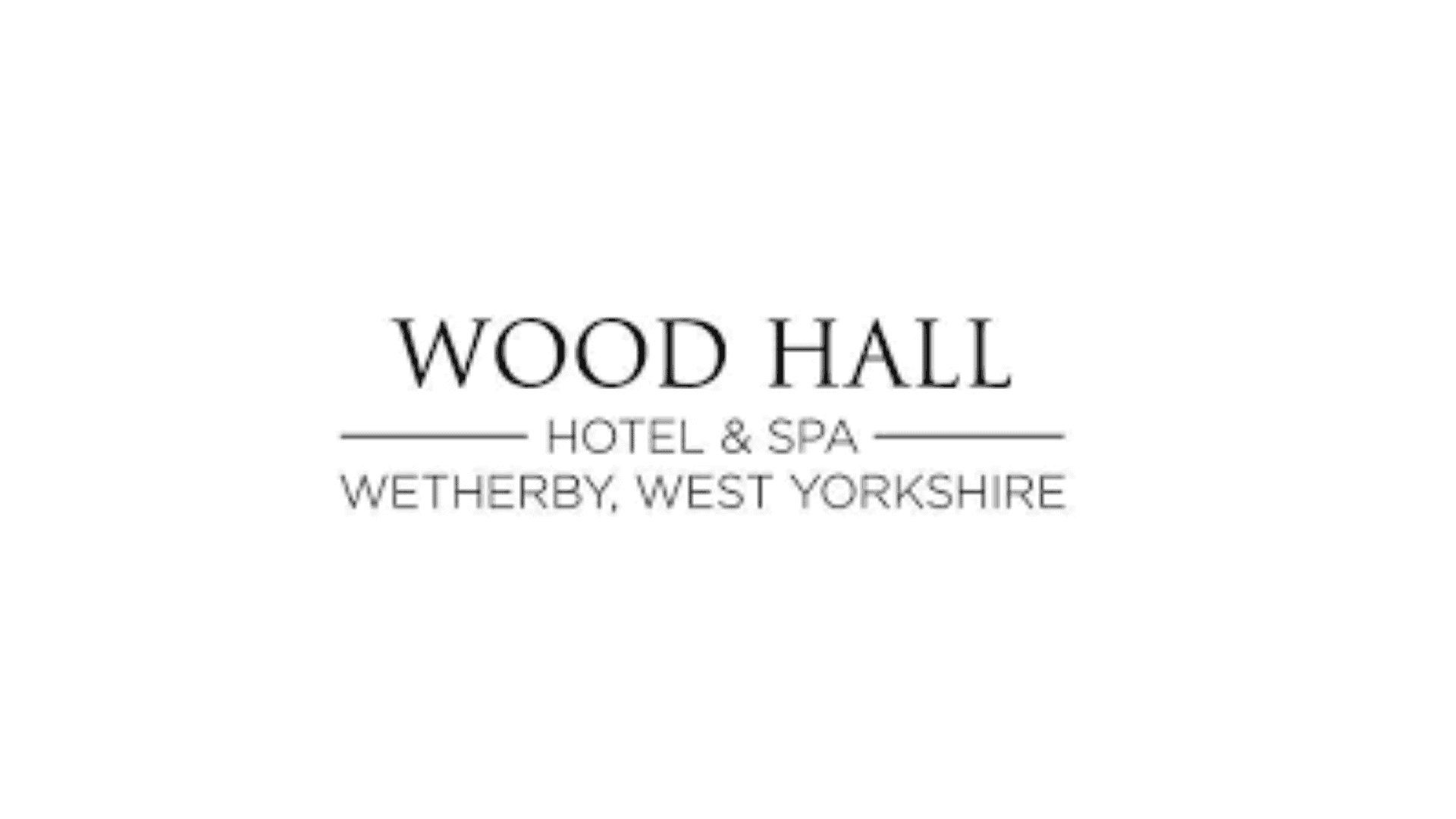 In their first official charity partnership, the team at Wood Hall Hotel & Spa are planning a number of initiatives involving staff, health club members and their guests to raise funds and awareness for the work of Martin House. They have also pledged to support us through the use of meeting space for events, luxury prizes for auction and also the gift of afternoon teas to families coming to stay at the Hospice who need vital respite support.