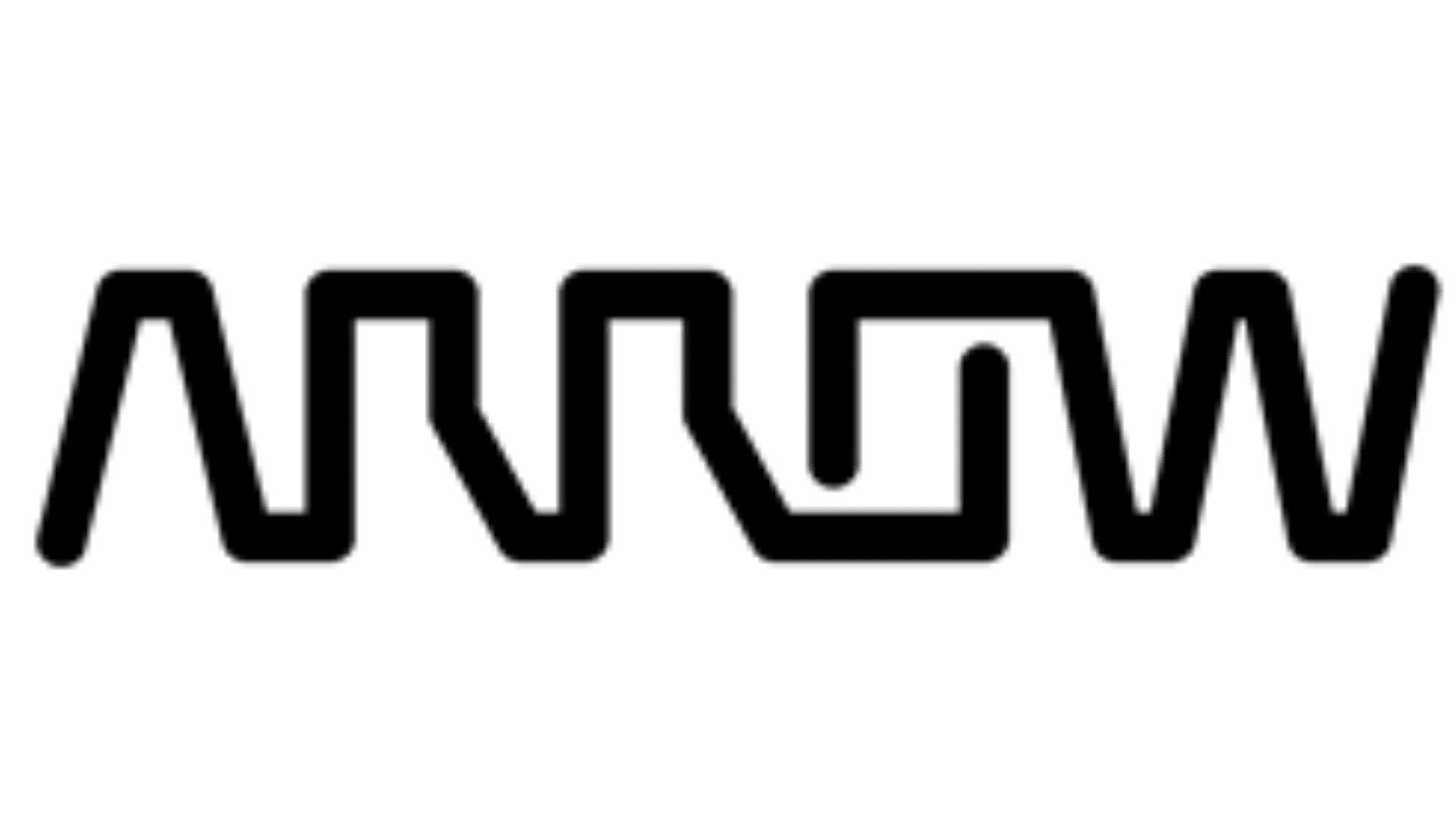 We are delighted to be working with Arrow Electronics on a three year relationship, engaging their colleagues with volunteering and fundraising activities.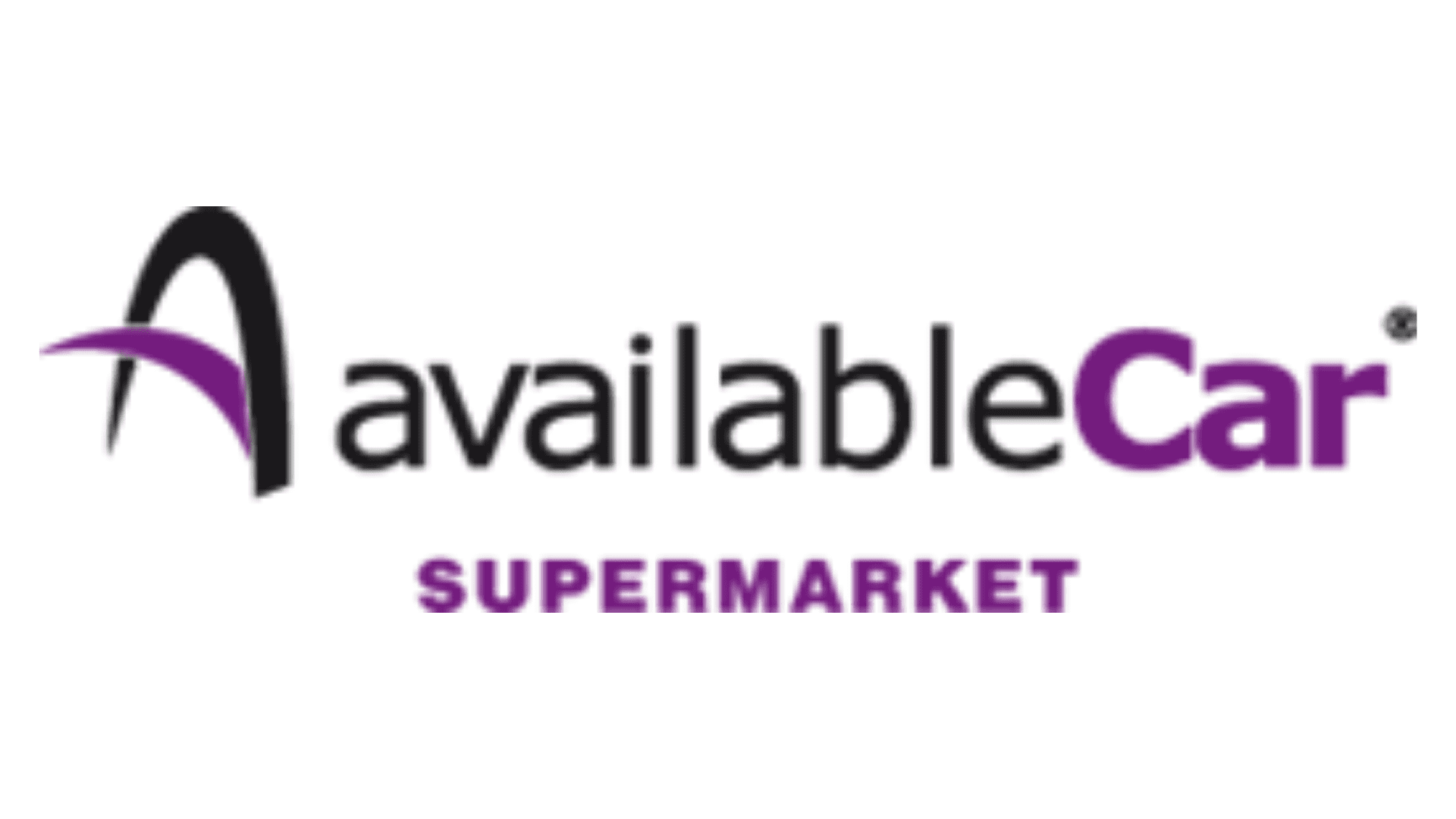 Available Car Leeds support us by asking customers to donate for each car purchased, which is then matched by the company. They also run an annual Golf Day in support of their chosen charities. Since 2016, Available Car have raised an amazing £160,000 and have pledged to continue their support over the next 5 years, playing a vital role in supporting us in years to come.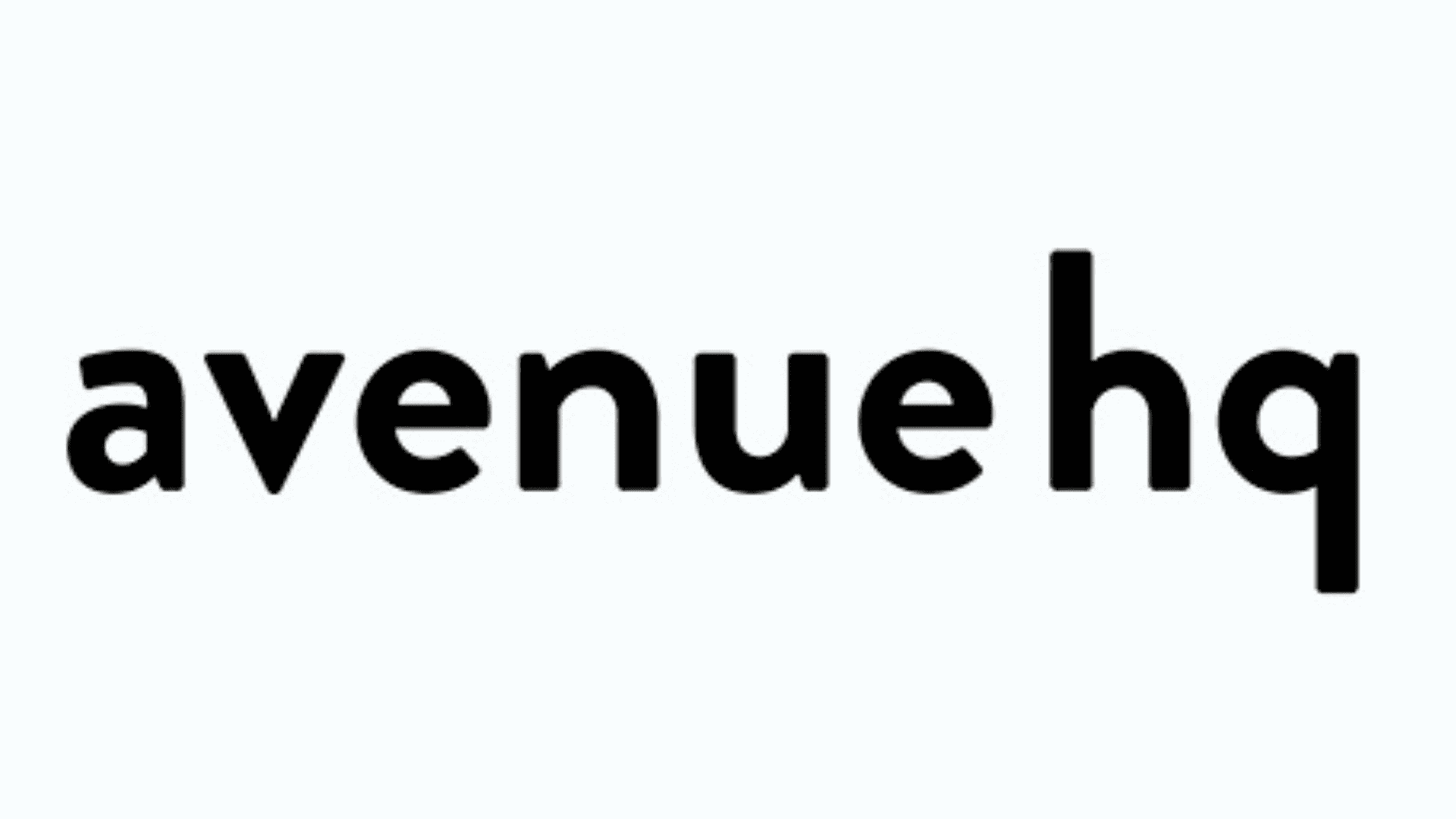 We are delighted to be partnered with Avenue HQ Leeds, utilising their flexible workspace and engaging both their colleagues and members with volunteering and fundraising activities.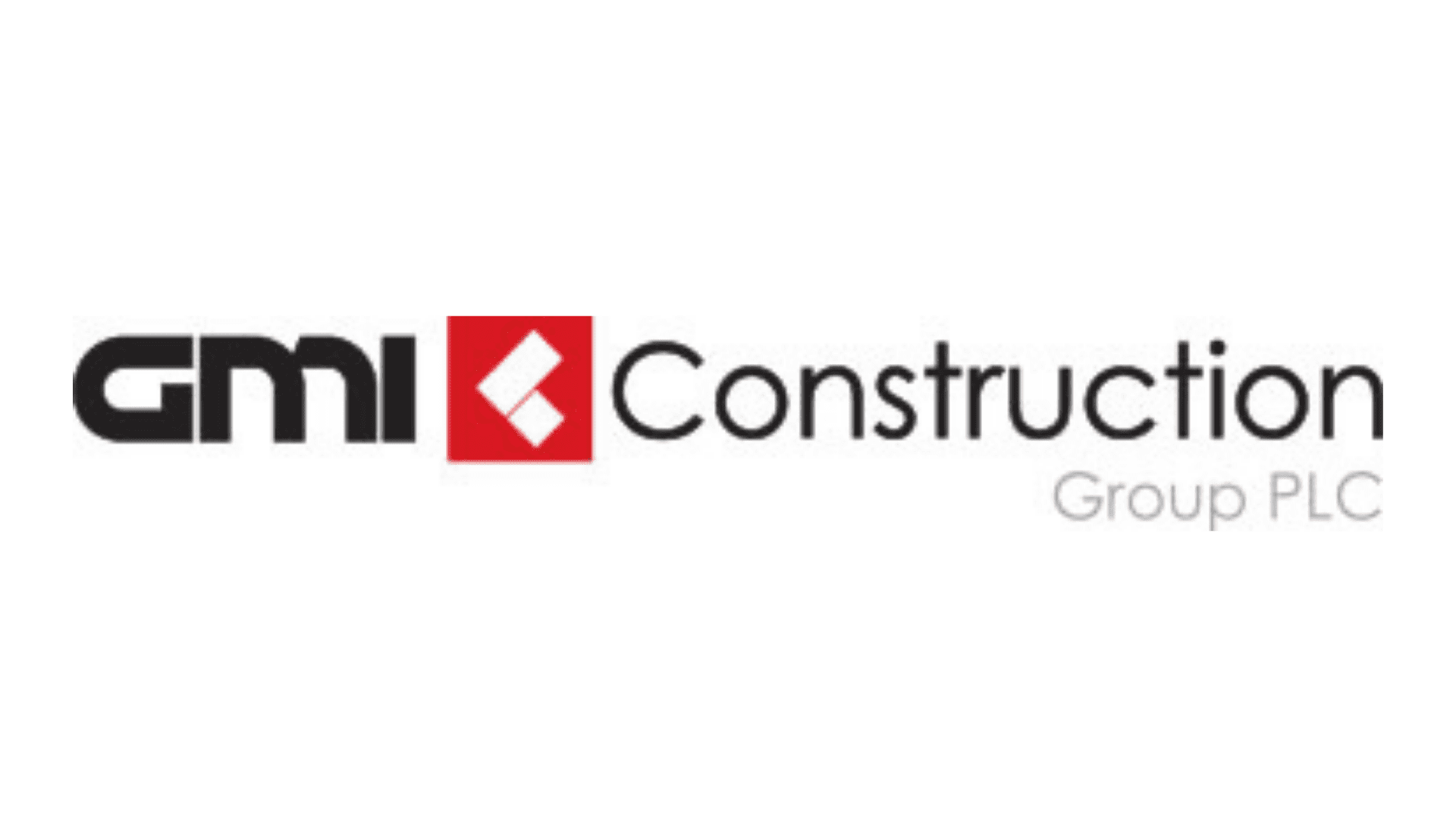 We are excited to be working with GMI Construction in an ongoing charity partnership that will support children and families in the communities they work in. GMI's support for us comes in many forms as they seek to maximise their fundraising potential.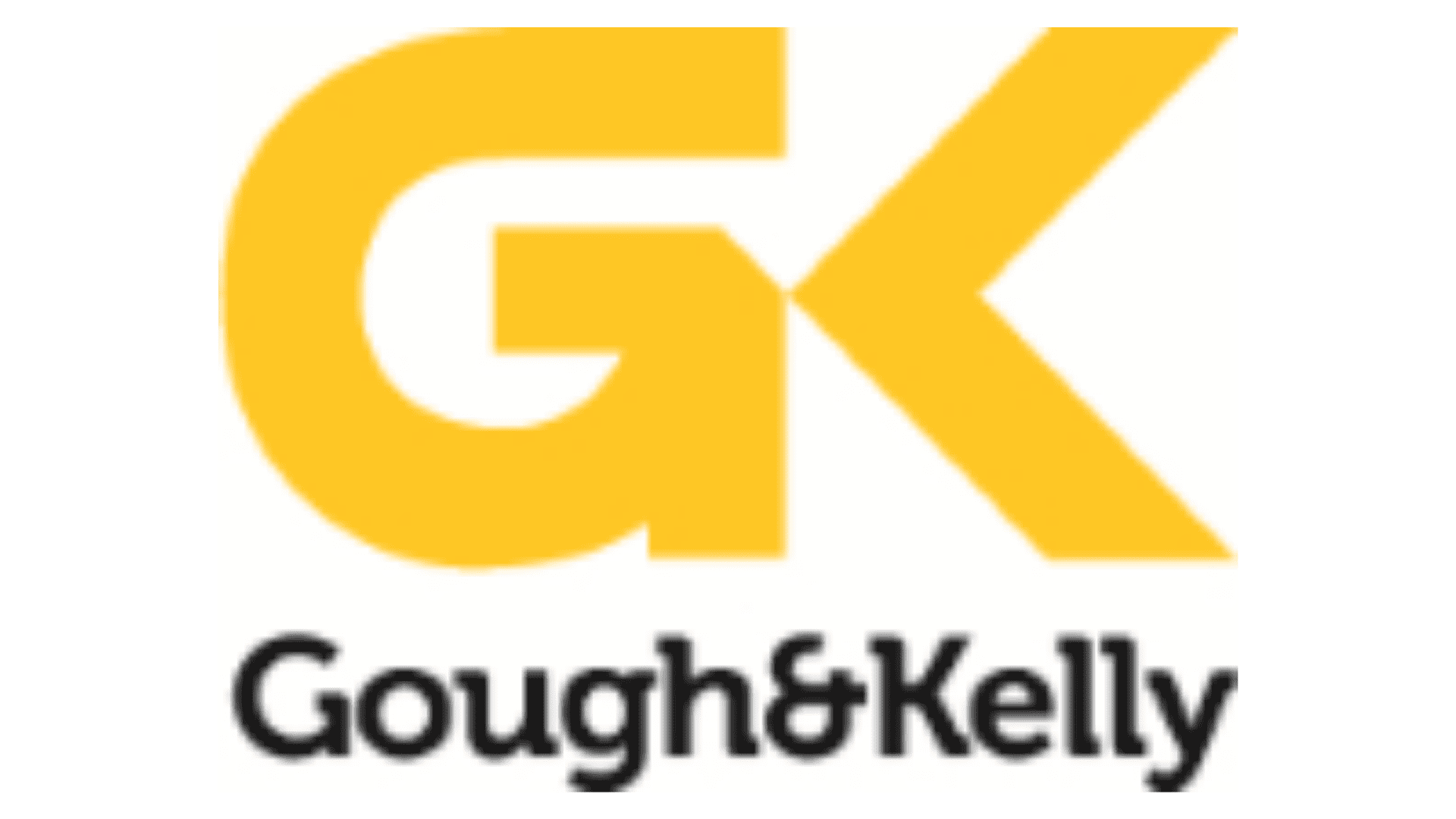 We are delighted to welcome Yorkshire security firm Gough and Kelly as a partner, pledging to raise £10,000 throughout 2022. No strangers to fundraising, the team are committed to reaching the target through a variety of activities and challenges, including our calendar favourite, Dragon Boat Race!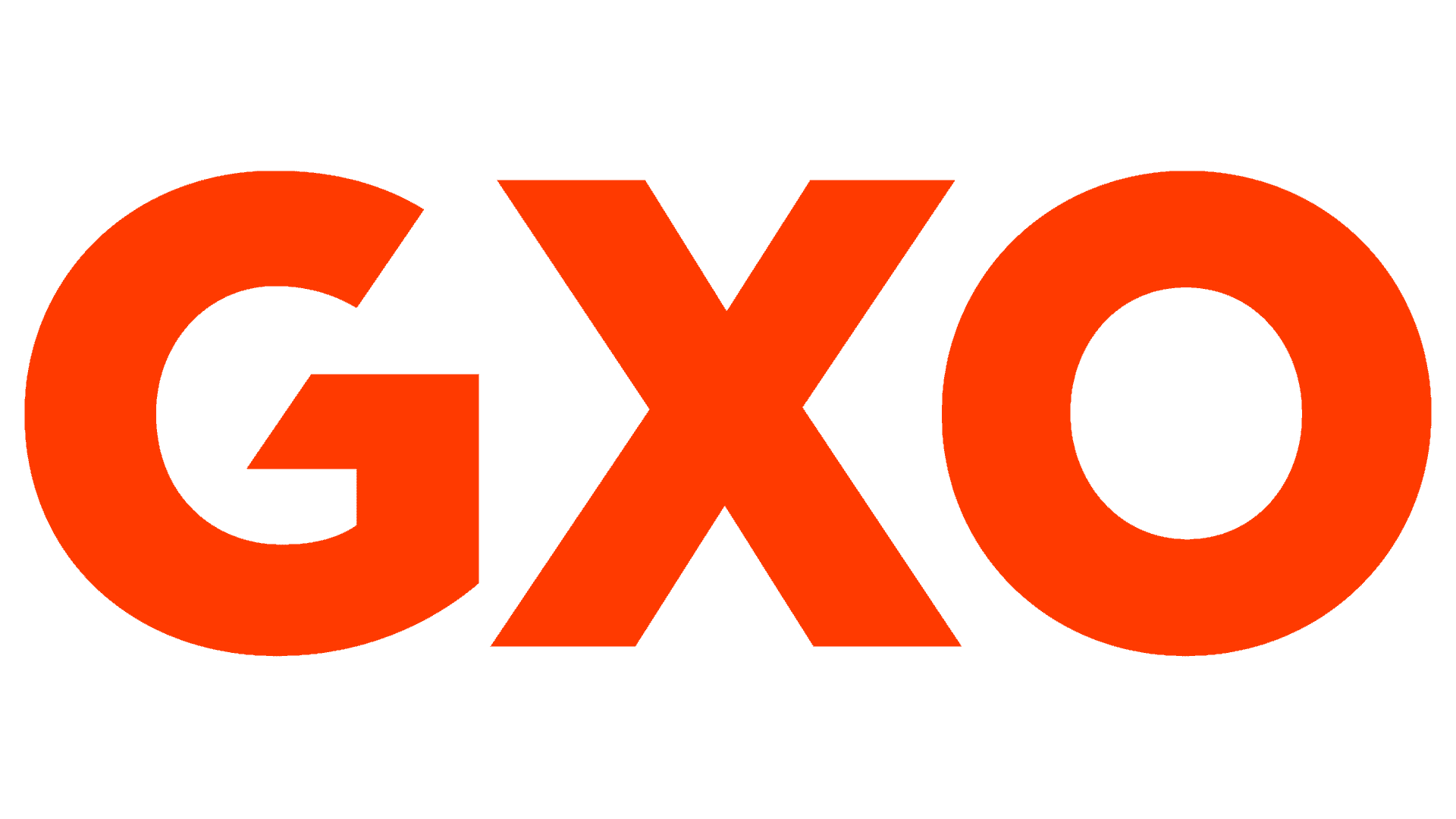 GXO Selby have been proud supporters of us since 2010. Their support has raised £25,479.44 through a variety of fundraising events with their staff, both on and off site. Team Clipper have also taken part in the Dragon Boat Race for many years, and 2021 saw them crowned Champions!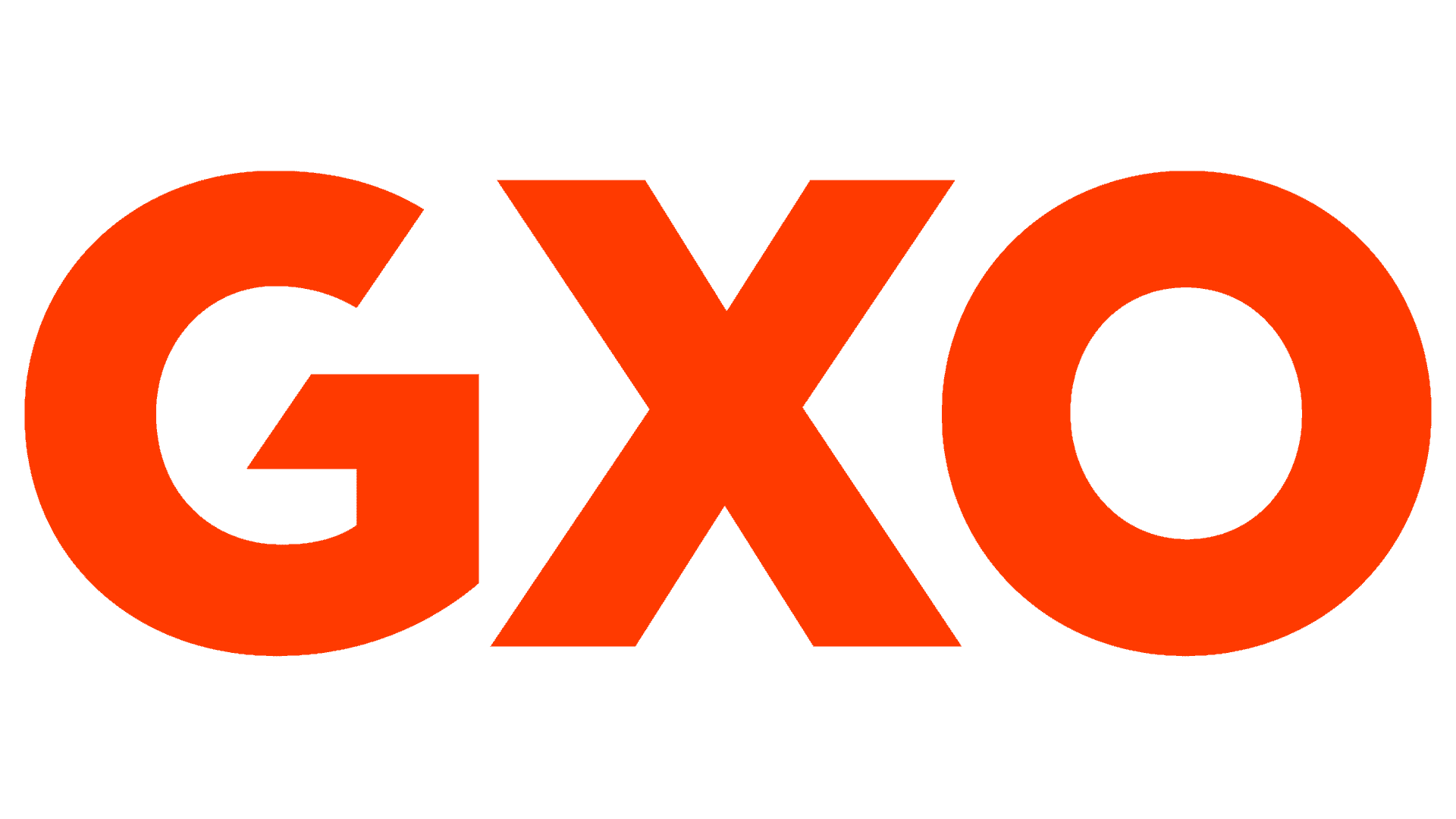 GXO Sherburn are extremely excited to partner with us in 2022.  The year has got off to a great start with colleagues donating generously to our Valentines Raffle. The team are looking forward to a variety of events including the Dragon Boat Race and the Yorkshire Three Peaks challenge.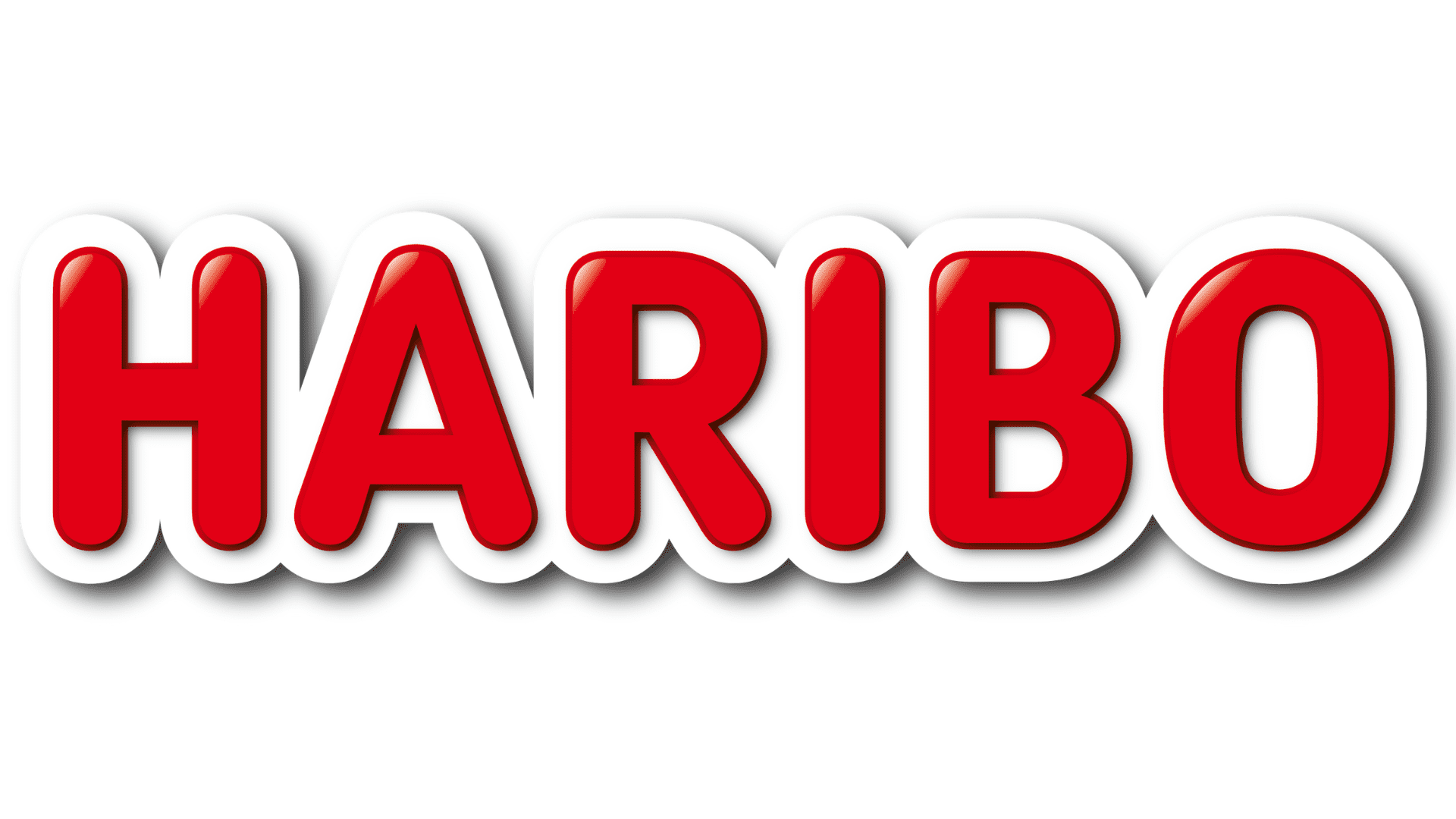 HARIBO first started supporting us in 2008, thanks to our aligned focus on making children happy. Haribo's support enables us to raise over £80,000 each year through their sponsorship of our activities as well as engaging with colleagues across the business with fundraising initiatives.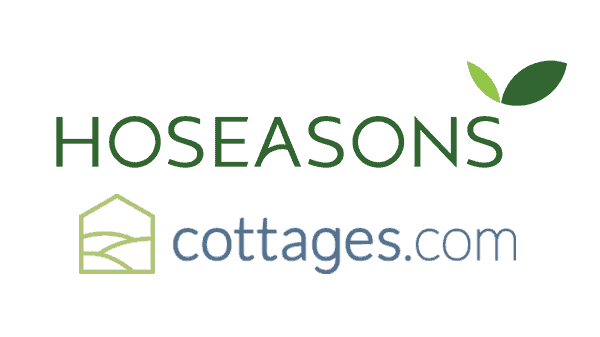 We are hugely excited to welcome our newest partner; Awaze, the parent company of Hoseasons and Cottages.com. Awaze have created a partner site for Martin House, and for every booking made via this site, we receive 10%. Offering accessible accommodation means that there are properties which will allow families to enjoy a vacation together and create magical moments.
Search and book securely online at www.chooseacottage.co.uk/MHH  or https://partners.hoseasons.co.uk/MHH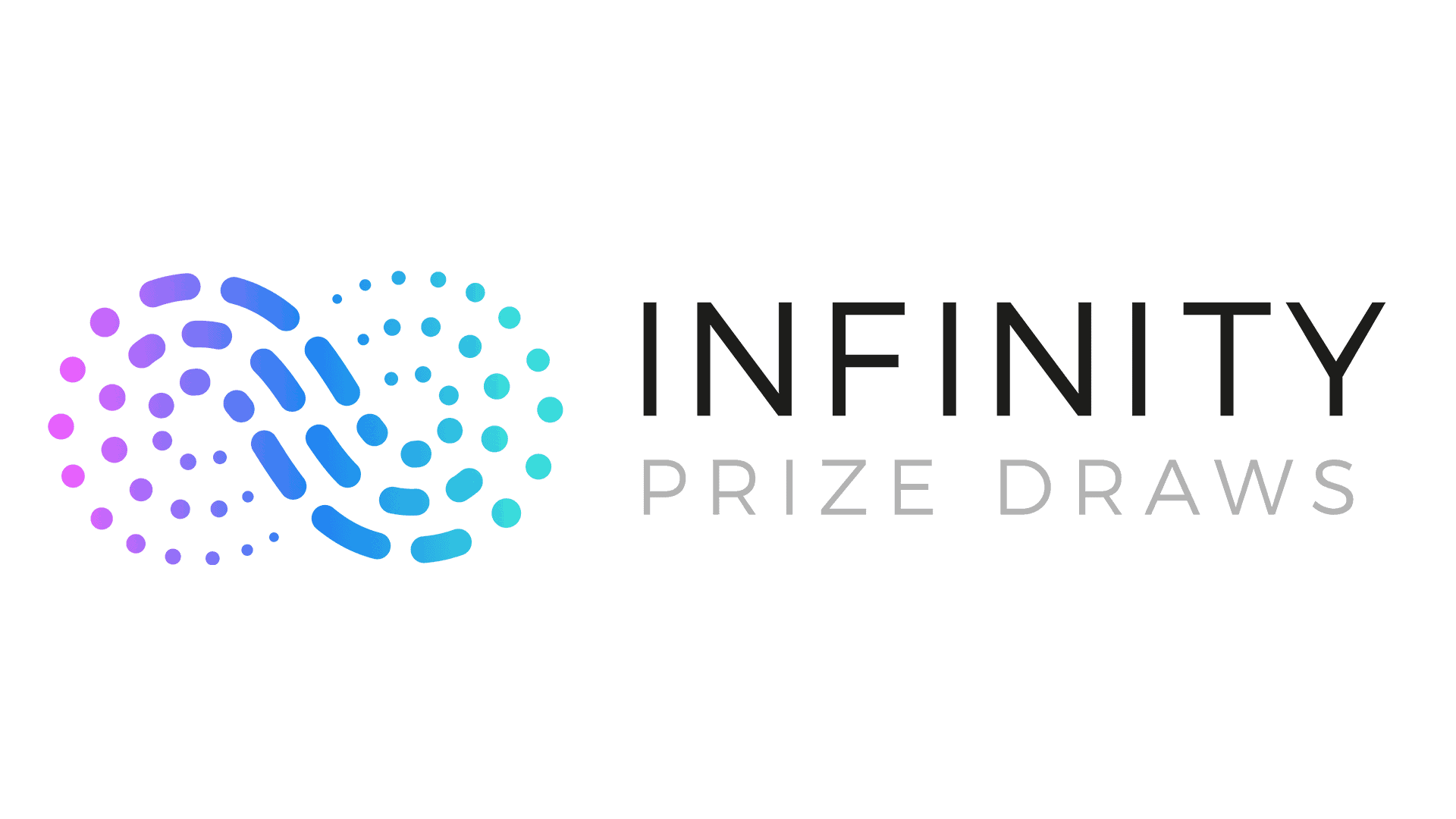 We are really excited to be the chosen charity partner for Infinity Prize Draws. The founders, Lee and Tom, are dedicated to doing prize draws differently and ensuring that they give something back to a charity close to their hearts in the process. The company will donate £500 per month as well as doing various additional fundraising activities throughout the year. We can't wait to see what we can achieve together!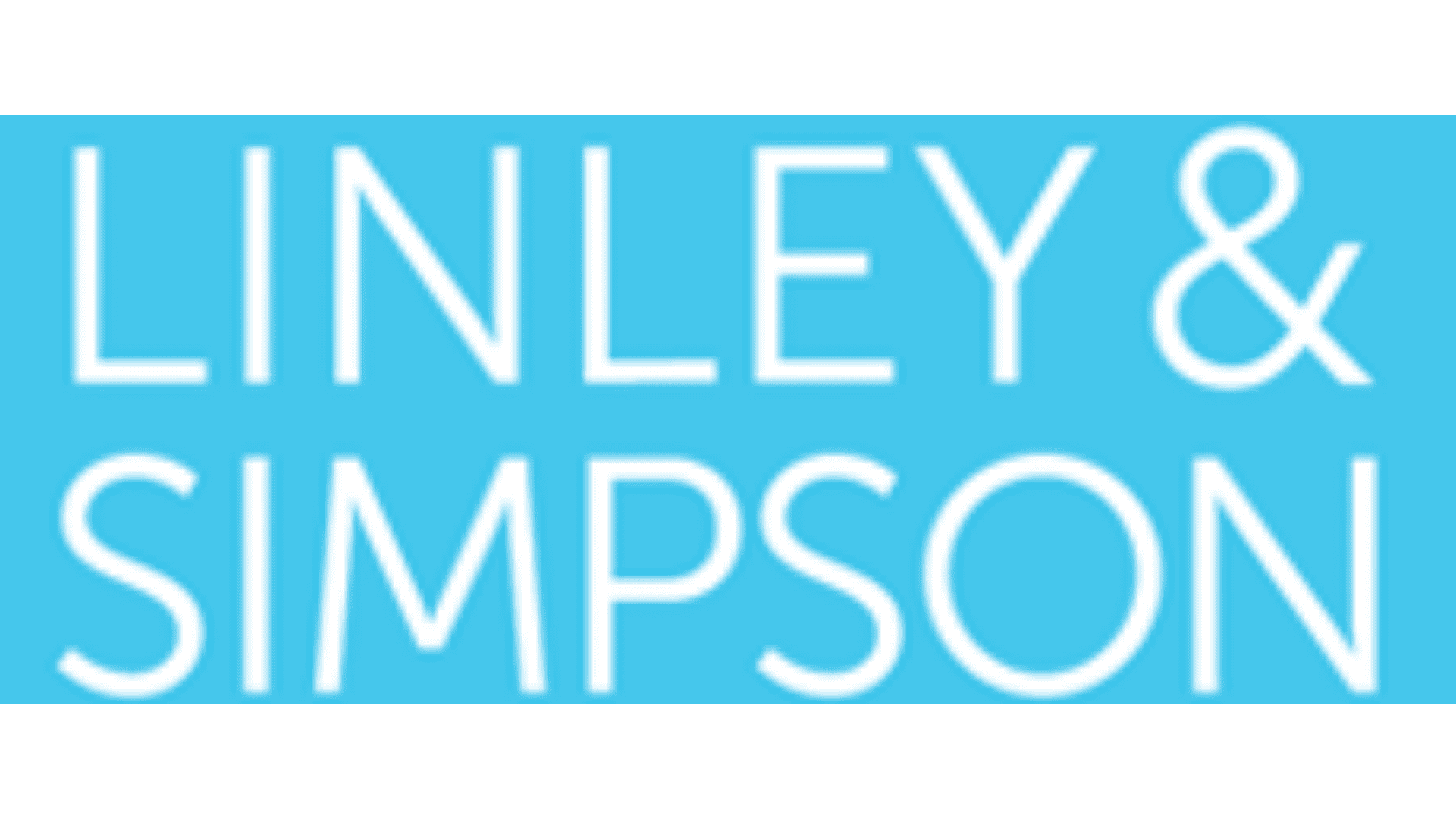 Linley and Simpson have been a longstanding partner of us which has proven to be a sector leading, strategic relationship between a company and their local charity. The Yorkshire estate agency is marking its 25th anniversary with a pledge to raise £25,000 for us. Since 2015 they have raised more than £120,000!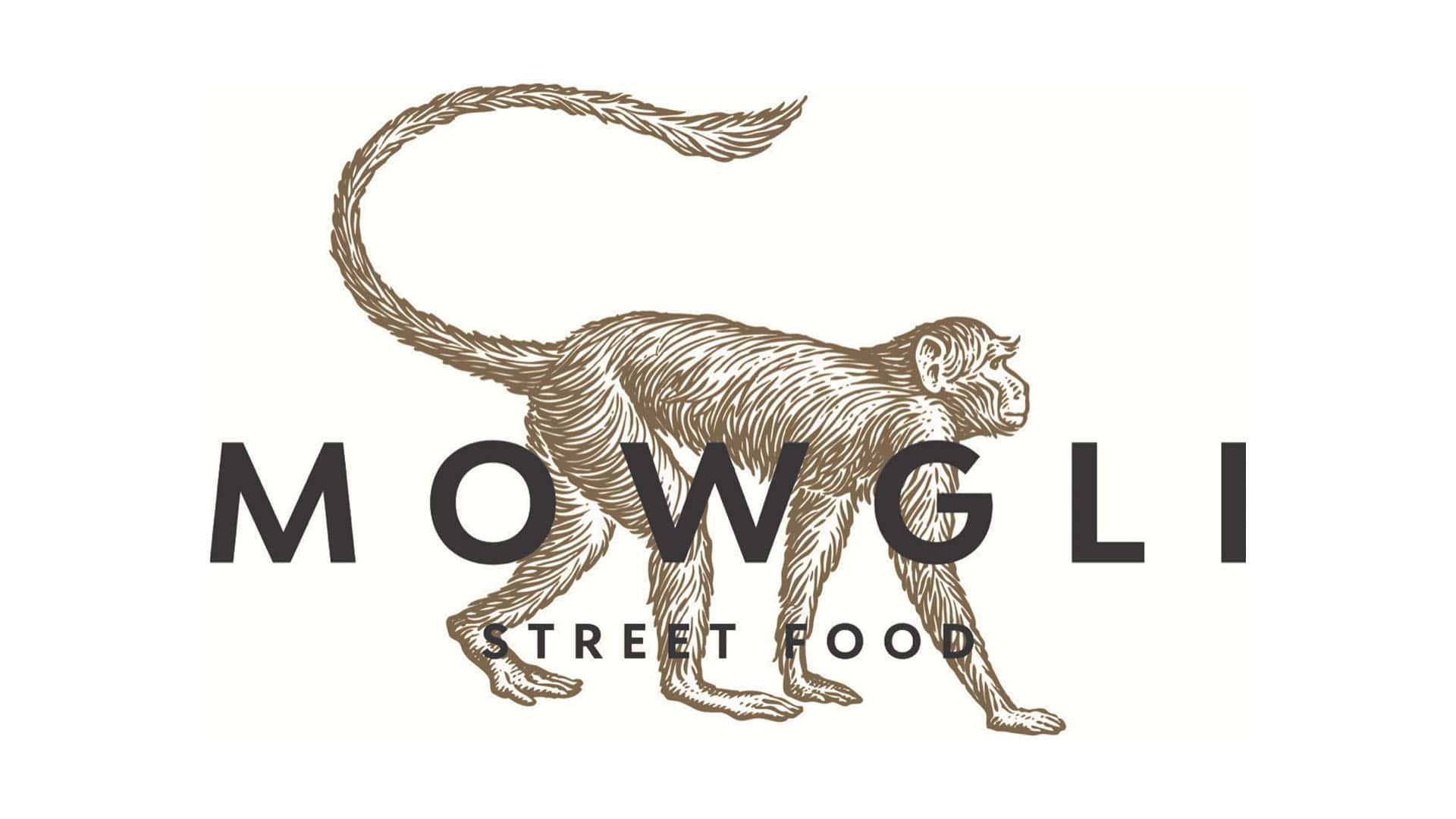 We are extremely excited to be partnered with the Mowgli Street Food Beverley restaurant, who will support us through £1 discretionary bill donations as well as working closely with the hospice to enrich the lives of children, young people, and their families. Charity is embedded in everything Mowgli does so we cannot wait to work together and see what we can achieve over the coming years.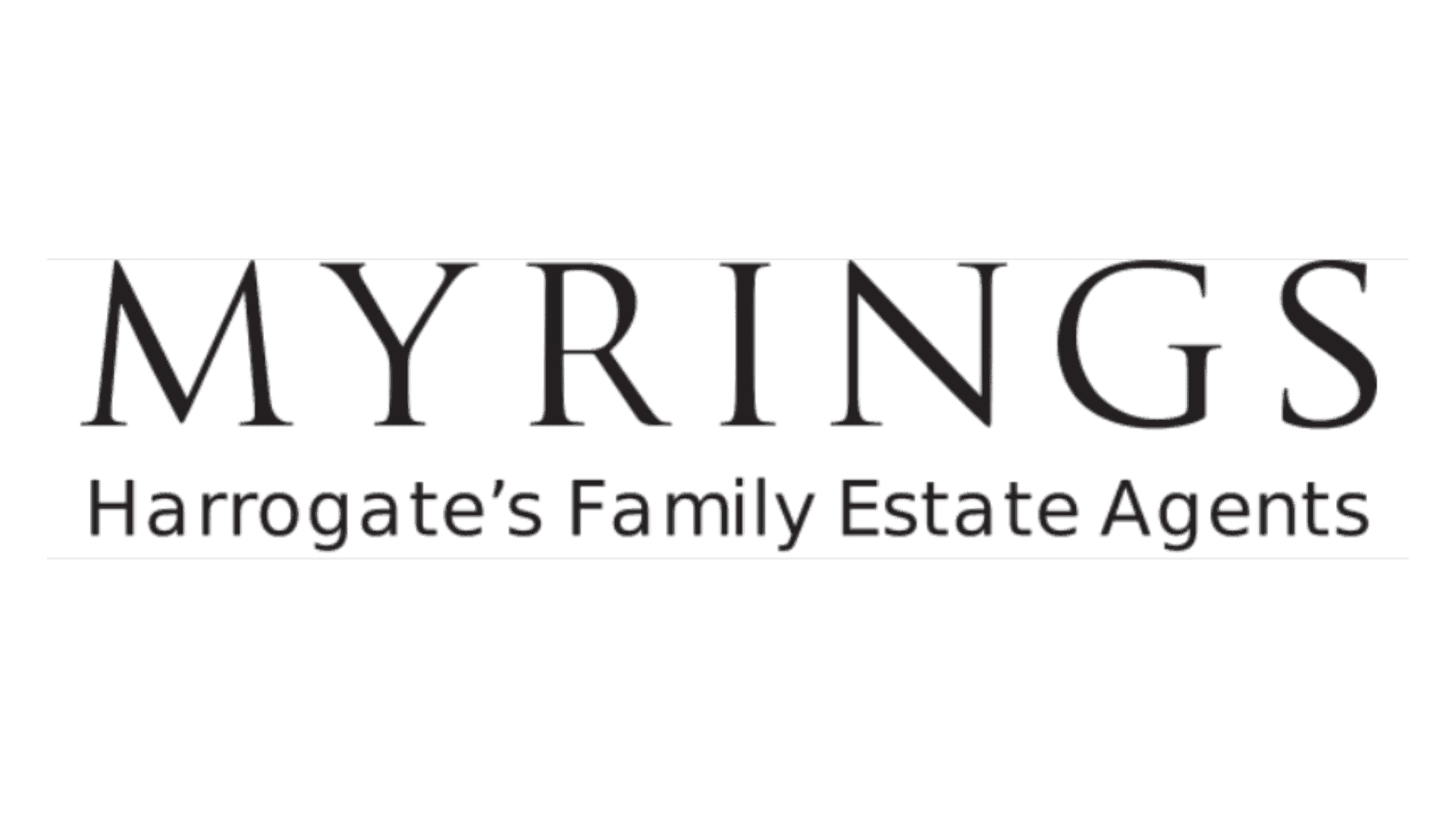 We are delighted that Myrings has chosen to support Martin House by making a donation for every sale board they erect. They will also be running their first Winter Clothes Bank, asking customers to donate clothes for Martin House charity shops during their home clear outs. Myrings employees will also be taking part in our events and challenges throughout the year, and we're very excited to have them on board!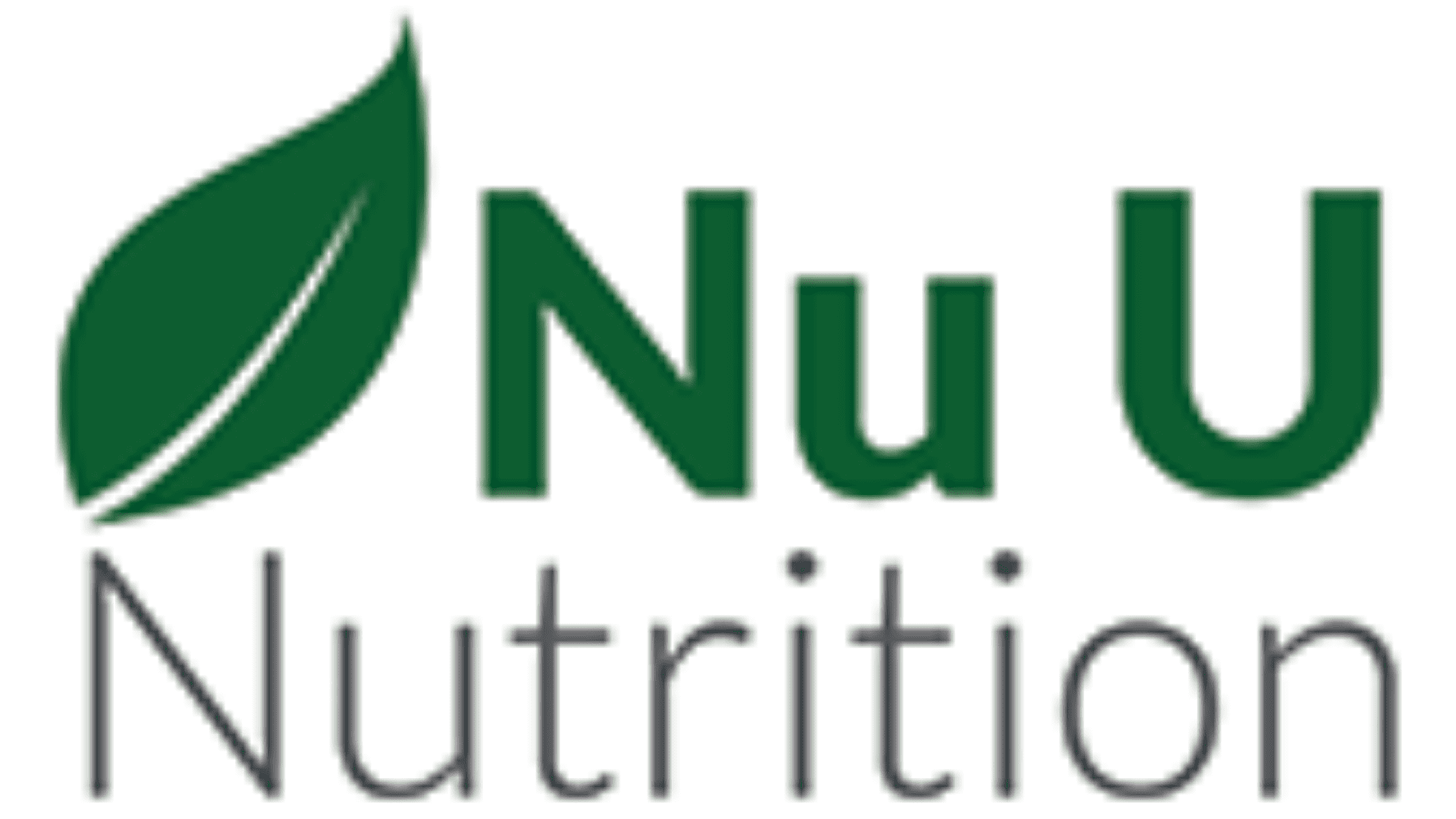 Nu U Nutrition are long standing partners of ours and aim to fully fund the entire hospice for 24 hours every year. Since 2015 they have generously donated an amazing £121,267 enabling us to continue our care of life-limited babies, children and young people.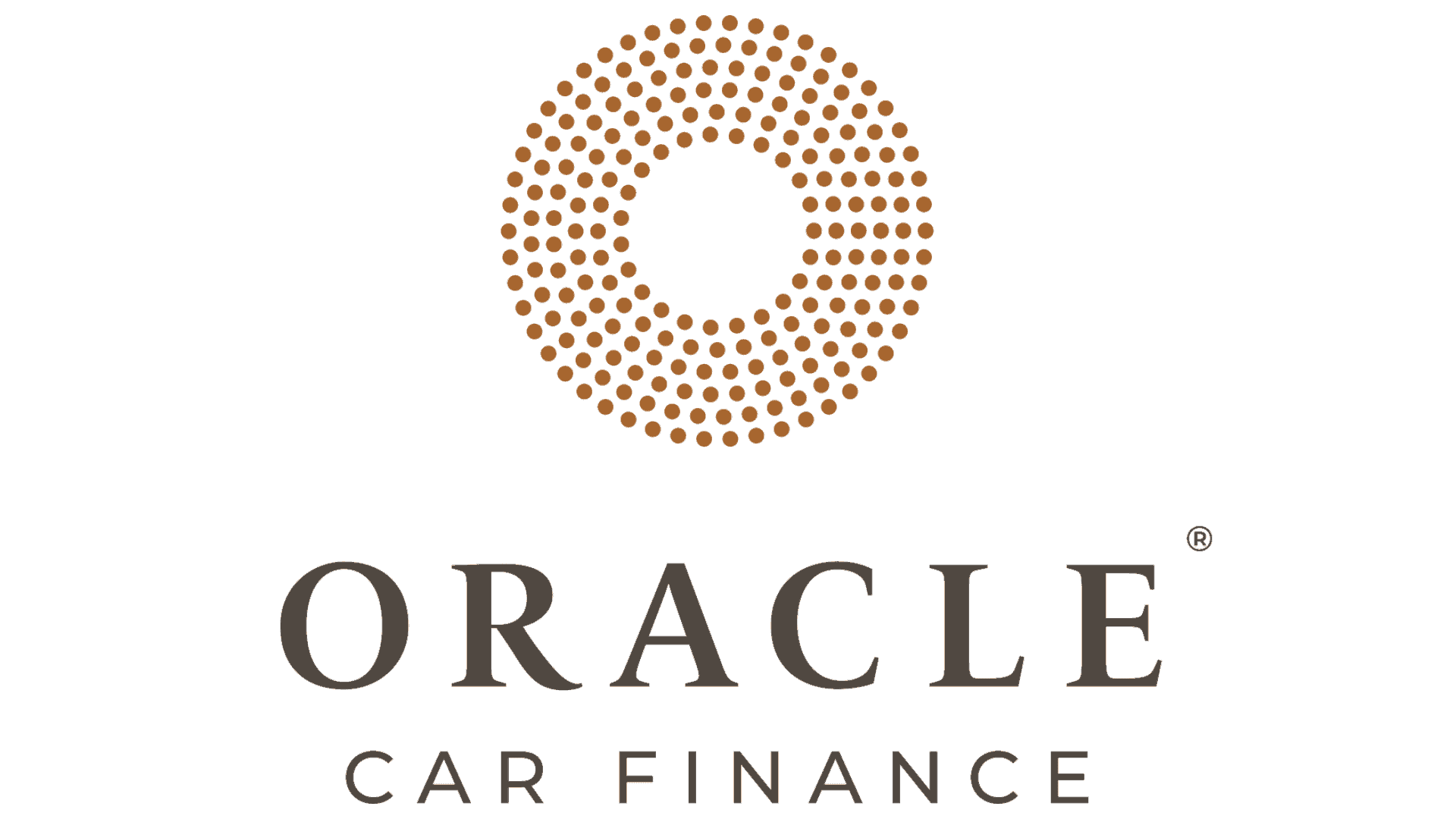 Oracle Car Finance are not only supporting The Build through a monthly company donation, but the team are creatively planning activities every month to support core Hospice costs. We are looking forward to seeing all their planned activities as well as welcoming them at our Martin House events.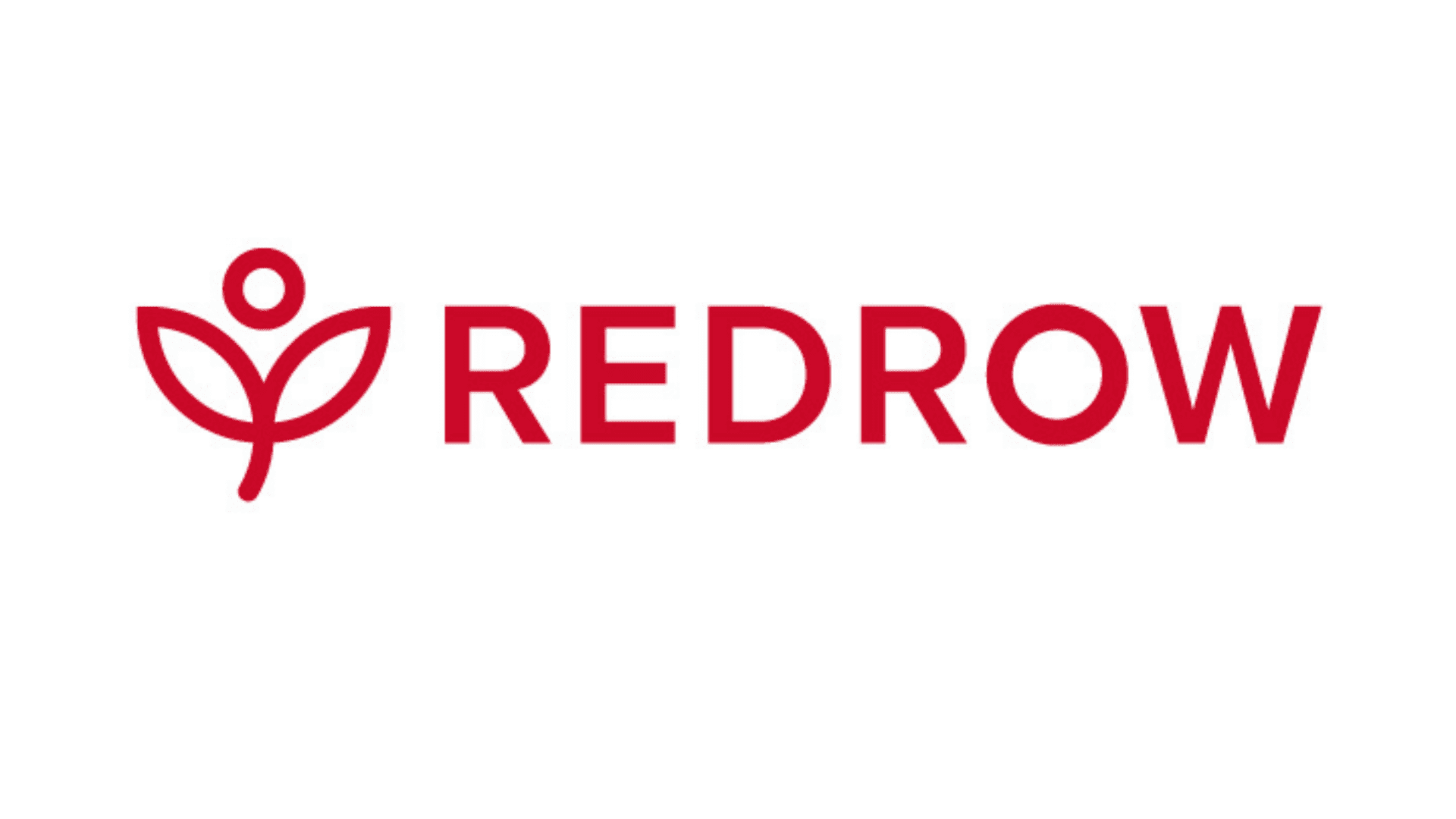 Redrow are a valued, long-standing supporter of Martin House having raised over £170K since 2008. They generously donate £100 for every private house sale made — along with hosting events, taking part in staff challenges throughout the year, and helping us raise awareness across the region. Thank you to Redrow for their continued support and all the team for their efforts!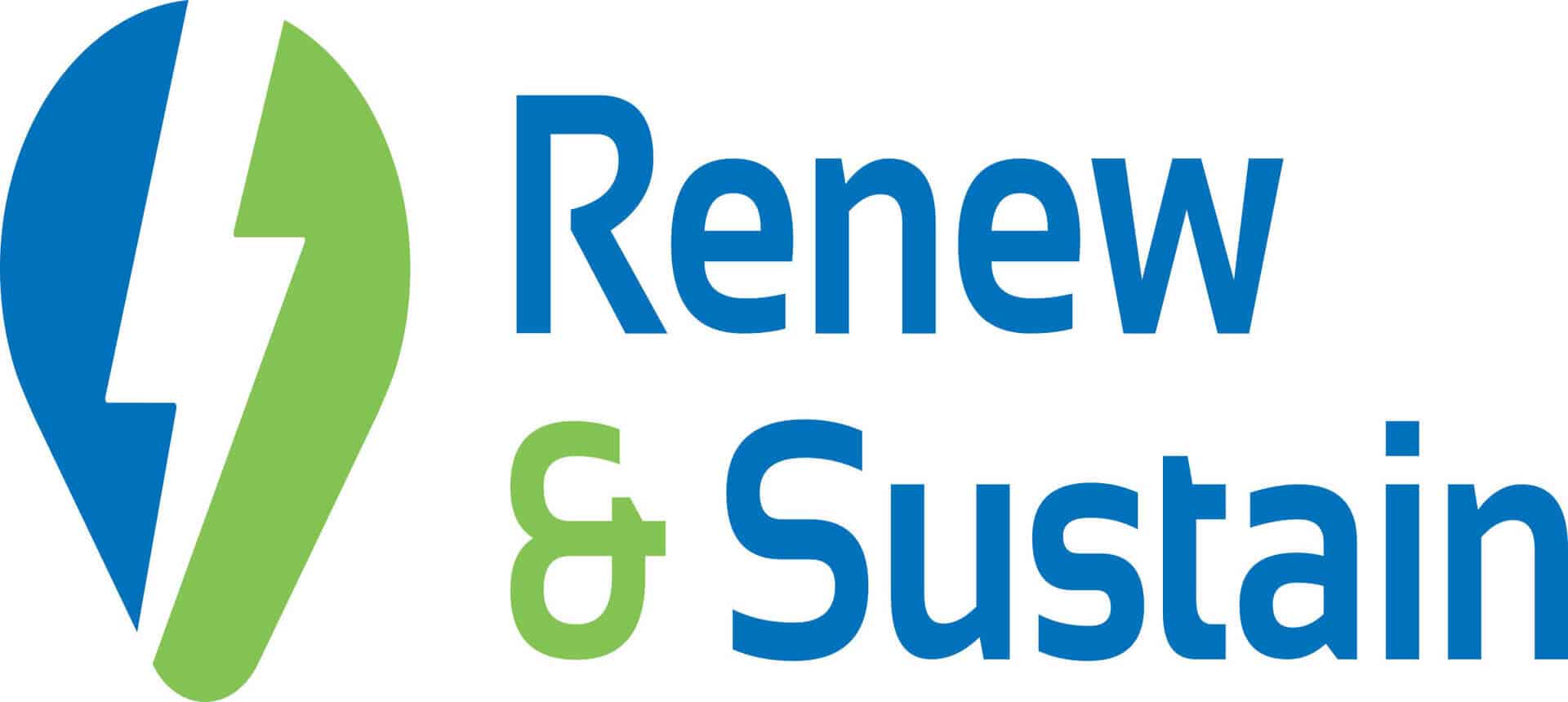 We are excited to be working with Renew and Sustain — one of the UK's leading energy consultancies, who have pledged to raise £25K per year for us by regular company donations and fun staff engagement events throughout the year.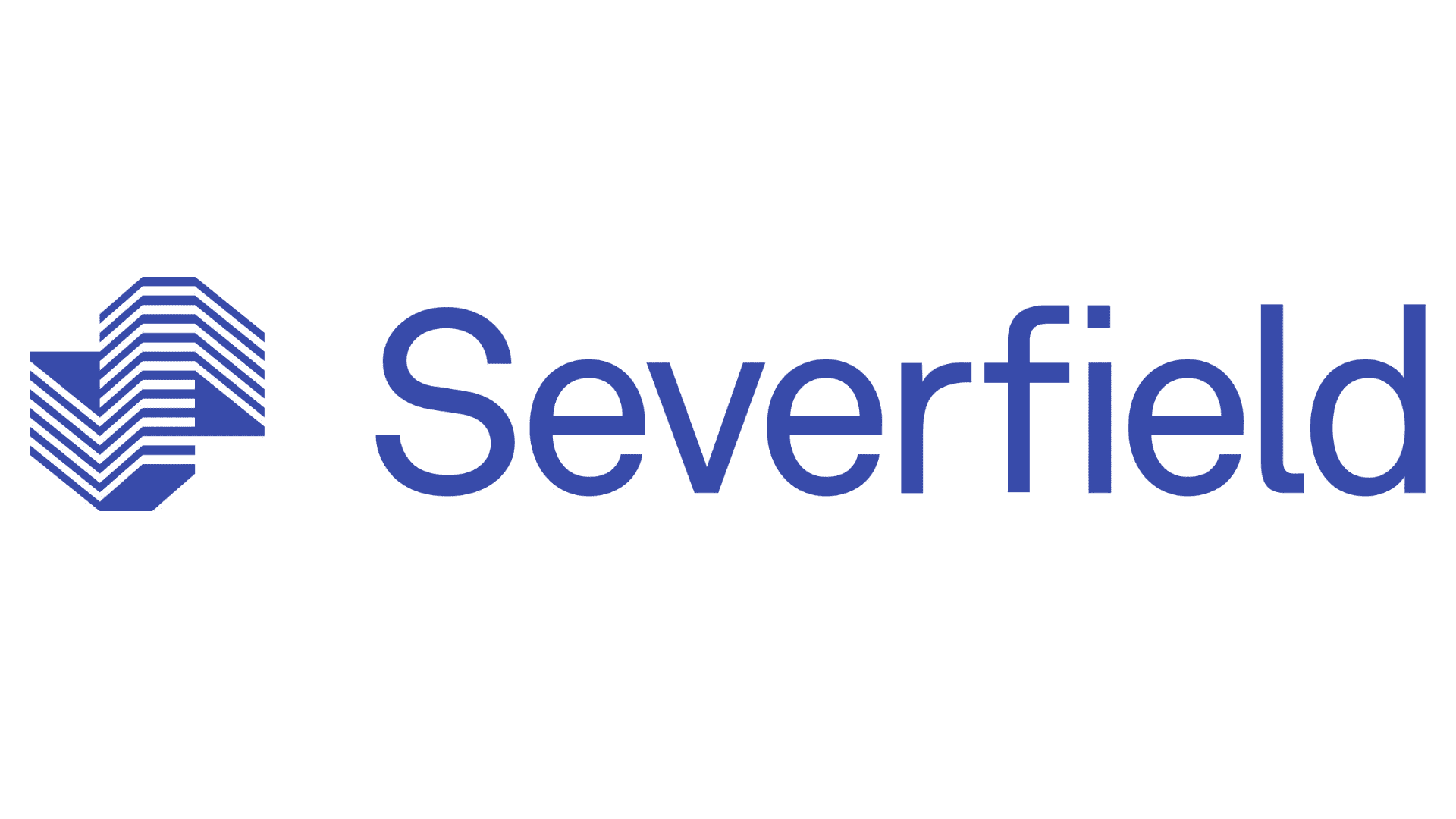 Severfield PLC is delighted to be partnering with us in 2022. With exciting fundraising opportunities, gift-giving, and a host of other invaluable volunteering and donation events, they look forward to making a long-standing impact on the lives of the children and families we support.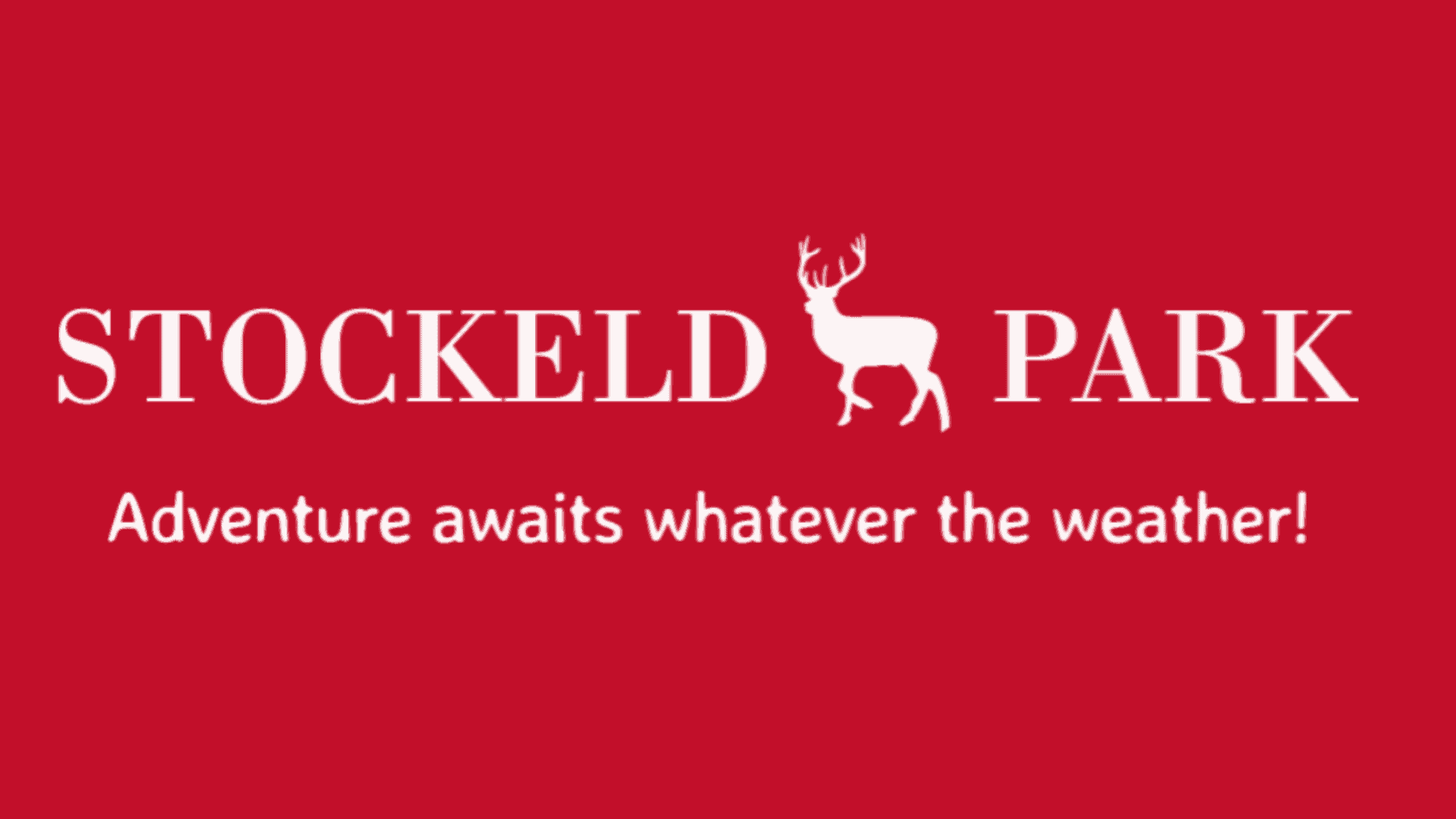 Stockeld Park are helping us raise vital funds and awareness across the region by asking customers to donate when booking their tickets online. There will also be various fundraising initiatives throughout the year and we look forward to an exciting partnership with both Stockeld Park and their visitors!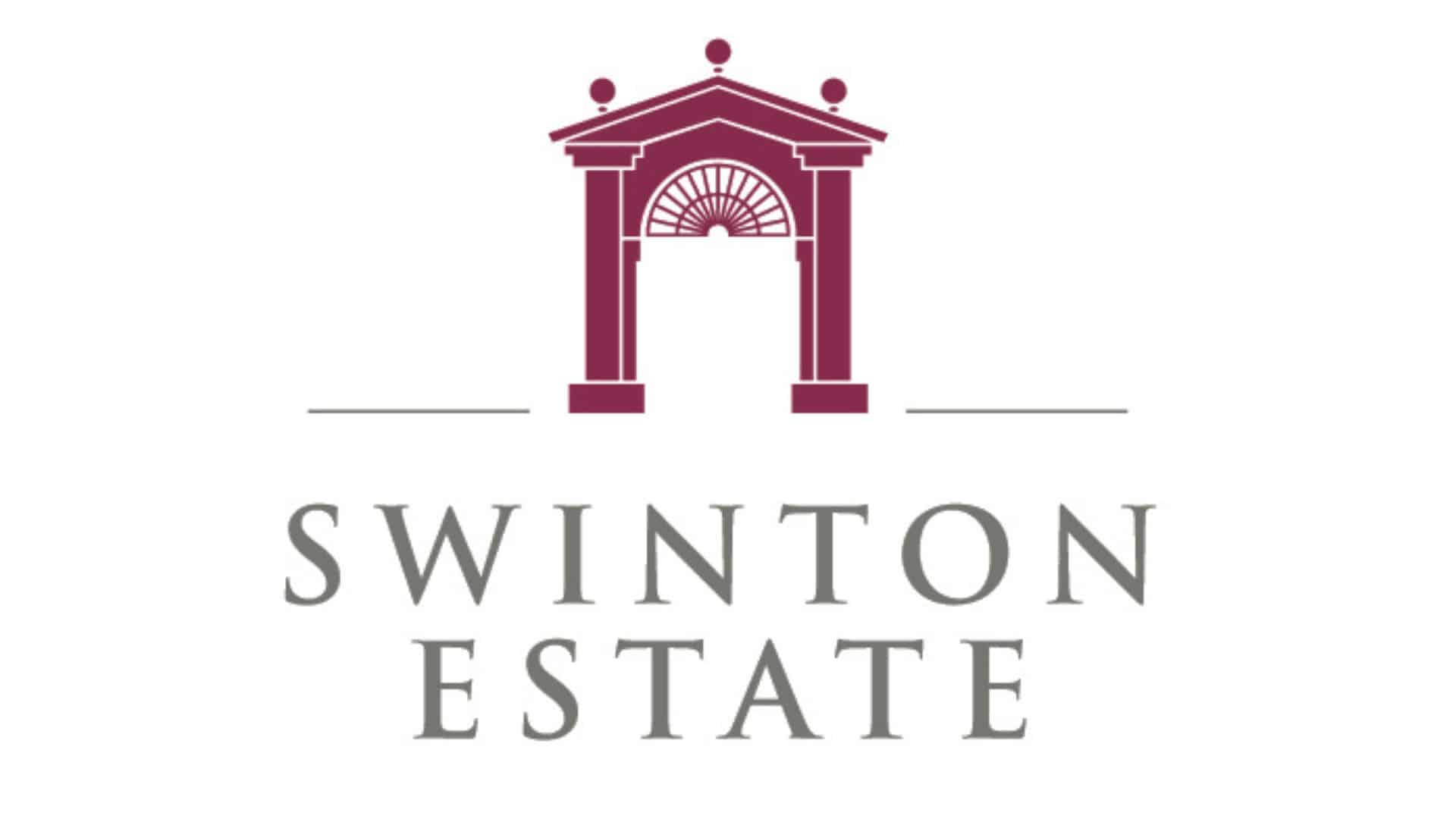 We are delighted to have the stunning Swinton Estate onboard as an official partner. As part of our two-year partnership, the Swinton team will be taking on a series of challenges as well as raising awareness and engaging with their guests to support their fundraising initiatives. The team will also be donating their time and expertise to support the vital work carried out here at the hospice.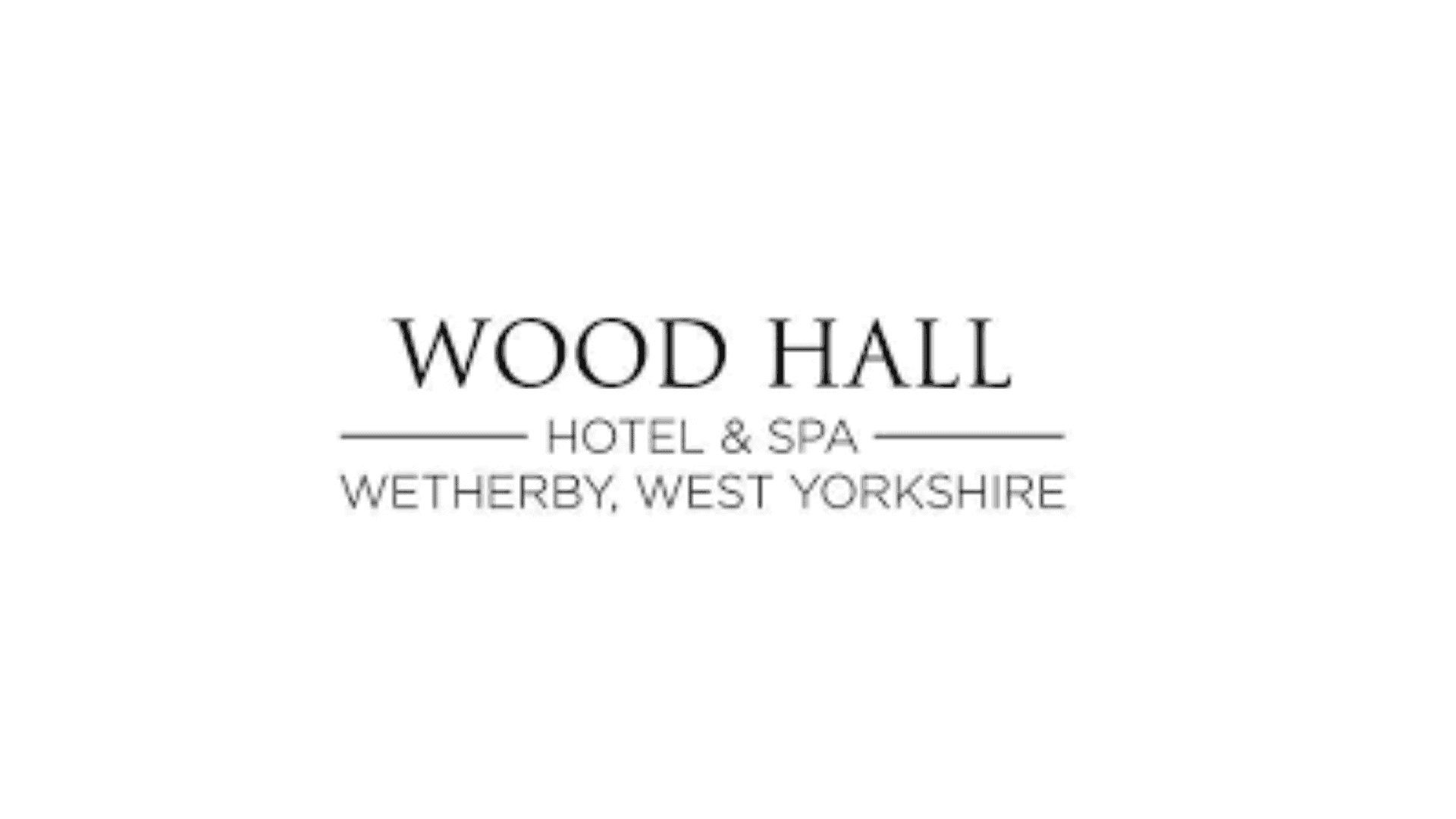 In their first official charity partnership, the team at Wood Hall Hotel & Spa are planning a number of initiatives involving staff, health club members and their guests to raise funds and awareness for the work of Martin House. They have also pledged to support us through the use of meeting space for events, luxury prizes for auction and also the gift of afternoon teas to families coming to stay at the hospice who need vital respite support.