Working with our supporters
We enjoy working with corporate supporters at all levels, whether it's a one-off activity, offering volunteering hours, engaging your team with employee fundraising, or a longer-term partnership.
Fundraising with your team is a great way to bring everyone together and boost morale, as well as sending a positive message to your clients and customers. Our dedicated fundraising team are here to help you get started.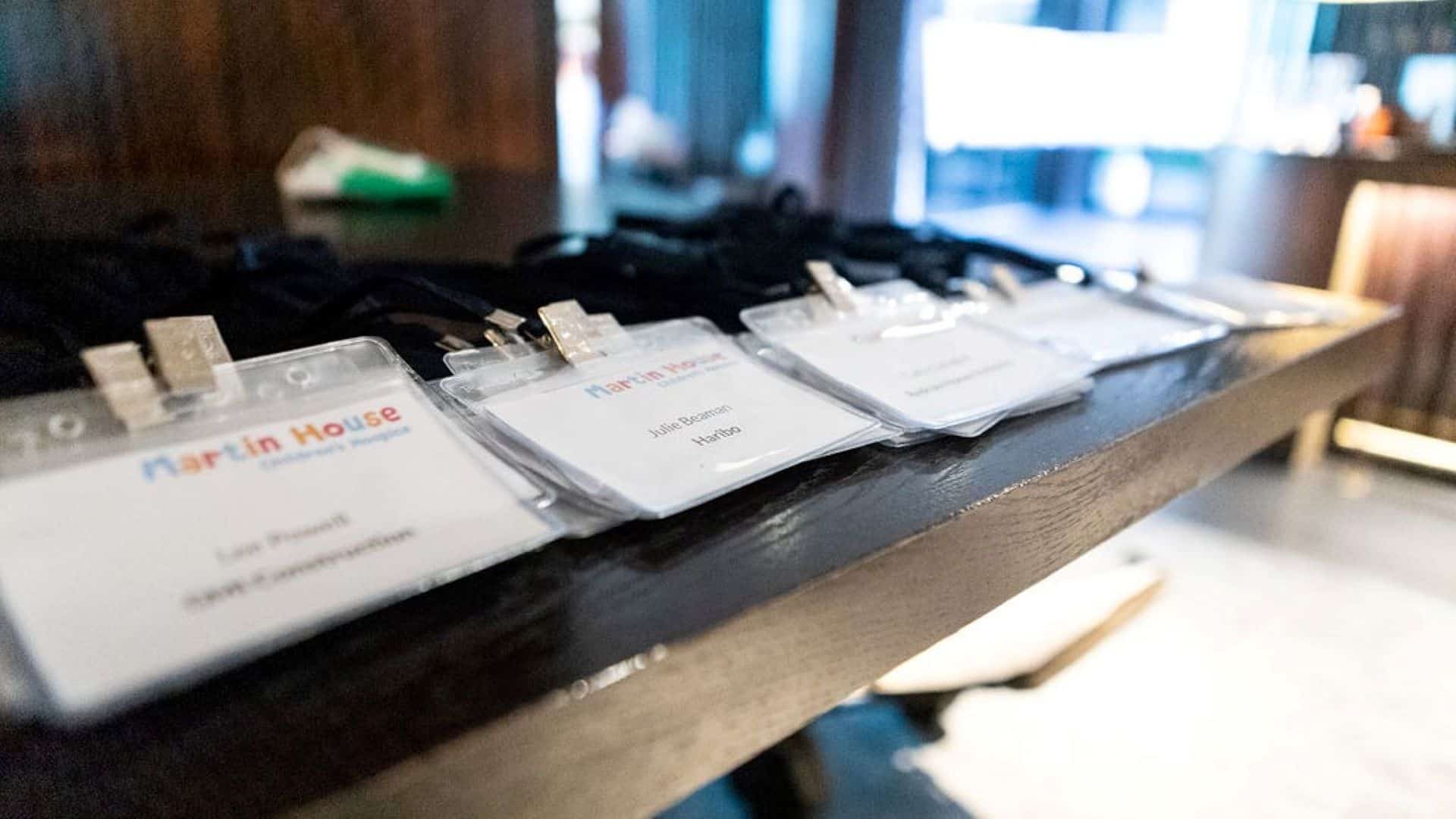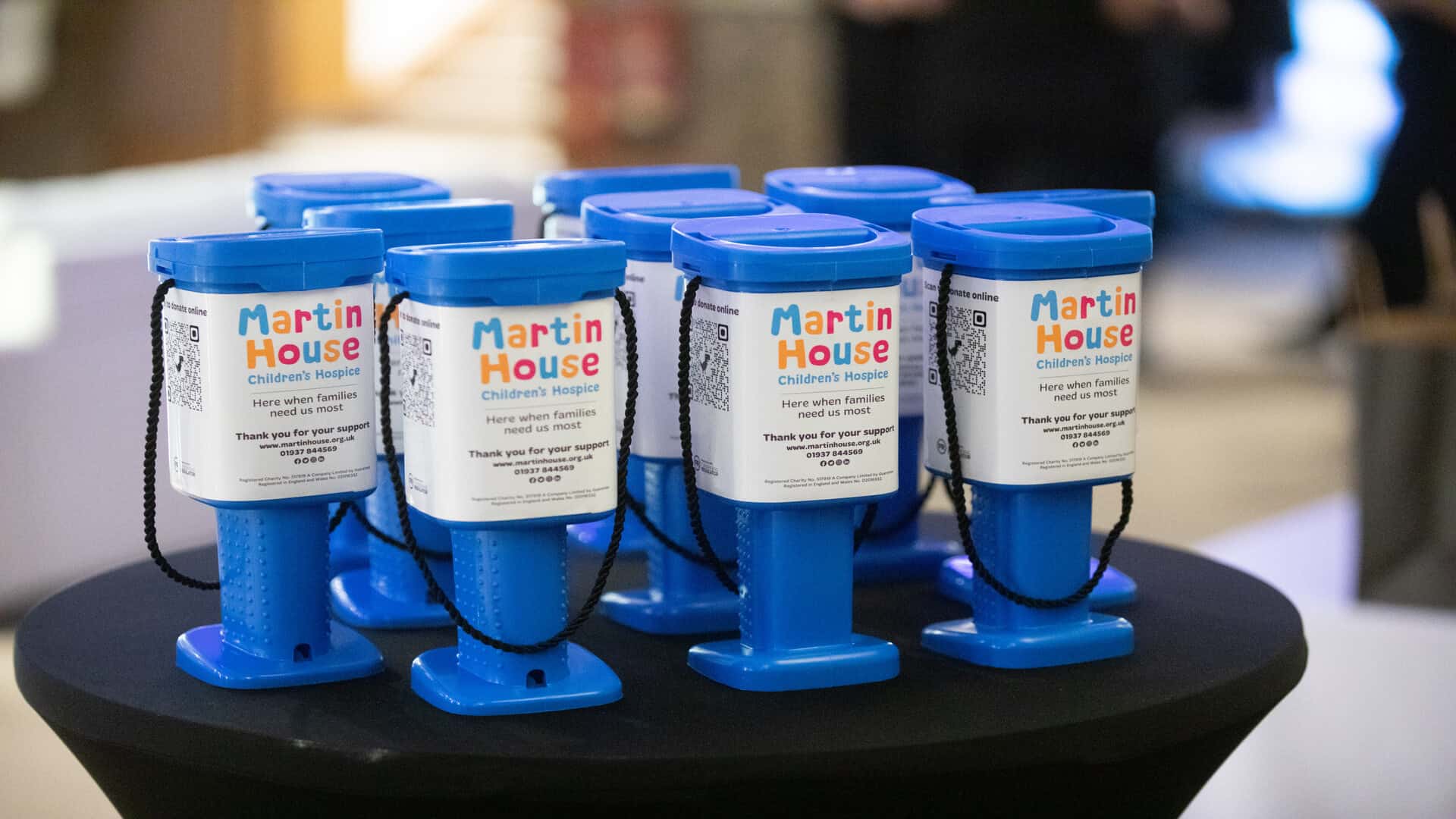 Here are a few ideas of what you could do:
food, glorious food! Bake sales, tuck shops, fuddles and more
sweepstakes: from the World Cup to Strictly Come Dancing
events: bingo, quiz nights, discos, sports tournaments and race nights
in-office activities: dress down Friday, fancy dress, or office Olympics!
We have a range of materials available for you to use in your fundraising activity such as branded t-shirts, pull up banners, balloons and donation buckets.