Our eBay store is a great place to find fantastic bargains, from designer wear to vintage collectables, book bundles to brilliant value toys.
We stock a changing range of top quality donated goods, all of which have been handpicked to feature on our shop.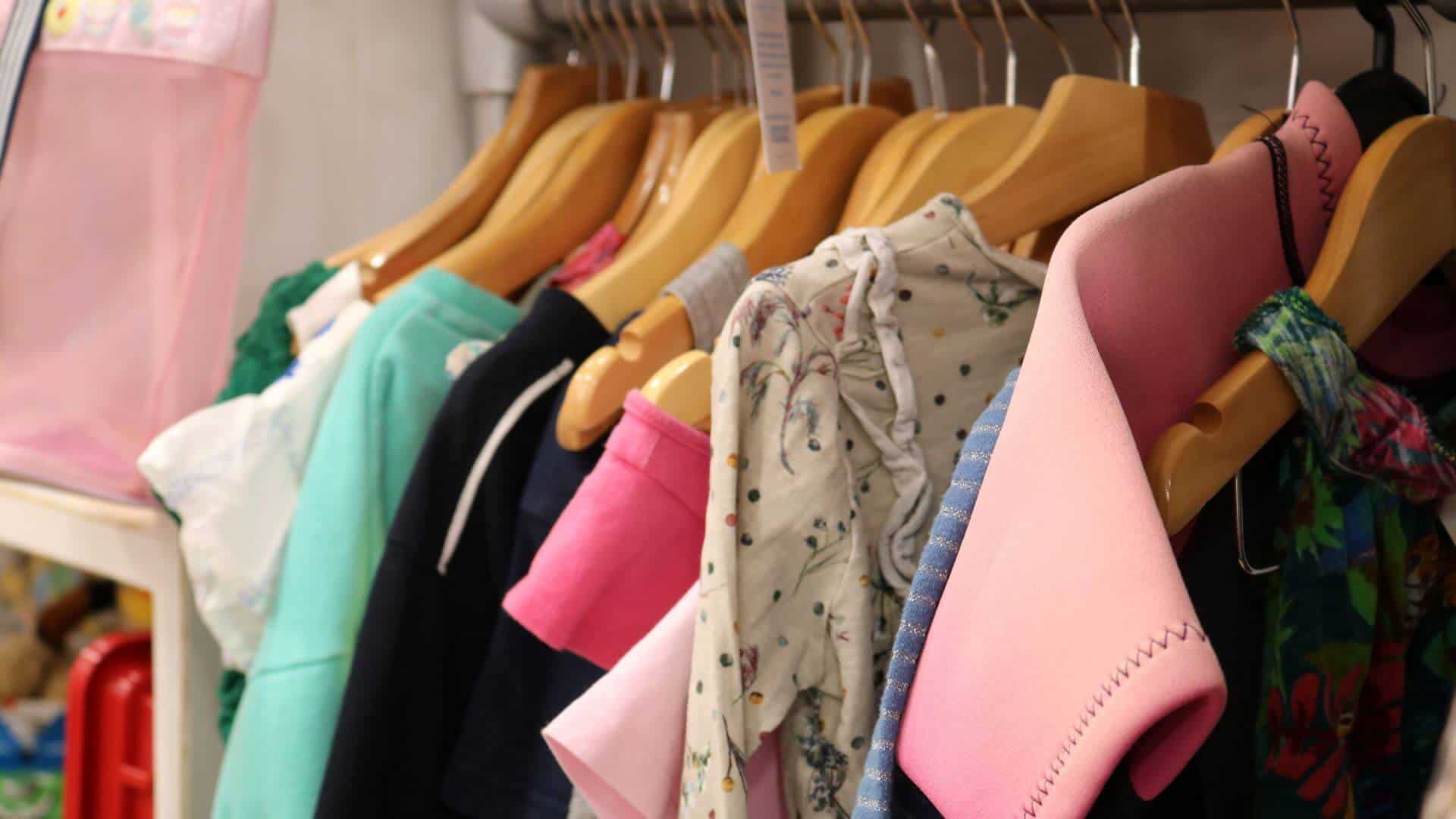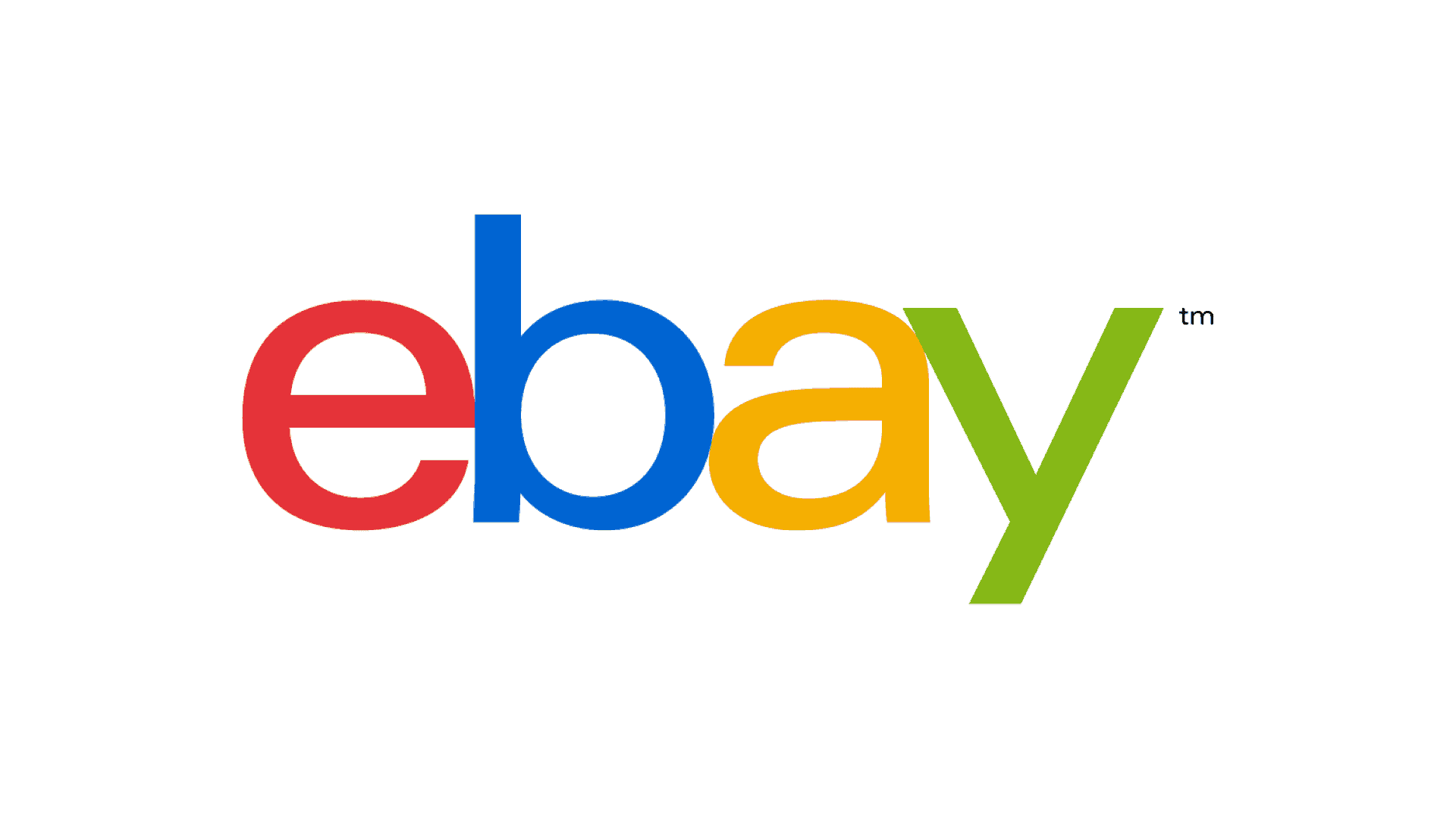 Whether you're a regular or a one-off seller, you can make a difference by choosing to donate 10% or more of your final selling price to support us.
Your item will feature a charity ribbon, and you will benefit from reduced seller fees.