Are you ready for your next challenge?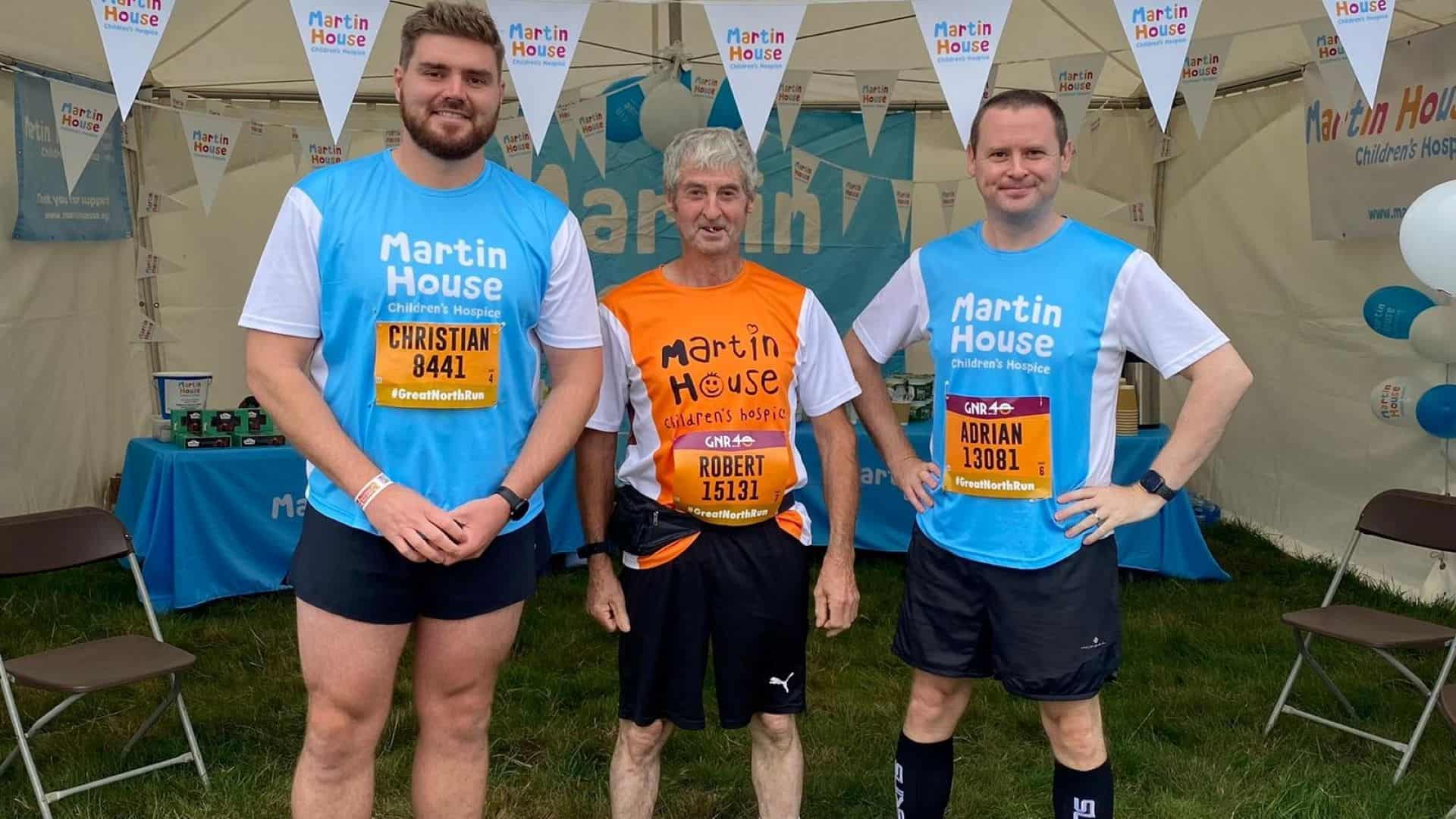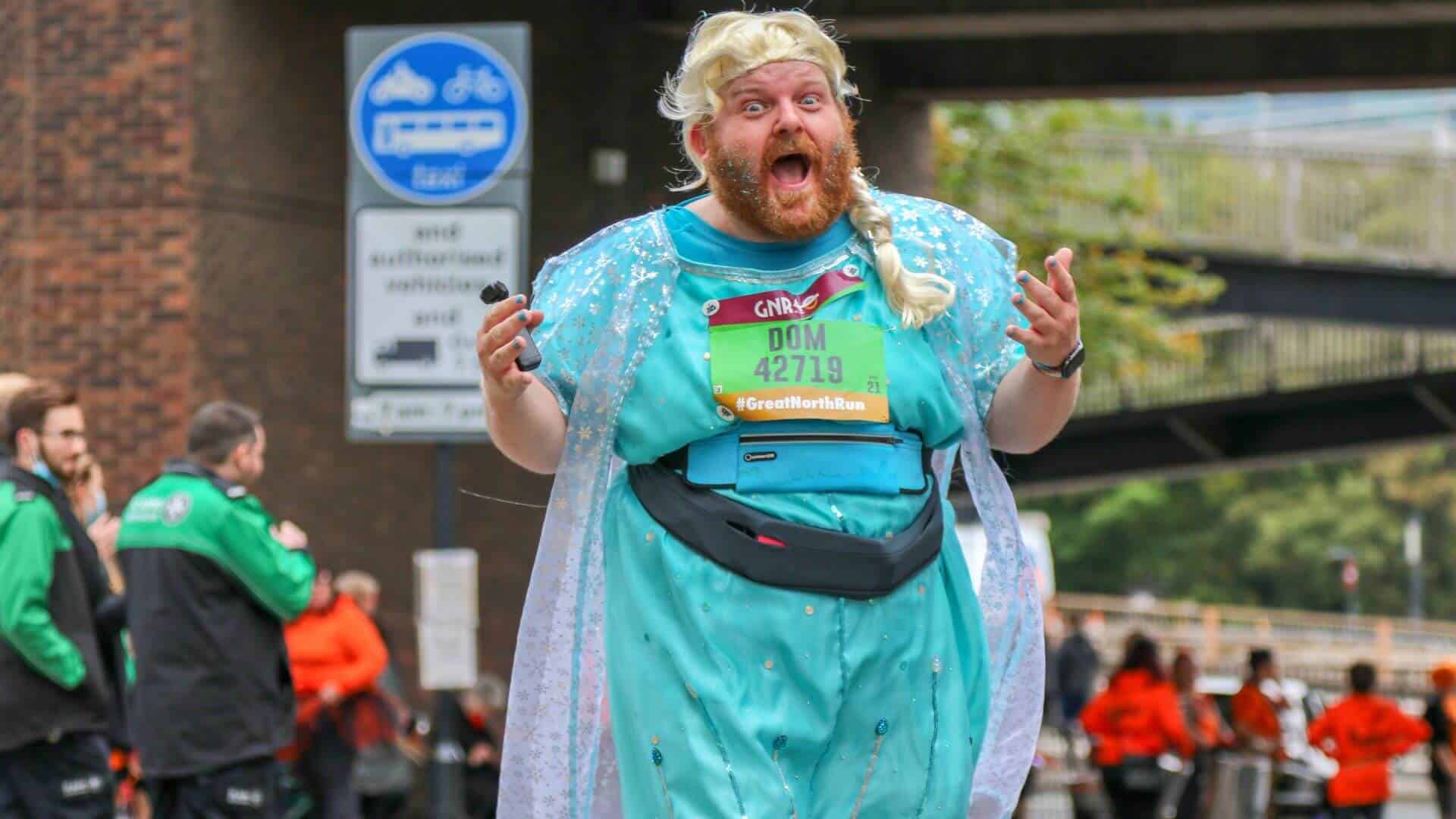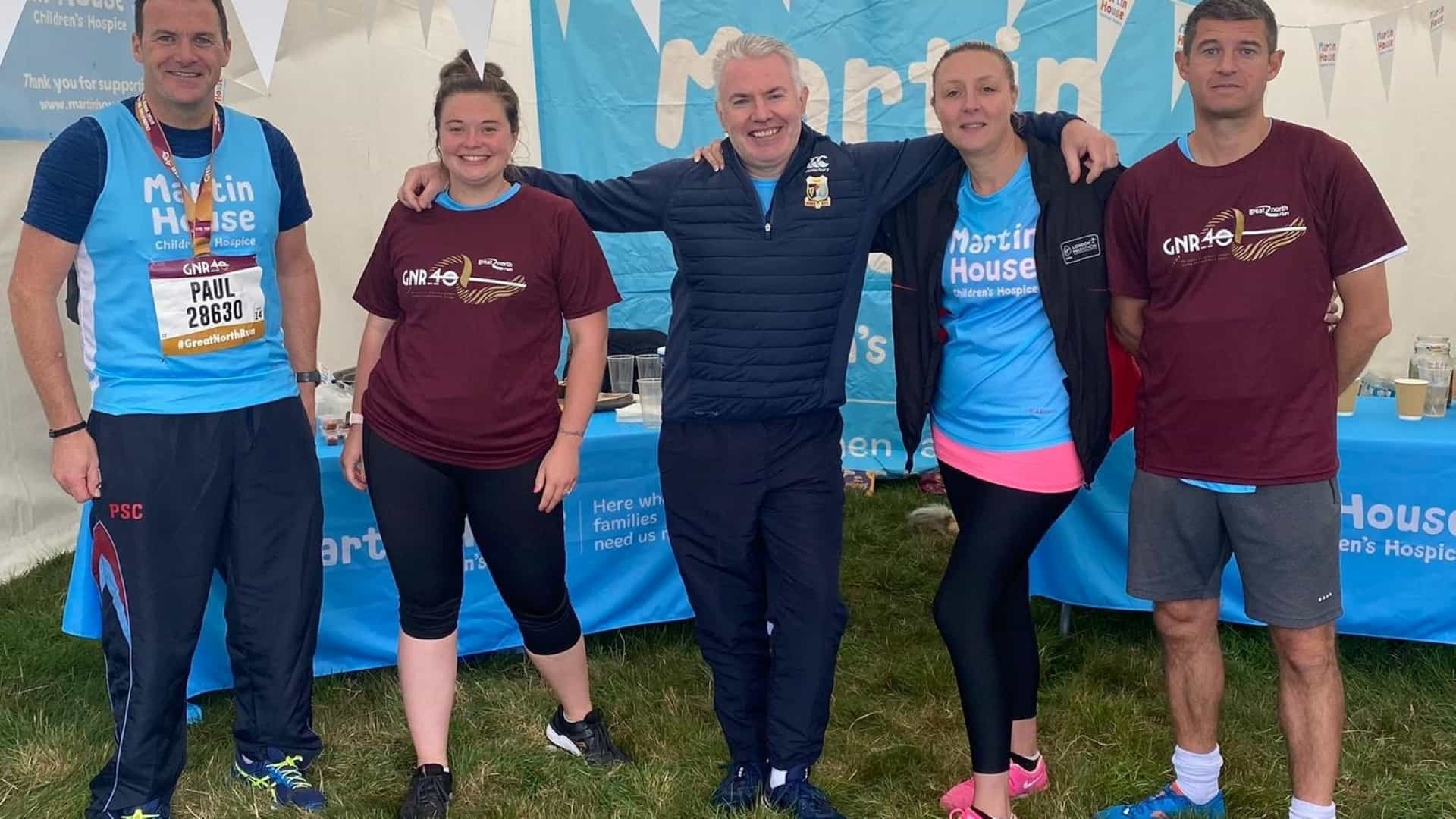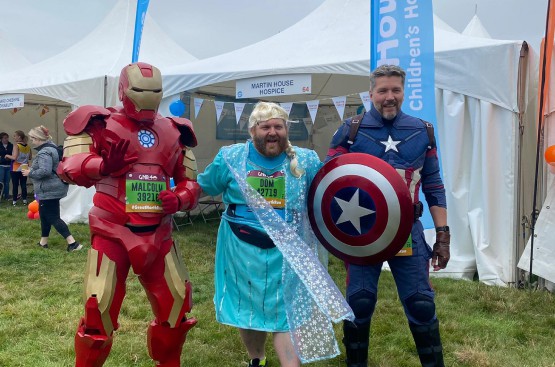 What happens now?
This year the Great North Run returns to its original route and we have a place for you! If you want to take on the most iconic half marathon in the UK then book your place now. Do it as a self-challenge, or in a team!  We will support you throughout your training and fundraising journey.
If you have applied for a place in the Great North Run 2022 Ballot, we ask that you do not book a place through our booking system until you know if you have been successful or not.
Registration Costs: £59.00
Sponsorship Target: £350.00
Why #TeamMartinHouse?
Taking part in the Great North Run for us means you get a whole host of support from our team:
support emails on the run up to the Great North Run full of tips and encouragement
a complimentary professional running vest
a Great North Martin House greeting after the race in the charity village
areas for your friends and family to cheer you on
continued support from the moment you sign up from our specialist events team
knowing that your participation in this event is helping so many families that visit us
Terms and conditions
Booking payments are due within 14 days of the invoice date — please note that booking fees are non-refundable.
By signing up to this event you are committing to raising a minimum of £350.00 in sponsorship per person.