We are fully booked for 2022, but if you would like to register your interest for 2023, please contact our team.
Calling all golfers!
Last year we did things a little differently and it was our most successful year yet. So, this year we are going to continue to include the great elements from last year!
This year our event is kindly sponsored by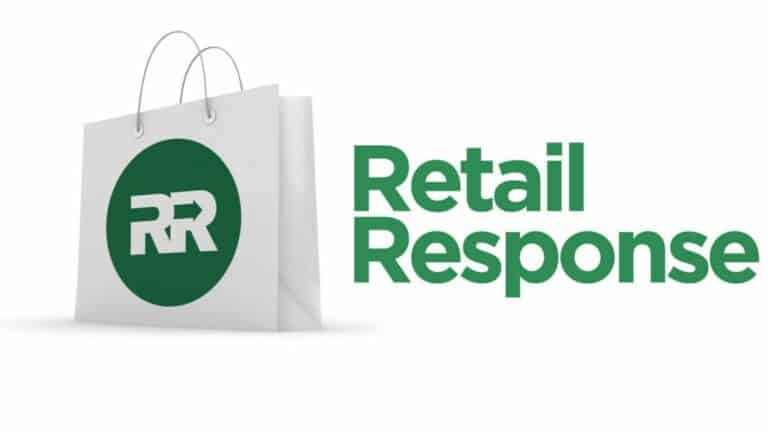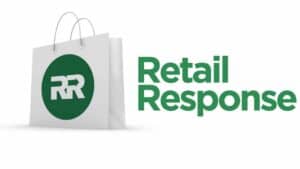 .