Often life-threatening and life-limiting conditions are identified in pregnancy or soon after a baby is born. In these situations it can be helpful to introduce elements of palliative care in the antenatal or neonatal period to ensure families know their options and receive appropriate support as soon as possible.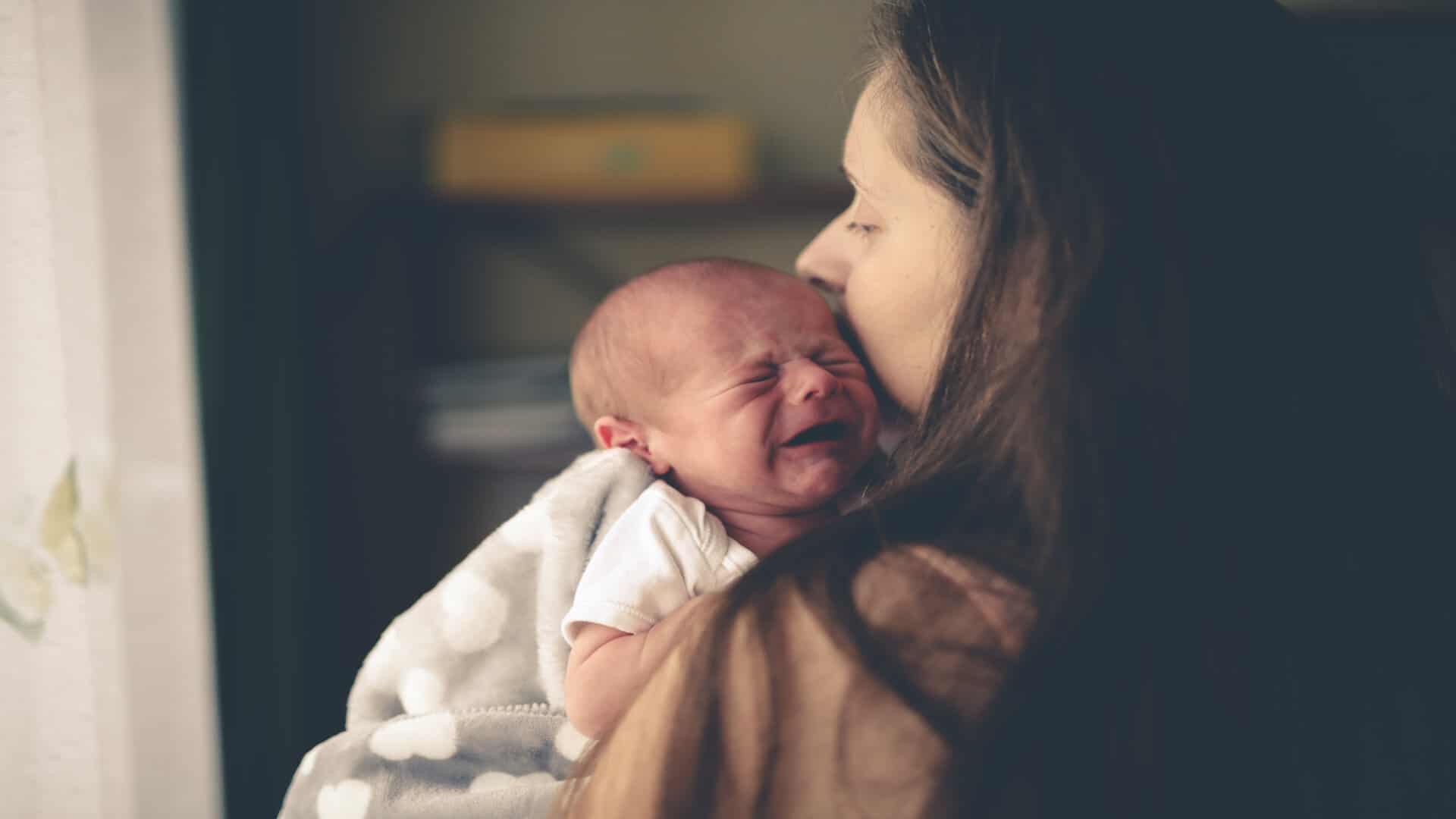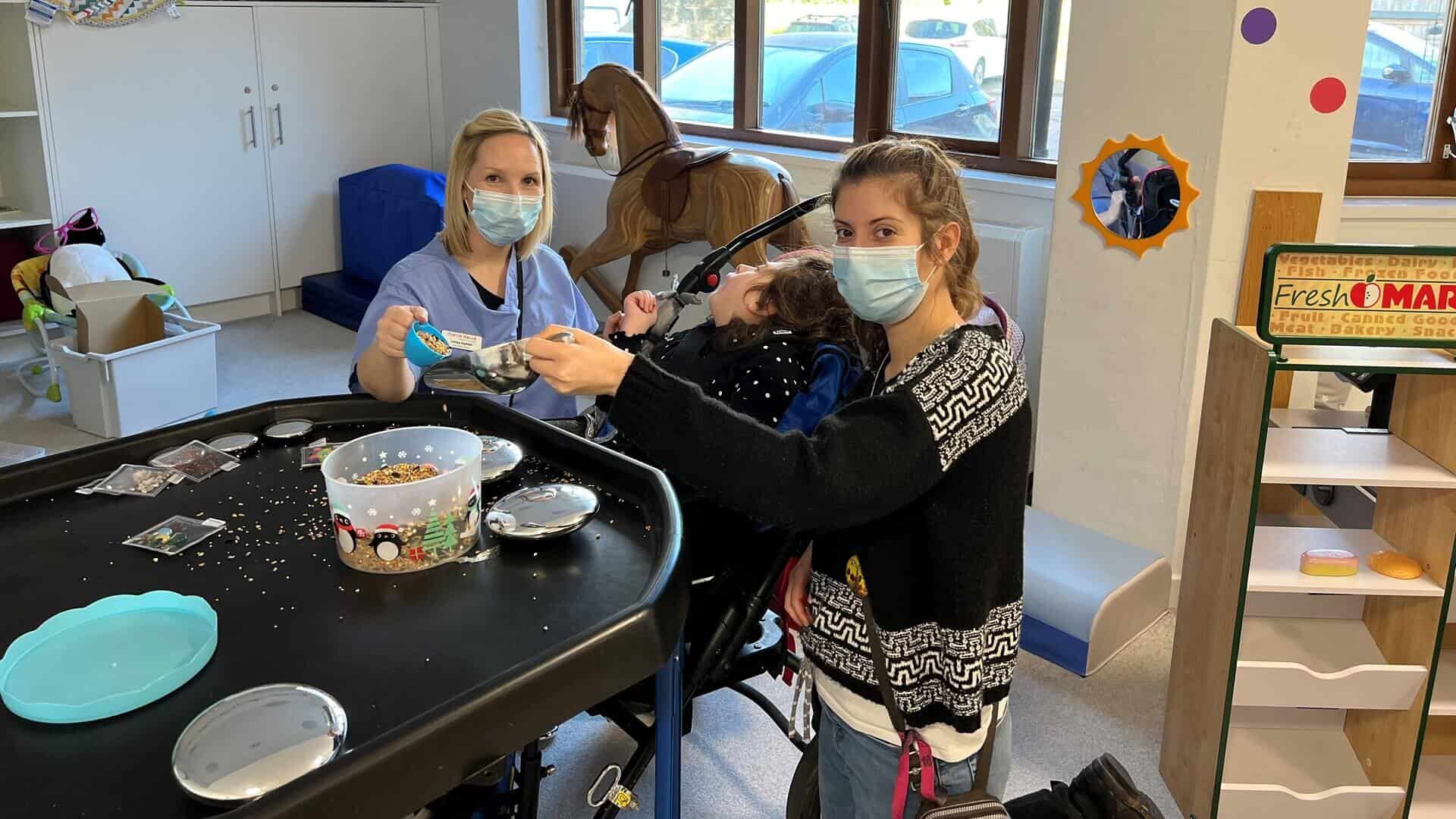 The team can be involved to discuss what palliative care might look like for their baby and their family. This can help inform and support difficult decision making.
It is important to recognise that hospice involvement does not mean there needs to be certainty the baby will not survive. The hospice is happy to be involved if there are complex medical problems and the baby's future is uncertain. The team can help 'parallel plan', hoping for the best whilst preparing for the worst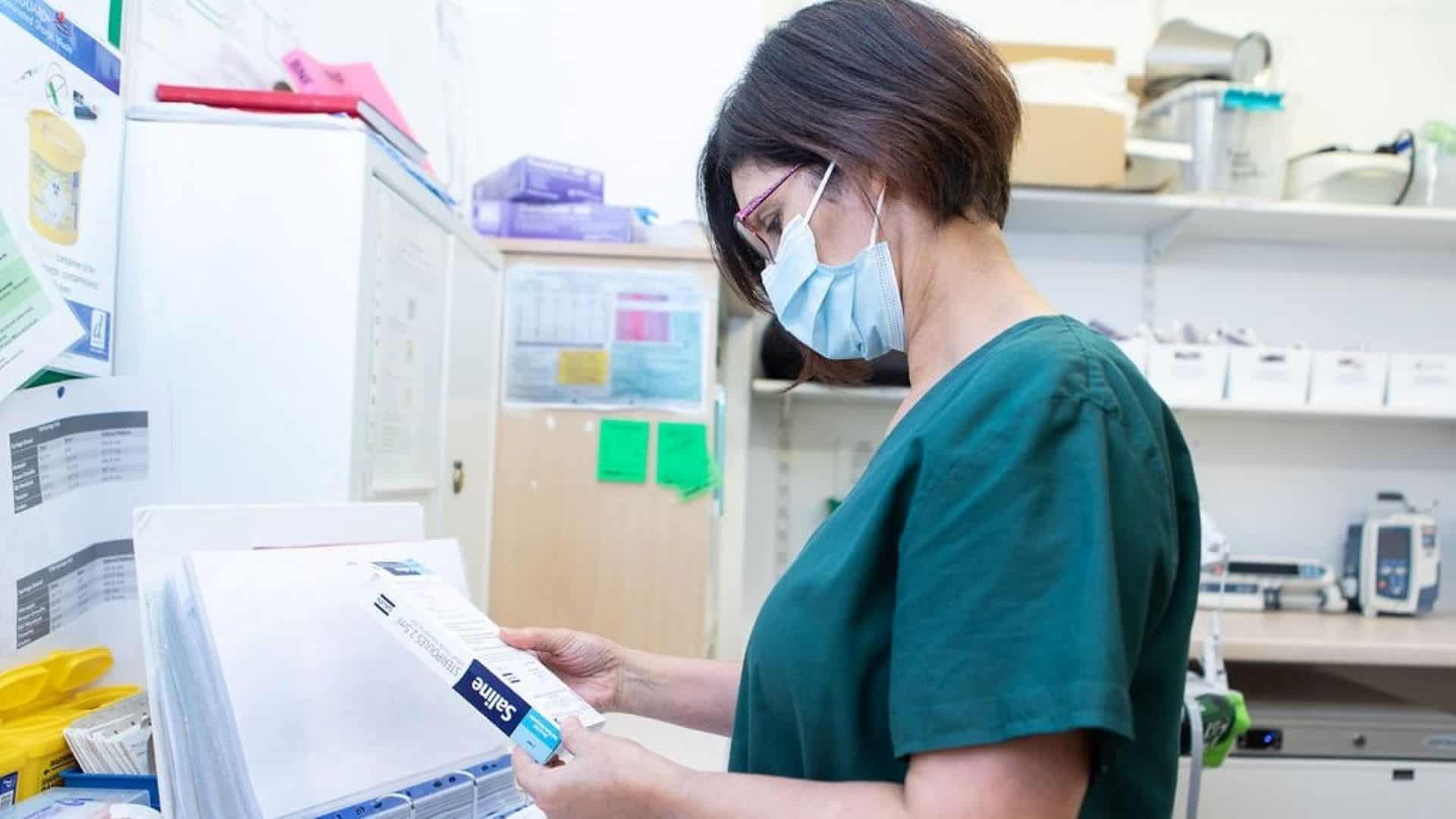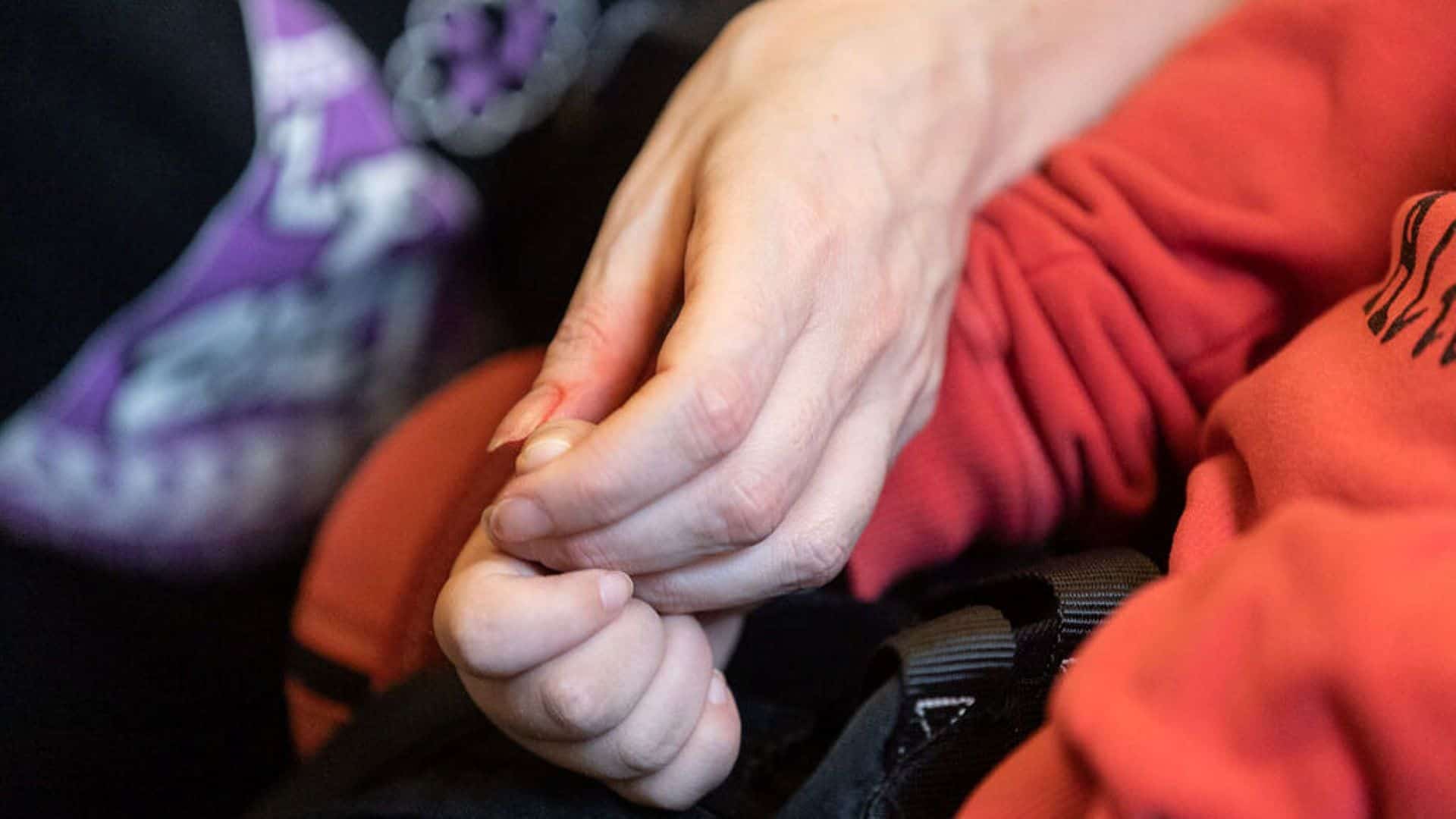 If a baby is thought to be dying or strongly expected to die, our team can help support end-of-life care in the parents' preferred place of care. We can join multi-professional discussions, facilitate an urgent discharge home or to the hospice or offer end of life care support within the hospital setting.
We can help prepare symptom management plans and resuscitation plans, help with memory making, offer art and music, spiritual and psychological input and support siblings, parents and grandparents. In addition we have a medical team available 24/7.
We can offer care after death (even if the family was not previously known to us) and bereavement support. There is also a rainbow babies group for parents who have had a previous child who died.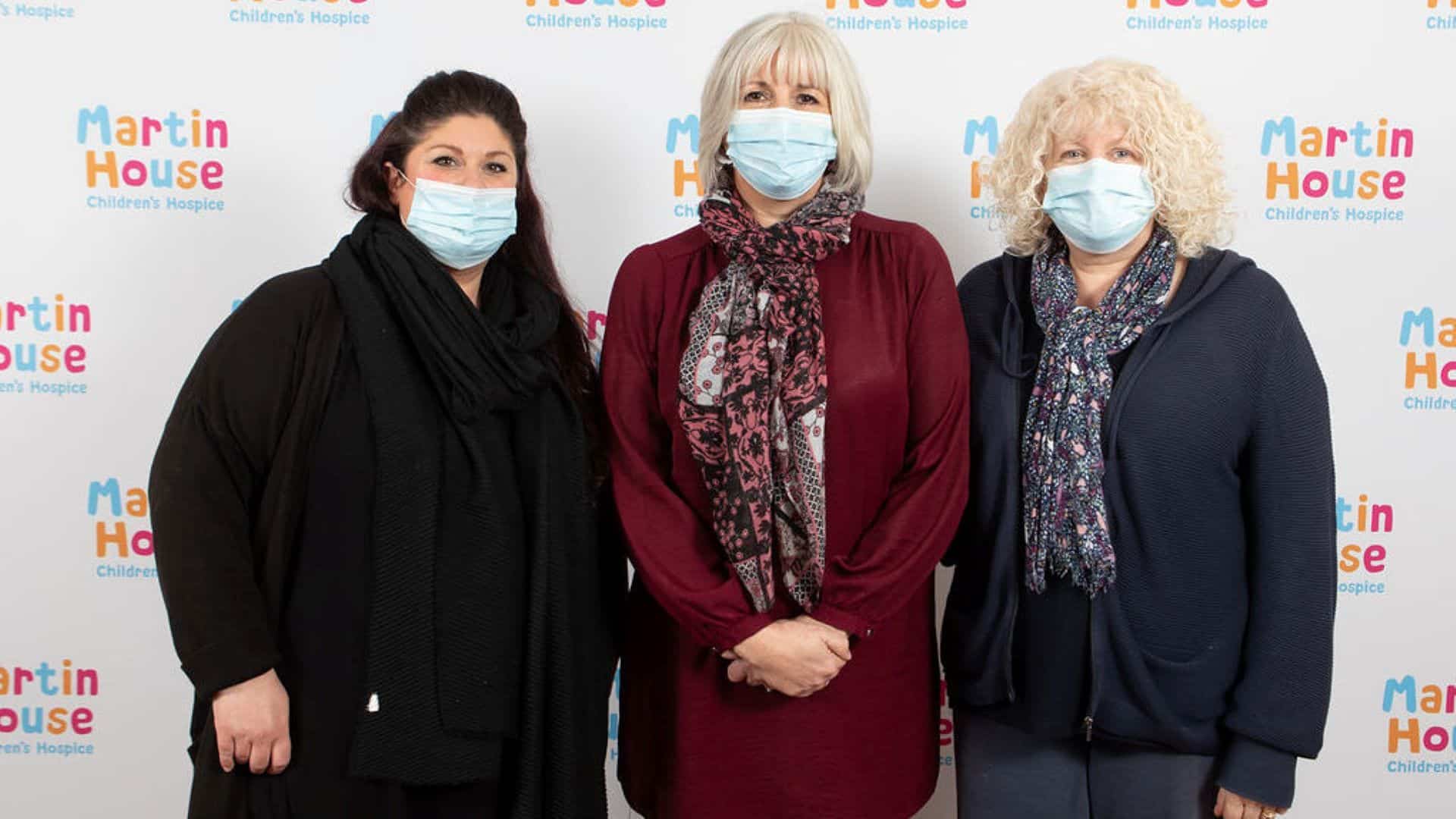 The British Association of Perinatal Medicine (BAPM) has identified five categories of perinatal palliative care referral criteria for babies. These are:
Category 1. An antenatal or postnatal diagnosis of a condition which is not compatible with long term survival e.g. anencephaly or bilateral renal agenesis.
Category 2. An antenatal or postnatal diagnosis of a condition that carries a high risk of significant morbidity or death e.g. severe bilateral hydronephrosis and impaired renal function.
Category 3. Babies born at the margins of viability, where intensive care has been deemed inappropriate.
Category 4. Postnatal clinical conditions with a high risk of severe impairment of quality of life and when the baby is receiving life support or may at some point require life support e.g. severe ischemic encephalopathy.
Category 5. Postnatal conditions which result in the baby experiencing 'unbearable suffering in the course of their illness or treatment' e.g. severe necrotising enterocolitis, where palliative care is in the baby's best interests.