Supportive, unique environment
When you join our team you become part of a charity committed to the wellbeing and development of everyone who works for us. We offer a supportive, unique environment, opportunities for career development and personal growth and a wide range of competitive benefits.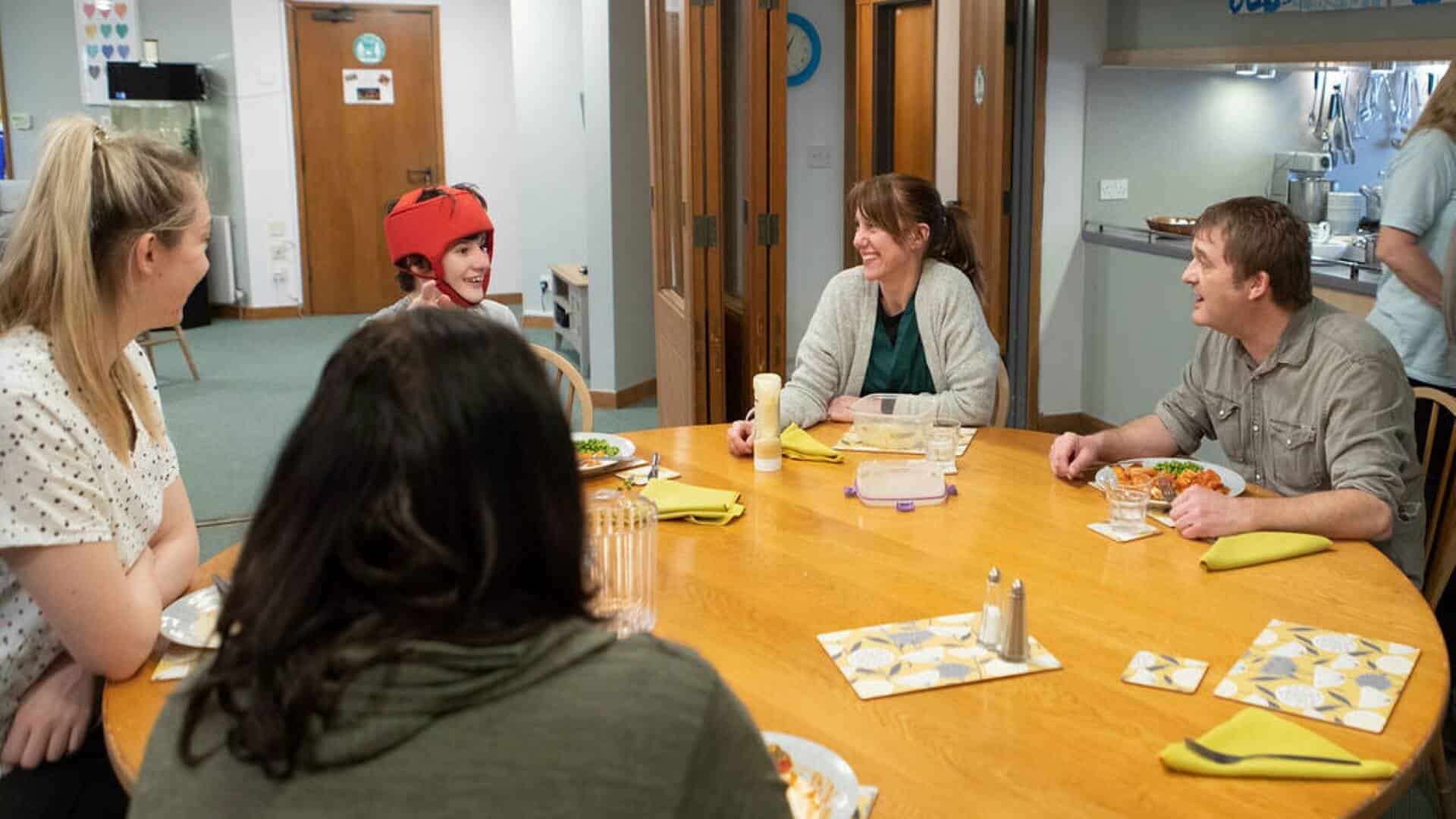 Generous holiday entitlement.
Our people can have peace of mind, that while they recover, they will receive occupational sick pay at six months full pay and six months half pay from their first day of employment.
If you are a member of the NHS pension scheme and have contributed in the last 12 months, you have the opportunity to remain in the scheme during your employment with us. There are also options to join another pension scheme if you are not a member of the NHS pension scheme.
A death in service benefit of two times an annual salary is available for non-NHS pension members, from the first day of employment.
If you need to review your working pattern, let's talk. We will consider all requests in line with our Flexible Working and Work Life Balance policy.
Our managers, including aspiring managers can embark on our new Management Development Programme.
We are committed to the ongoing learning, continuing personal and professional development and training of all our people. With extra support from education practitioners in our care setting.
Meet with people from other teams at our social events throughout the year. Be part of our emerging social committee to help support social events.
Express your views and let your voice be heard through our Martin House Matters forum.
 Complimentary tea, coffee and milk is available onsite and in retail areas.
We have an extensive range of enhanced benefits including compassionate leave; in cases of immediate family bereavement (parent, spouse, partner, child, sibling) staff are granted up to one contractual working week of paid leave.
Wellbeing events and support
We want our hospice and shops to be healthy workplaces, and employee wellbeing is central to this. Our Employee Assistance Programme (EAP) offers a range of online benefits and services, a 24/7 emotional support helpline and telephone counselling service.
Eligible staff are required to declare their fitness at the start of employment through our Occupational Health provider. The service can be accessed to assess and recommend workplace adjustments as part of our inclusive environment.
Free Flu vaccinations (Care staff) all staff are encouraged to vaccinate themselves every year.
Claim a free eye test, and a £49 contribution to glasses if needed for visual display unit (VDU) use, every two years.
We offer gym discounts scheme to all staff; offering a reduced, non-contractual (30 days' notice) membership at 16 leisure centres throughout Leeds and surrounding areas, including Wetherby. Supporting our aim to improve the wellbeing and mental health of our staff.
Simply Health Cash plan. A contributory reimbursement scheme that provides cover for all staff and family members, covering a range of health and medical services.