We offer routine placements to student nurses in their second and third years of training from the Universities of Leeds and York, as well as final year medical students from the University of Leeds.
Students from Leeds or York should contact their practice placement coordinator to request a placement here.  There is more information on the practice placements website.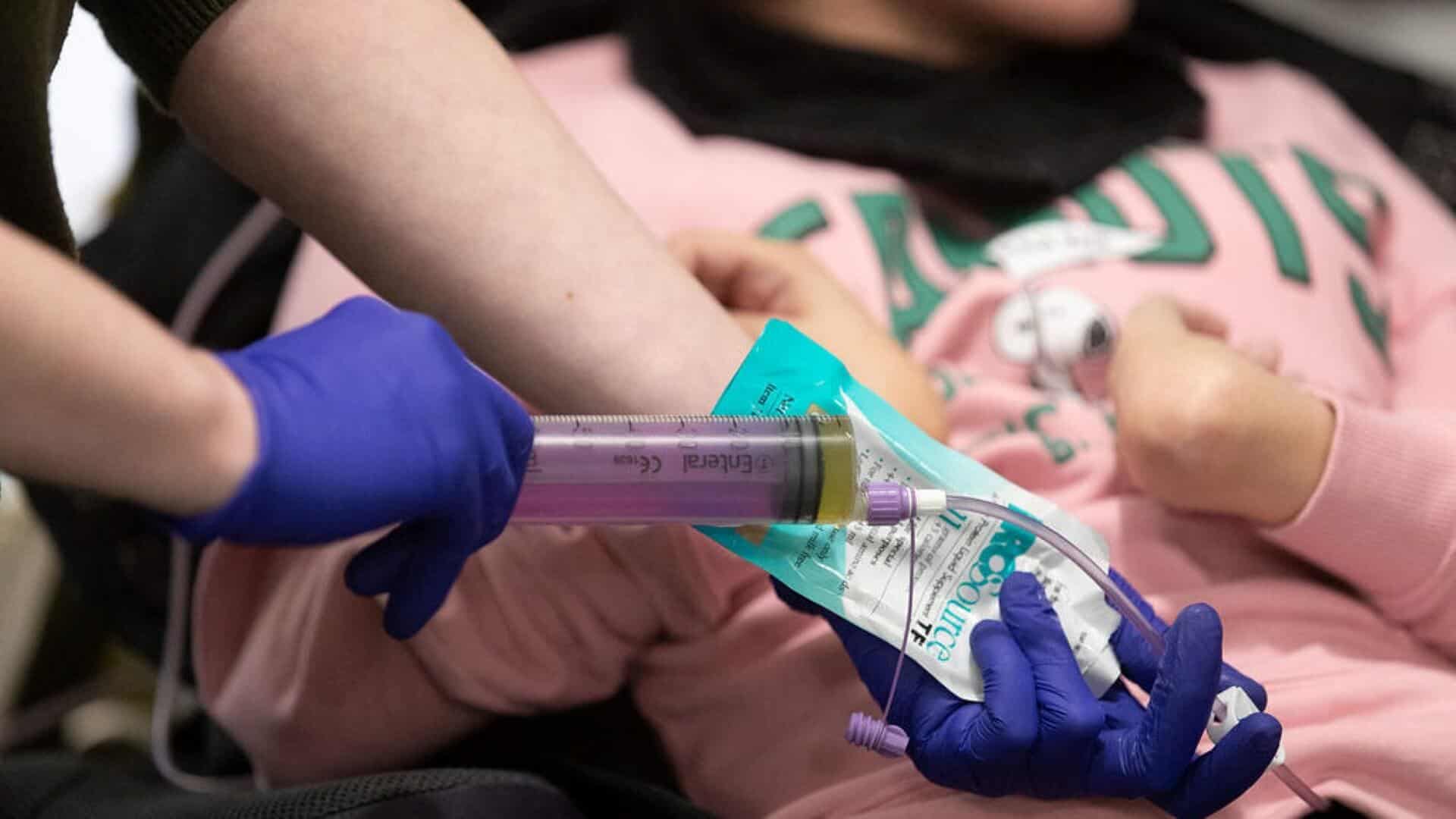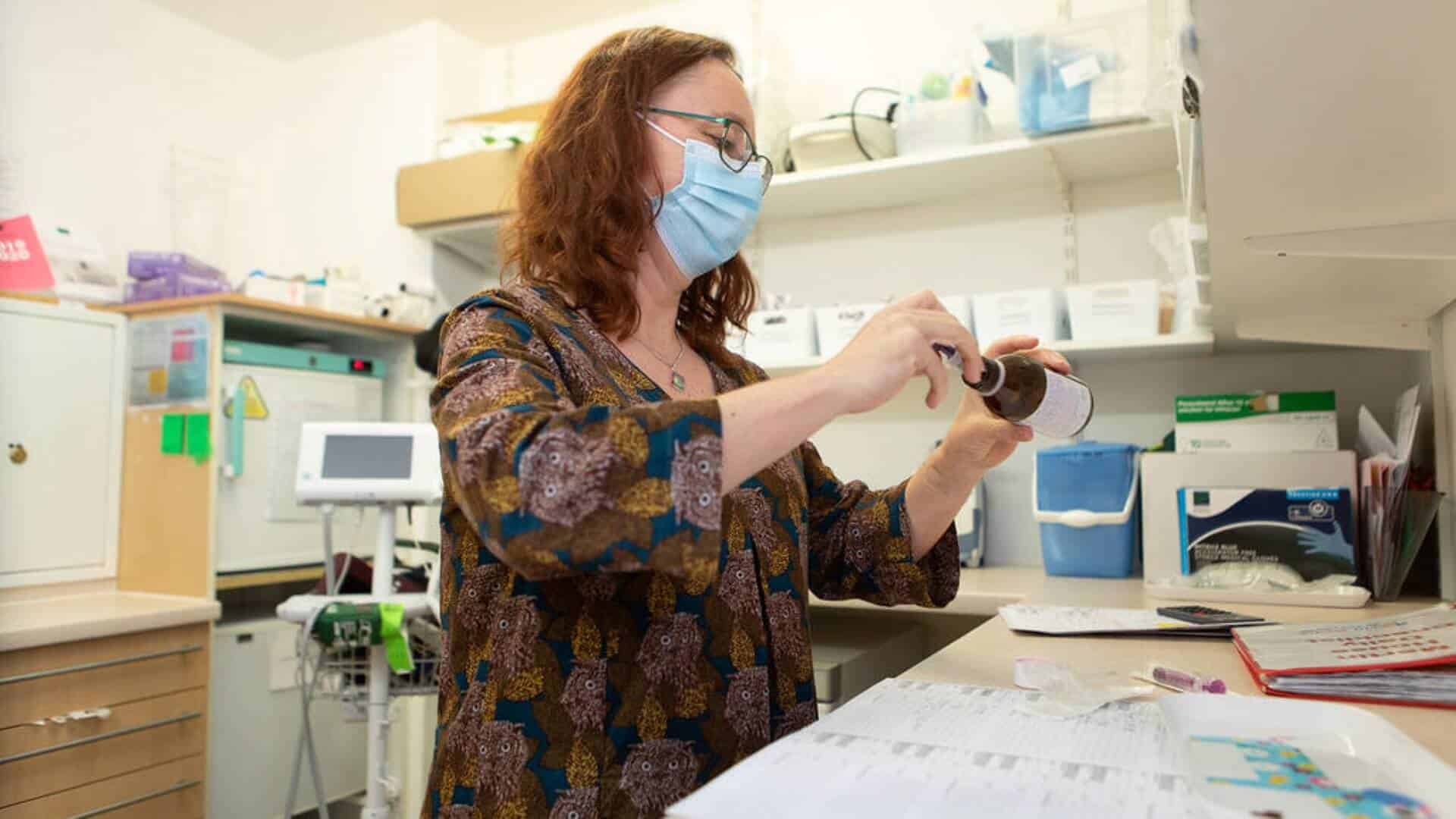 In addition to routine placements, we are pleased to be able to offer final year elective placements to students on any medical or health programme, including nursing, medical, physiotherapy and occupational therapy students. To discuss the possibility of an elective placement, please contact Mandy Thorpe or Annie Reid, our Practice Educators, on education@martinhouse.org.uk.
Work experience for school and sixth form students
Unfortunately due to the nature of the work we do, we regret that we cannot allow placements for students under the age of 18 within the care team.  There may be some voluntary opportunities available within our fundraising, events or retail teams, which may be of interest.