The Martin House Research Centre
The Martin House Research Centre is a partnership between Martin House Children's Hospice, the University of York (Department of Health Sciences and the Social Policy Research Unit) and the University of Leeds. The Centre is a multi-disciplinary hub for research on the holistic care and support of children and young people with palliative care needs, their families, and professionals working in palliative care.
It is holistic in its scope, recognising that the care and support needs of children and families span clinical/medical, social, psychological, parenting/caring, spiritual, financial, and practical gains.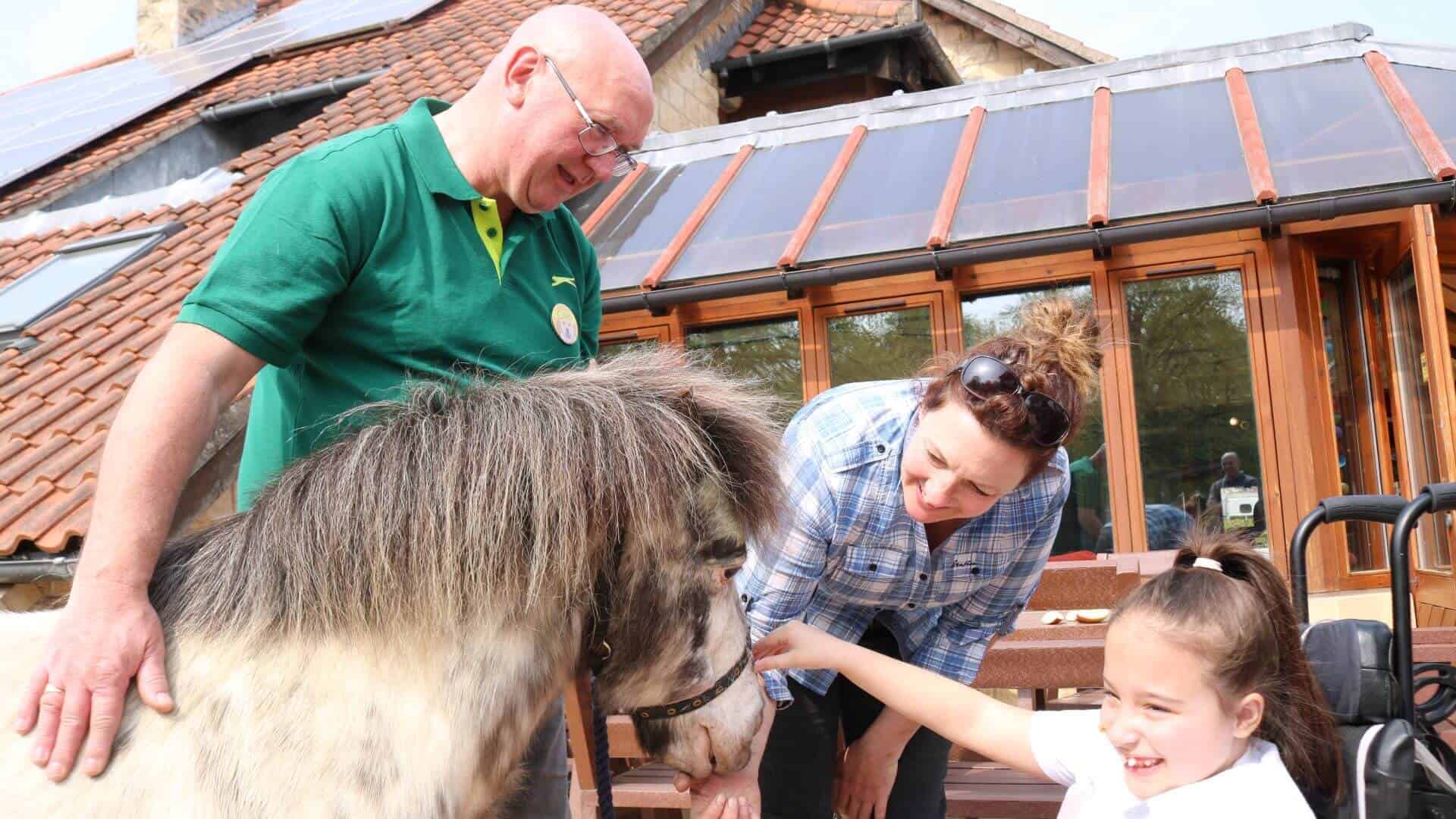 The vision is to carry out high-quality applied research of national and international significance based on a model of collaboration with families, professionals and academics in other institutions. The Centre's outputs will help to ensure all children and families receive equitable, high-quality care.
A research active organisation
As part of our commitment to research, we have a Research Subcommittee of the Board of Trustees that reports to the main Board. The research strategy for the hospice promotes research awareness throughout the organisation, invests in the building of research capacity in the area through the funding of a PhD student, and contributes to the funding of an active academic research partnership.