Find out why you should join our care team professionals.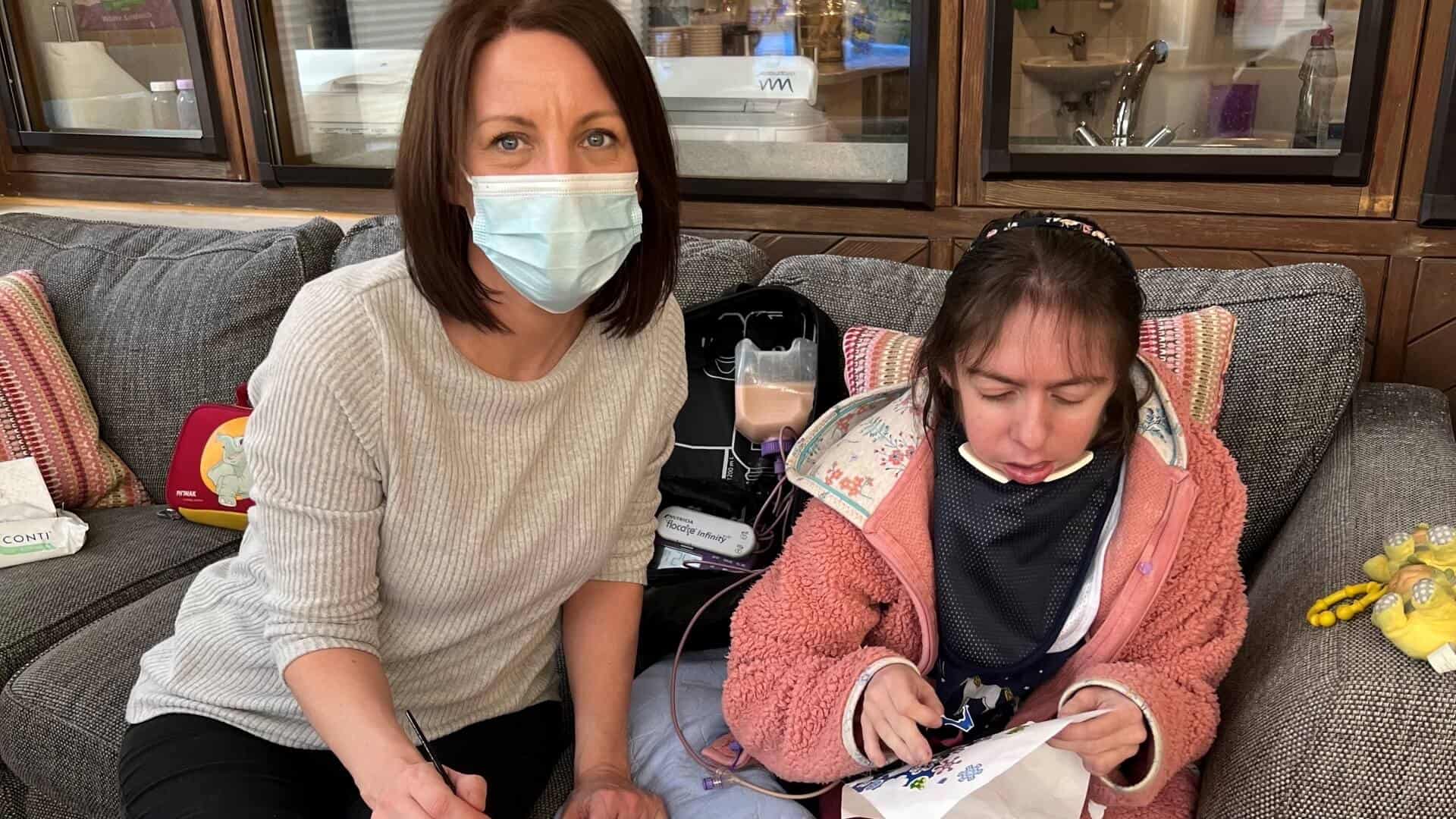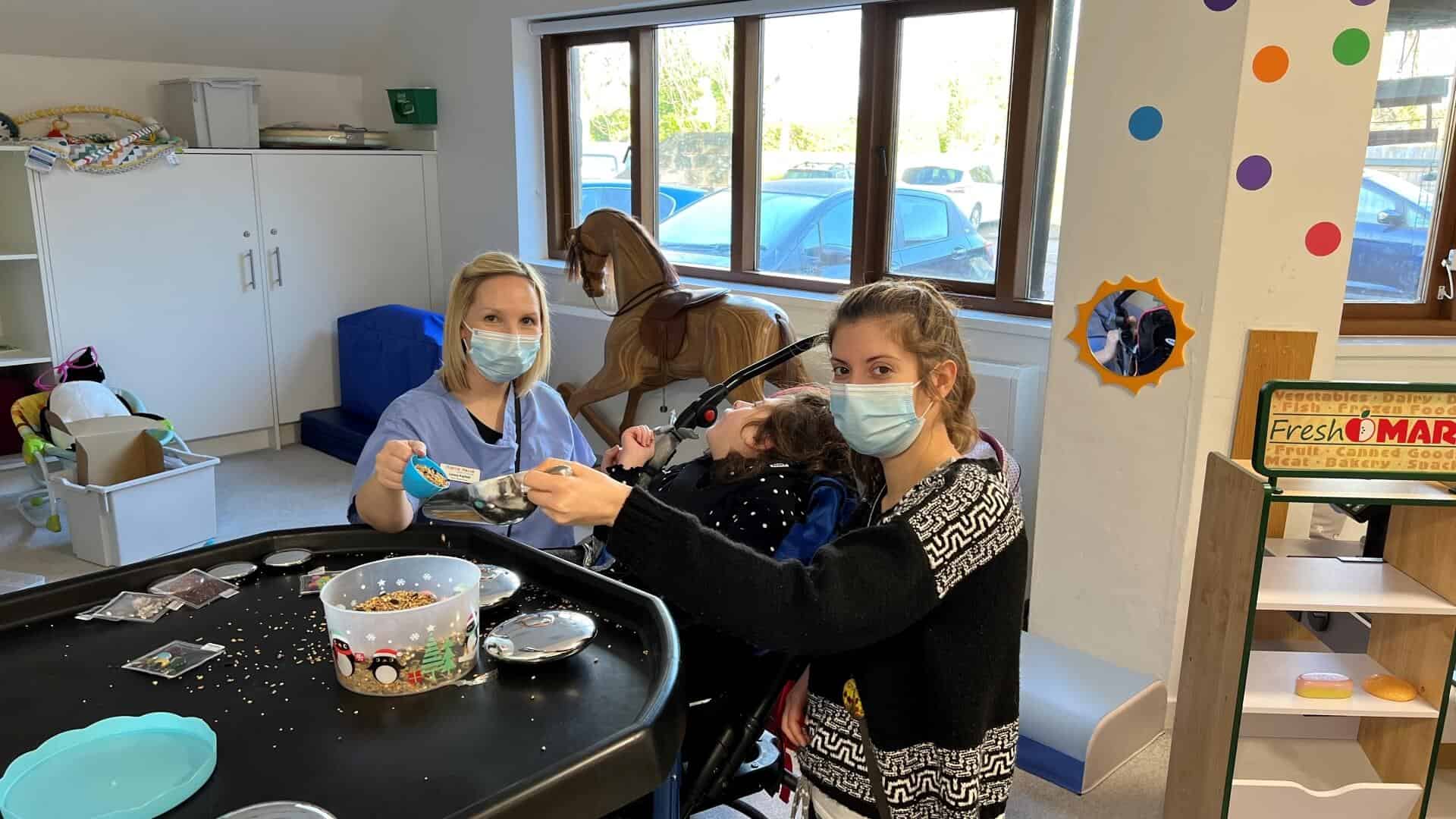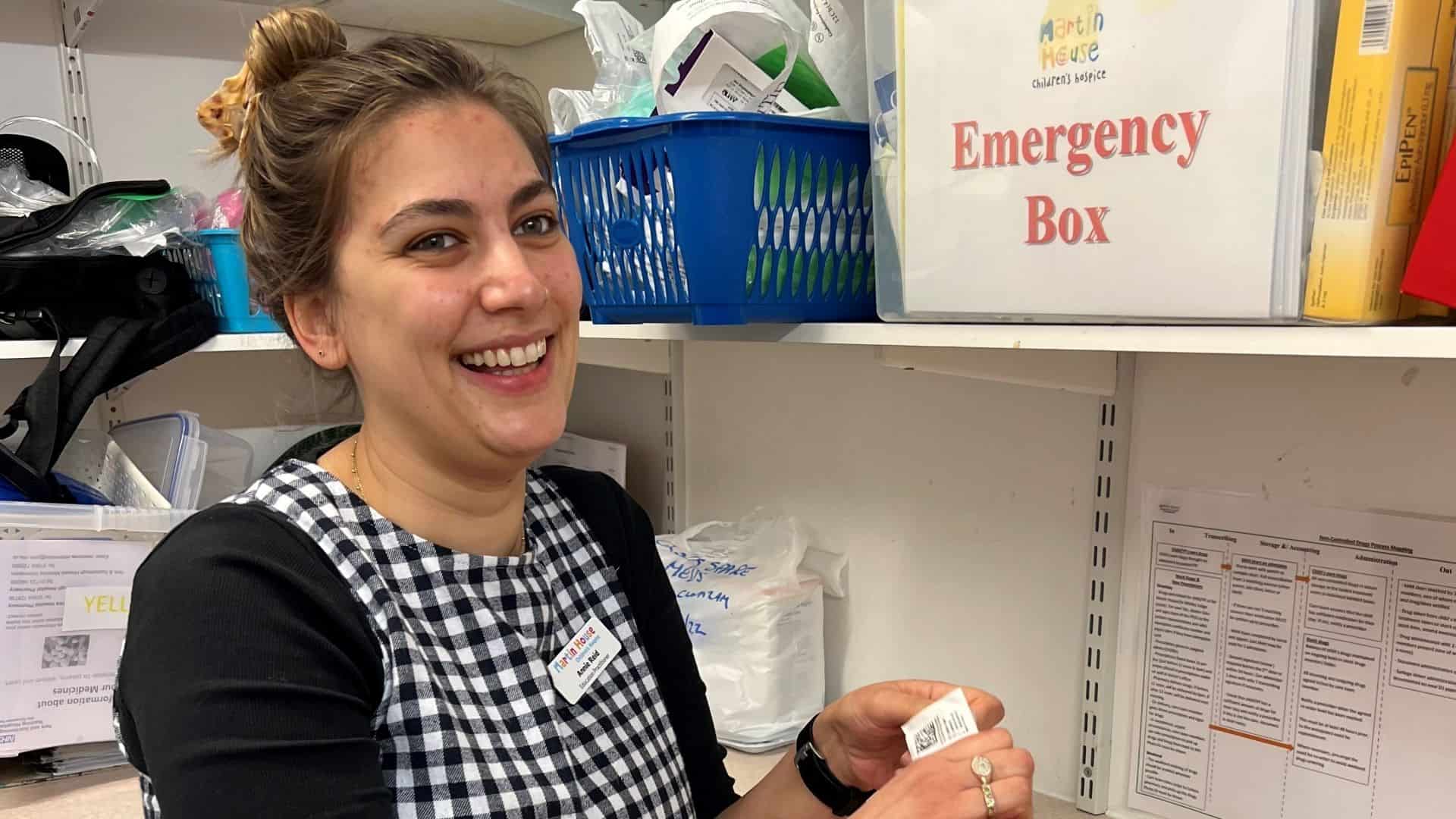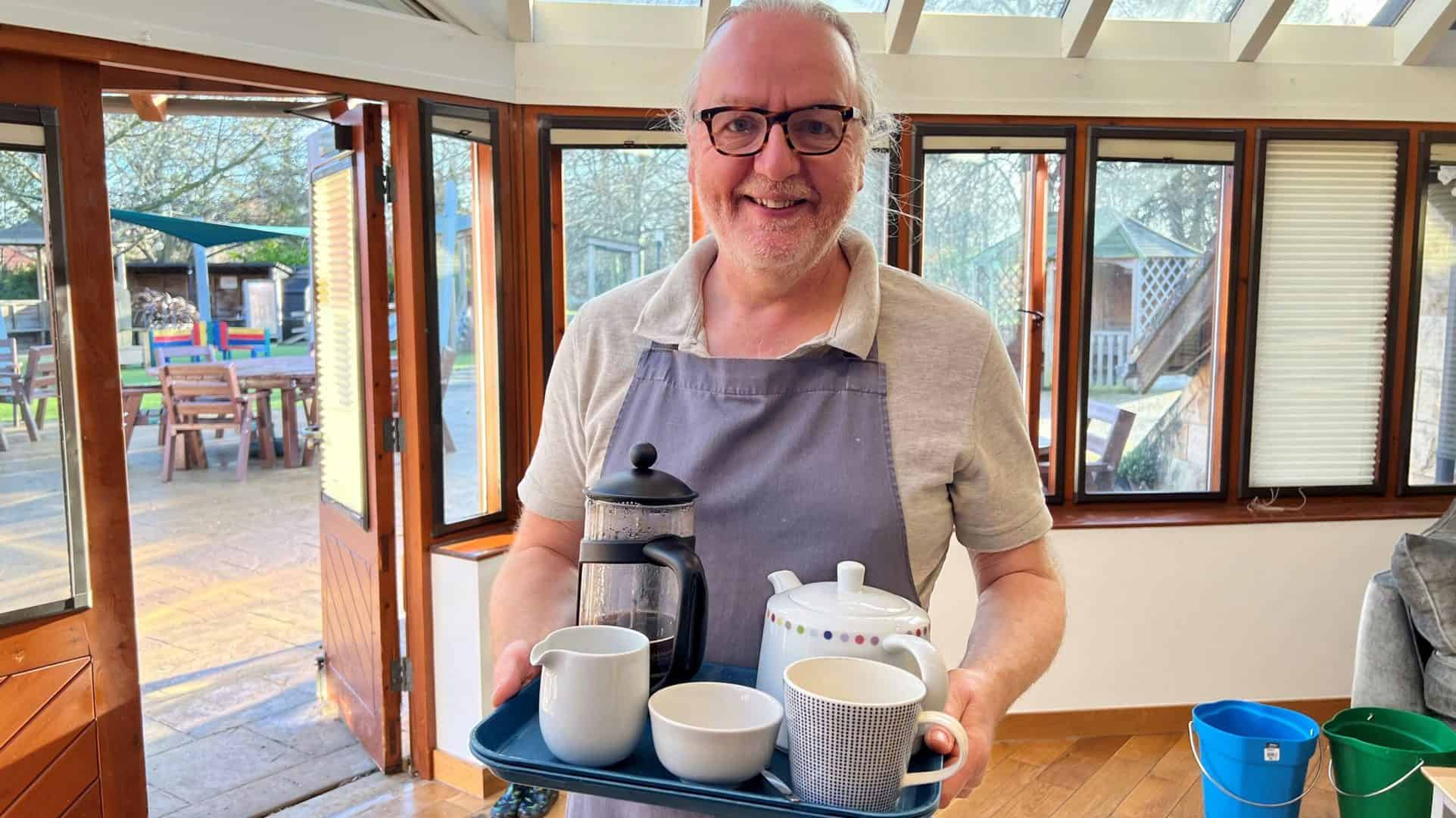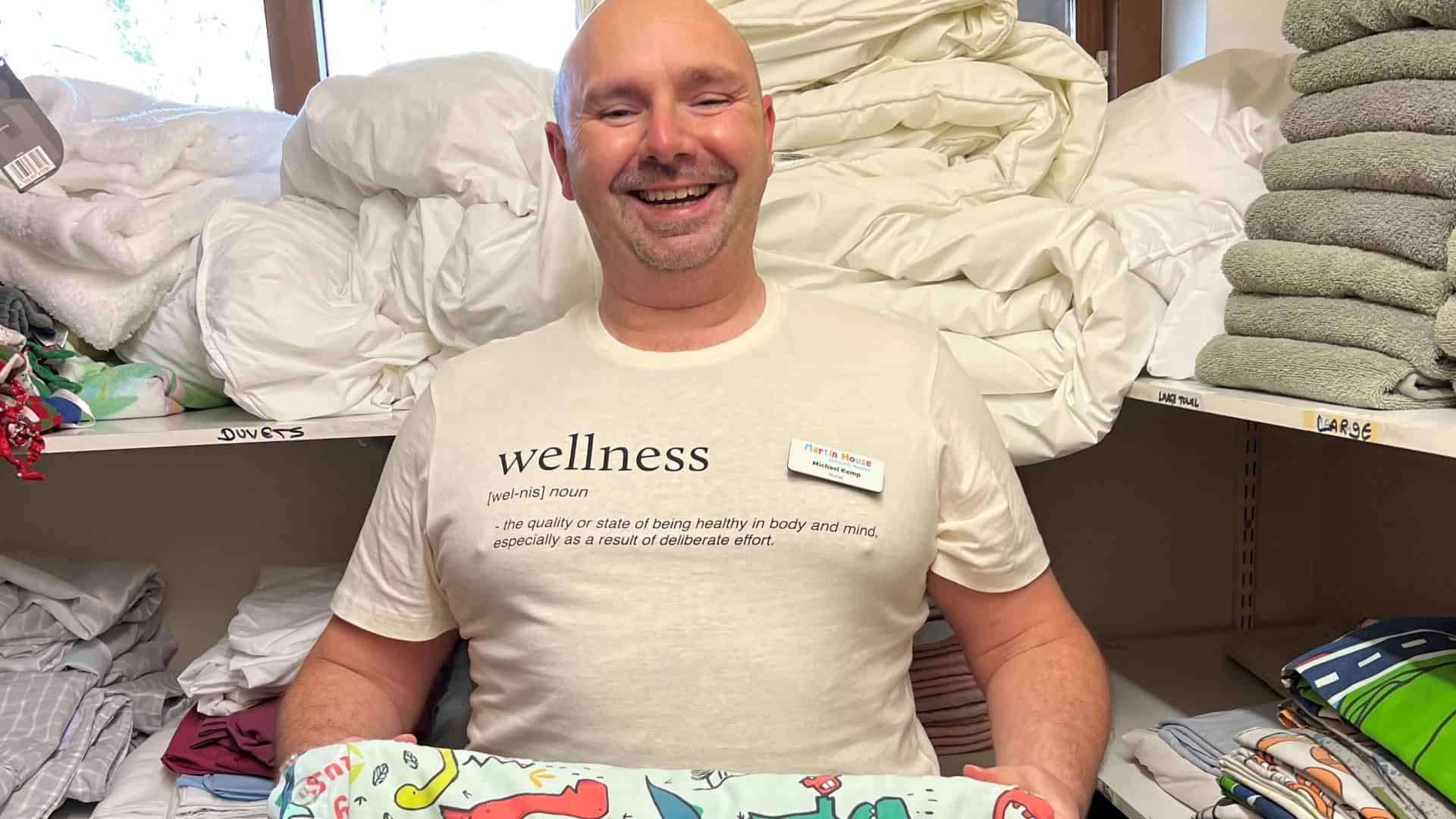 Join us for our virtual zoom event on Thursday 31 March 2022, 10am – 11am and hospice open morning on Friday 29 April 2022, 10am – 12pm.
Hosted by Charlotte Walker, Deputy Director of Clinical Services.
Guest speakers: Annie Reid, Education Practitioner and Katie Rich, Clinical Nurse Specialist.
Please use the form below to book onto our virtual event. After you have attended the event we will send you an email invite to our hospice open morning.